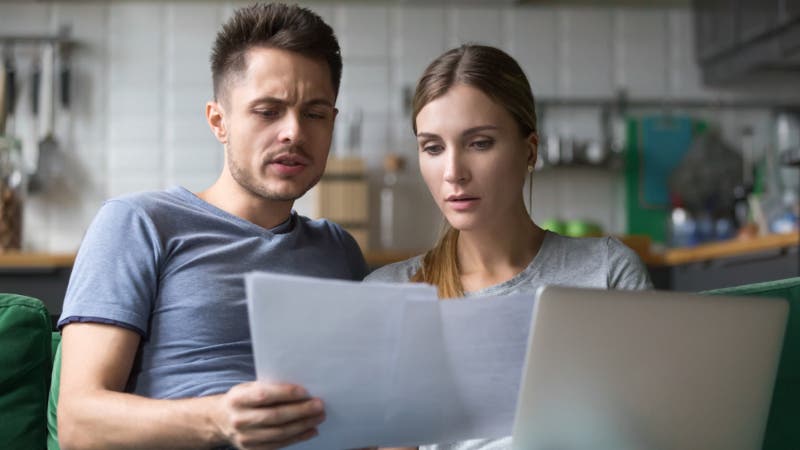 The current interest rate environment looks nothing like it did a year ago.
Heading into 2019, the Federal Reserve was considering two additional rate hikes. But the exact opposite has occurred. The Fed has lowered short-term interest rates twice so far and rates could go down again soon.
CD rates, meanwhile, have fallen throughout the year. Yields across the board have dipped, including those tied to short-term and long-term term time deposits.
It's hard to say where CD rates will end up by December 2019. But savers shouldn't panic or start making impulse decisions to earn a higher rate of return.
"The danger is if savers start reaching for yield in other areas and taking on risk to do so," says Greg McBride, CFA, Bankrate's chief financial analyst. "Maintain your current cash allocation and despite yields moving lower you can generate income from across your portfolio, not just the cash portion."
Another rate cut ahead?
The Fed last cut short-term interest rates in September after lowering them in July.
According to the CME FedWatch Tool, the market believes there's a high probability (currently an 89.3 percent chance) that rates will fall by another quarter of a percentage point at the October Fed meeting.
"Given the contraction in manufacturing and continued deterioration of business sentiment, the Fed is highly likely to cut again before the end of the year," McBride says.
When it's anticipated that rates will fall, banks tend to get ahead of the Fed and lower their own CD yields.
"Once the Fed signaled that there won't be any more Fed rate increases, institutions wanted to hedge against a rate cut in order to protect their net interest margin," says Dr. Dan Geller, president of Analyticom, a financial analytics firm.
CD rate predictions
CD yields will likely keep falling through the end of the year, experts say. Geller believes we will see long-term rates in particular continuing to decline, despite the fact that they're tied to higher yields than short-term CDs.
"We don't always make analytical decisions when it comes to financial decisions," Geller says. "Money, anxiety, uncertainty, pretty much override our analytical thinking. And that's what the balances are showing. Balances are shifting from long-term mode to short-term and liquid, that's what the flow of money is."
At the same time, the pace of rate declines may be slowing.
"It's very likely that the Fed will stop, will decrease the rate up to match it with the rate of the 10-year Treasury," Geller explains. "So they might stop and wait to see where the economy is headed."
Data from Bankrate's weekly survey indicates that the average one-year CD yield is 0.80 percent APY, down from 1 percent APY in mid-June. By the end of the year, that could fall to 0.75 percent APY, says Gus Faucher chief economist at PNC Financial Services Group. One-year CD rates are more closely tied to what happens to short-term monetary policy.
Faucher believes it's possible for long-term rates to actually move a bit higher between now and the end of the year to around 1.45 percent APY, Faucher says due to expectations for higher inflation and a continuation of the current US expansion.
The average 5-year CD yield according to Bankrate is 1.15 percent APY. Top rates, however, are still close to 3 percent APY.
Online savings rates declining, too
It's not just CD yields — money market and savings account rates are declining, too. At this point, there's not much of a difference between the top nationally available 12-month CD yields and the best online savings rates.
Consumers torn between dumping money into a CD and keeping it in a liquid account should consider their goals and time horizon for needing access to their savings.
"Are these funds that you think you're going to potentially need in the next six months, and then if you put them into a certificate, making sure they put them into a certificate that has flexible or generous terms if you need to remove them before the end of the term of that certificate," says Katie Miller, senior vice president of savings products at Navy Federal Credit Union.
Learn more: