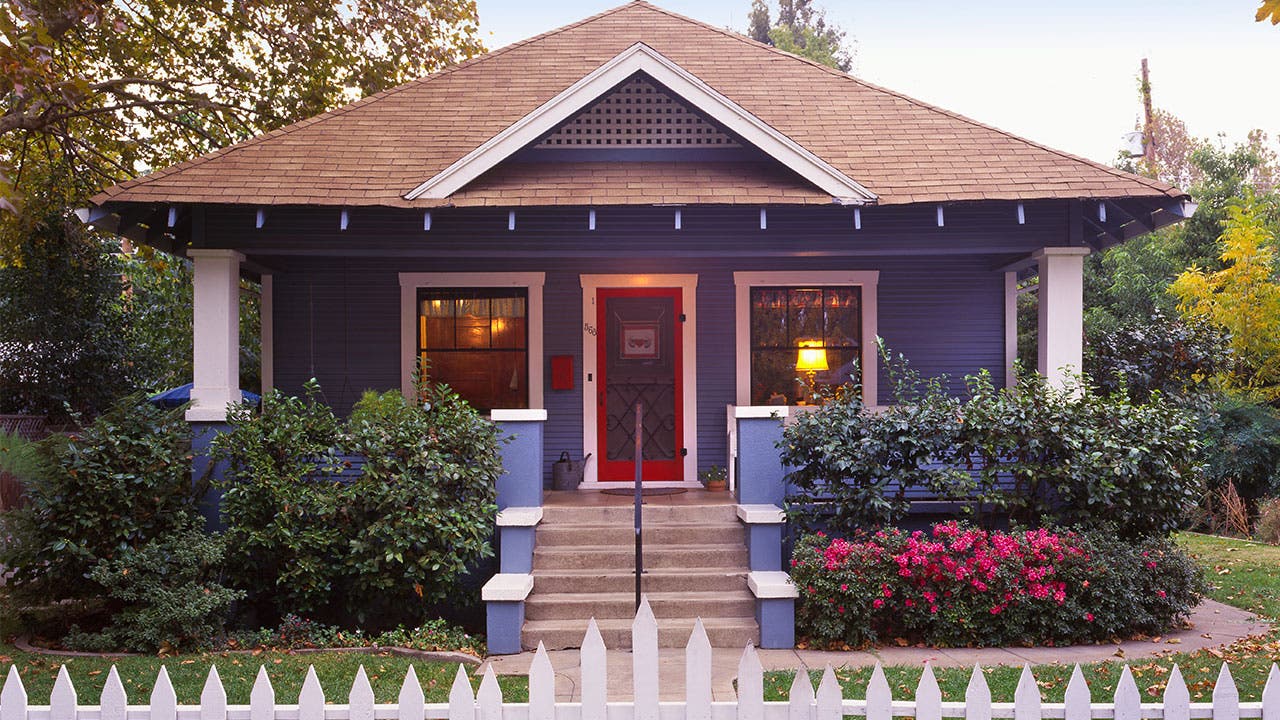 The government's most popular program to help struggling borrowers refinance their mortgage is getting an overhaul by 2019.
If you owe more on your house than it's worth, you still have a window to lower your mortgage payments through the Home Affordable Refinance Program, or HARP.
So far, more than 3 million underwater homeowners saved an average of $2,400 per year since HARP launched in 2009, according to the Federal Housing Finance Agency.
The new programs to replace HARP at the end of 2018 have stricter requirements that will be offered separately through Fannie Mae and Freddie Mac. But there are more than 143,000 homeowners that can still qualify under the current HARP, according to the FHFA.
To help you decide when to refinance, here are the differences between qualifying now for HARP and qualifying under the next programs.
What is HARP?
For people who owe more than their homes are worth, refinancing a mortgage can be next to impossible. The Federal Housing Finance Agency created HARP—the Home Affordable Refinance Program—to provide refinancing options to homeowners who are current on their mortgage payments, but have little or no equity in their homes.
Created at the height of the housing crisis, the program was originally scheduled to end on December 31, 2016. This deadline was extended twice, to September 2016 and later to December 2018.
Who's eligible for HARP now?
To qualify for a HARP refinance now, you must meet these requirements:
Your mortgage must be a Fannie Mae or Freddie Mac loan.
You mortgage must have been originated on or before May 31, 2009.
The amount of your loan to the value or your home, called the loan-to-value ratio, must reach 80 percent or more.
You're current on mortgage payments with no late payments in the past six months. And you can't have more than one late payment in the past 12 months.
The current HARP program "really did make it much easier for the consumer and lender to originate" a refinance, says Jill Rank, group vice president and regional manager of residential mortgage at M&T Bank.
Many lenders agree that more people have qualified for HARP since standards were loosened in 2011. But things will change once the current program expires at the end of 2018.
What to know about the new programs
The new programs will be more so based on your loan-to-value, or LTV, ratio. Fannie Mae and Freddie Mac both offer the programs, though they have different names:
While there are some subtle differences to each program, the main qualifications are similar.
A key requirement for these programs is that your LTV must exceed 95 percent of your home. This is higher than the 80 percent floor under the current program.
"Just by virtue of raising the LTV requirement, there's going to be a lot less people that are going to qualify," says Elliot Salzman, chief credit officer at LoanLogics.
Lenders will begin shifting to the new programs in late 2018 as the HARP program is ending.
Eligible borrowers under the new programs must also have:
A Fannie Mae or Freddie Mac mortgage that closed on Oct. 1, 2017, or thereafter.
Current mortgage payments with no 30-day delinquencies in the past six months.
You can miss only one payment in the past 12 months.
You also have to wait at least 15 months from when your loan was sold to Fannie Mae or Freddie Mac before you can refinance under the new program.