How much house for $100K?
How much house can $100,000 get you? It depends on where you look, but there's a good chance it could be a condo.
Each month, Bankrate searches 10 metro areas to give you an idea of how much house you can expect to get for a certain amount. This month, we're looking at homes close to $100,000. Next month: $1 million.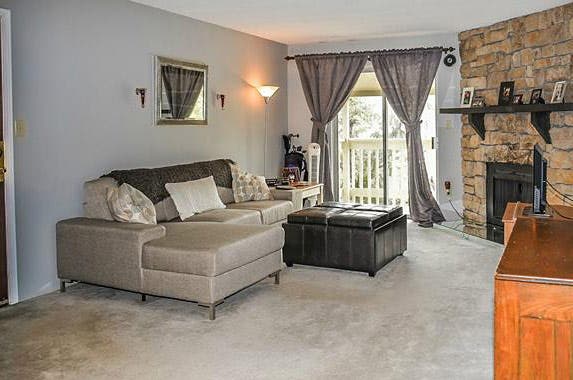 Denver
$133 per square foot
This 1-bedroom, 1-bathroom condominium in Denver includes a wood-burning fireplace and balcony. The asking price is $92,000 for 692 square feet.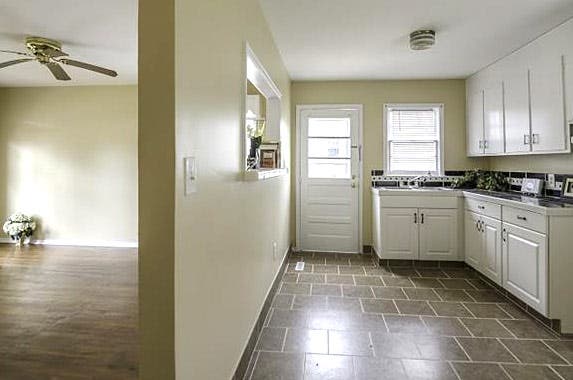 Charlotte, North Carolina
Redfin
$96 per square foot
How 'bout a single-family home in Charlotte? The recently renovated property has 3 bedrooms, 1 1/2 bathrooms and brand-new flooring. The asking price is $89,900 for 936 square feet.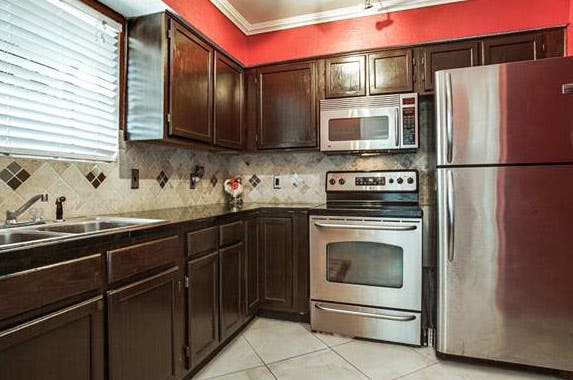 The Metroplex (Dallas-Fort Worth)
Redfin
$121 per square foot
This 1-bedroom condo in Dallas comes with bamboo floors and a kitchen with stainless steel appliances. The asking price is $85,000 for 700 square feet.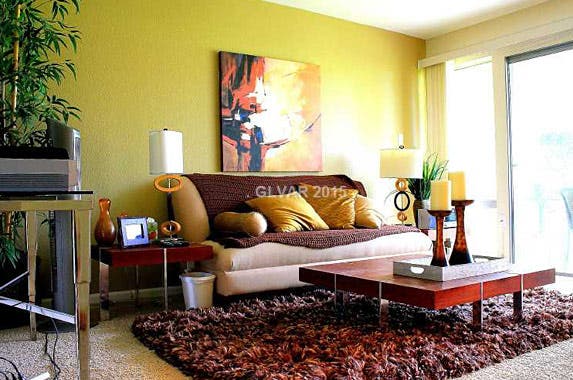 Las Vegas
Redfin
$134 per square foot
Take advantage of this fully furnished condo in Vegas. It's move-in ready, and the asking price is $95,000 for 708 square feet.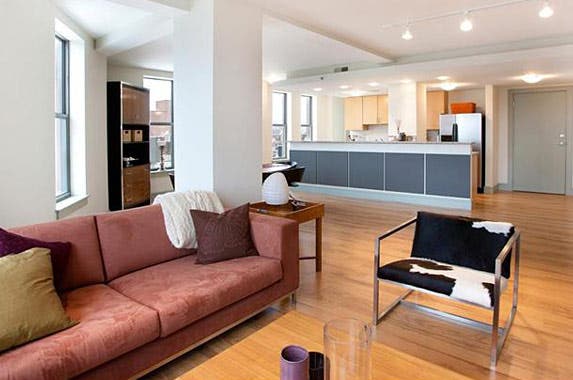 St. Louis
Redfin
$84 per square foot
For $95,000, you could snap up this 2-bedroom condo in a historic St. Louis Art Deco building, complete with a view of the Gateway Arch.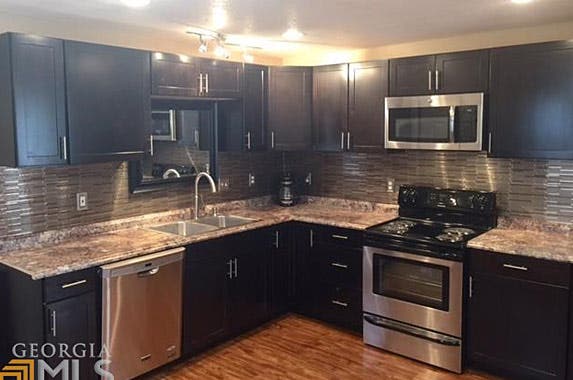 Metro Atlanta
Redfin
$82 per square foot
This ranch-style, single-family home is a great for 1st-time buyers, according to its Redfin listing. It has hardwood floors, a new kitchen with granite countertops and stainless steel appliances, and a spacious backyard. The asking price is $90,000 for 1,100 square feet.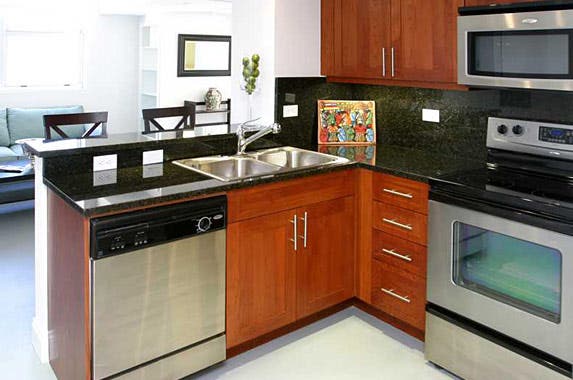 Miami
Redfin
$138 per square foot
This upgraded Miami condo comes with 1 bedroom and 1 bathroom. The asking price is $85,000 for 615 square feet.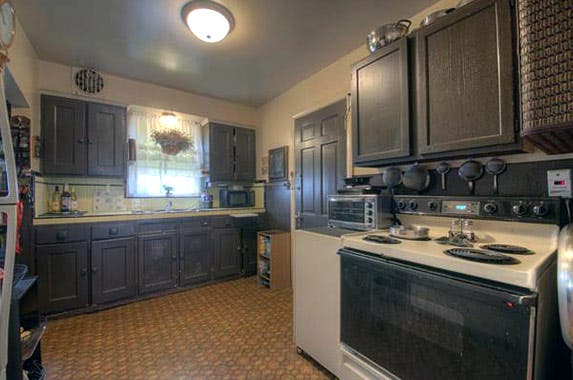 Metro Detroit
Redfin
$55 per square foot
Consider this a 2-for-1 deal. This 2-story home has 3 bedrooms, 3 bathrooms and a kitchen on each level. There's also a finished basement. The asking price is $99,900.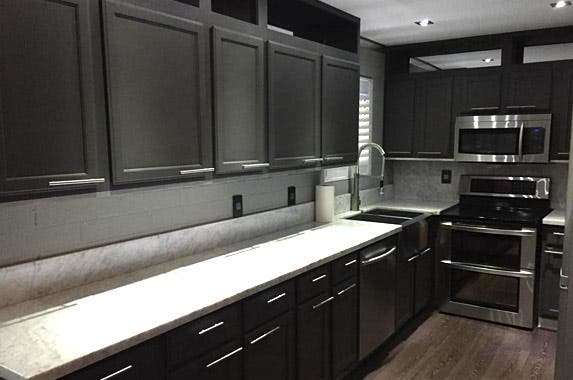 The Valley (Phoenix metro area)
Redfin
$123 per square foot
If you're searching for something modern, check out this Phoenix condo. It has exposed brick walls, laminate floors and marble kitchen countertops. The asking price is $75,000 for 610 square feet.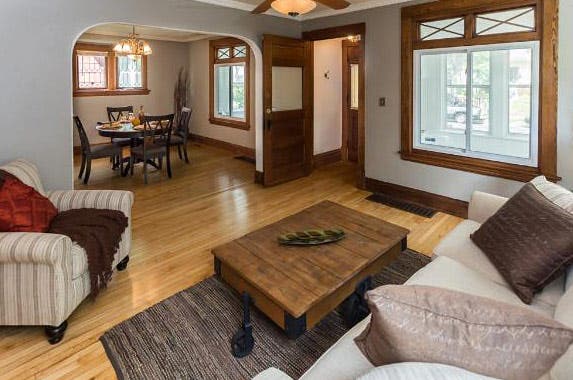 Minneapolis
Redfin
$43 per square foot
This single-family, 2-story home was built in 1907 but has modern upgrades, including hardwood floors. The asking price is $84,900 for 1,962 square feet.