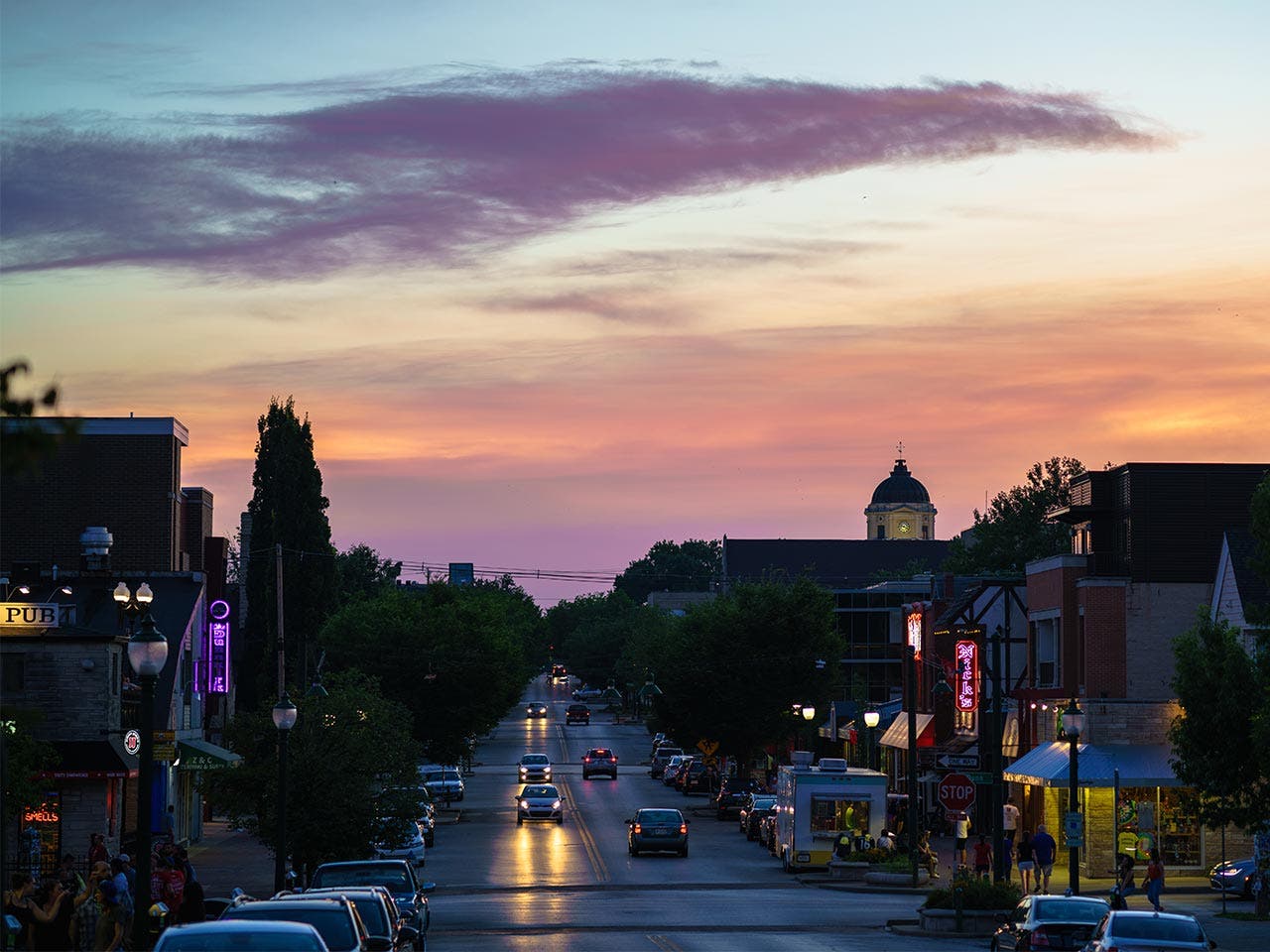 The best states for drivers
For the 3 out of 4 of American commuters who drive alone to work, the risks and expense of car ownership are unavoidable. However, that burden may be lighter or heavier depending on the state you live in.
Bankrate's latest ranking of best and worst states for drivers compares car ownership and driving across the 50 states, looking at fatalities per miles driven, car repair costs, average commutes and other factors.
According to the data we found, these states are the most driver-friendly.
Sources: Insurance Institute for Highway Safety, the FBI, CarMD, Oil Price Information Service, U.S. Department of Transportation, National Association of Insurance Commissioners, U.S. Census Bureau
RATE SEARCH: Find the best auto loan rates near you.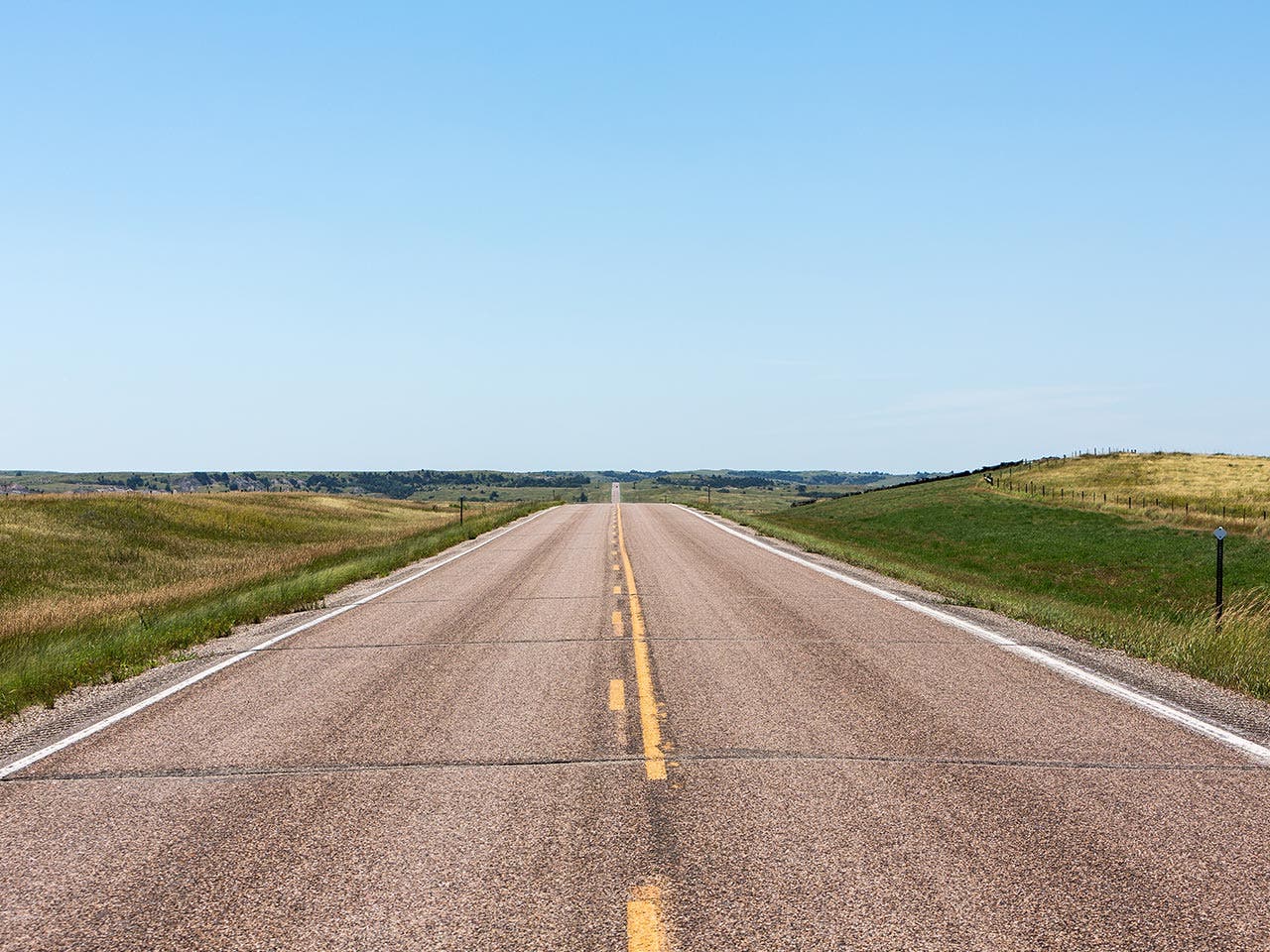 No. 10: Nebraska
David Harmantas/Getty Images
Nebraskans' short commutes, which average just 18.4 minutes, along with modest costs for insurance and car repairs, have driven the state into the top 10.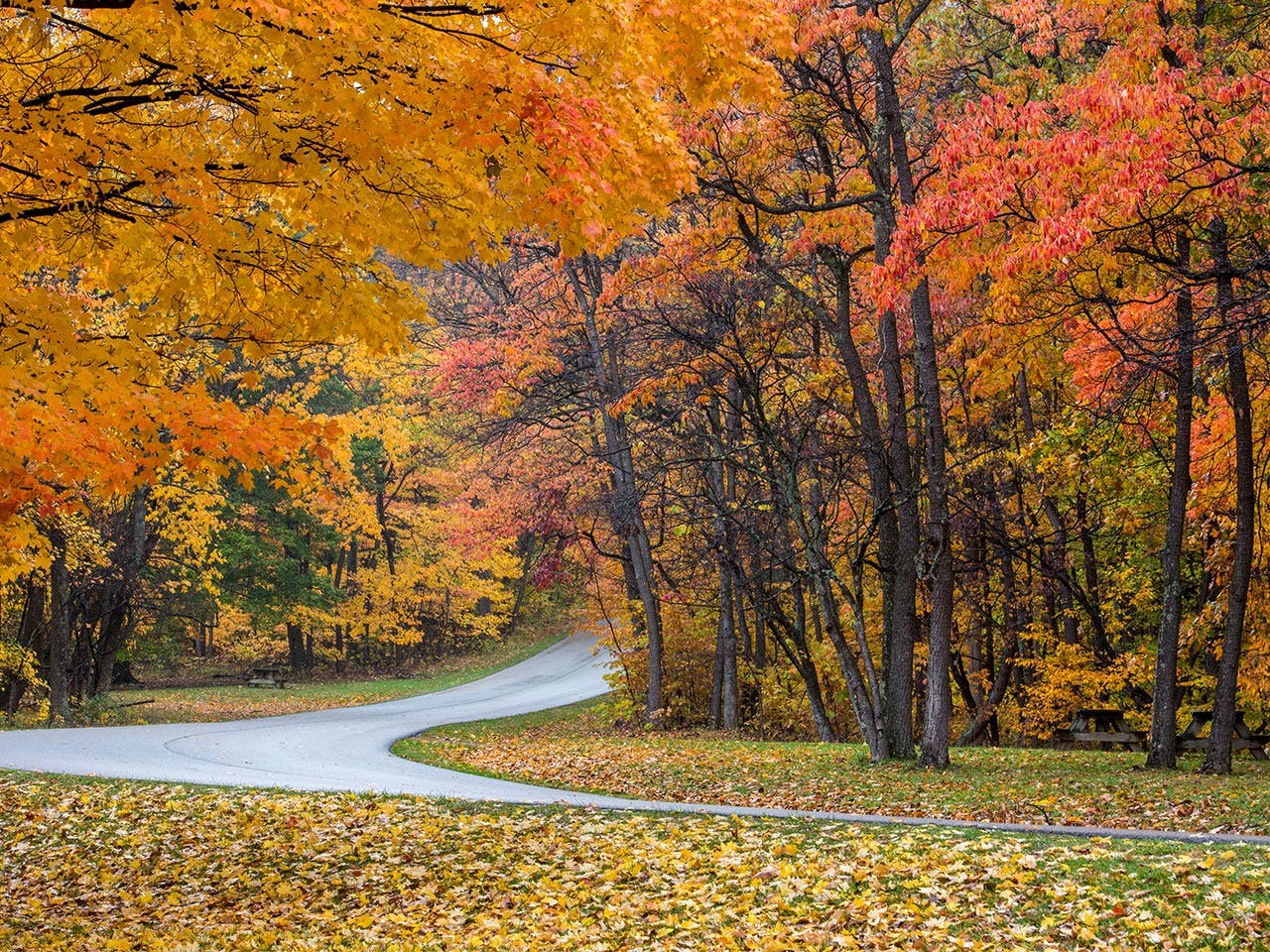 No. 9: Indiana
Danita Delimont/Getty Images
Hoosiers enjoy some of the lowest car repair costs in the country, averaging just $355.98 for a check-engine-light repair, according to CarMD. That's nearly $100 less than the most expensive state. Add to that low auto insurance premiums, and you've got a recipe for affordable car ownership.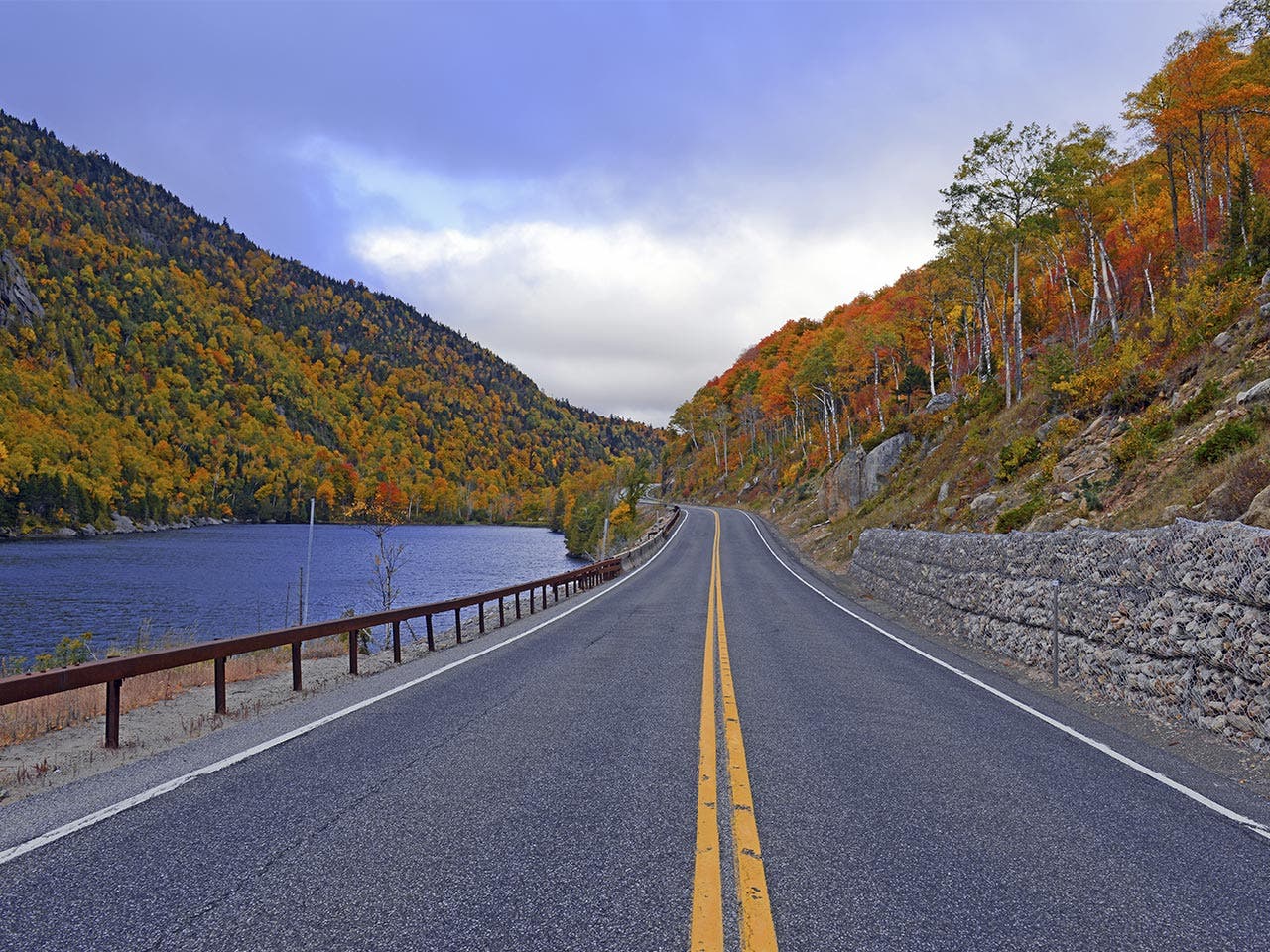 No. 8: New Hampshire
robert cicchetti/Getty Images
The Granite State is among the safest states for both cars and drivers. New Hampshire's car theft rate is third from the bottom, and the state has the fifth lowest rate of driving fatalities in the nation, with just 0.73 deaths per 100 million miles driven, less than half that of the deadliest states.
RATE SEARCH: Think you could do better than your current auto loan. Check out the best auto loan refi rates where you live.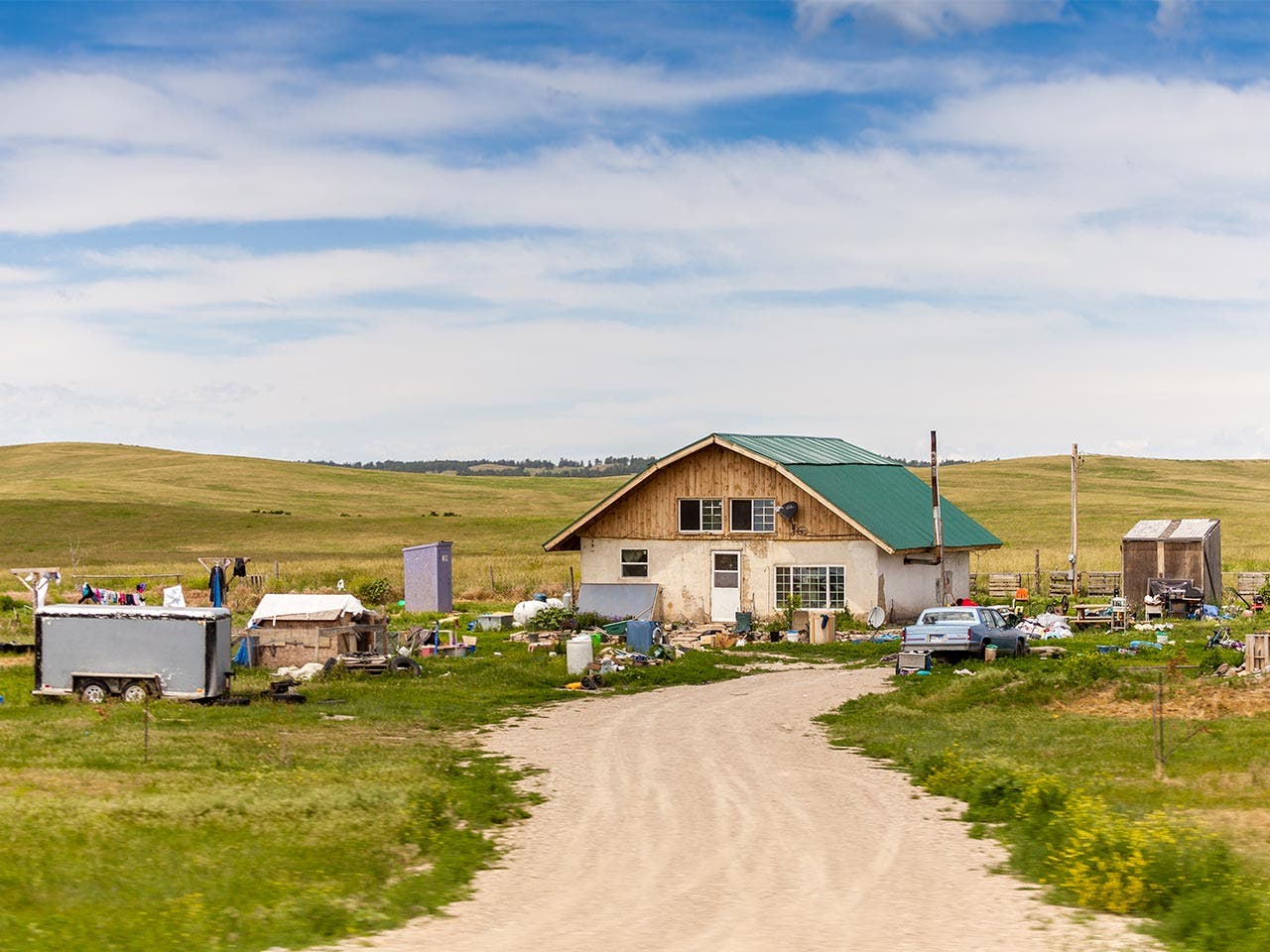 No. 7: South Dakota
Eunika Sopotnicka/Getty Images
South Dakota ranks above average in nearly every category we looked at. Its best showing is for commutes, with drivers spending an average of just 16.9 minutes getting to work each day.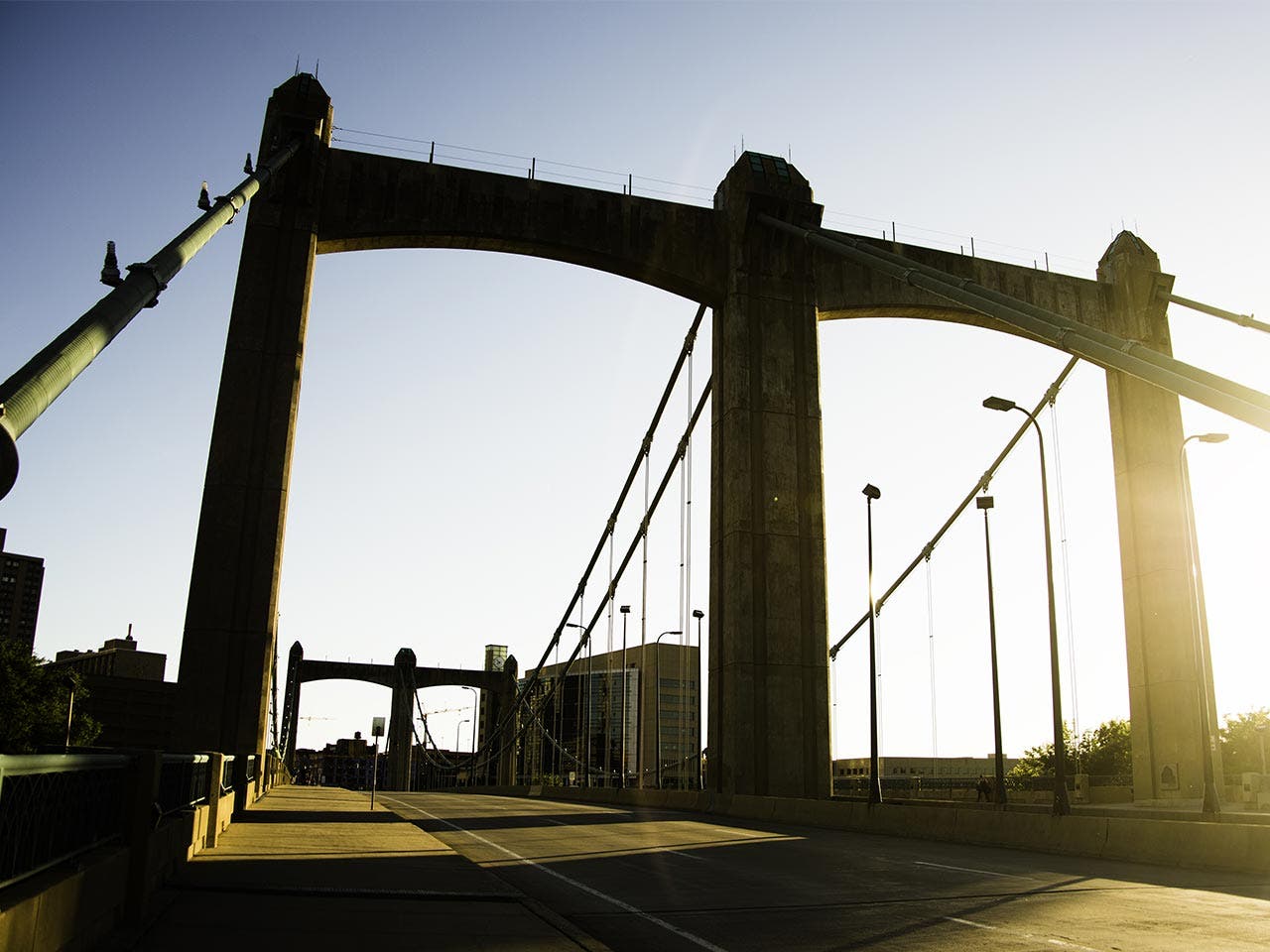 No. 6: Minnesota
Jesse Kunerth/Getty Images
Minnesota scores above average in all categories. The Land of 10,000 Lakes' best score is in insurance premiums, with motorists paying an average of $790.84, according to the National Association of Insurance Commissioners.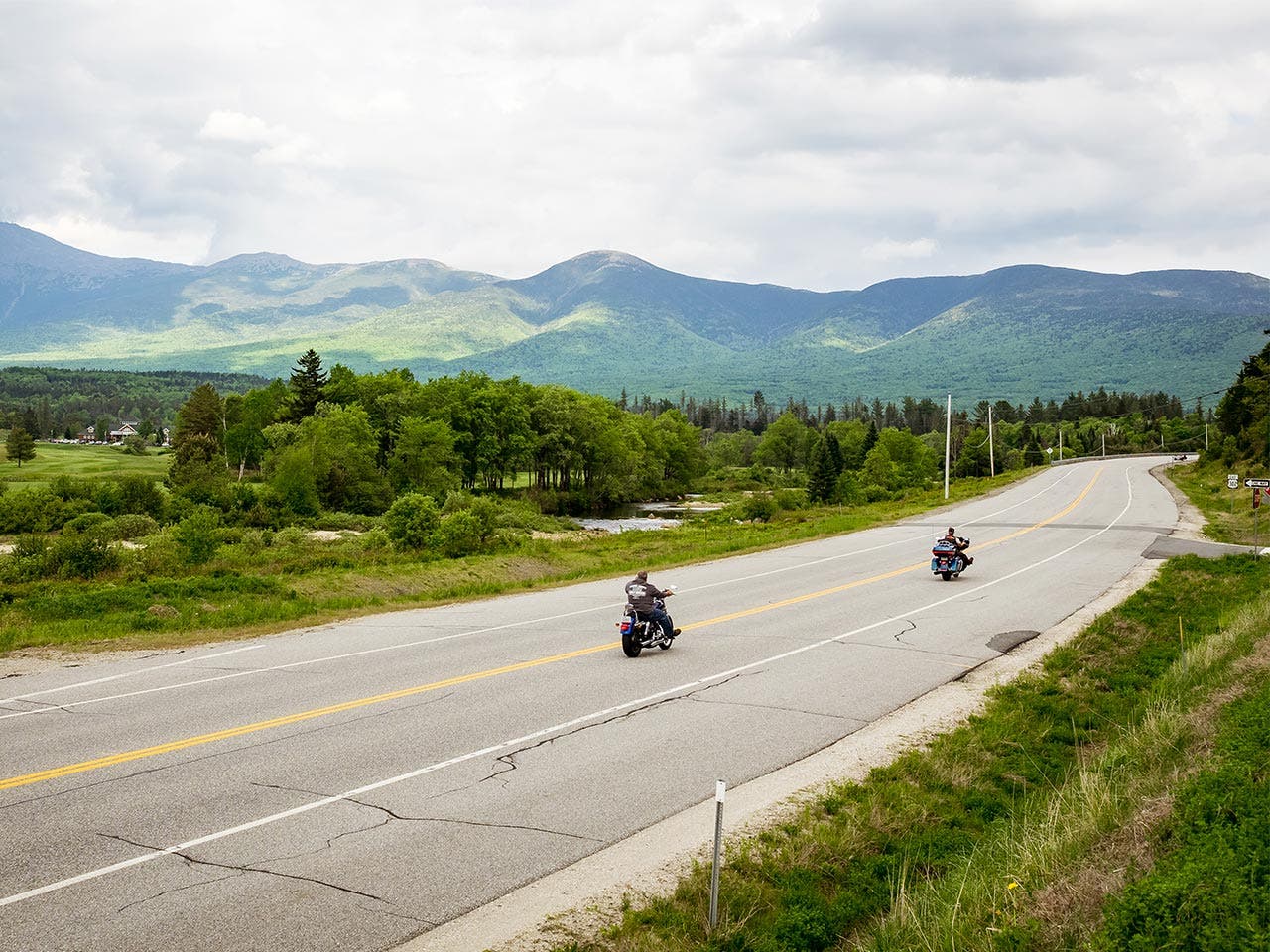 No. 5: Vermont
Micha Weber/Getty Images
Vermont is an even safer place for drivers and vehicles than New Hampshire. The state has the second lowest overall rate of auto fatalities, with just 0.62 deaths per 100 million miles driven, and it's the lowest overall for car thefts, with just 28.4 vehicles stolen per 100,000 residents. That's a small fraction of the rates in the most theft-plagued states.
RATE SEARCH: Find a great gas card or other rewards credit card.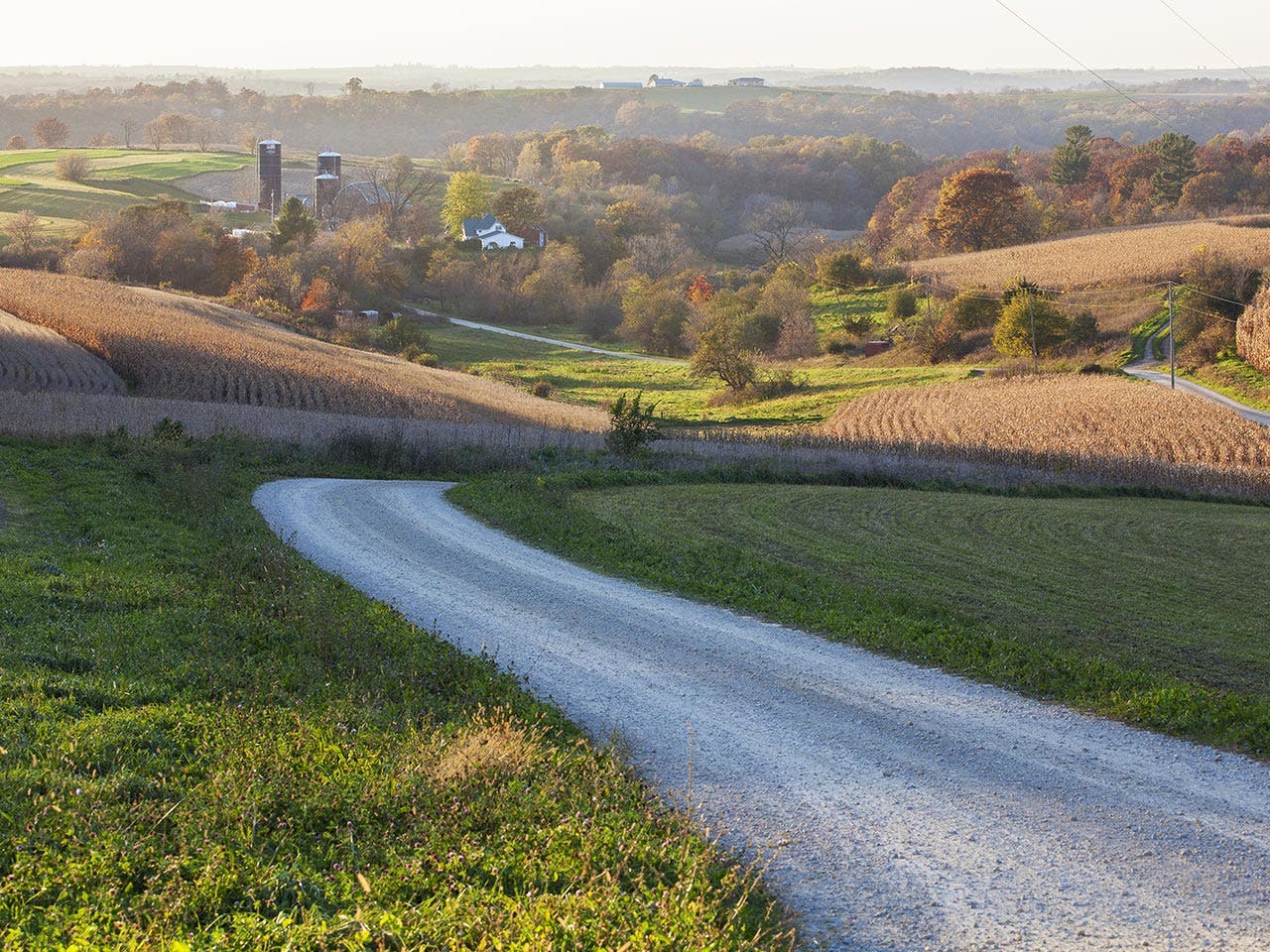 No. 4: Wisconsin
Francey/Getty Images
Like many states in the Midwest, Wisconsin does very well on insurance costs and repair costs, with the average car repair costing just $356.90. The state scores above average on every category we measured.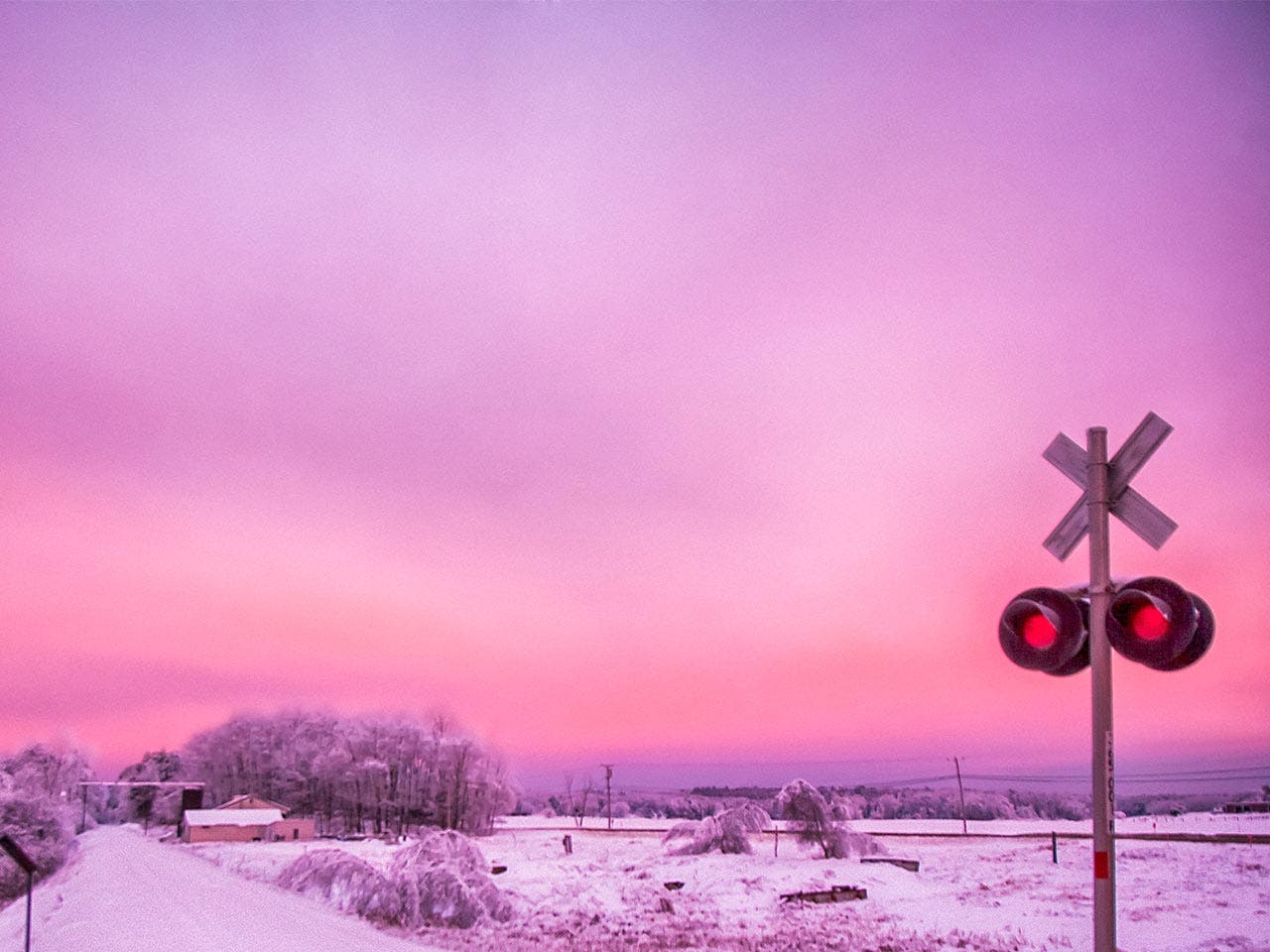 No. 3: Maine
Joseph Devenney/Getty Images
Maine drivers enjoy some huge benefits compared with motorists in other states, including the third cheapest insurance, the second lowest rate of car theft and the sixth lowest repair costs among all the states. But Maine's low density does result in lackluster commuting times and relatively high estimated fuel spending of $1,219 annually.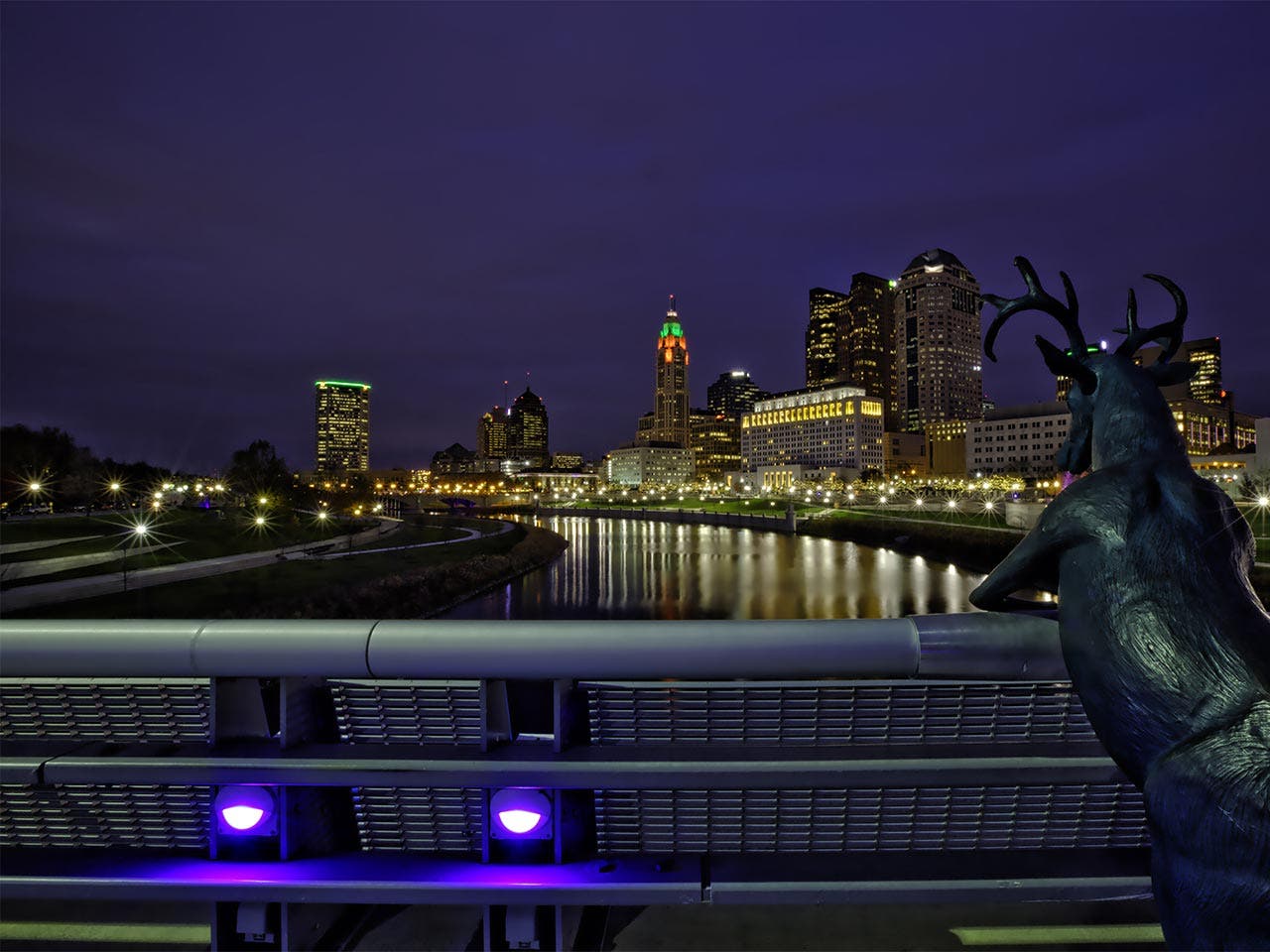 No. 2: Ohio
aceshot1/Getty Images
Ohio combines many attractive features for drivers. Not only are costs cheap for things like insurance and car repairs, with repairs averaging just $356, but annual fuel expenses are low, too, which is not the case in other Midwestern states.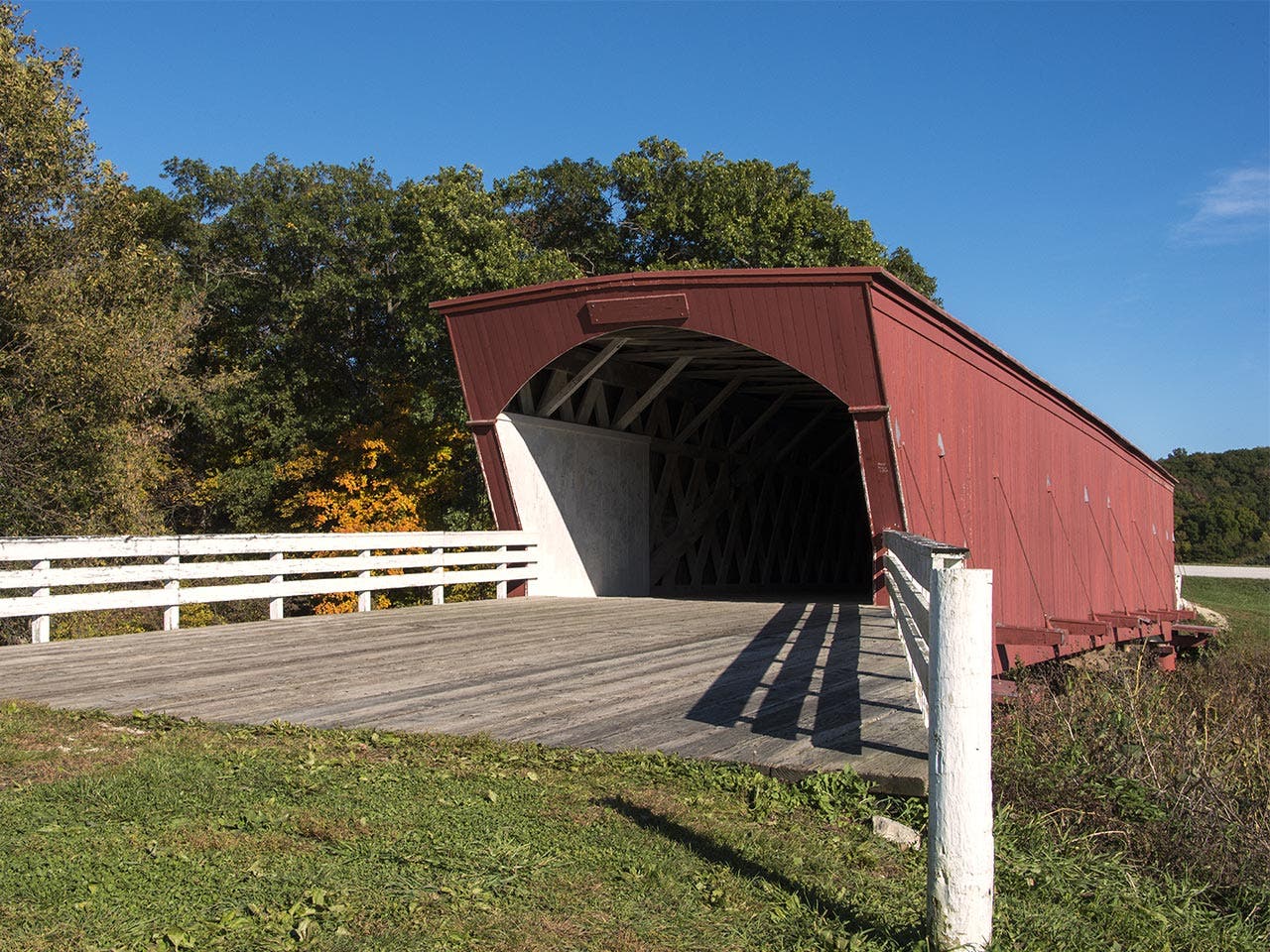 No. 1: Iowa
JKO Photos/Getty Images
Iowa ranks above average in nearly every category we considered, and is outstanding in several. To start off with, the state has the least expensive auto insurance premiums of any state in the country, at just $647.72 a year, on average. Commutes in Iowa are relatively painless as well, averaging only 19 minutes.
RATE SEARCH: Ready for a new car? Shop the best auto loan rates near you.