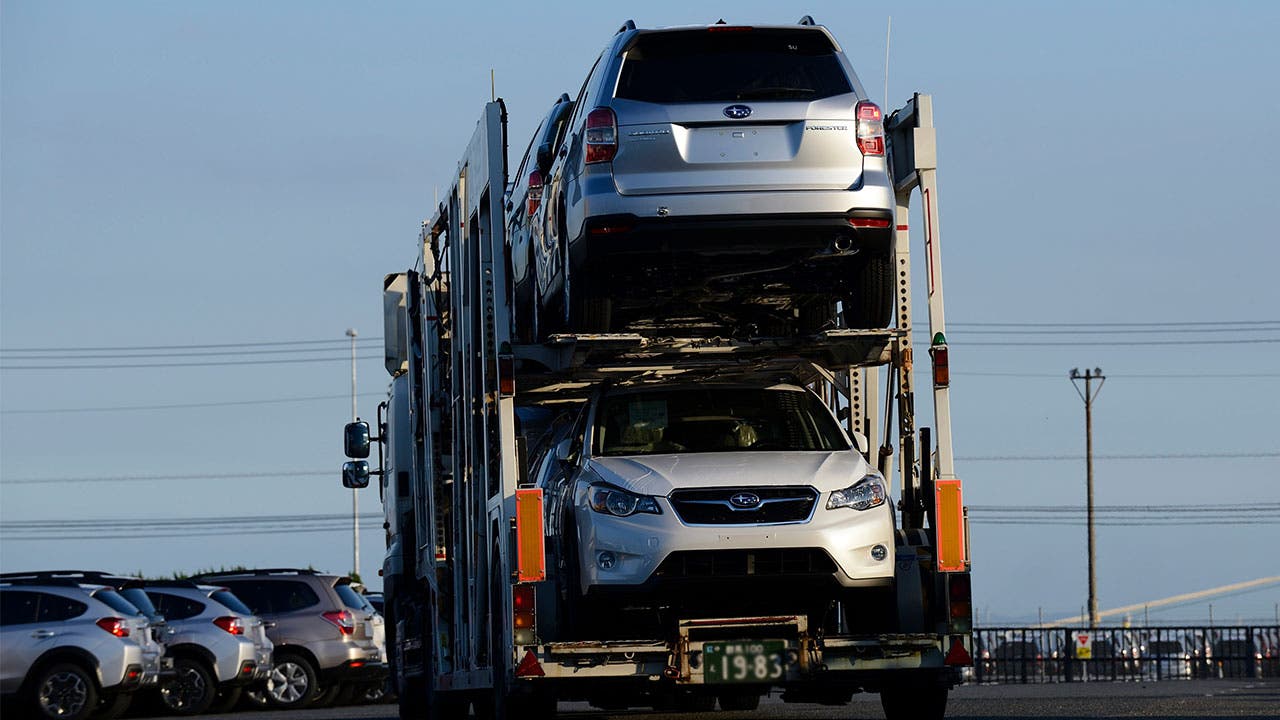 About 12 percent of the U.S. population changed residences between 2013 and 2014, and in 2015, more than 16 million people moved either to a new county, state or country. All that moving makes car shipping big business.
If a move is in your future and you have an extra vehicle to transport, or simply do not want to drive to your new home, car-shipping companies offer a full range of services and prices.
Although it can be expensive to ship a car, the wear and tear on your car over the course of a long drive can make it worth it. Auto-transport vehicles are generally a safe way to get your car where it needs to be.
Variables that go into the price
The wide range of quotes you get from auto-transport companies can be dizzying. There are at least seven factors auto shippers consider when quoting you a price:
Location. It is easier to ship a car from Minneapolis to St. Louis than from Minneapolis to a small, remote town deep in the Ozarks, for example.
Type of car. It is less expensive to ship a small, two-door sedan than an SUV. The larger your vehicle, and the more it weighs, the more it will cost to ship.
Condition of the car. A car that doesn't run costs more to transport than a car that runs because of the amount of effort it takes to load and unload.
Type of transport. Owners of luxury and classic cars generally prefer their vehicles to be transported in an enclosed trailer, which costs more. But most people opt for the less-expensive open trailer.
Shipping time. It is likely to cost you less to transport a vehicle to Arizona in July than in January, when snowbirds from around the country seek a place in the sun.
Cost of fuel. When gas prices go up, so does the cost of doing business. The increase gets passed on through higher shipping rates.
So … what will it cost?
The cost to ship a car involves too many variables for there to be a one-size-fits-all answer. In-state moves with a reputable, licensed, insured carrier will cost between $300 and $500, and cross-country moves are in the $1,200 to $2,000 range.
How to find an auto shipper you can trust
If you have a friend or family member who has used an auto-shipping company, ask them about the service. Check for complaints with the Better Business Bureau, Transport Reviews, the Ripoff Report, Consumer Affairs or Yelp.
Look to see if a company you're considering has a Facebook page and, if so, what customers are saying. While a company can control ratings and comments on its own website, it is tougher to do on Facebook.
The most important thing to remember is to read the contract before signing it. Make sure your transport company spells everything out in writing — from who covers any damage while your car is in the shipper's possession to whether you are allowed to ship personal items in the trunk.
Find out what happens if the company does not live up to its promised delivery date and whom you can call if you run into problems.
Use Bankrate's auto loan calculator to estimate the monthly payment on your next new or used car.