8 popular auto brands
There are numerous reasons that a car appeals to its owner, but safety technology is one of the features that is of key importance to car owners today, according to J.D. Power and Associates' 2016 U.S. Automotive Performance, Execution and Layout, or APEAL, study.
The study, in its 21st year, surveyed over 80,000 new-car owners and lessees and analyzed 77 attributes of the cars to determine the models and brands that had the most appeal. Some factors J.D. Power and Associates analyzed besides safety technology were fuel economy, styling, comfort and these cars systems: audio, communication, entertainment, navigations.
The overall appeal score of all cars increased by 3 points this year, to 801 on a scale of 1,000. These brands make the models that received the highest scores in the analysis.
FREE CREDIT SCORE: Your credit score exerts a big influence on the auto loan rates you'll be offered at the dealership. Check it for free at myBankrate now.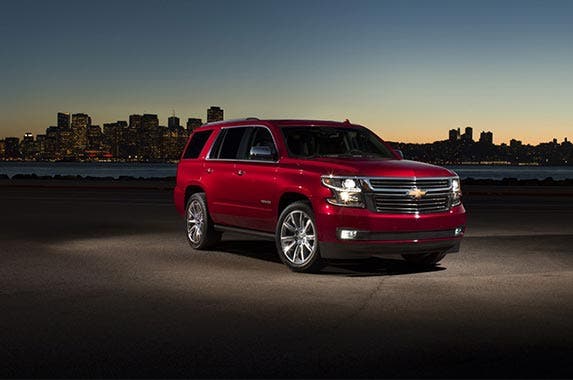 General Motors
General Motors received the most awards for car categories of any automaker. It received 6 awards for these cars:
Buick Cascada (compact sporty car)
Chevrolet Camaro (shown here; midsize sporty car)
Chevrolet Colorado (midsize pickup)
Chevrolet Sonic (small car)
Chevrolet Tahoe (large SUV)
GMC Sierra HD (large, heavy-duty pickup)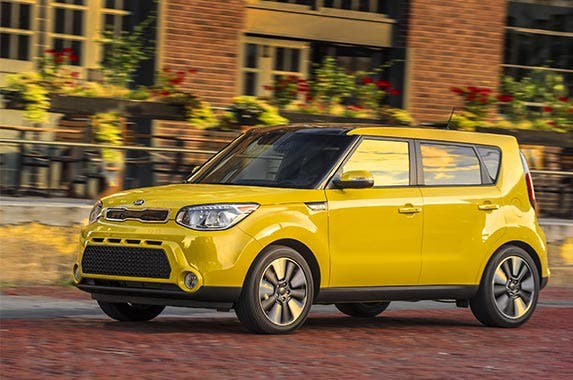 Hyundai Motor Co.
Kia
Hyundai Motor received 5 segment-level awards for:
Hyundai Tucson (small SUV)
Kia Optima (midsize car)
Kia Sedona (minivan)
Kia Sorento (midsize SUV)
Kia Soul (shown here; compact multipurpose)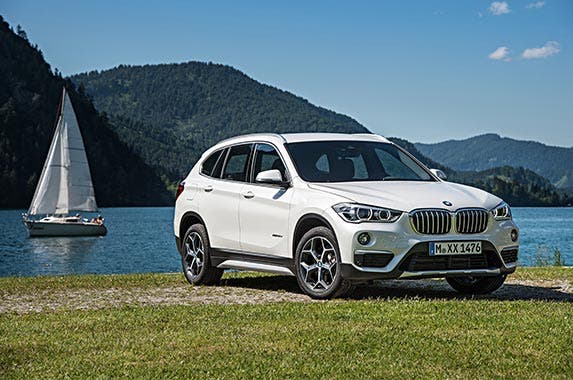 BMW AG
BMW
Auto manufacturer BMW received 4 segment awards for:
BMW 2 Series (small premium car)
X1 (shown here; small premium SUV segment)
X6 models (midsize premium SUV)
MINI Clubman (compact car)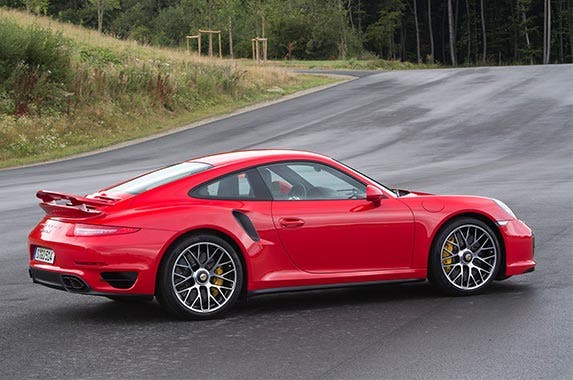 Volkswagen AG
Porsche
Volkswagen AG received awards for 4 categories, and its Porsche brand was rated the highest of all brands for the 12th straight year. The Porsche 911 (shown here; midsize premium sporty category); the Porsche Boxster (compact premium sporty); and the Porsche Macan (compact premium SUV) were rated highest in appeal. The VW AG also was awarded for the Audi A6 (midsize premium segment).
RATE SEARCH: In the market for a new credit card? Compare local checking account rates today.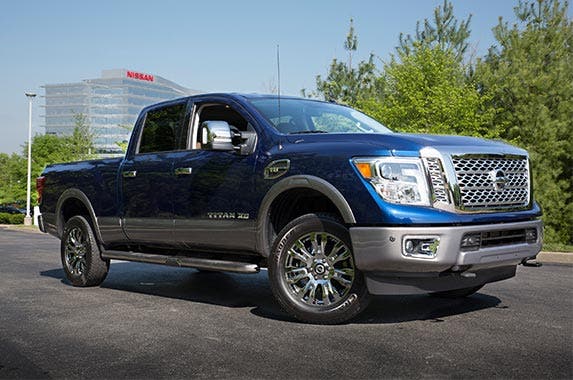 Nissan Motor Co.
Nissan
Nissan was awarded 2 times for:
Titan (shown here; light-duty pickup category)
Maxima (large car segment)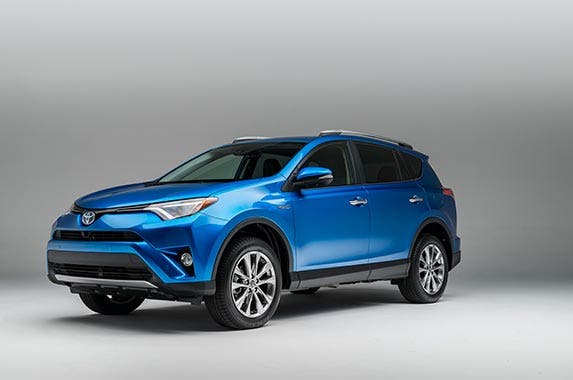 Toyota Motor Corp.
Toyota
Toyota was awarded twice for:
Toyota RAV4 (shown here; compact SUV category)
Lexus RC (compact premium)
FREE TOOL: Want to see how much you need for an auto loan? Use Bankrate's auto calculator right now.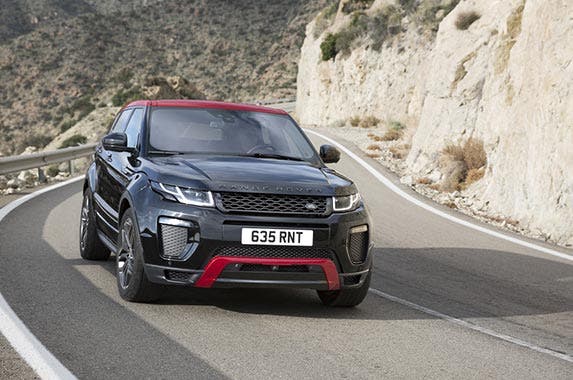 Land Rover
Land Rover
Land Rover got one segment award for the Land Rover Range Rover in the small premium SUV category.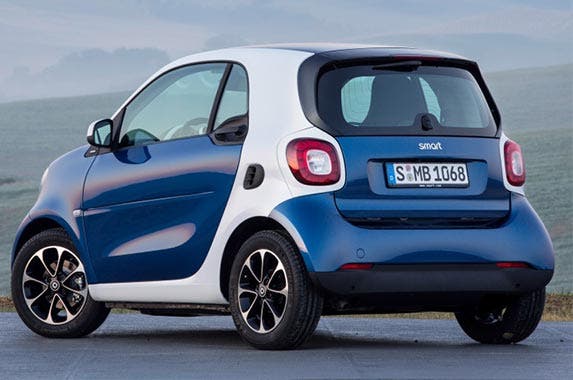 Smart
Smart
Smart was awarded in the city car segment for its smart fortwo.
RATE SEARCH: Bewitched by a car that you must have? Compare interest rates on car loans today at Bankrate.