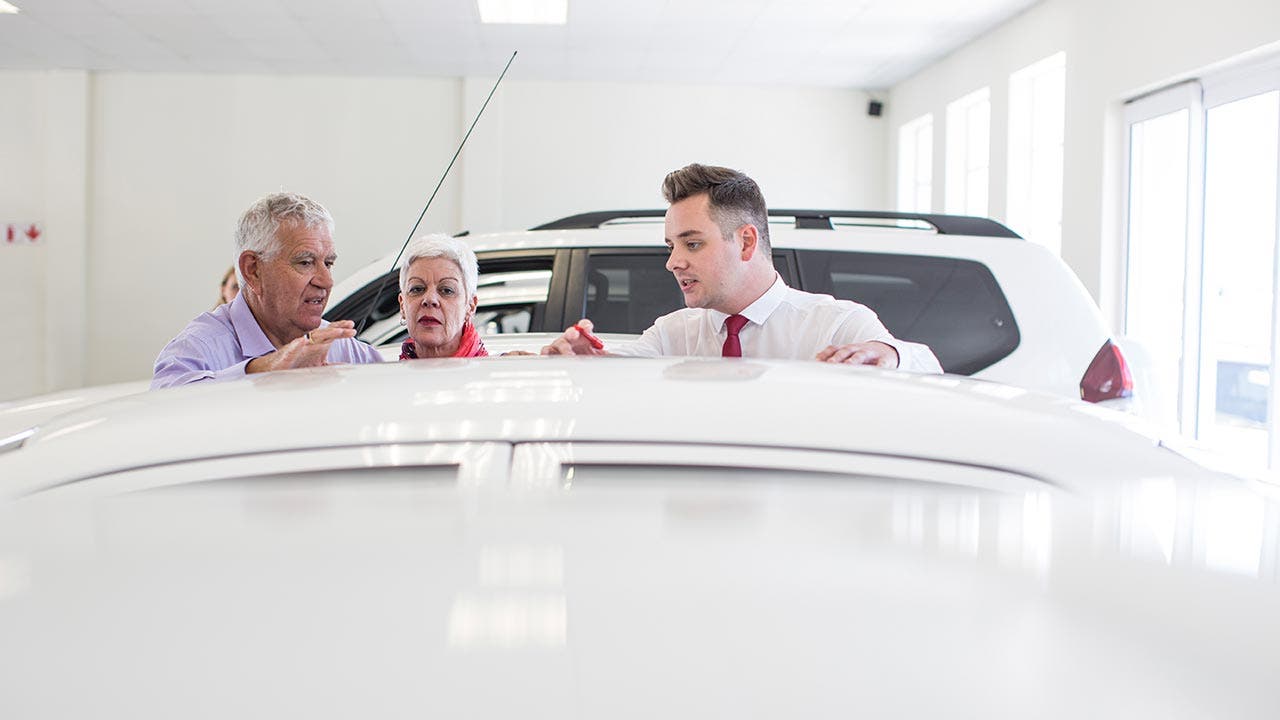 Shop for a car like a pro with these insider tips
A great way to navigate the car-buying process and snag a deal is to think like a car salesman.
We've gathered some of the best tips that auto insiders give their family and friends. But heed this caveat offered by Keith McKinzie, Chevy dealer at Sonju Two Harbors, Minnesota: "The public has a lot of information when they buy cars, but buying a car is an emotional purchase. Don't let emotions dictate your purchase."
With that piece of advice in mind, put these 10 car shopping tips to work for you.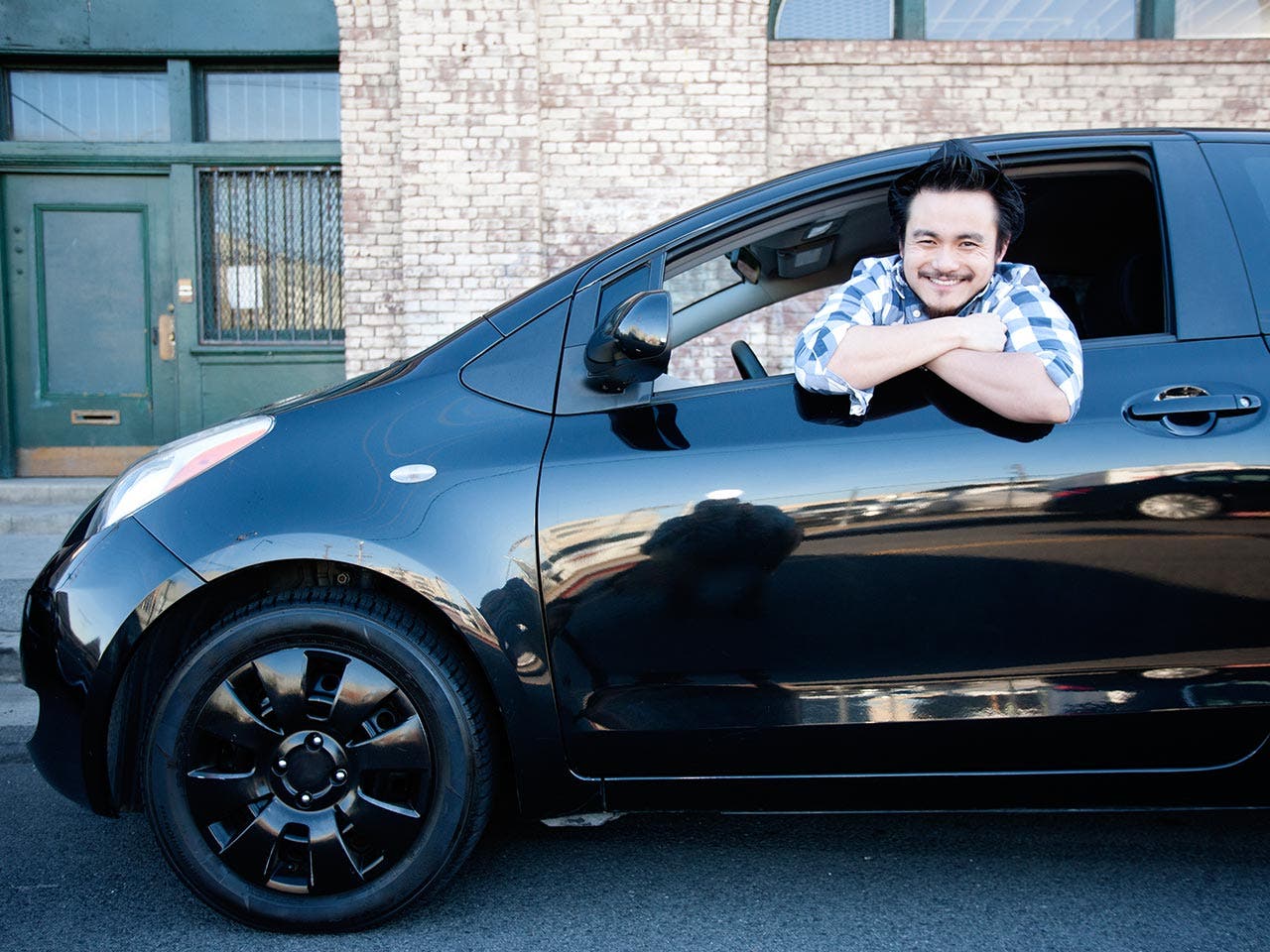 Choose your shopping time carefully
Make a point of visiting dealerships in the middle of the week. That ensures the salesperson has extra time to spend with you and also allows sales managers to more carefully craft your deal.
If you can wait till later in the year, holiday weekends are an optimal time to buy. While others are watching football or hitting the mall, car dealers are trying to hit year-end quotas. That means they will likely be more receptive to making deals work for you, says Stephanie Soerens, a dealer at Soerens Ford in Brookfield, Wisconsin.
Thinking about getting a car? Find and compare the latest car loans in your area today!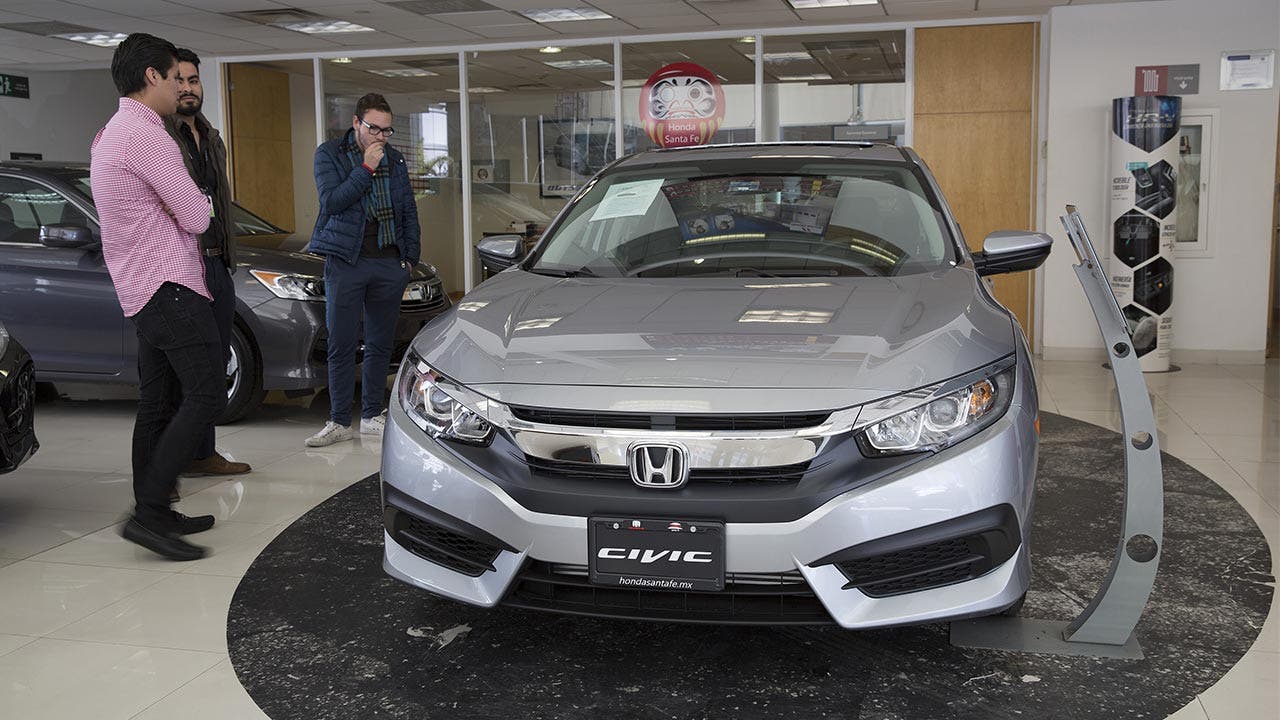 Engage with your salesperson
Many shoppers take an adversarial approach to car shopping. "People think they are going to get ripped off, and that's not true," says Matt Jones, senior consumer advice editor at Edumunds.com. "Pretend you are at a restaurant and you say, 'I want a rum and coke.' The bartender says, 'We have a great deal on Long Island iced tea.' You might say, 'I'll try that.' The opposite is true at a car dealership."
If you're not interested in a suggested car, say so. On the other hand, if a salesperson suggests a car, consider it, he adds.
The prime objective is customer satisfaction. No one wants to lose a sale or have a disgruntled customer.
Insisting on a specific, predetermined car can cost you thousands, Jones adds.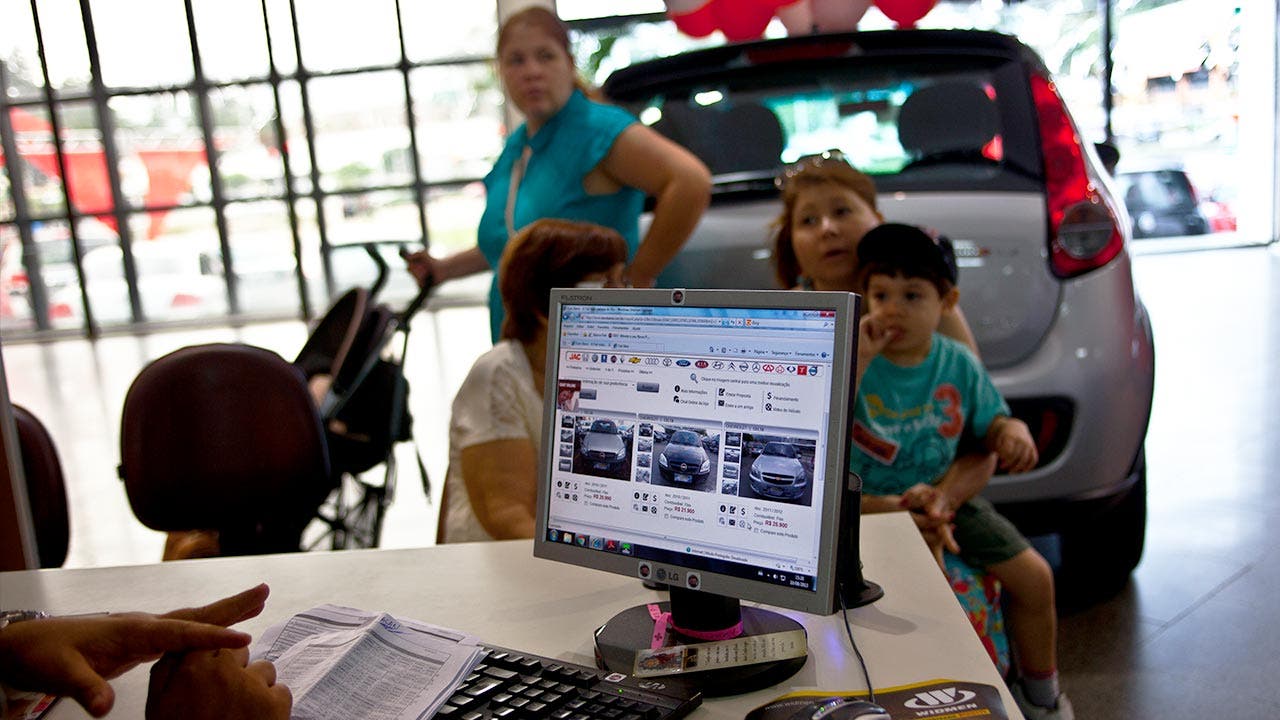 Ask for a different salesperson
If you don't click with the salesperson you have, ask the sales manager for someone else. There won't be any hard feelings. The dealership wants customers to be happy and buy cars, so let them know if you can't connect with your salesperson.
This is one of the best ways to outsmart your car dealer — use their desire to keep a prospective buyer happy to your advantage and let the manager know if you can't connect with your salesperson.
"Salespeople do that, too," Jones says. "If they realize they're not working well with a client, they will take themselves out of the deal. Since a dealership has no problem doing that, neither should the customer.
"Never ever, ever buy a car from a salesperson you don't like."
Use an auto loan calculator to see what your monthly payment might look like.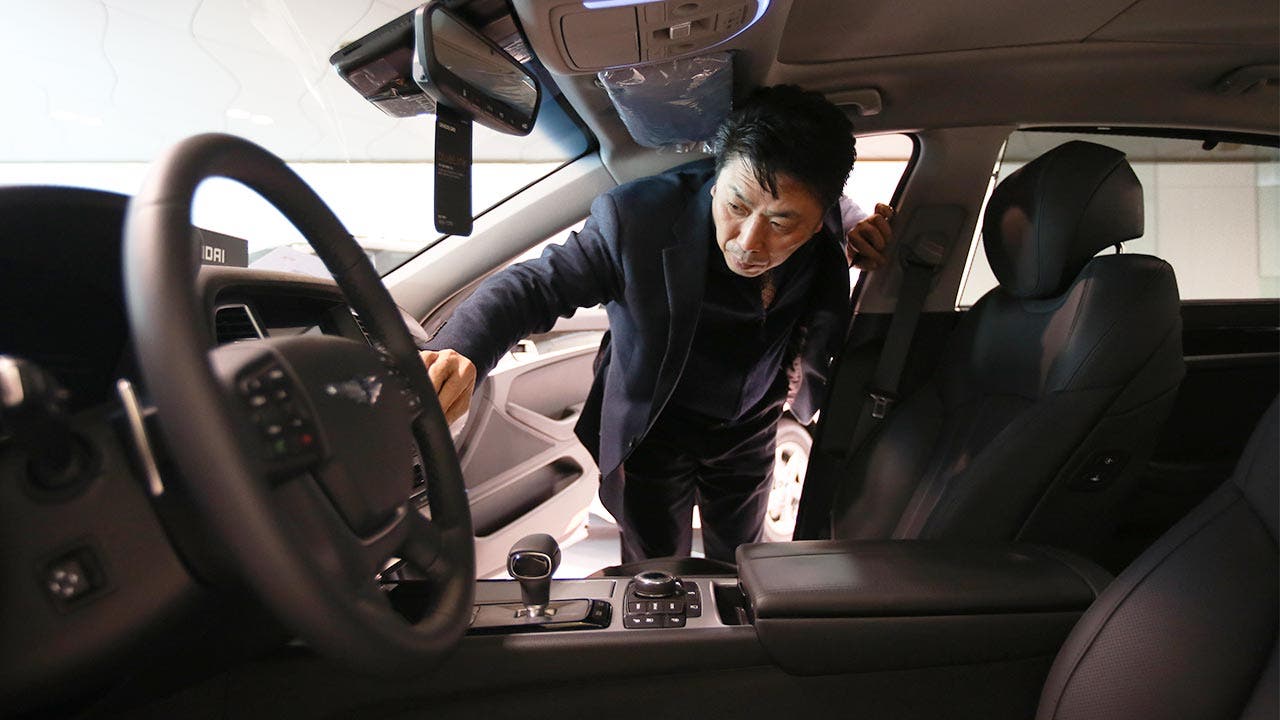 Dealers' discounts can benefit you
Some automakers have moved away from paying major bonuses to dealers who sell a predetermined number of specific models during a definitive time, but some still do. It's almost impossible to independently determine if a dealership is getting such incentives.
However, if you establish a rapport with your salesperson, you may be given clues. Don't ignore them. The dealer may be willing to give you a one-time bargain to meet their automaker's challenge that will pay them thousands.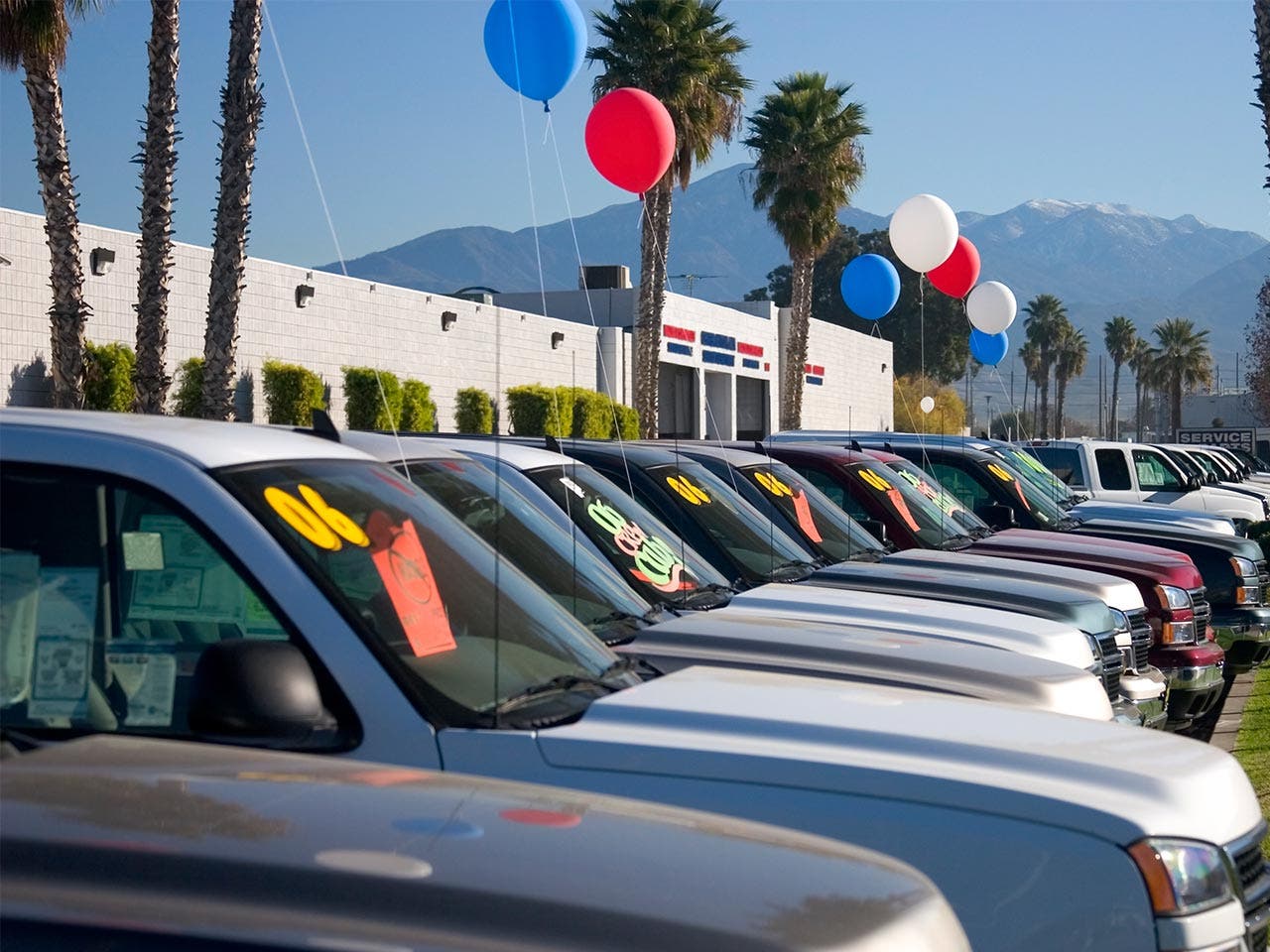 Do the math
Salespeople are accustomed to asking customers what kind of monthly payment they're looking for. Instead, focus on the total cost of the car, including financing. Pay less attention to the sticker price, otherwise known as the manufacturer's suggested retail price. Find out the invoice price as well as the true dealer cost, which is even lower than the invoice price. Comparison shop online. Use your research findings to negotiate.
And yes, zero percent financing really means zero, but that's not always the lowest price, says Howard Lowenthal, finance and insurance manager at Bob Davidson Ford in Baltimore. Sometimes a rebate will save you more — especially if you are not financing the entire price of the car, says Lowenthal.
Do the math on your own and again with the finance manager to make sure the deal keeps the most money in your pocket.
Bankrate's car payment calculator can help you determine whether dealer financing or a rebate can get you a lower monthly payment.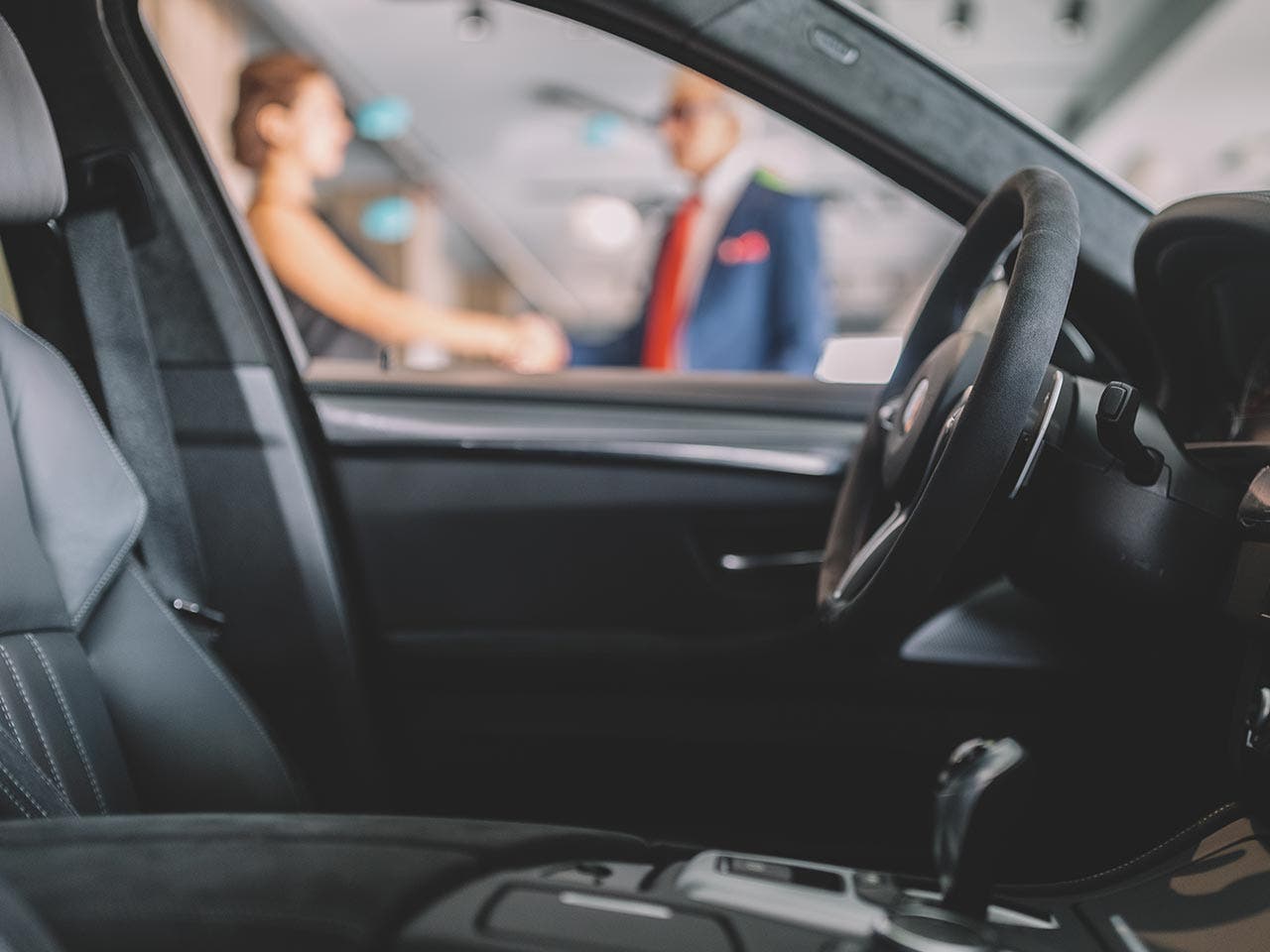 Research financing
It's smart to get preapproved car financing from credit unions or other financial institutions before walking into the car lot. But be sure to check the financing offered at the dealership, too.
Most work with multiple lenders to help secure low financing for customers. If you are preapproved by a financial institution before you come to the dealership, understand that extras such as warranties may well mean out-of-pocket expenses for you.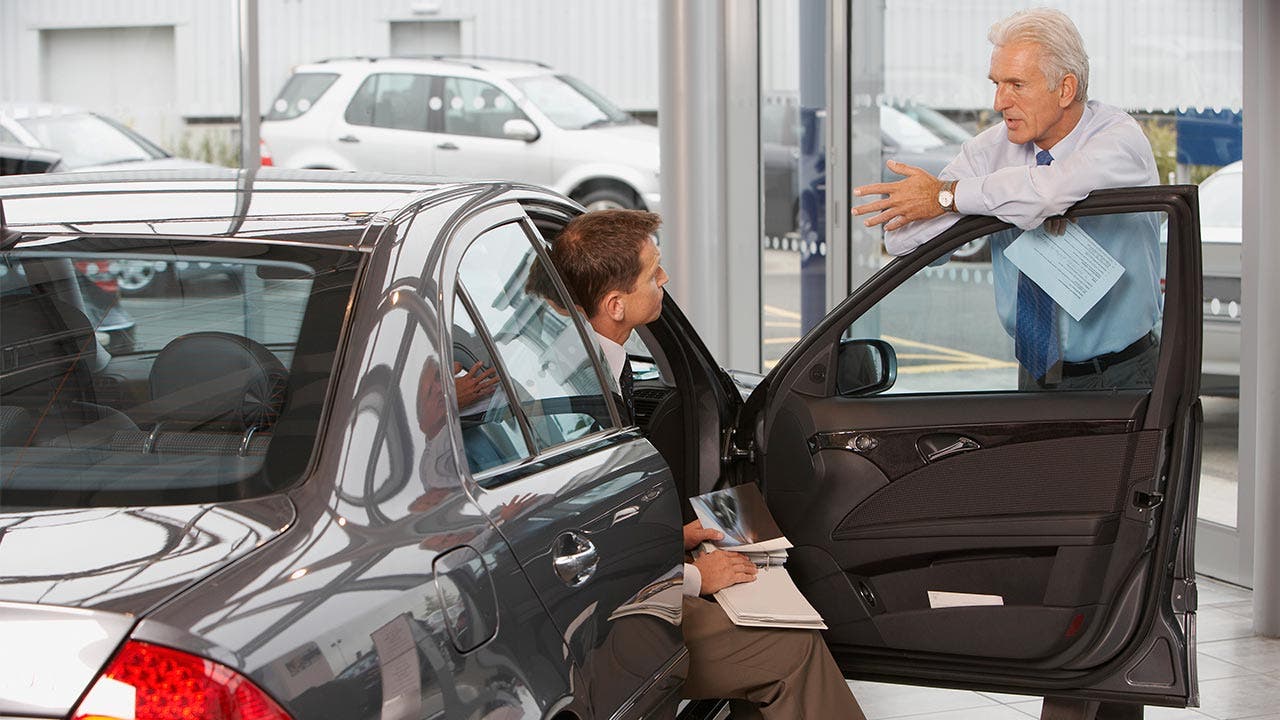 Shop for a car — not an SUV or crossover
Sales of passenger cars have dipped significantly, while SUVs, trucks and crossovers are still booming in popularity. That means dealers need to move passenger cars, and will often offer incentives and great deals.
Don't rule out leasing
Even if you've never considered leasing a car, do the math. There are some incredible deals on popular models. Several car dealers say they have snapped up such lease deals for family members.
But don't go in blindly. If you put a lot of miles on a car or have less than top-tier credit, buying might be the better choice.
If you do lease, remember that all elements in the lease agreement are negotiable.
See what it might cost if you decide to buy a car. Find and compare the latest auto rates in your area today.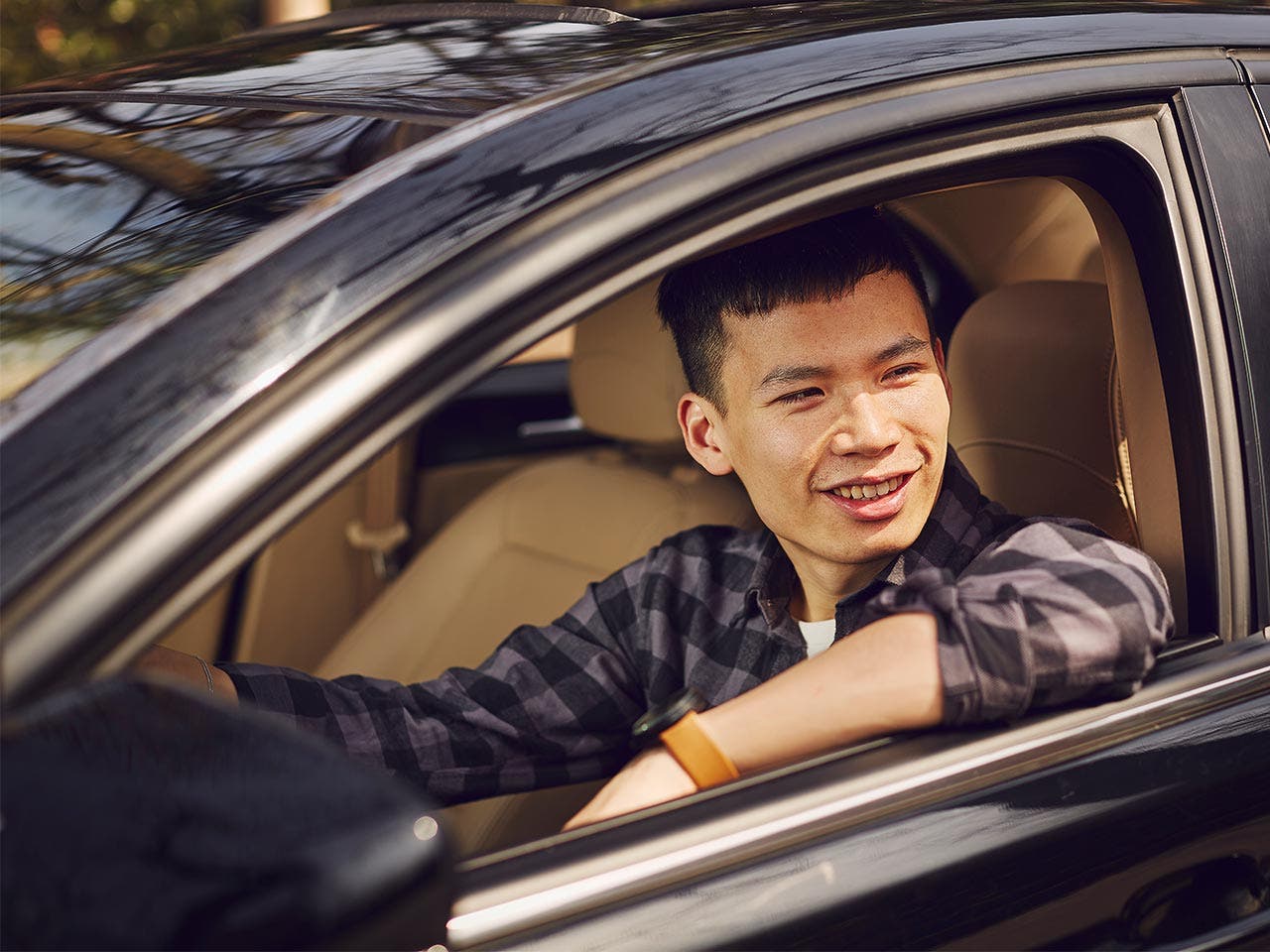 Ask about program cars
These are rental cars that Hertz, Avis and other national companies have retired. Dealers' lots are flooded with program cars, most of which have low mileage, McKinzie says.
It's a mistake to believe rental cars have been abused. Rental car companies keep their cars in top shape because they don't want clients to be stranded. Consider them and you could save big.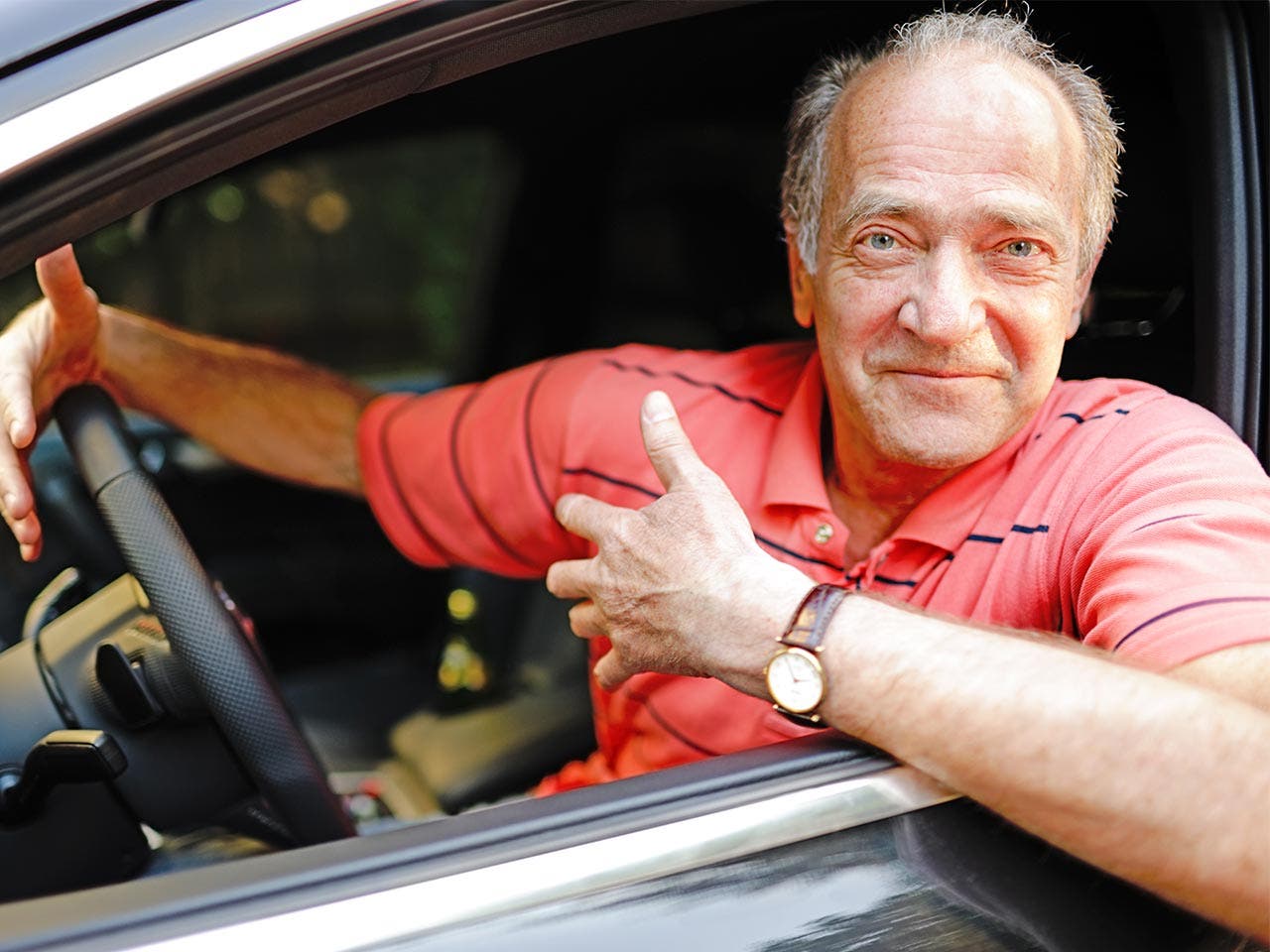 Follow your budget
Why pay $700 a month for flash when you can get an equally reliable, safe and usable vehicle for $250 a month? Don't let your emotions sink your budget. Stay within your price range.
McKinzie says some of his acquaintances were so infatuated with specific cars that they willingly overpaid.
"That's where emotions come into play," he says. "Think about how you will use a car and find one that's reasonably priced for your budget. … To do otherwise is just foolish."