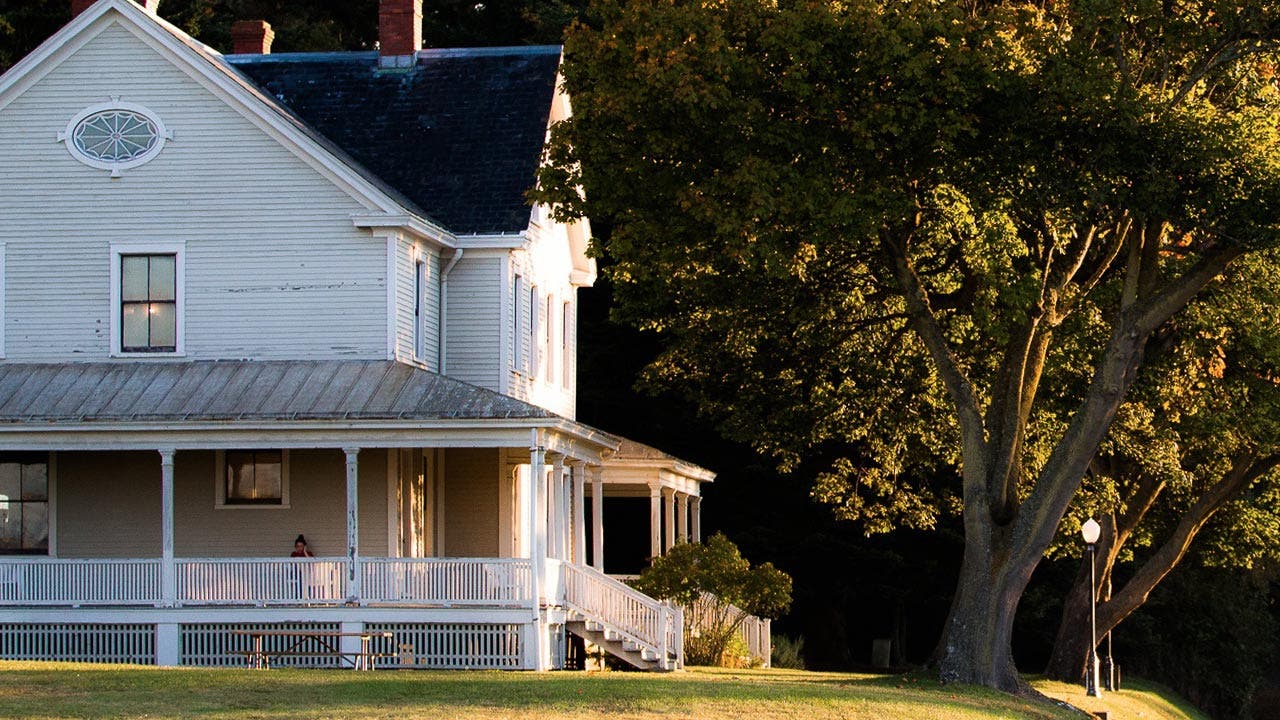 Refinancing a home loan can cut your payments, let you swap an adjustable interest rate for a fixed one and put some cash in your hand from your equity. With all those benefits, it's no wonder so many homeowners refinance their mortgages every year.
Refinancing can be time-consuming, and you may have to pay some fees out of pocket even if you choose a no-closing-costs loan.
But here are some numbers to help convince you it's worth your while: Recent declines in mortgage rates mean about 4.4 million borrowers could save an average of $260 per month by refinancing, according to a report from Black Knight Financial Services.
Knowing what to expect before you get started can make refinancing easier and faster. Here are seven steps to refinancing your home loan.
1. Check your credit
Having so-so credit doesn't mean you can't refinance, but having good or excellent credit will help you get a lower interest rate for your new loan. That's why it's smart to review your credit reports before you apply. You can get free copies from the three major credit bureaus — Experian, Equifax and TransUnion — at least once every 12 months at AnnualCreditReport.com. If you find any mistakes, getting those corrected can boost your credit score and help you get a lower rate.
Get your free credit report and credit score today at Bankrate.com.
2. Choose a lender
Many banks, mortgage companies, credit unions and loan brokers can help you refinance, so it's a good idea to shop around and talk to a few lenders before you pick one to work with. Choose someone who's responsible, knowledgeable and patient about answering your questions about different loan programs. Getting a low rate is attractive, but it shouldn't be the only reason you choose a lender.
3. Make the application for the loan
The next steps are to complete a loan application and review the Loan Estimate you should have received from your lender. You may need to provide documentation of your income. If your lender hasn't checked your credit, you should do that now, as well.
Ask your lender to help you decide whether to lock your rate or float your rate. If your rate's locked, it shouldn't change unless the terms of your new loan change. If you let your rate float, it could end up being lower or higher.
Use our mortgage refi calculator to help you decide whether refinancing is right for you.
4. Submit your documents
Years ago, homeowners could refinance with very little paperwork, but today, you'll need to supply copies of many documents. Examples include your driver's license or passport, W-2 tax forms if you're an employee, and income tax returns or profit-and-loss statements if you're self-employed.
Always give your lender every page of every document, even if a page is blank.
5. Get an appraisal
An appraisal of your home's value may be required for you to refinance. Your lender will order the appraisal, and the appraiser will visit your home and take pictures of it. If the appraiser thinks your home is worth significantly more or less than you and your lender expected, the terms of your loan could change and you might get an updated Loan Estimate. Be sure to review it and ask your lender if you have any questions.
6. Sign your loan docs
Once you've submitted your documents and your appraisal has been completed, your loan should be ready for your lender's final approval. At this time, you'll receive your Closing Disclosure form, which you'll need to review, sign and return to your lender.
The next step will be to sign your loan documents. You might do this electronically online or at your title, escrow, settlement or closing attorney's office. Closing a loan involves a lot of documents, so it could take an hour or longer for you to sign all of them.
7. Closing
The last step is for your lender to reverify your credit and employment to make sure nothing significant has changed during the loan process. If everything is in order, your existing loan will be paid off and your new one will be recorded with the public records office in the county where your home is located. Depending on the type of loan you've chosen, you may need to pay some fees or costs at closing.
If you decided to cash out some of your equity, you'll receive a check or wire transfer of the funds. Your lender will update you about how and when to make your new monthly mortgage payment.