9 most dependable cars
With Americans owning their cars longer than ever, having confidence it is dependable is a top priority. Auto research firm J.D. Power and Associates released the results of its 2016 U.S. Vehicle Dependability Study, which surveyed 33,560 original owners of 2013 model-year cars after 3 years of ownership about the problems they had experienced.
Nine cars were awarded with top honors in dependability in this year's study. See which car was named most reliable in each category, as well as how J.D. Power rated them for overall quality, performance and design.
Most reliable cars

| Category | Cars |
| --- | --- |
| Top-rated city car | Fiat 500 |
| Top-rated compact car | Buick Verano |
| Top-rated compact premium car | Lexus ES |
| Top-rated compact sporty car | Mini Cooper |
| Top-rated large car | Buick LaCrosse |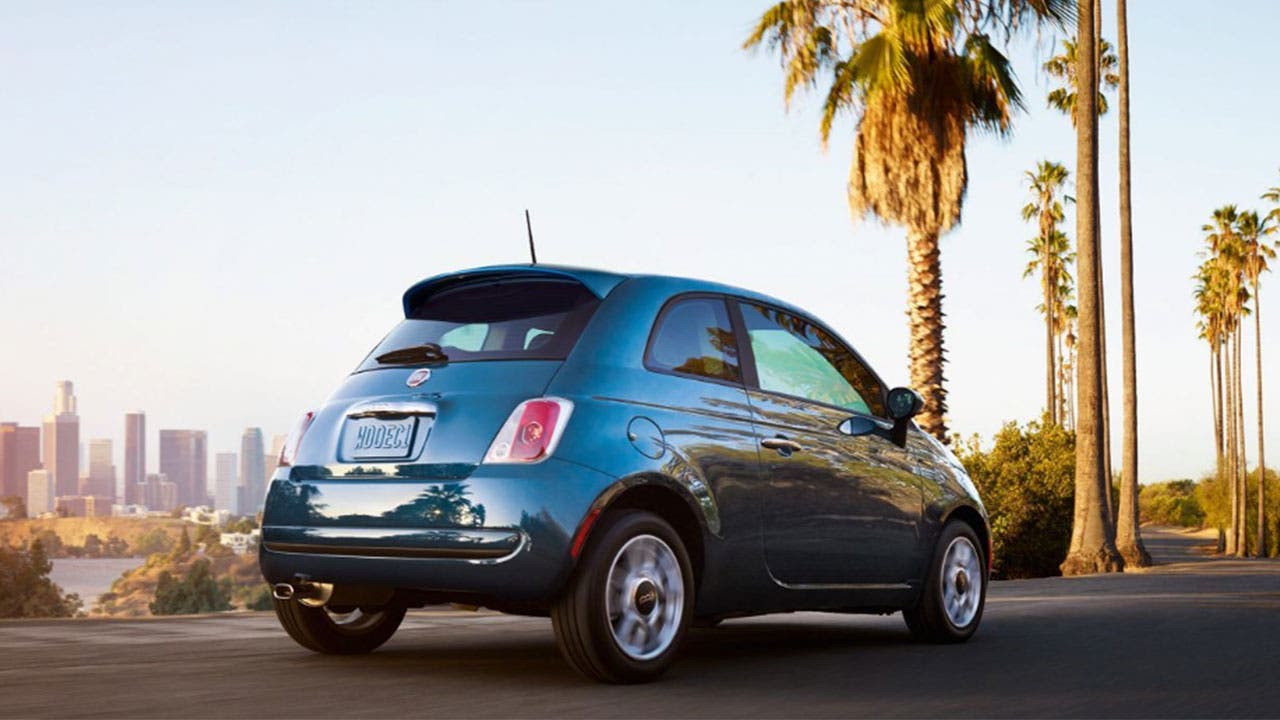 Fiat 500 (Top-rated city car)
Fiat
Overall quality rating: 2 out of 5
Overall performance and design rating: 5 out of 5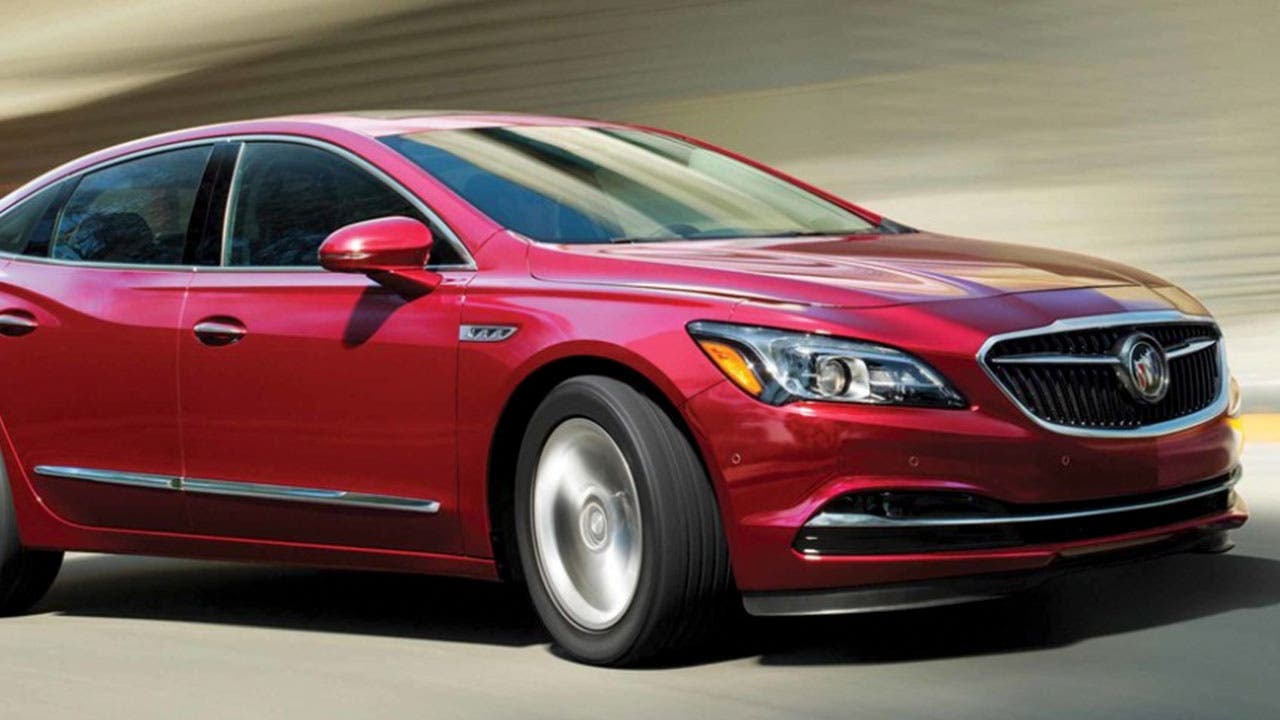 Buick Verano (Top-rated compact car)
Overall quality rating: 3 out of 5
Overall performance and design rating: 4 out of 5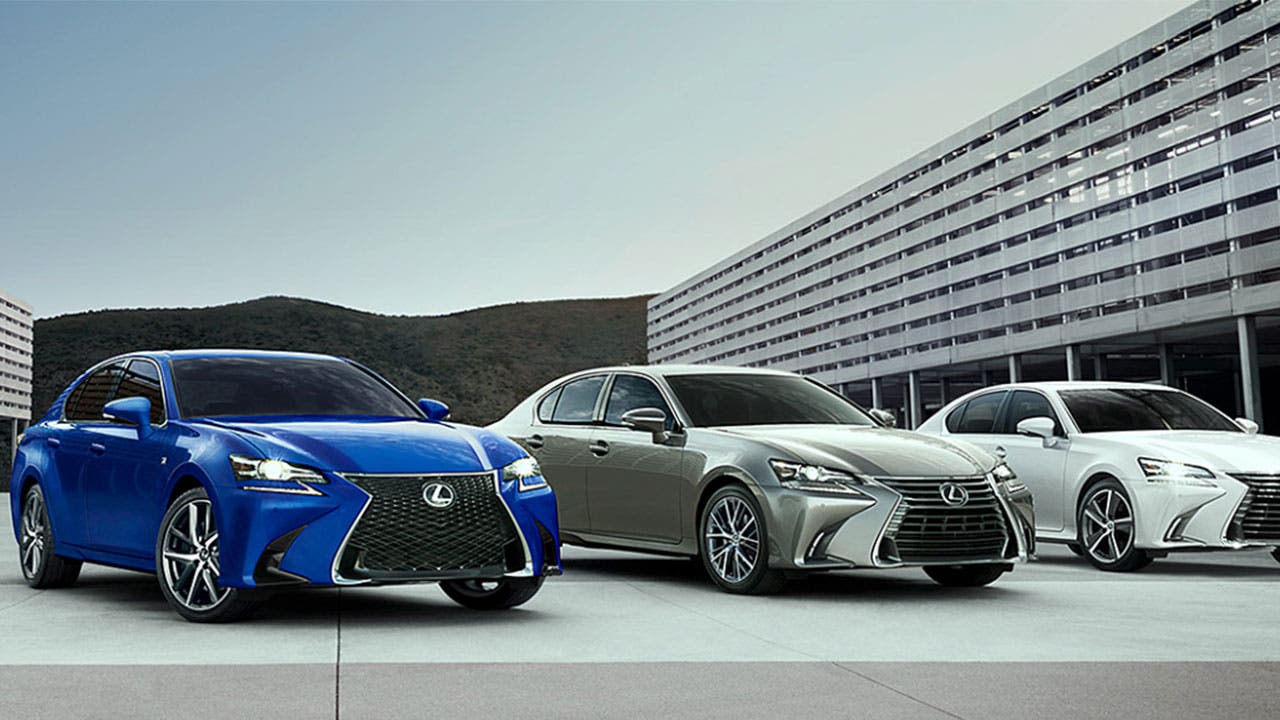 Lexus ES (Top-rated compact premium car)
Overall quality rating: 4 out of 5
Overall performance and design rating: 4 out of 5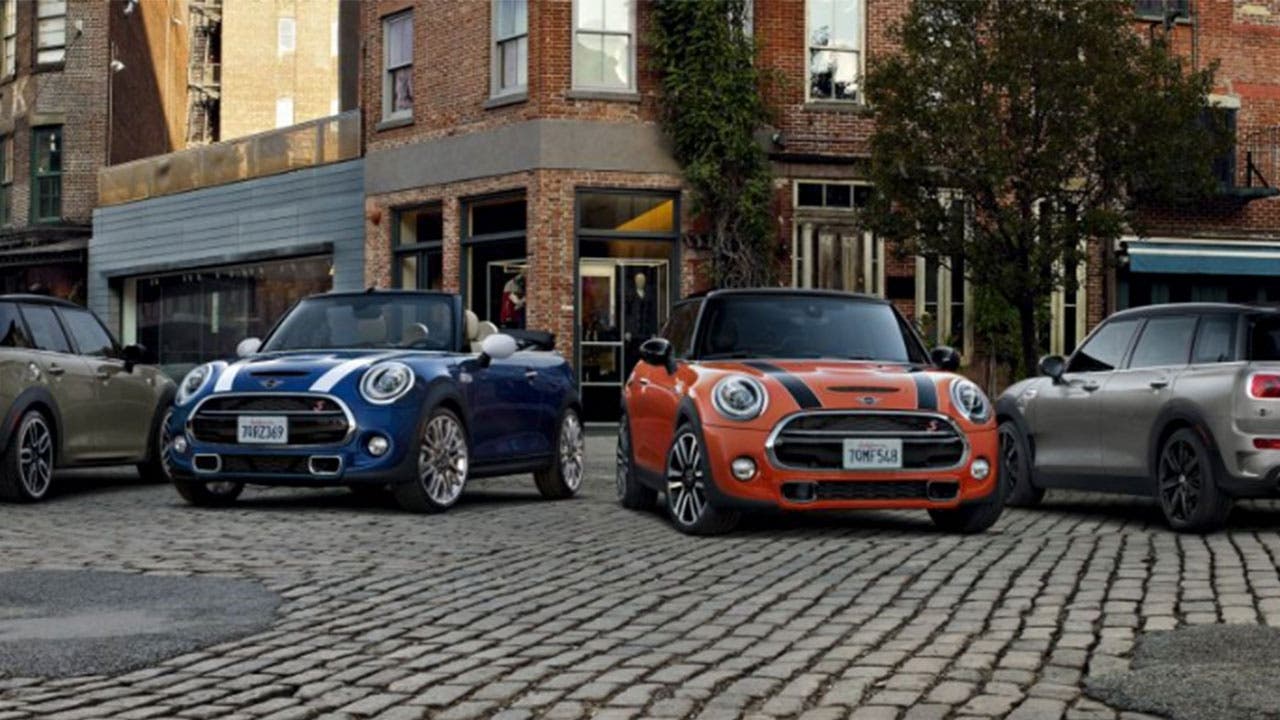 Mini Cooper (Top-rated compact sporty car)
Overall quality rating: 3 out of 5
Overall performance and design rating: 3 out of 5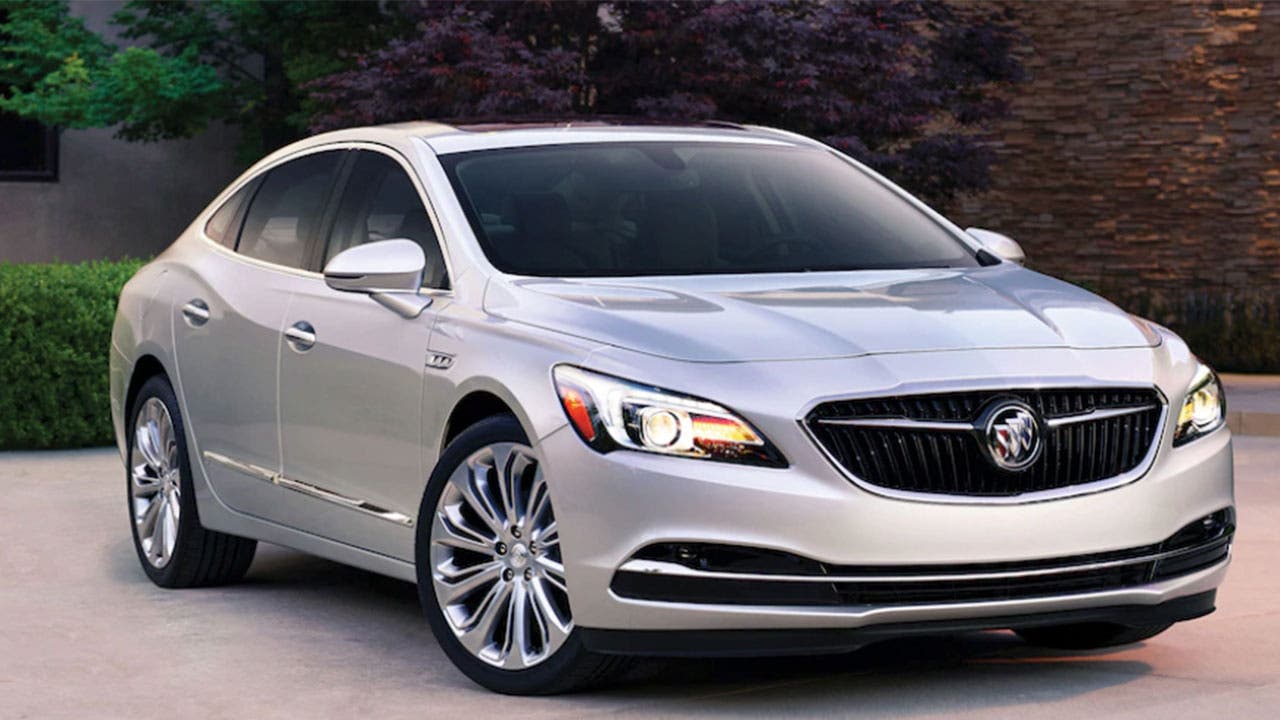 Buick LaCrosse (Top-rated large car)
Overall quality rating: 3 out of 5
Overall performance and design rating: 2 out of 5
Chevrolet Malibu (Top-rated midsize car)
Overall quality rating: 4 out of 5
Overall performance and design rating: 3 out of 5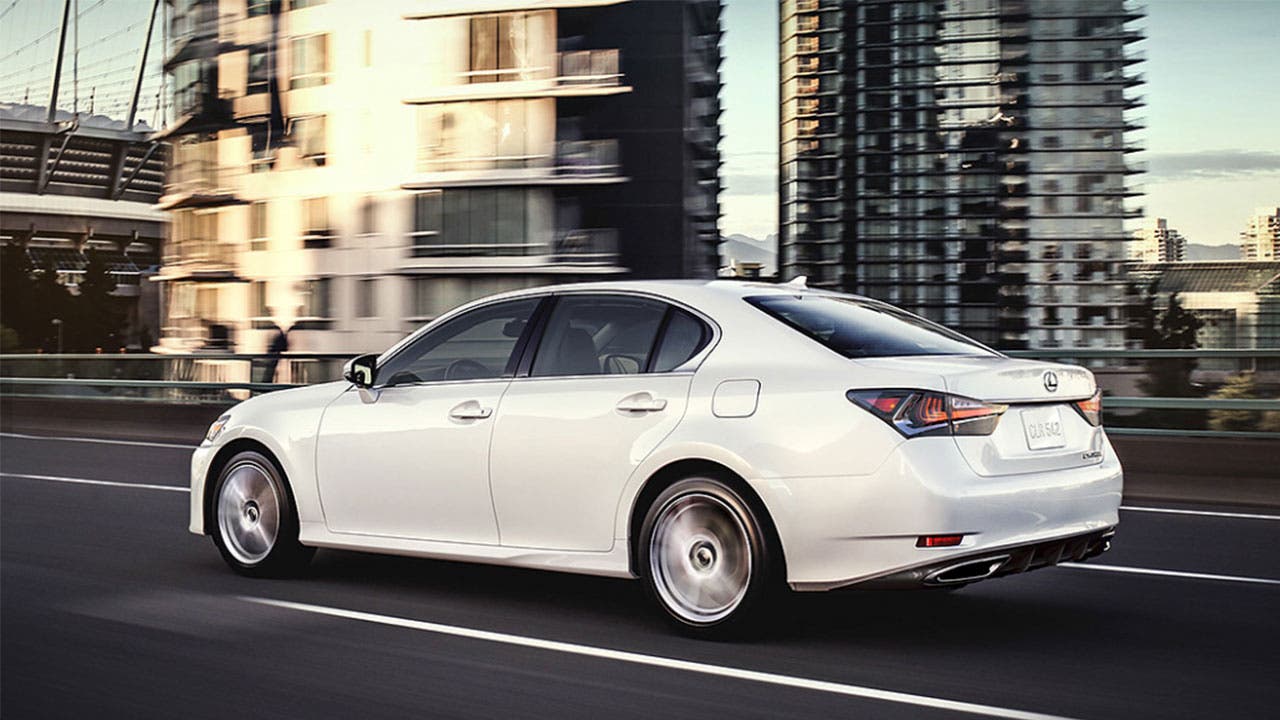 Lexus GS (Top-rated midsize premium car)
Overall quality rating: 4 out of 5
Overall performance and design rating: 4 out of 5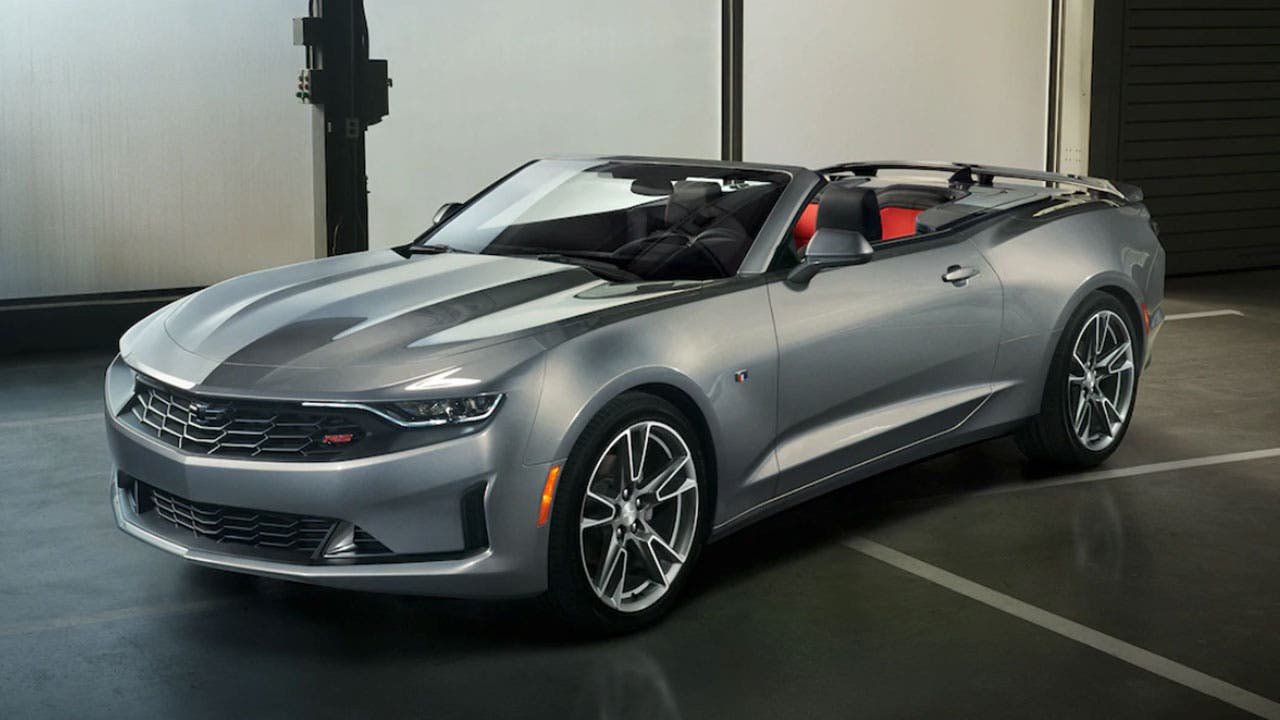 Chevrolet Camaro (Top-rated midsize sporty car)
Overall quality rating: 5 out of 5
Overall performance and design rating: 2 out of 5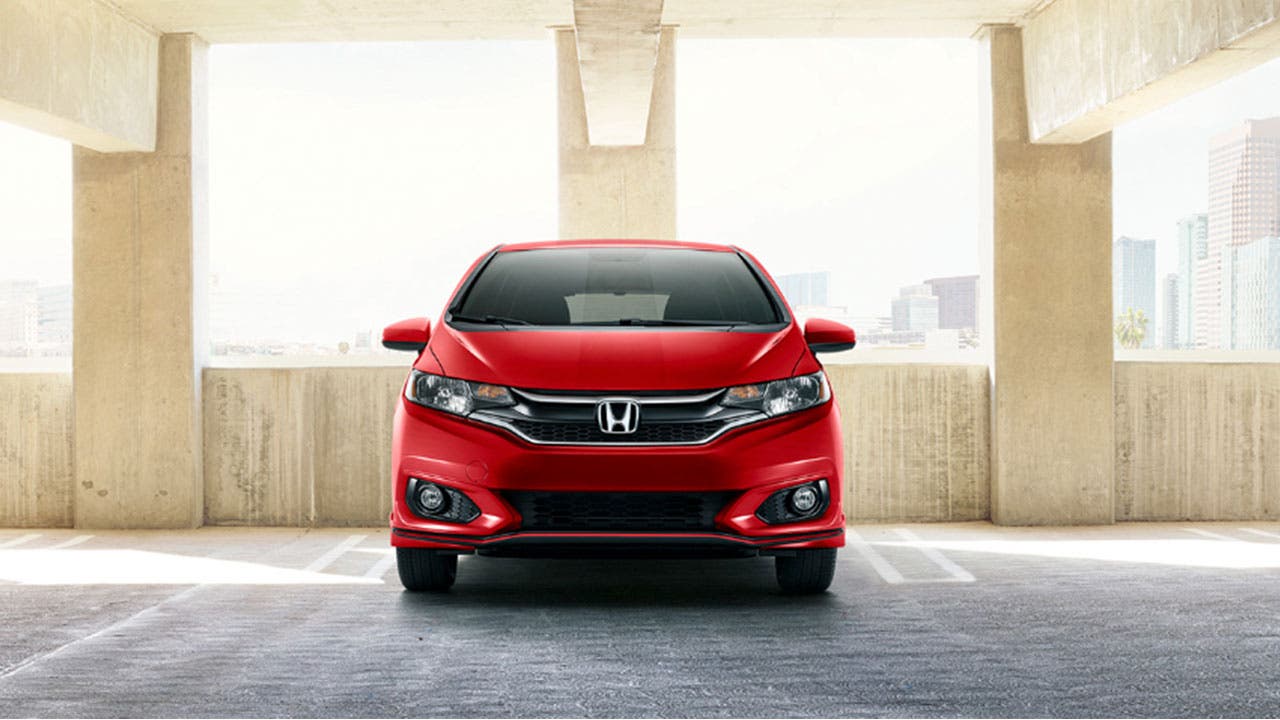 Honda Fit (Top-rated small car)
Honda
Overall quality rating: 4 out of 5
Overall performance and design rating: 2 out of 5
CALCULATOR: Estimate your monthly car payment on a new car loan