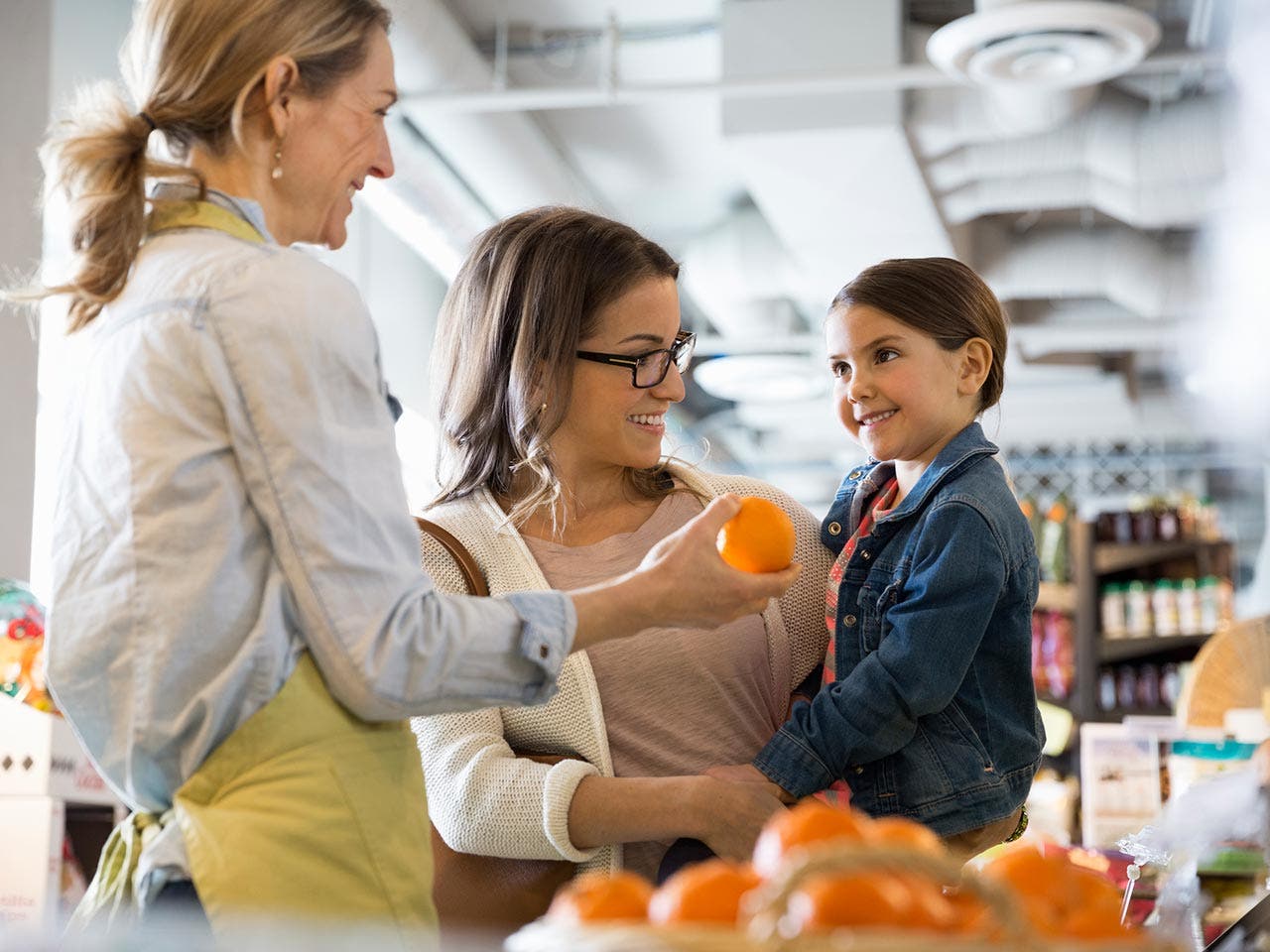 January, a month full of deals
January is one very mixed bag when it comes to bargains.
You can find deals on cozy clothes, comfort food and TVs. You also can scout buys on leafy greens, citrus fruit and exercise gear.
If there's a gym membership in your future, this is the time to find a bargain or negotiate your own discount. Or would you rather set up a home gym? You'll see all sorts of equipment and workout wear on sale this month.
On Jan. 16, you can soak up a little outdoor time with free admission to all of the national parks on Martin Luther King Jr. Day.
If you're shopping based on price this month, here are more than a dozen items on sale.
RATE SEARCH: Make your dollar go further by investing in a certificate of deposit. Shop Bankrate today for the best high-yield CD rates.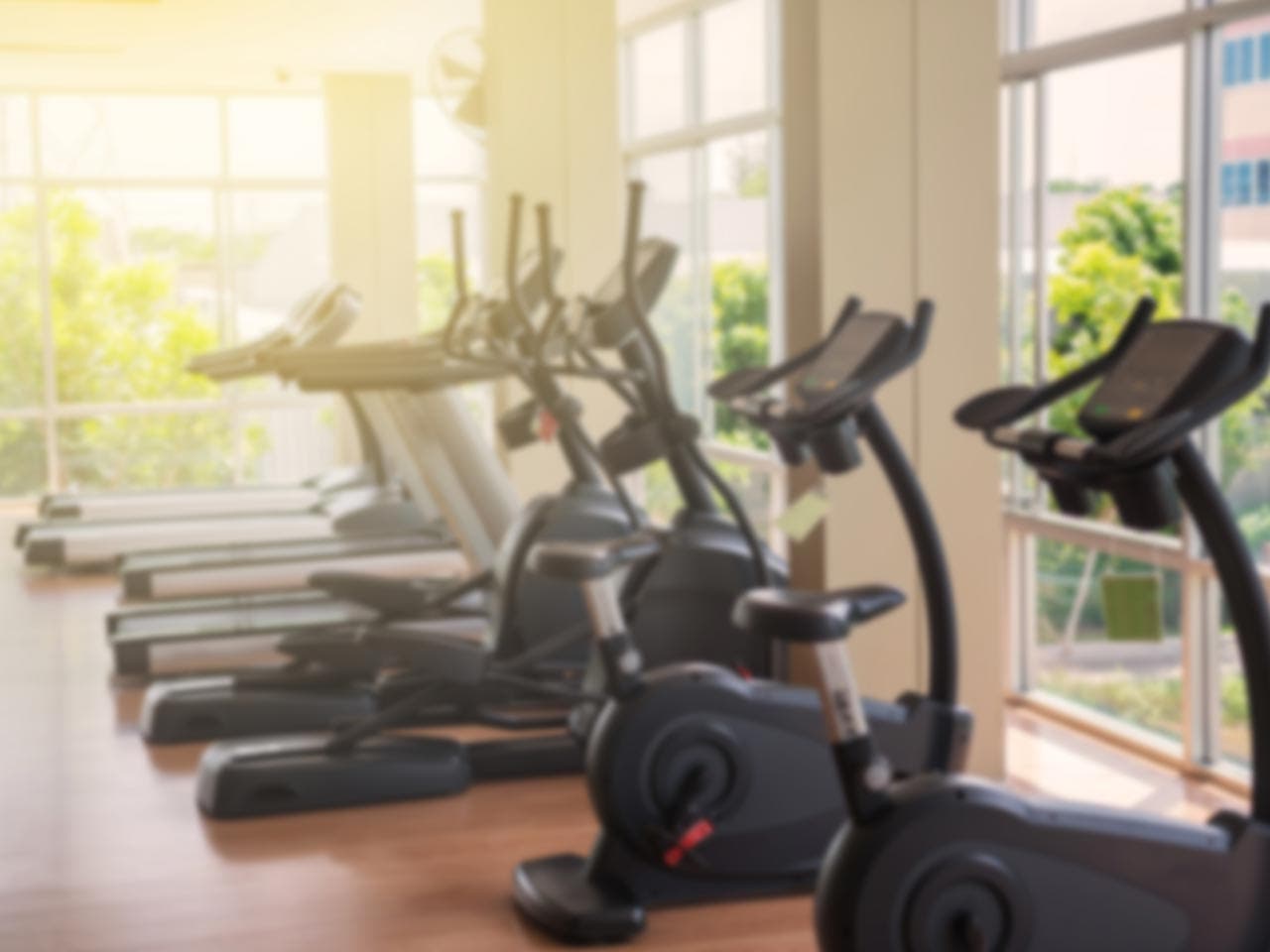 Gym memberships and exercise gear
Bigone/Shutterstock.com
If you want to join a gym, January deals can help you trim the cost.
"A lot of fitness places are offering promotions — like waived initiation fees, one or two months free, or discounts on fitness packages," including training or nutrition, says Kendal Perez, spokeswoman for CouponSherpa.com.
With some of the large chains last year, that amounts to $100 to $200 off, she says.
One smart move: Go to the gym you want and ask what they can offer, Perez says. Also, do a little shopping around to see what other gyms are offering. You can use those other specials to leverage a better deal.
It's also a good month to get a deal on workout clothes and gear, says Benjamin Glaser, editor for DealNews.com. Look for 40 to 50 percent off exercise clothes and 10 to 15 percent off small items like jump ropes and hand weights, he says.
In addition, one large exercise equipment manufacturer, NordicTrack, holds one of its biggest sales of the year, says Heather Lovett, spokeswoman for DealNews. Last year, it started on Dec. 29 and continued through the first week of January, featuring as much as 50 percent off some models.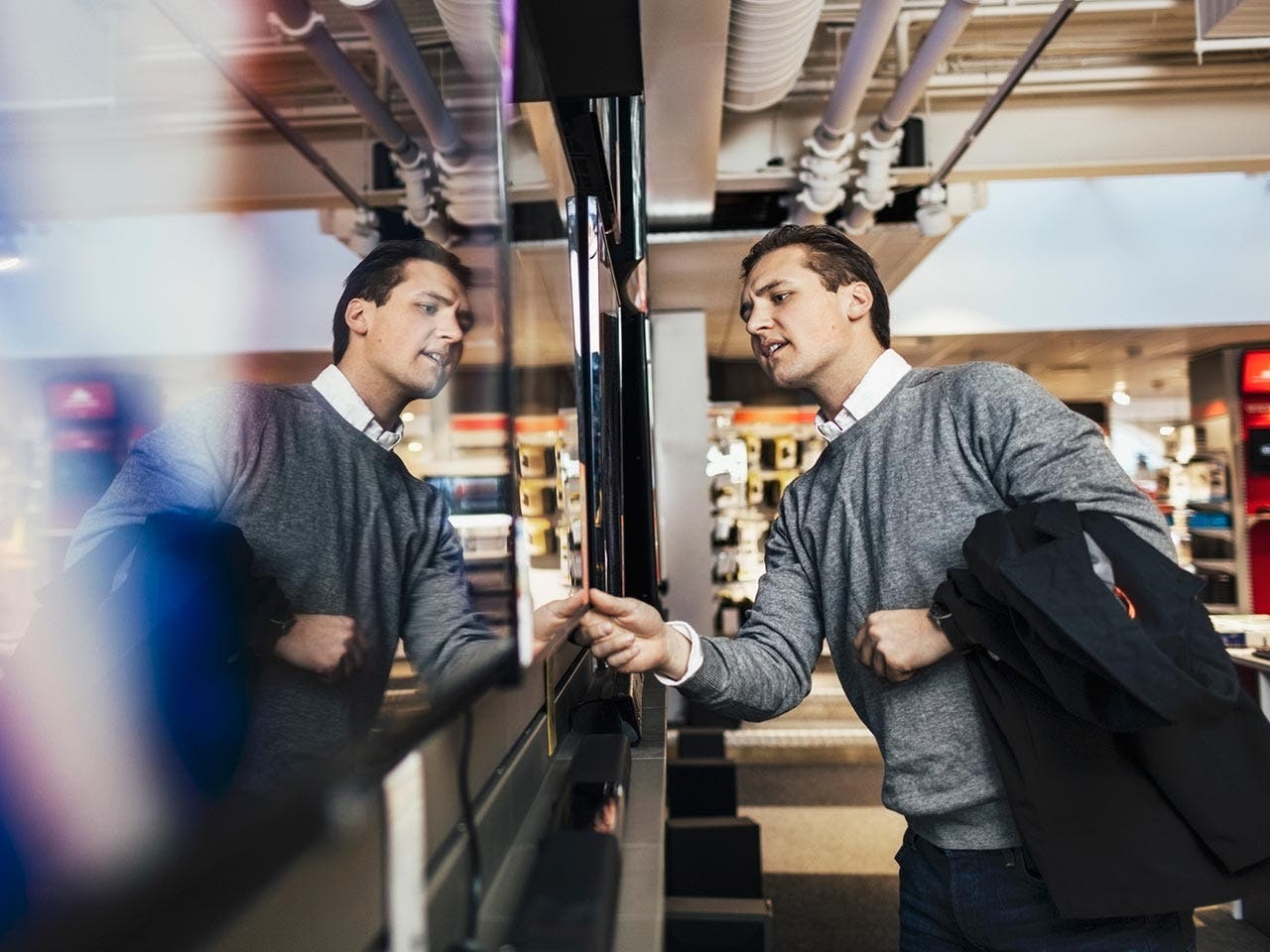 TVs
Maskot/Getty Images
Between the Consumer Electronics Show (Jan. 5-8) and the Super Bowl (Feb. 5), this should be a good month to get a bargain on a new TV.
Around the time of the electronics show, retailers will be placing their orders for new merchandise, says Augie Grant, professor at the University of South Carolina. After that, they want to clear old merchandise off the shelves to make room for new stock.
So wait until Jan. 15 to start shopping, he says.
"Between January 15 and February 5, you'll get the best prices on TVs of the entire year," Grant says. Set your sites on a discontinued model and you could save up to 30 percent.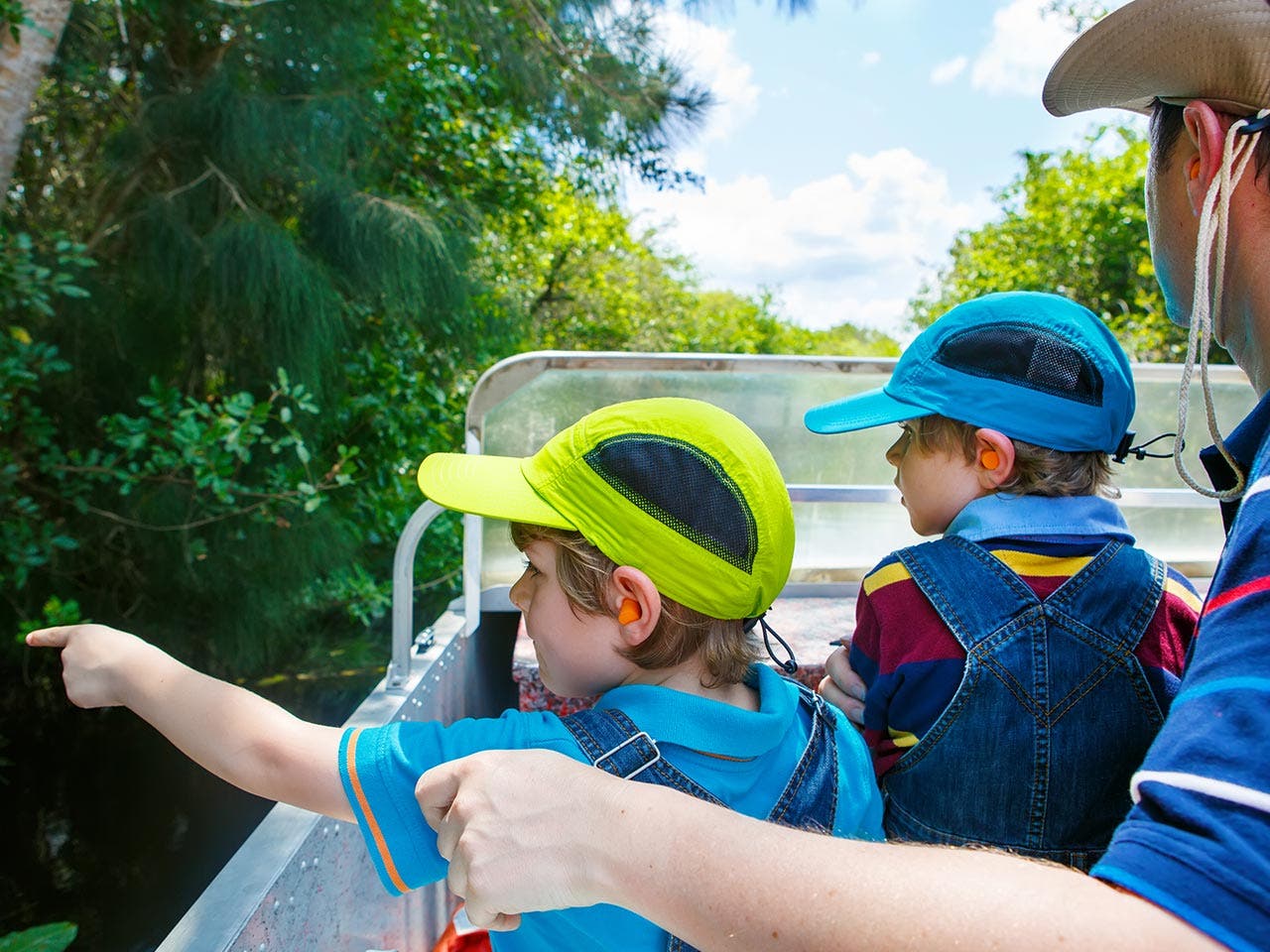 National park admissions
Romrodphoto/Shutterstock.com
Does your favorite national park charge admission? On Martin Luther King Jr.'s birthday — celebrated on Jan. 16 this year — everyone gets in for free.
"It's a real value if you want to get into one of those that charges a fee," CouponSerpa's Perez says.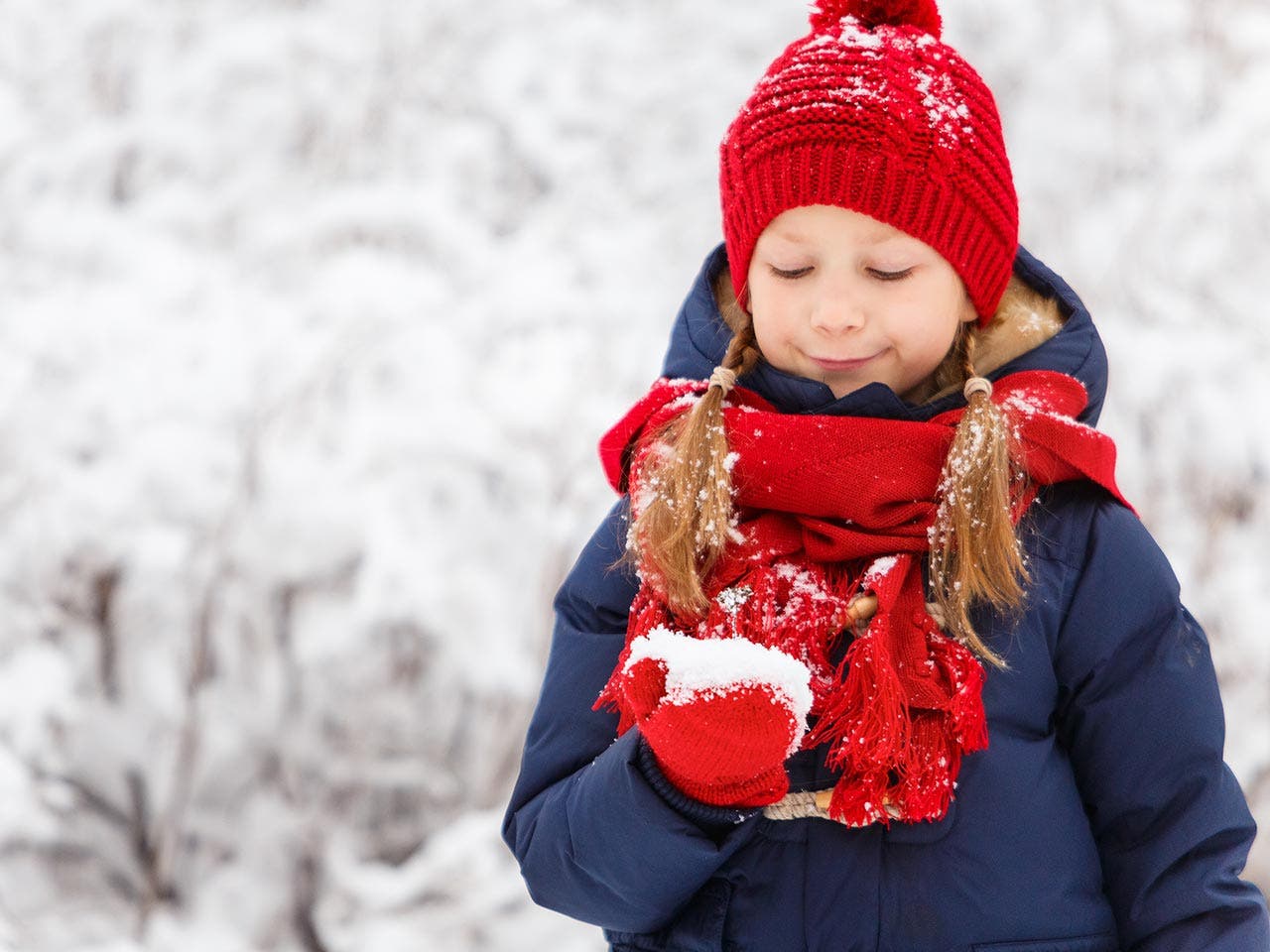 Winter clothes and holiday decor
BlueOrange Studio/Shutterstock.com
"Spring styles debut in February, so retailers are trying to get the remaining winter apparel off the shelves," Perez says. That means deals on coats, sweaters, boots and shoes for up to 75 percent off.
You'll find sales at discount and clothing retailers, as well as at sporting goods stores. And to get the biggest discounts, look for extra coupons, she says.
Another item that retailers are discounting: holiday decor. "Anything with a Christmas tree or menorah on it will be on sale," Perez says.
And, in some cases, you'll find up to 90 percent off on everything from strings of lights to holiday-themed socks and pajamas, she says.
RATE SEARCH: In the market for a new credit card? Compare the best rates today at Bankrate.com.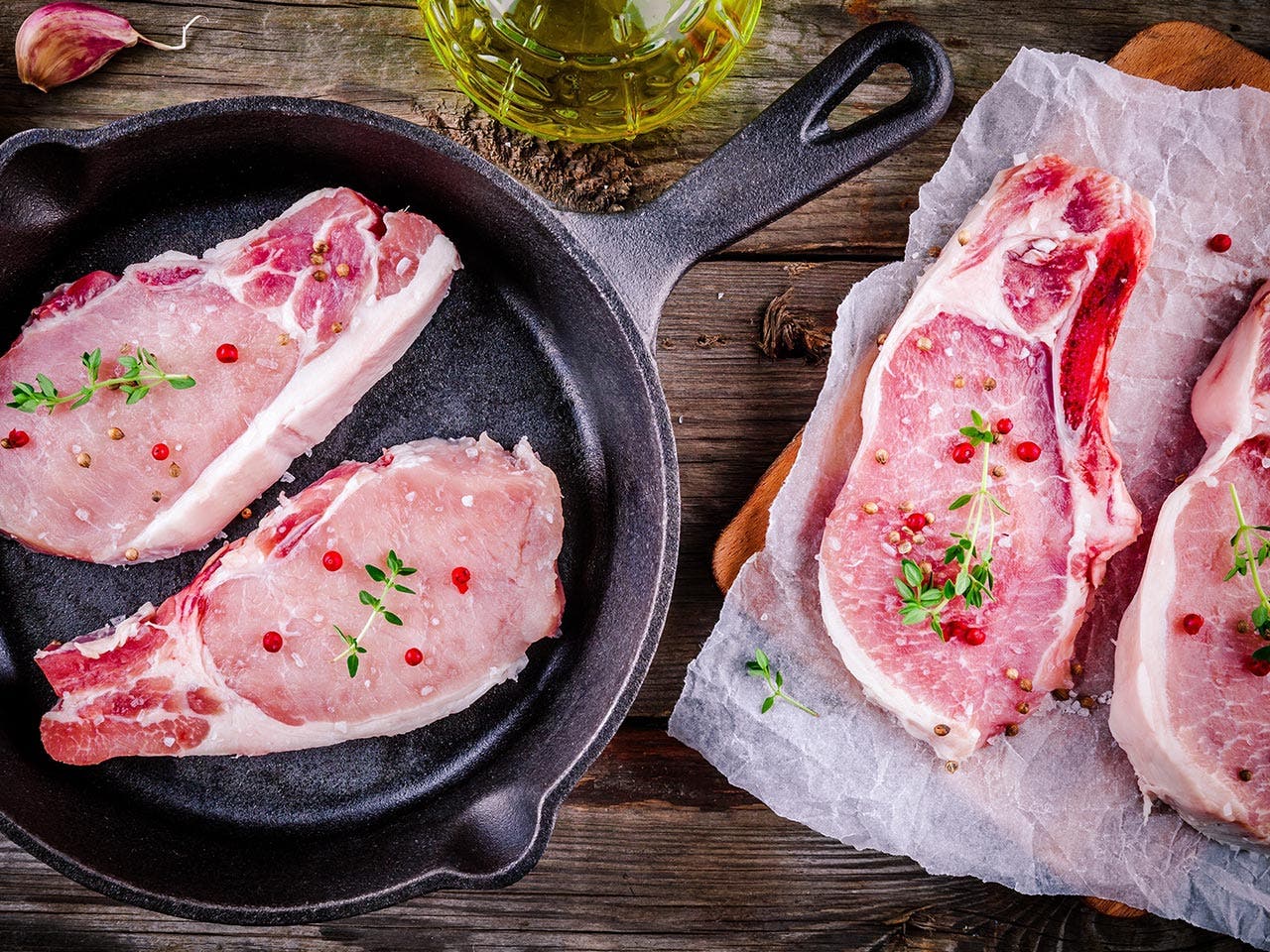 Pork fillets
Ekaterina Kondratova/Shutterstock.com
Pork fillets are "as soft as filet mignon and very, very reasonable," says Stanley Lobel, partner with Lobel's of New York, the Manhattan butcher shop.
"There's absolutely no waste on them — so if you buy a pound, you get 16 ounces," he says. Typically, pork fillets go 1 1/2 pounds to 2 pounds. And this month, they will go for roughly $3 to $3.50 per pound.
You can roast them with salt and spices, or serve them baked or broiled, he says. Another great way to stretch the budget on the cost of meat. Slice filets into strips and sauté for fajitas or stir-fry.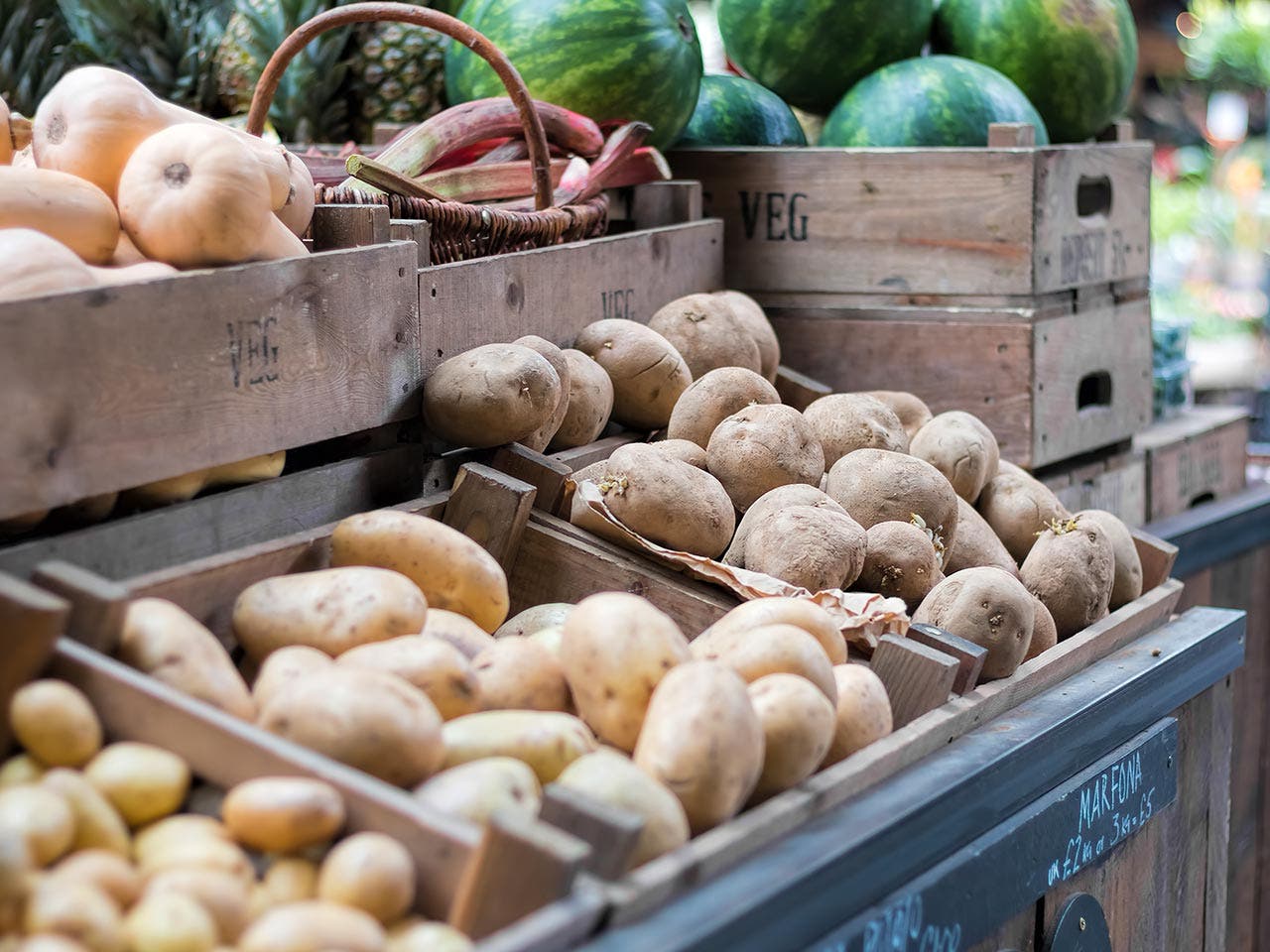 Winter vegetables
jgolby/Shutterstock.com
The vegetables that you typically find the best prices on this month are the same ones that go best in soups, stews and slow-cooker meals.
Dark leafy greens: While you typically find the best prices in autumn, you'll see some good deals this month, as everyone resolves to eat better in the new year, says Chris Romano, global, produce coordinator at Whole Foods Market. Look for kale, chard and collards to go for 99 cents to $1.49 a bunch — down about 50 cents, he says.
Potatoes: Spuds are on sale this month. Look for 20 to 40 percent price cuts on everything from russets and Yukon Gold to little fingerlings, Romano says.
Winter squash: Those low seasonal prices on hard squash will continue this month. Expect to see deals of 99 cents per pound on a big selection of varieties, including delicata, sweet dumpling and kabocha, he says.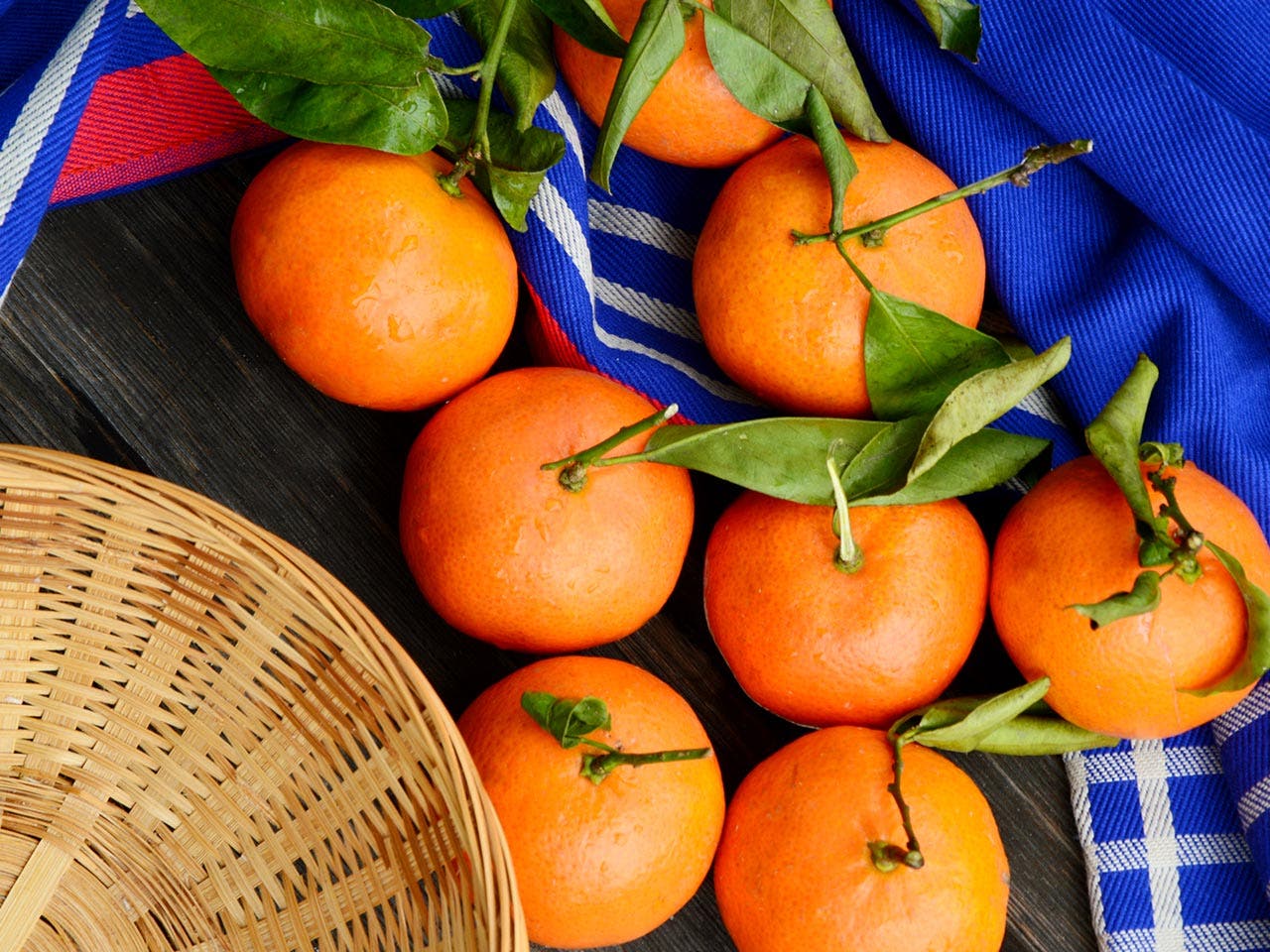 Citrus
PosiNote/Shutterstock.com
The stars of the produce section this month: citrus. "Citrus is definitely what you think about" when you're shopping in January, Romano says. And that's when the crop is in "full force," he says.
And you'll find the best prices on mandarin oranges and grapefruit, Romano says.
Look for clementines in 3-pound bags for $3 to $4, and 5-pound boxes for $5 to $6, he says. And Satsumas, which are typically sold by the pound, will be about 30 percent cheaper — down 50 cents to $1 per pound.
You also can look forward to seeing more — and bigger — grapefruit this month, Romano says. Expect a lot of deals for 99 cents per pound, he says.
And if you're willing to buy in bulk — 4-pound to 15-pound bags — you can find them for 70 cents to 80 cents per pound. "You often find big savings in a big bag," Romano says.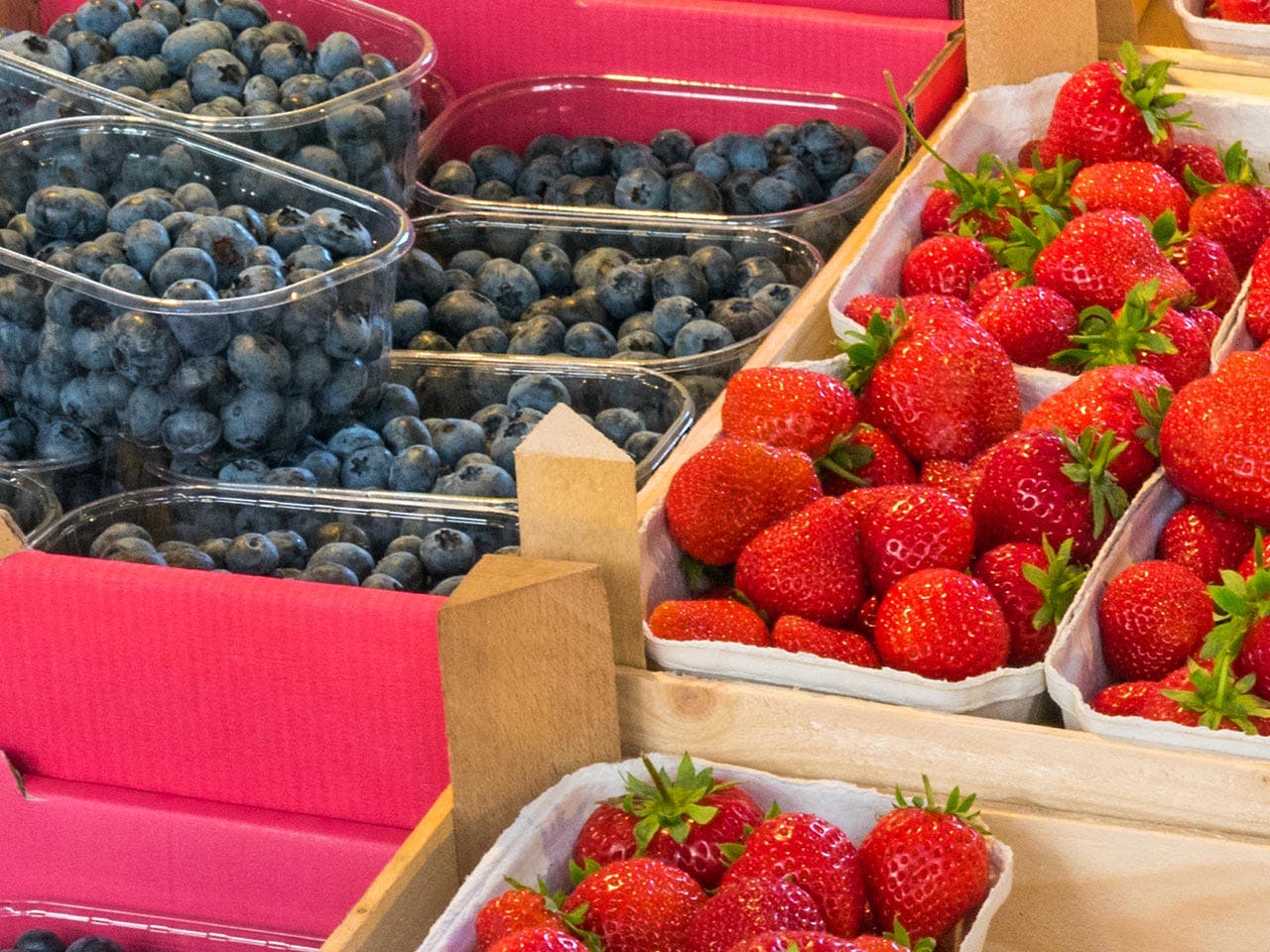 Fresh berries
Bildagentur Zoonar GmbH/Shutterstock.com
It seems like an odd bargain in the middle of the frozen winter, but fresh berries are a great buy this month.
The reason: Even though they're coming all the way from South America, it's the middle of summer in the southern hemisphere, and berries are bountiful, Whole Foods' Romano says.
In addition, the crop is arriving by ship instead of by more expensive air transport, and you get price breaks on both fresh strawberries and blueberries.
While they won't be as cheap as domestic summer berries, they'll cost a lot less than they did in late fall and early winter, he says.
Look for strawberries at $3 per quart or 2 quarts for $5, Romano says. And blueberry prices will come down by 50 cent to $1 per pint.
RATE SEARCH: Ready to put those savings into a money market account? Shop around now and get some interest on your savings.