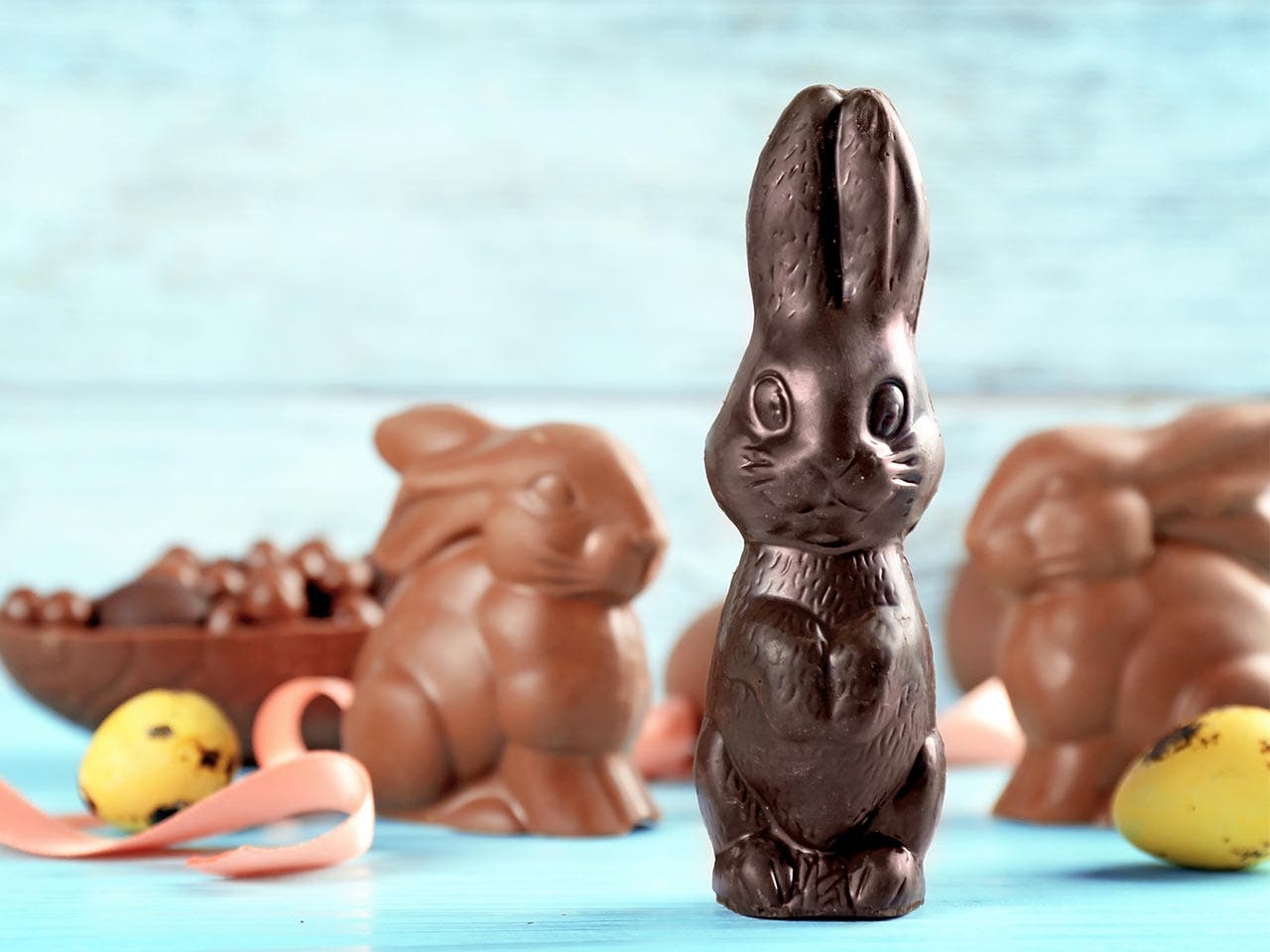 Great April deals
April is upon us, month of Easter chocolates, Passover provisions, warmer weather and blooming flowers. Plus, it's the time many of us start making summer plans. That means it's a good month to look around for the best prices on what we'll need for summer fun.
Here's a guide to the month's best deals. Be sure to shop with a rewards credit card for even smarter spending.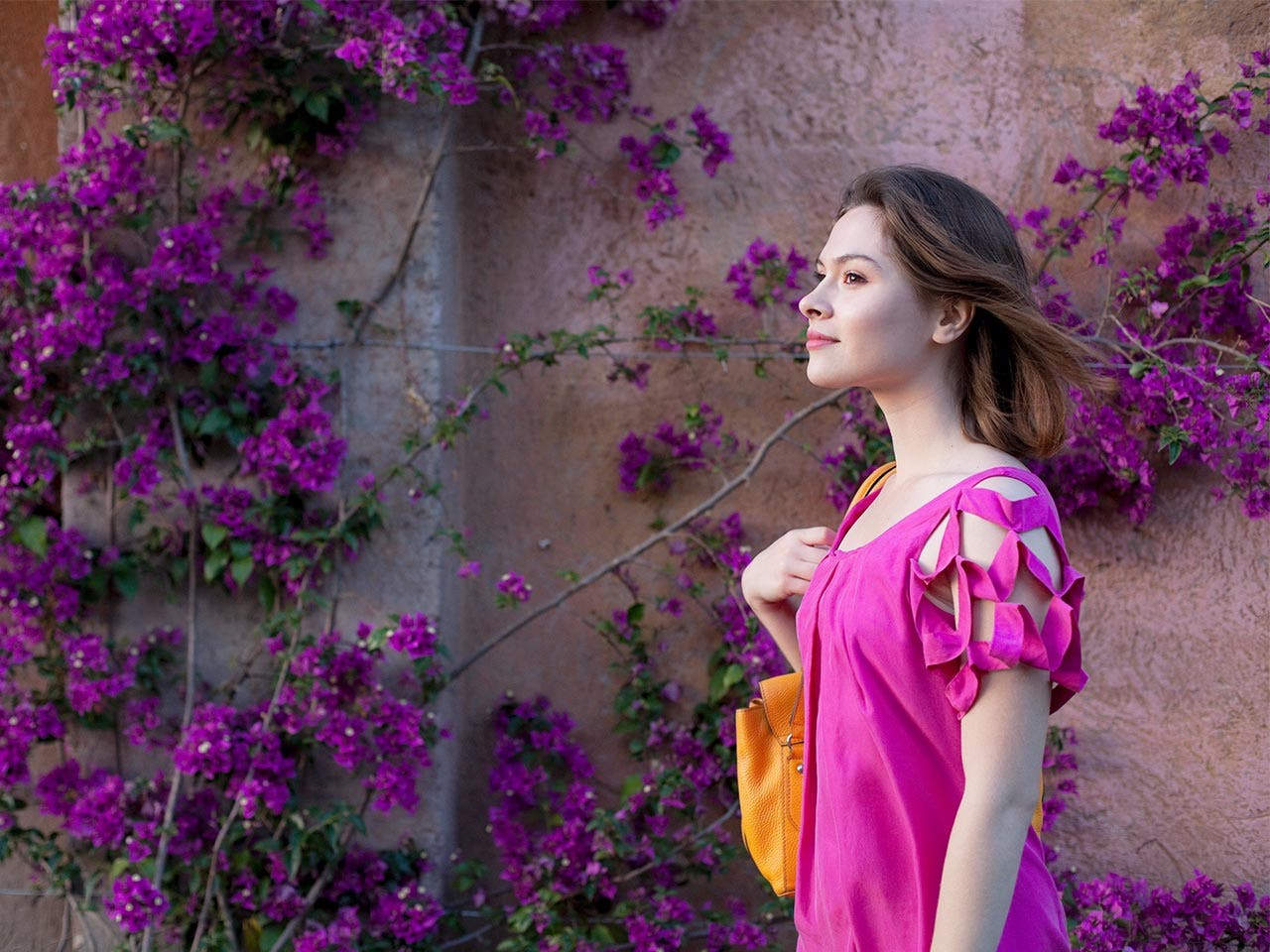 Spring clothing
Here's the rule with clothing: Two months after the new season's apparel appears, it starts to go on sale. Since spring clothing first hit the stores in February, April is the time to start looking for discounts.
Additionally, stores are really keen to get rid of winter apparel and will be slashing prices.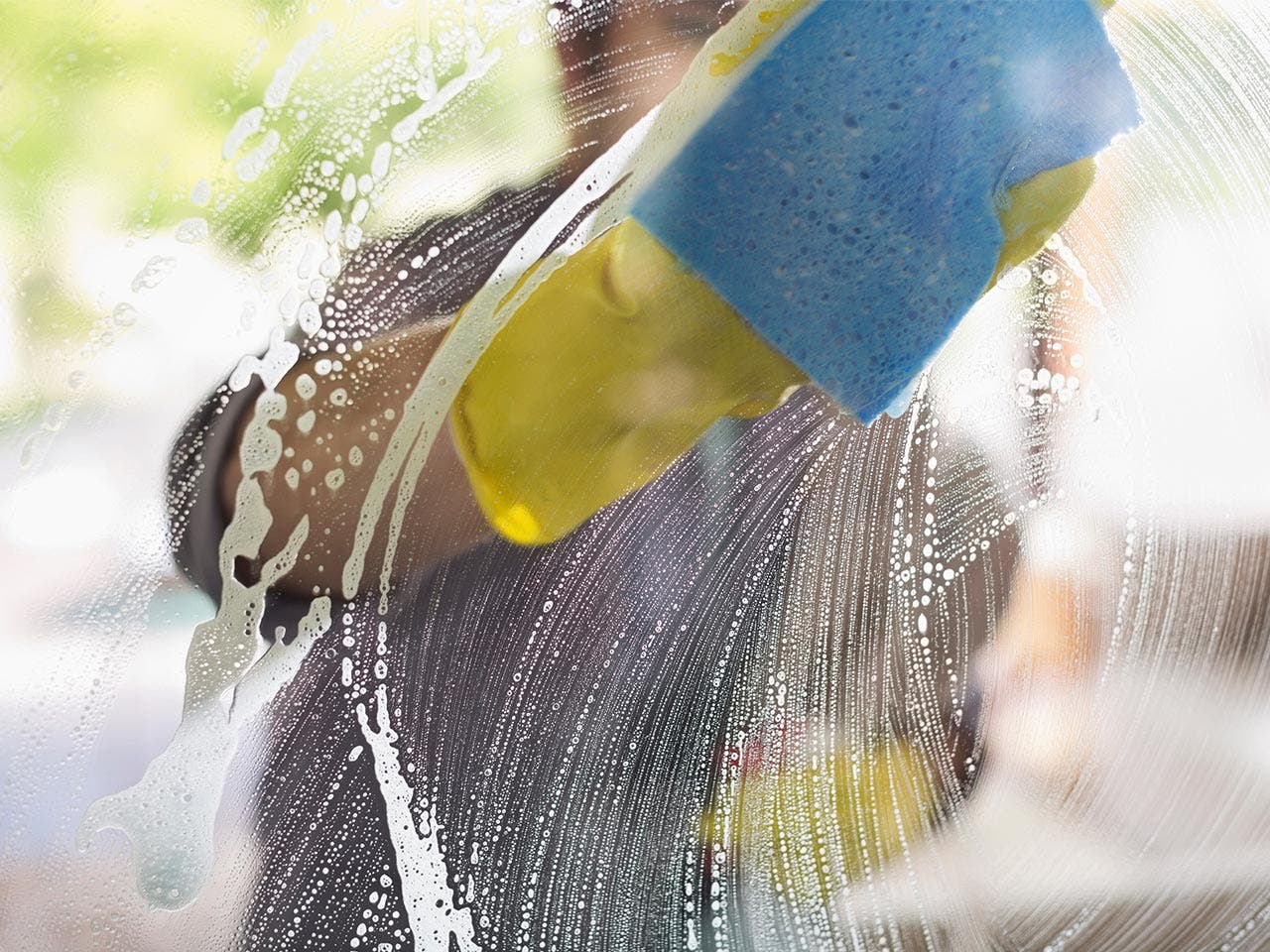 Spring cleaning supplies
Spring is when we tend to clean deep into the crevices of our homes and toss out the stuff that no longer seems relevant. (Still holding onto that CD collection? Why?) Stores know we're looking for cleaning and organizing supplies and offer April discounts.
Is it your credit that's less than spotless? Don't worry — there's still a credit card out there for you.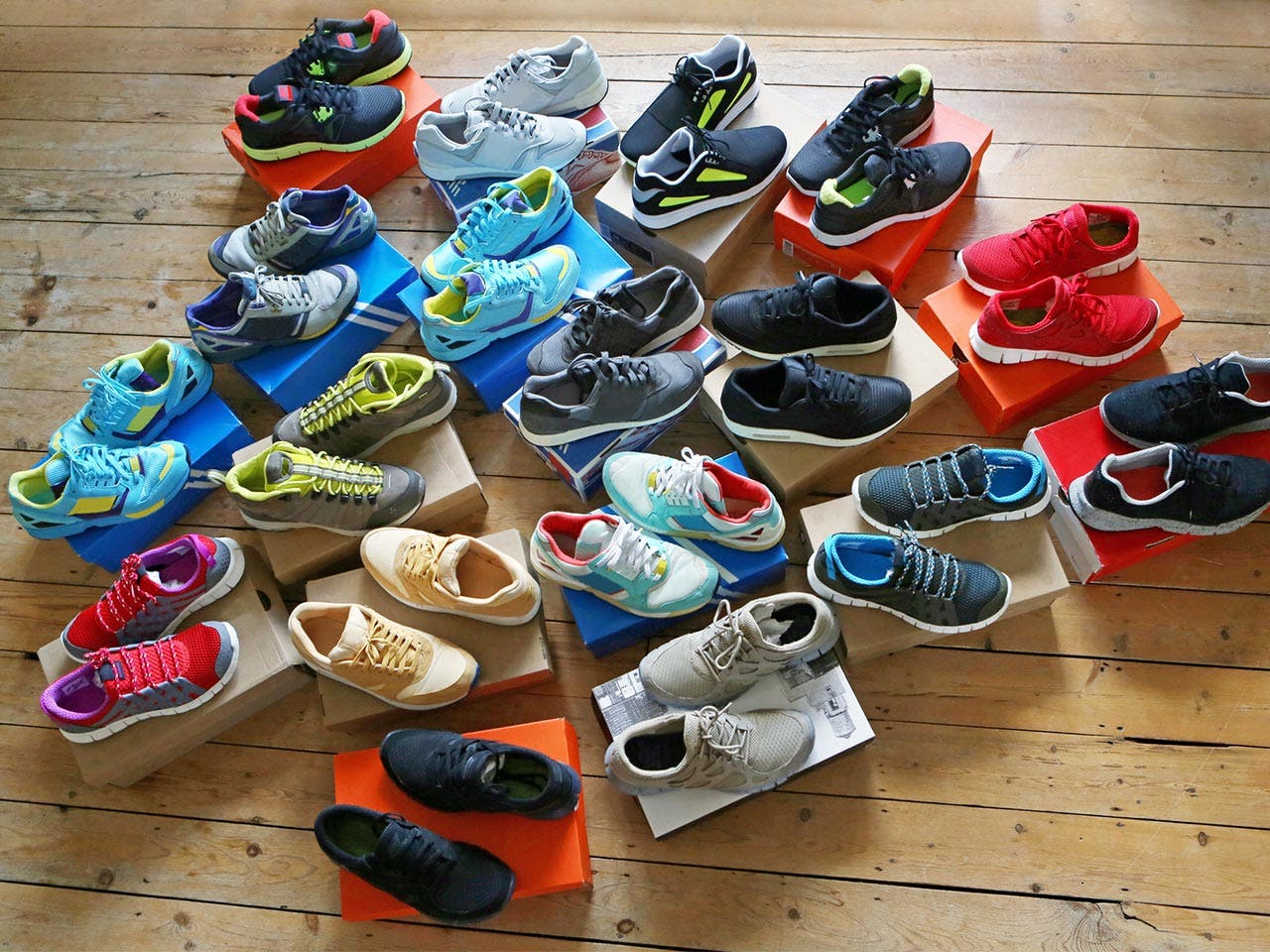 Running shoes
Eager to hit the streets now again now that the weather's warming up? Athletic shoes will be on sale for as much as 30 percent off, says Sara Skirboll of RetailMeNot.
Running shoe retailers will be eager to get rid of winter styles and will want to entice athletes to start thinking about spring sports. To save even more, pay with a good cash-back credit card.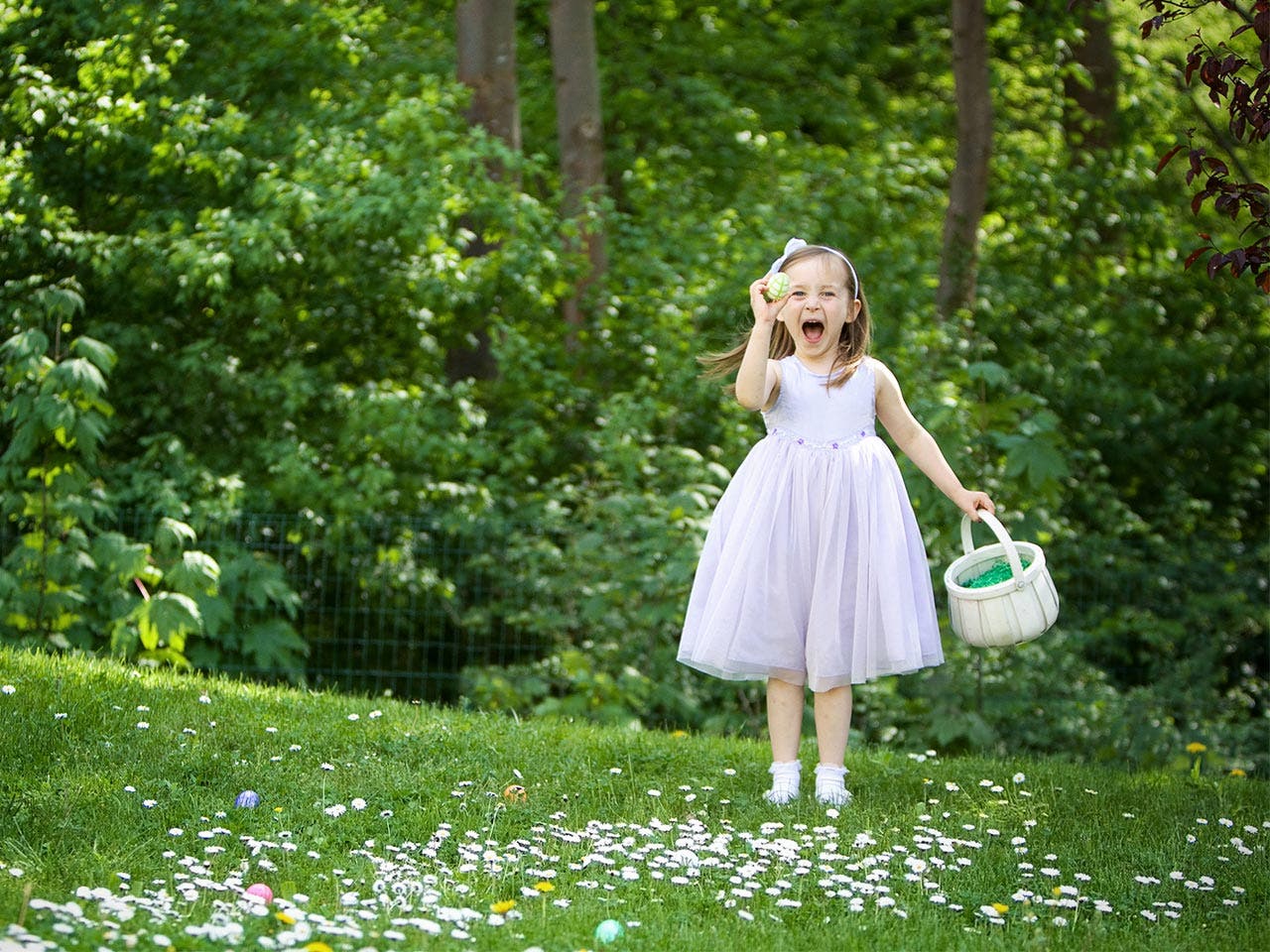 Easter everything
Anything having to do with Easter — such as candy, baskets and dressy clothing for the kids — will discounted deeply right after the April 16 holiday.
It will be an egg-cellent time to buy anything Easter-related to put away for next year, or to throw an after-Easter Easter party. (Wait — is there such a thing?).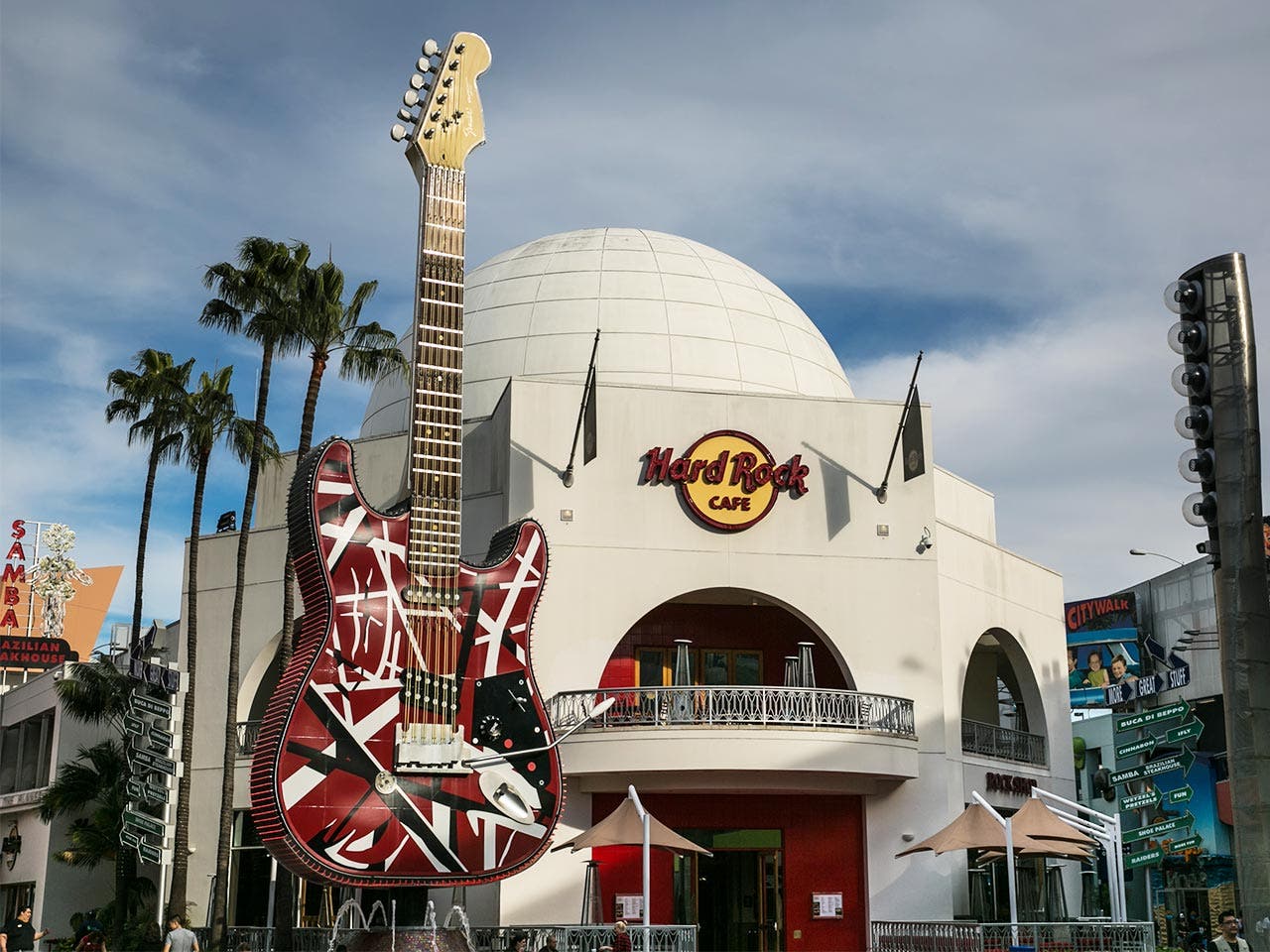 Tax Day freebies
Restaurants and other businesses will be alleviating the pain of tax time by offering freebies and cheap deals around the April 18 Tax Day. Hard Rock Café locations will give taxpayers a free burger if they get on stage and sing their favorite song on the IRS' tax deadline day.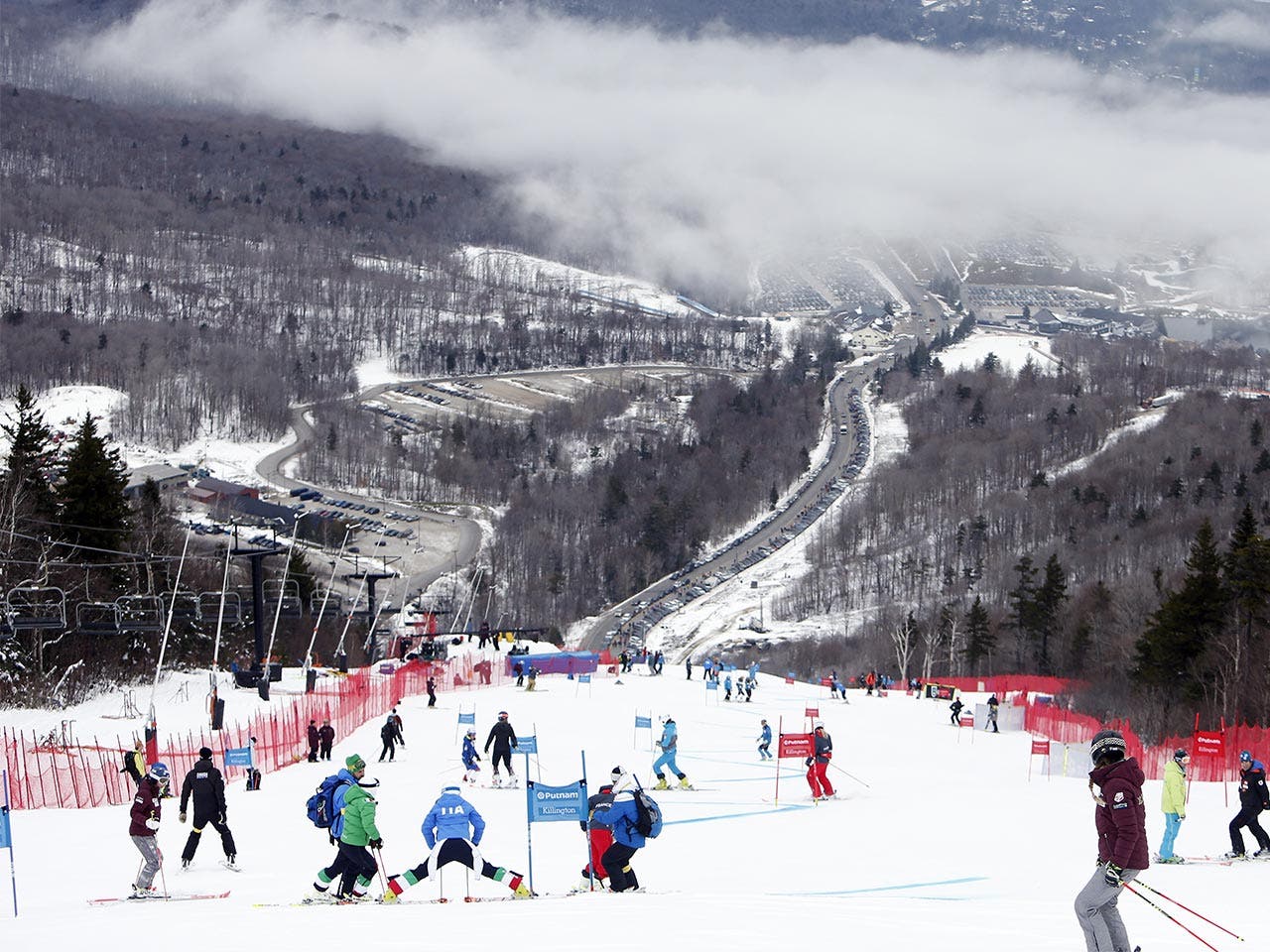 Final winter skiing
Didn't get enough time on the slopes this winter? Book a cheap ski and snowboard vacation at the tail end of the season.
Here's an example: April's median weekly rate for a two-bedroom rental in Killington, Vermont, is $1,760 — compared to $3,225 that you would have paid for just Presidents Day weekend in February.
And don't get snowed! Here are good tips to avoid credit card fraud when you travel.