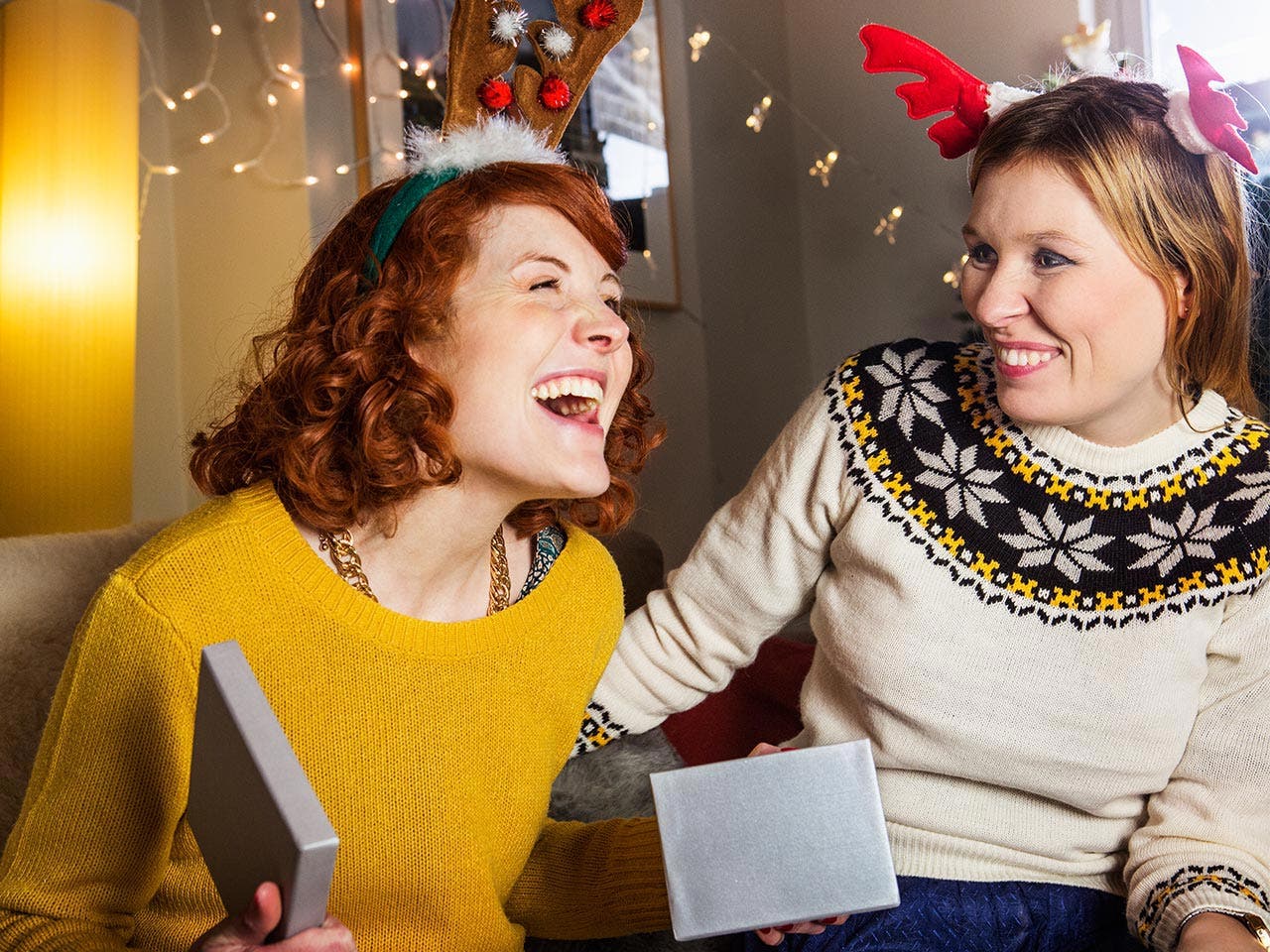 Look for December sales
If you're making a list and really checking it twice, you'll discover a lot of those desired items are on sale this month.
From toys and gift cards to holiday dinner staples, December is heavy on deals. Shoppers also can score sale prices on their favorite kitchen supplies.
And when the temperatures drop, so do prices on fall and winter clothes. So you can bundle up for less.
Looking to shop for on-sale items this month? Here are a few items you'll find discounted in December.
RATE SEARCH: In the market for a new credit card? Compare local checking account rates today.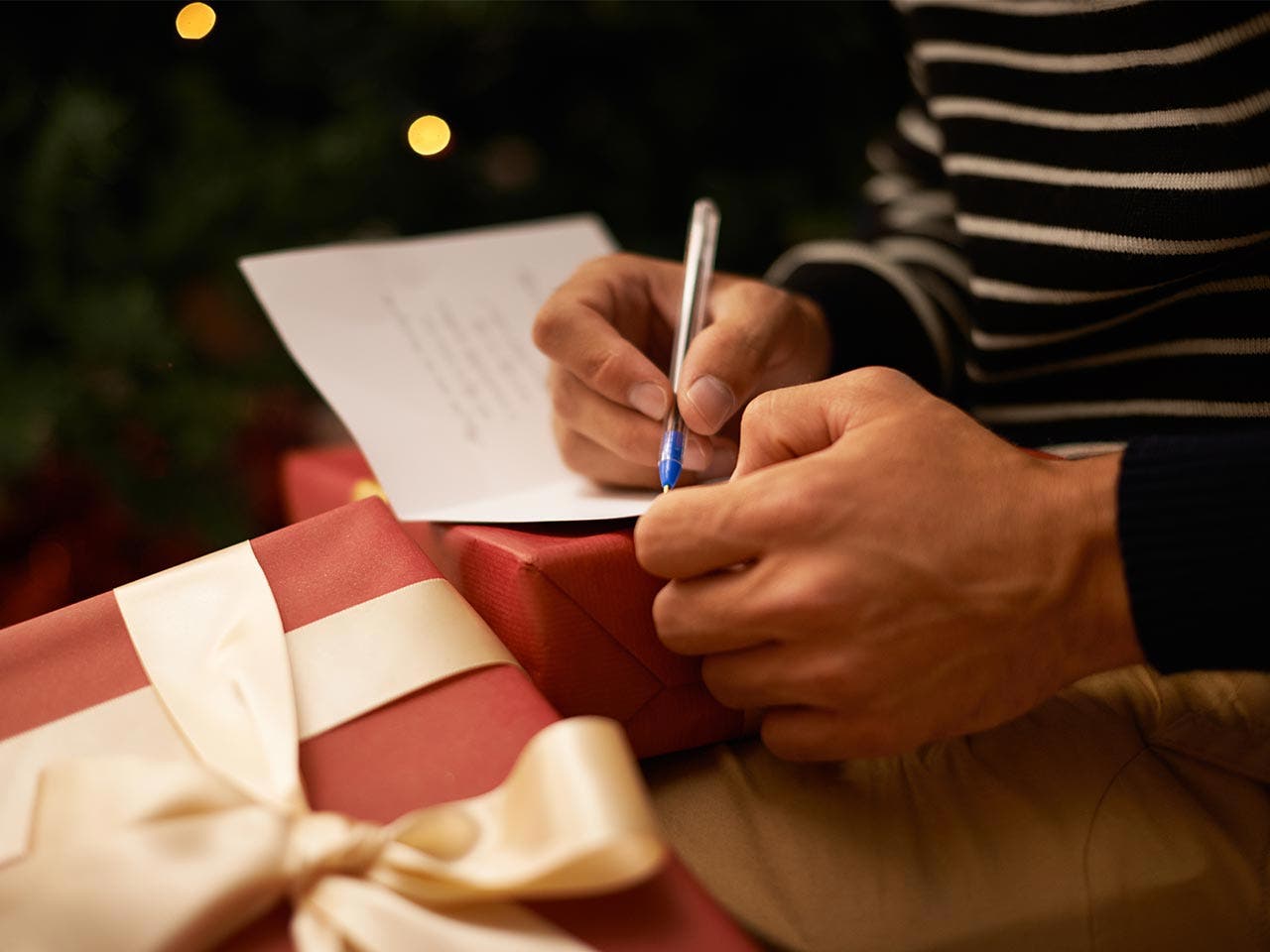 Gift cards
PeopleImages/Getty Images
Gift card discounts are great gifts. Not only can you save money when you purchase the cards as gifts, but you also can use them for buying gifts, earning an instant discount for yourself.
"It's like free money," says Benjamin Glaser, editor for DealNews.com. His advice is to stack the discounted cards on top of store sales and free shipping offers.
What to expect this month: A lot of retailers and restaurants will offer sales and specials on their own cards. You also will see deals where, if you spend a certain amount, the retailer will throw in gift cards for free, says Kendal Perez, spokeswoman for CouponSherpa.com.
Based on previous years, some of the retailers and e-tailers that are expected to be offering gift card deals are: the Children's Place, DSW, Half Price Books, iTunes, Kohl's, L.L. Bean, Target, Wal-Mart and a number of chain restaurants.
What you can save: Anywhere from 15 percent to 30 percent.
Plan ahead and you also can use gift card bargains to score discounted meals into the new year, says Karl Quist, president of PriceBlink.com.
His tip is if you find a buy at a restaurant you frequent, "buy a really big gift card and save on lunch for the next few months."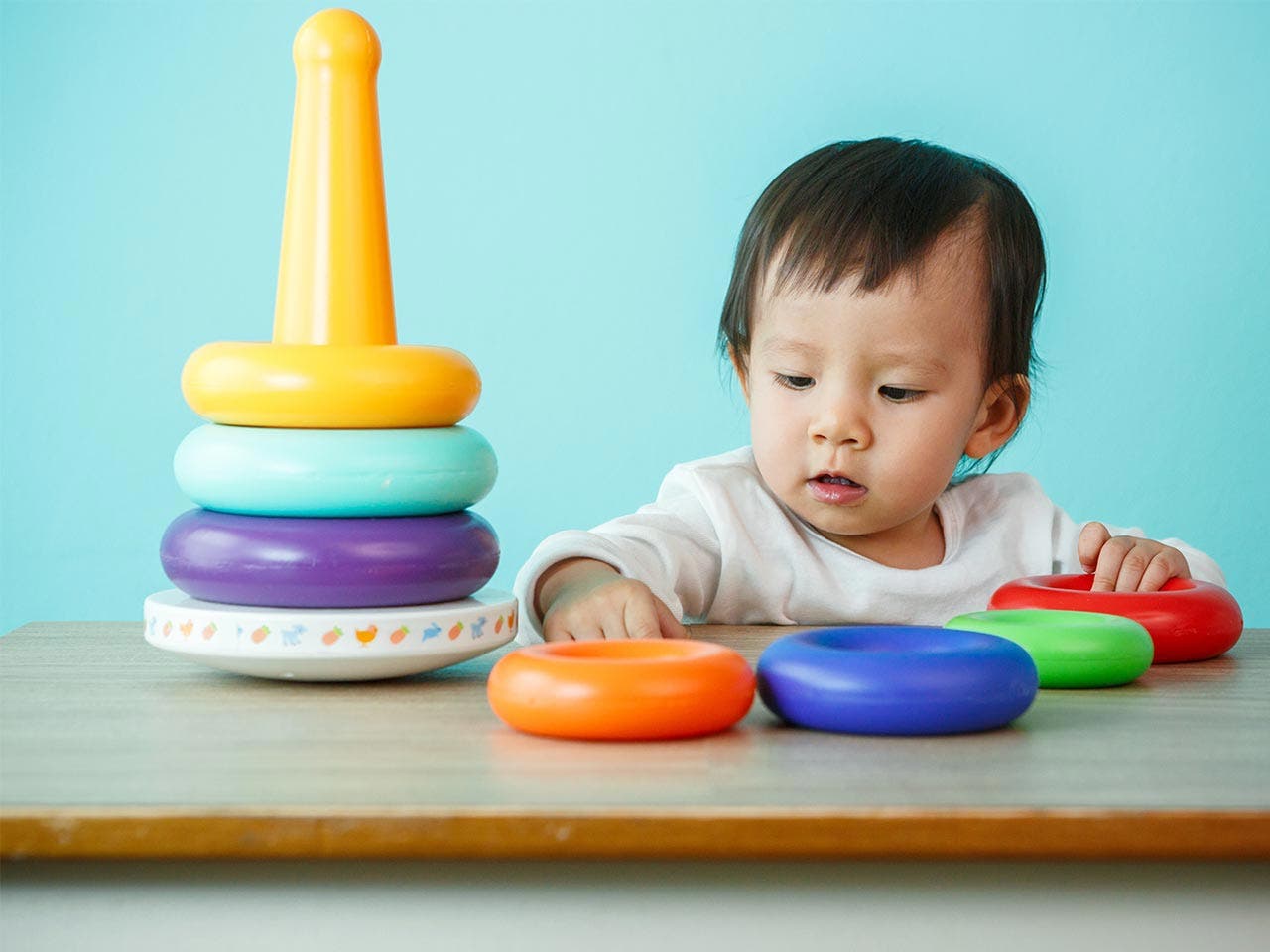 Toys
DONOT6_STUDIO/Shutterstock.com
Face it, toys are the stars of the holiday shopping season. You'd never risk flu, dented fenders or maxed-out cards just to pick up a scarf for Aunt Mildred.
And the best toy deals will arrive in December, according to shopping experts.
Look for prices of 30 percent to 60 percent off during the first two weeks of the month, Perez says. Some of the discounted brands include: Crayola, Fisher-Price and Lego.
You'll also find deep discounts on family and kids movies — some with holiday themes, she says. Look for 50 percent off deals with some DVDs as low as $5, she says.
"Half the toys out there will be at their lowest price of the year," Glaser says.
The best discounts? "There's a sweet spot right in the middle of the month," he says.
Quist is a little more conservative in his estimates. "Not giant discounts, but you're going to get 15 percent to 20 percent off toys," he says.
But right before the holidays is not the best time to score toy deals. That week "seems to see fewer discounts and less inventory because parents are scrambling at that point," Perez says.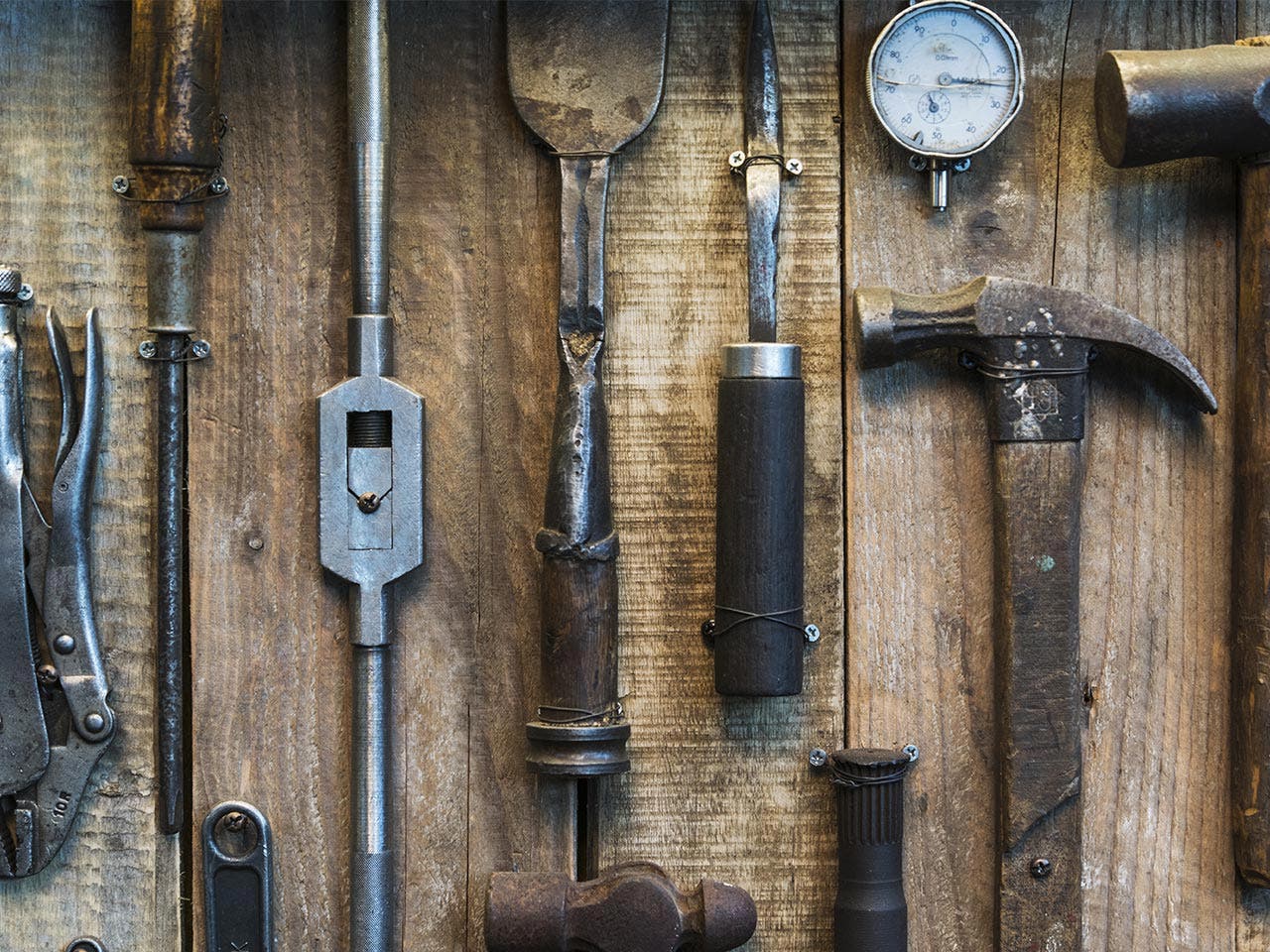 Tools
yoojiwhan/Shutterstock.com
If you want to pick up a few new tools without paying full price, December is your month.
This is one of only two times a year when you'll find across-the-board deals on tools. (The other is in June, right before Father's Day.)
How much you can save depends on what you want to buy. While you'll find deeper discounts on hand tools, you'll actually save more money on power tools, which tend to be pricier, Glaser says.
Look for some hand tools to be as low as $10, while power tools will be 20 percent to 30 percent off, he says.
Quist predicts those price cuts to be a little less: 15 percent to 25 percent.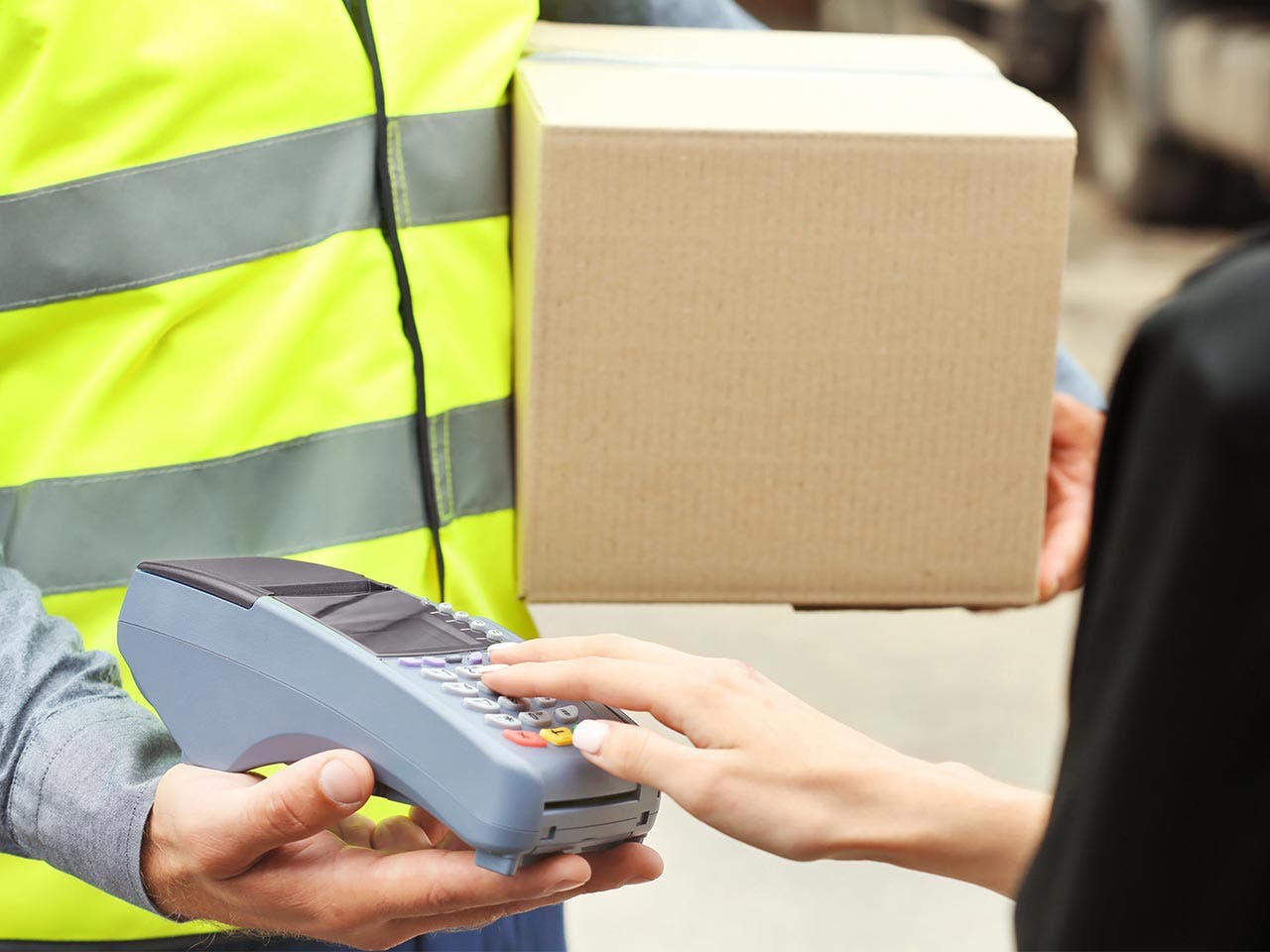 Free shipping
Africa Studio/Shutterstock.com
Friday, Dec. 16 is free shipping day.
As many as 2,000 merchants will participate, offering free shipping on all orders with guaranteed delivery by Dec. 24, which marks Christmas Eve and the first night of Hanukkah, CouponSherpa.com's Perez says.
In addition, many e-tailers also are holding sales or offering additional discounts, she says.
Free shipping day tends to be a good time to get a deal on perishable holiday items, like food and flowers, Perez says. But clothing can be another good buy. Last year, Dress Barn, Express, Lane Bryant and Lucky Brand had 50 percent-off deals, she says.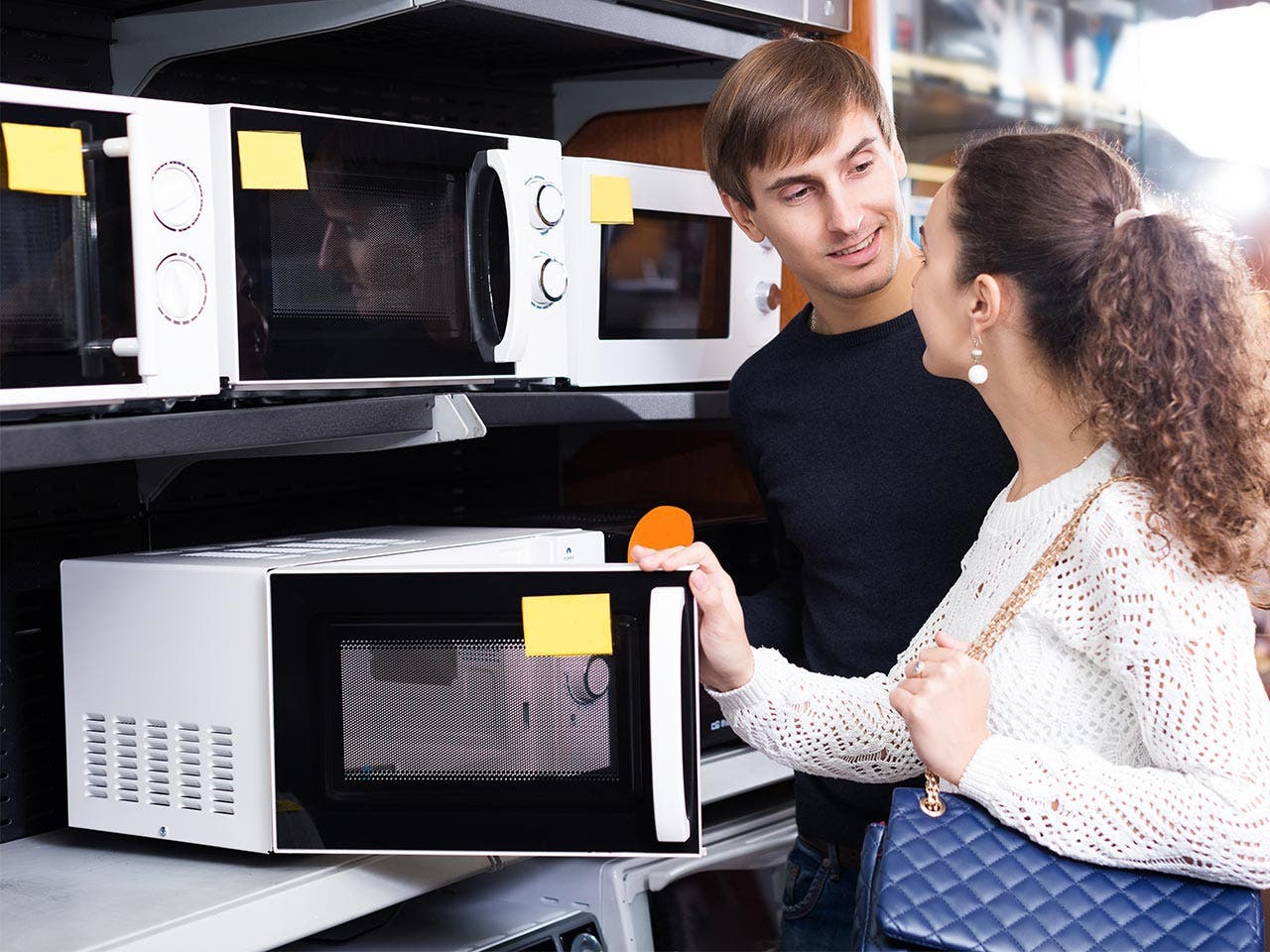 Cookware and small kitchen appliances
Iakov Filimonov/Shutterstock.com
Need a few new kitchen supplies for holiday cooking? December is your month.
"There tend to be deals around the holidays," PriceBlink's Quist says. "People are doing a lot of cooking at the holidays," and giving kitchen supplies as gifts.
You'll find 20 percent to 40 percent off sets of pots and pans, coffee makers, pancake griddles and popcorn poppers, he says.
His tip: To get the best on-sale prices, keep scanning newspaper and electronic circulars. Sales continue through the holiday season, he says.
RATE SEARCH: Shop Bankrate today for the best high-yield CD rates.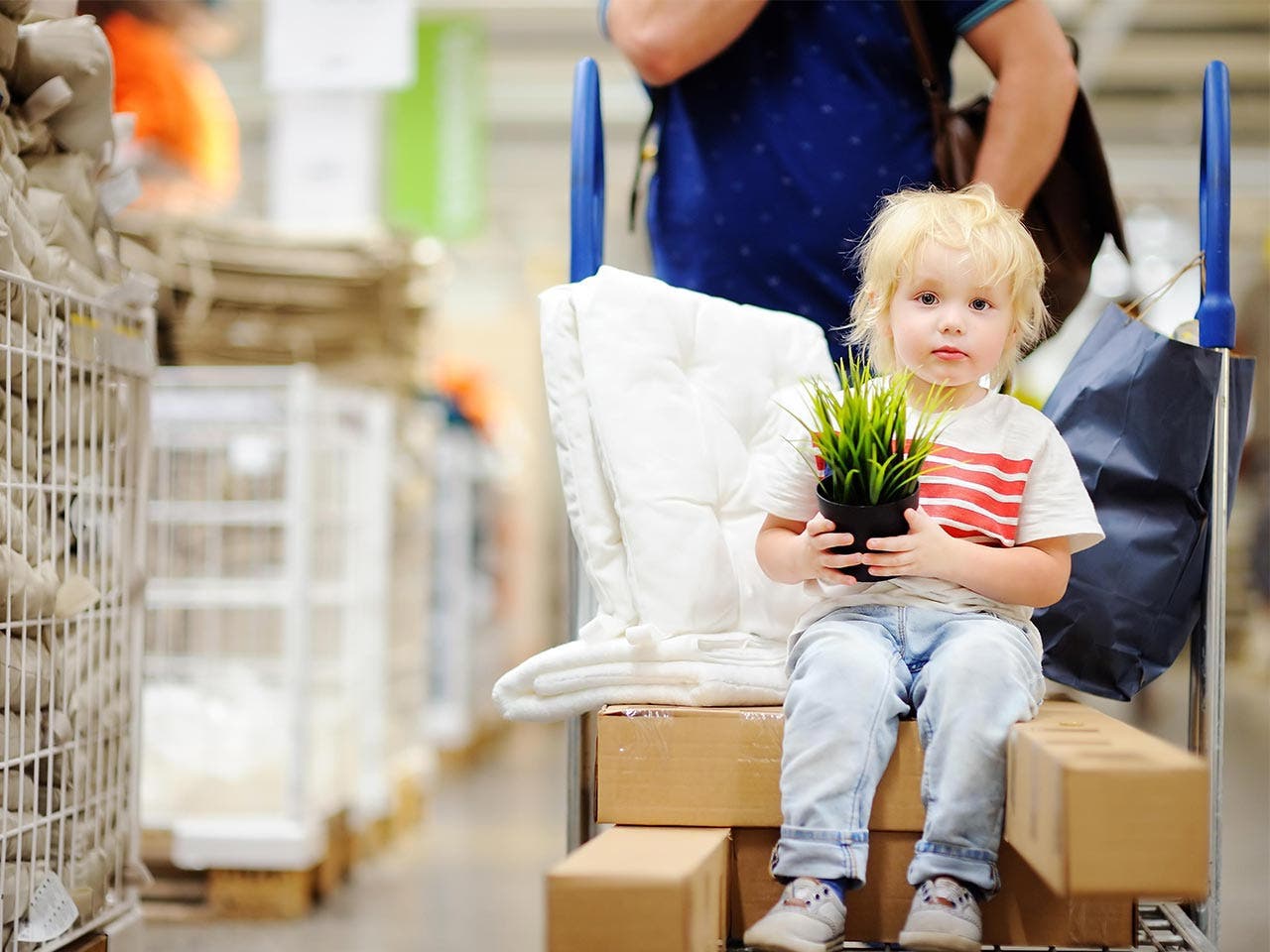 'Green Monday' deals
Maria Sbytova/Shutterstock.com
If you've never heard of Green Monday, you're not alone. But if you want to grab a deal, circle Dec. 12 on the calendar.
"It's one of the peak shopping days," Perez says. "Mainstream retailers have latched onto it, and it's definitely something that has become yet another sale day for consumers."
What you should look for is "lots of deals on tech, clothing and home goods," she says.
Last year, some retailers and e-tailers offered some pretty significant values on select merchandise. "It's something consumers should be watching for on Green Monday," she says.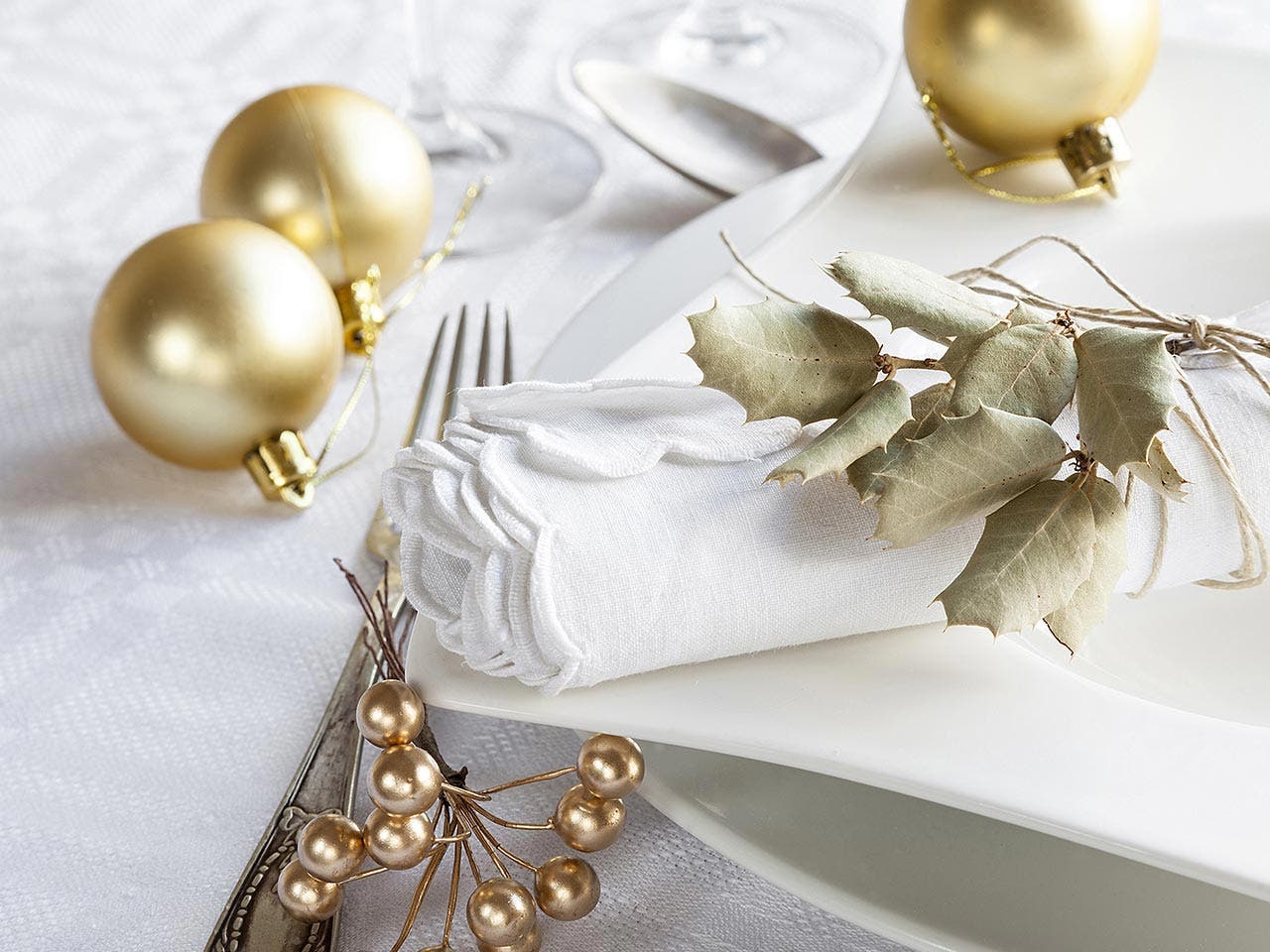 Holiday decorations, fall and winter clothing
Isaphoto2016/Shutterstock.com
If you have the money — and the space — to buy now for next year, you can save money on holiday decorations and décor.
Anything with a holiday theme will be slashed after the holidays. Look for discounts of up to 75 percent off.
What you might not know: "The day after Christmas is a key shopping day," Perez says. And many stores, countering a rush of returns and looking to attract consumers flush with gift cards, also will be holding sales.
Stack those store sales and deals with clearance prices, and you can pick up new fall and winter clothes for 40 percent to 80 percent off, she says.
And you might not even have to wait until the last week of the month. "Clothing is a good deal throughout December," Perez says. Shop smart, layer clearance sales with storewide discounts, and you can find buys that are 40 percent to 80 percent off.
That means you can finally banish those ugly holiday sweaters, at least until next year.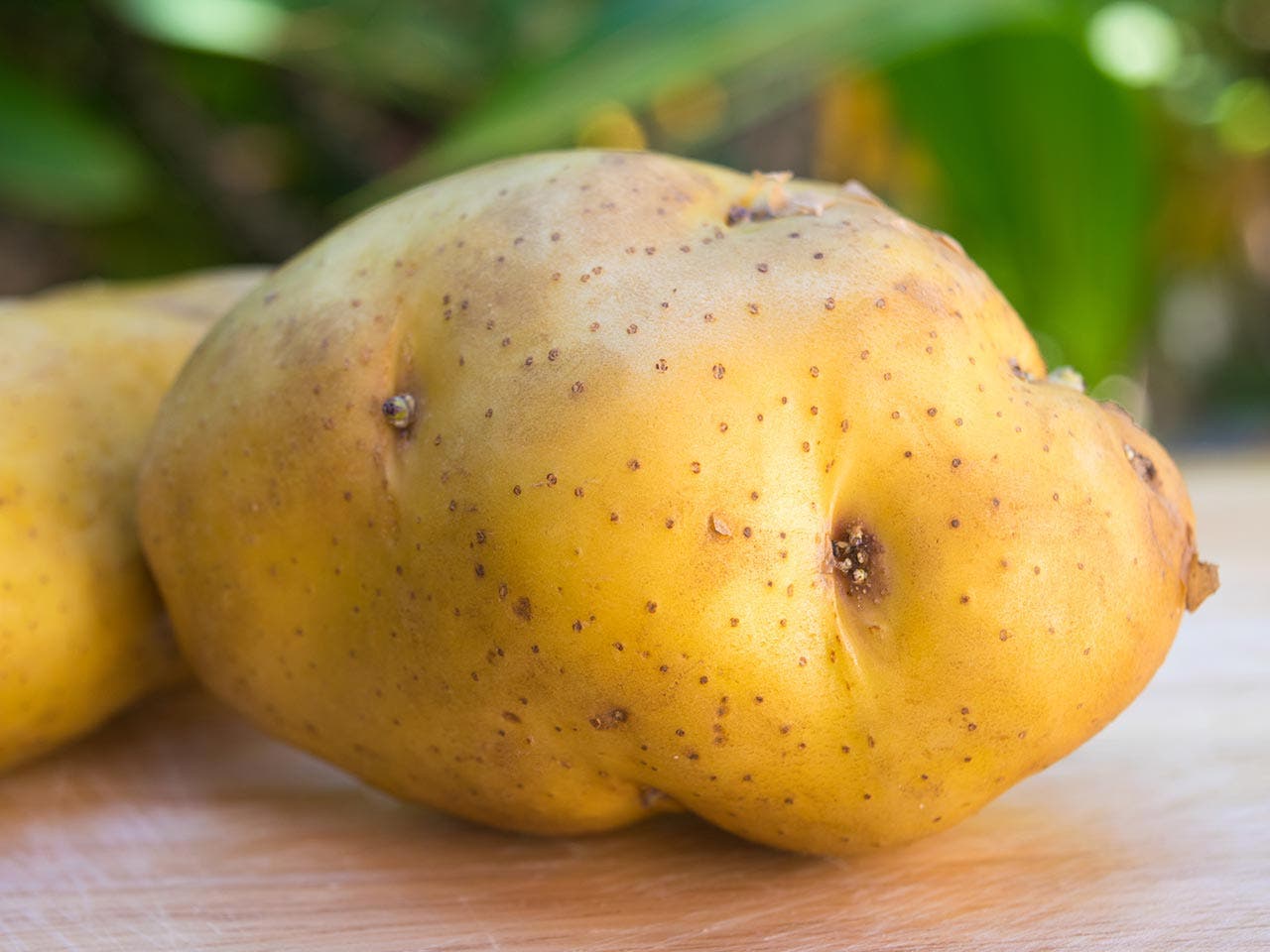 Holiday favorites
golf bress/Shutterstock.com
Many of the staples of your holiday table are on sale this month. Among them are:
Potatoes: Look for prices to drop 50 cents per pound during the holiday week, says Chris Romano, global, produce coordinator at Whole Foods Market. You'll also find purple and fingerling varieties "if you want something unique for your holiday table," he says.
Sweet potatoes: Look for prices of 50 cents to $1.50 per pound, down 25 percent to 30 percent from off-season prices, Romano says.
Winter squash: Prices will be down 10 percent to 20 percent to anywhere from 79 cents to $1.29 per pound, he says. Look for varieties like butternut and acorn squash, along with red curry and buttercup varieties.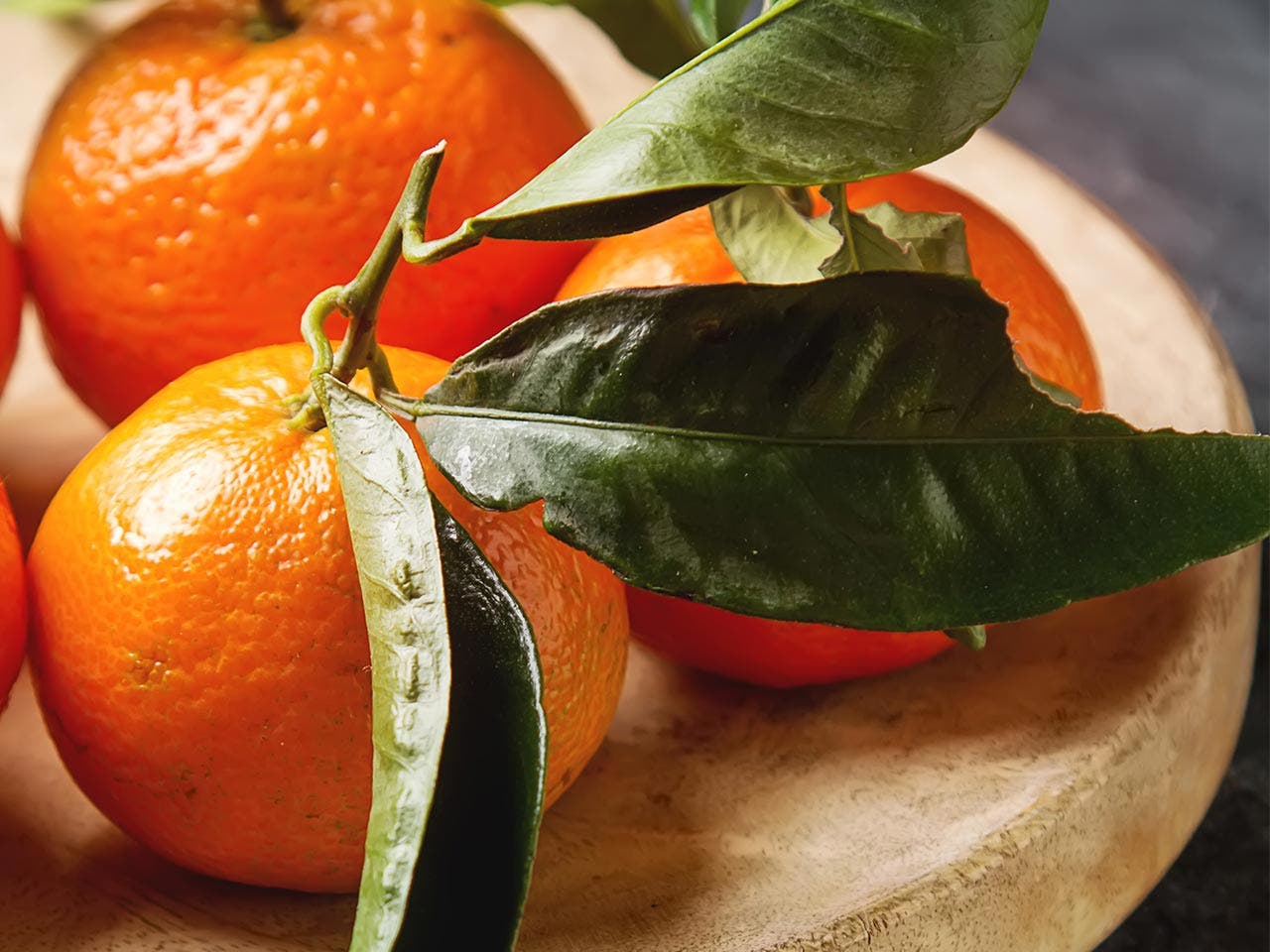 Seasonal fruit
Gaus Nataliya/Shutterstock.com
Clementines: Expect to see 3-pound bags and 5-pound boxes. Prices will "probably be down about 20 percent," Romano says.
Pears: A standout in holiday salads and tarts, pears should drop in price by 10 percent to 20 percent, he says.
Apples: You'll also find 10 percent to 20 percent off apples, including Fuji, Gala and Granny Smith varieties. You're best deals for saving money: 3- to 5-pound bags of "a good baking apple," Romano says.
Navel oranges and grapefruit: Late in the month, you'll see prices drop about 10 percent for navel oranges and grapefruit. "That sets the stage for January, when you really start to see aggressive discounts," he says.
Blueberries: It's blueberry season in the Southern Hemisphere. In December, importers start bringing them in by ship instead of by plane, so the price drops, Romano says. Look for them to drop 20 percent to 25 percent.
Avocados: If you've been avoiding avocados because of the scarcity or the price, December's got a nice green gift for you. The Mexican crop will hit stores this month, so prices should drop, he says.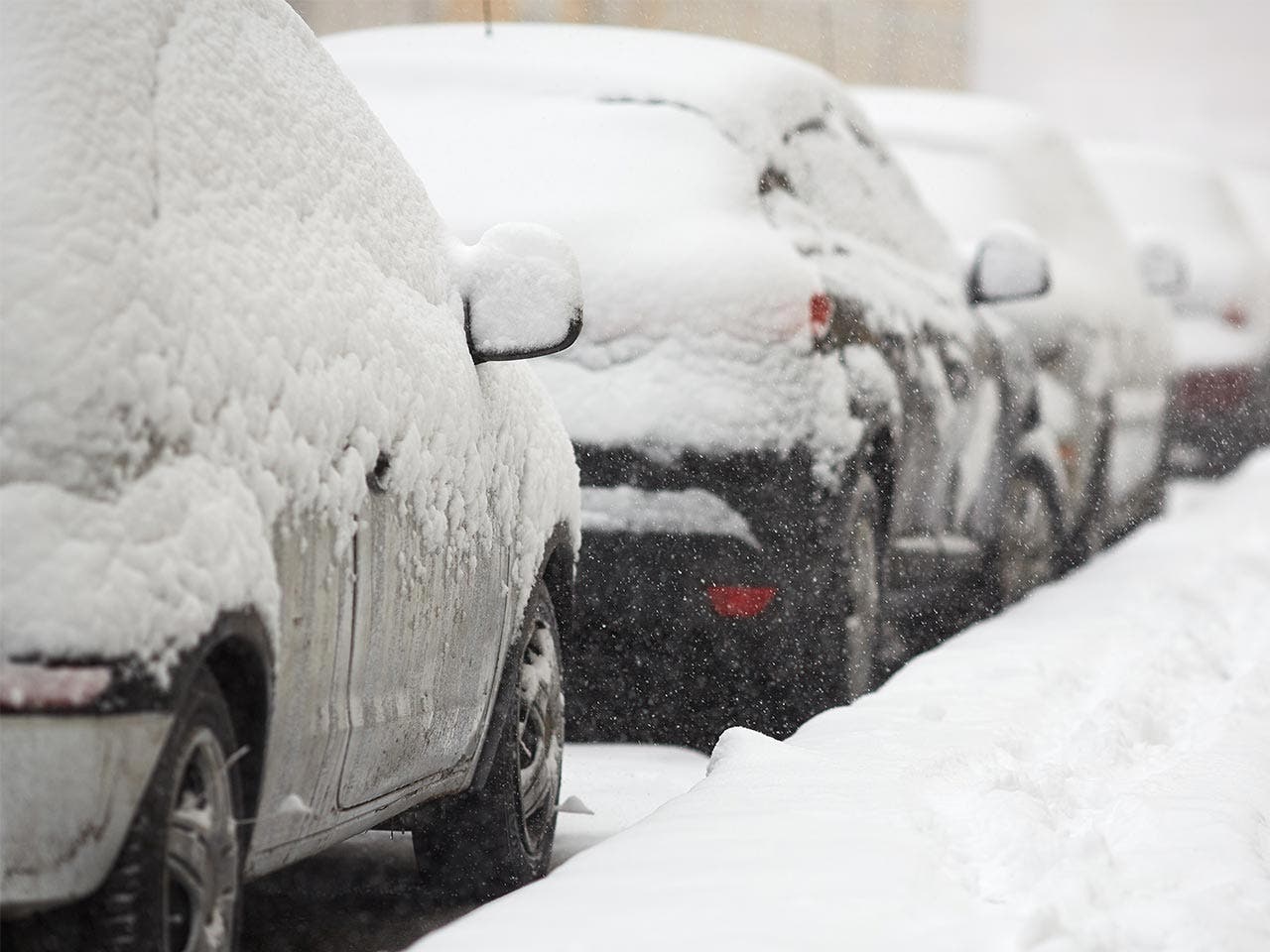 Cars
Tanasan Sungkaew/Shutterstock.com
Looking to buy a new car in the next few months? You might be able to find a good deal if you buy right before the end of the year, PriceBlink's Quist says.
Dealers want to move vehicles off their lots at the end of the month, "and at the end of the year, that's even more important to them," he says.
In the few days before the end of the year, "you will find dealers willing to make a deal" that they wouldn't make any other time of the month, Quist says. Look to save about 8 percent, he says.
But, you still need to do your research on prices and incentives. "There's no substitute for that," Quist says.
ADVISER SEARCH: Want help making your money work harder for you? Find a financial adviser near you today.