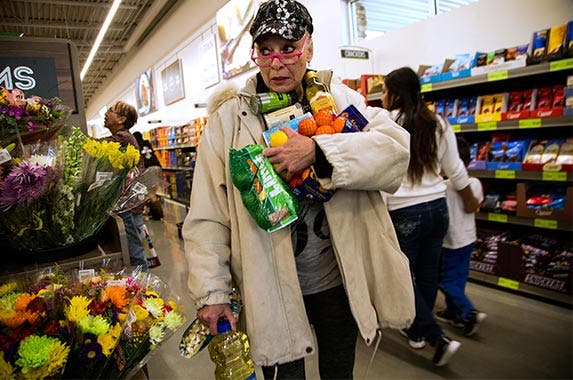 5 retail companies expanding
As many brick and mortar department stores shutter across the nation at alarming rates, some retailers are moving in the opposite direction, and expanding.
There's a common trend in the chains boosting their locations — most of them are discount retailers, offering a range of products at cheaper prices.
Penny pinchers, rejoice!
RATE SEARCH: Compare rates today on 2-, 3- and 5-year CDs, all on the same page!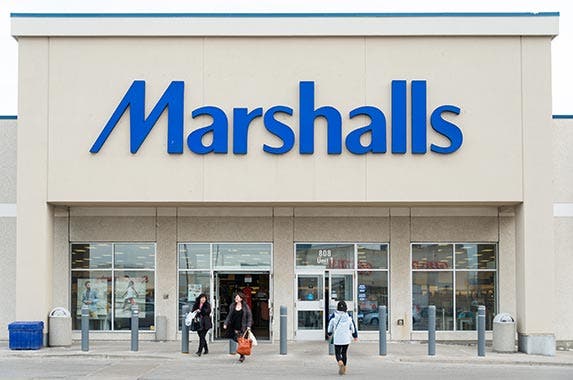 TJ Maxx, Marshalls and HomeGoods
© rmnoa357/Shutterstock.com
TJX Cos., which includes discount retailers like T.J. Maxx, Marshalls and HomeGoods, announced earlier this year its plans to increase its stores by over 50%, increasing its number of brick-and-mortar locations from 3,700 to 5,600.
"We are confident that we can continue to open stores around the world," TJX Cos. CEO Ernie Hermann told investors in May.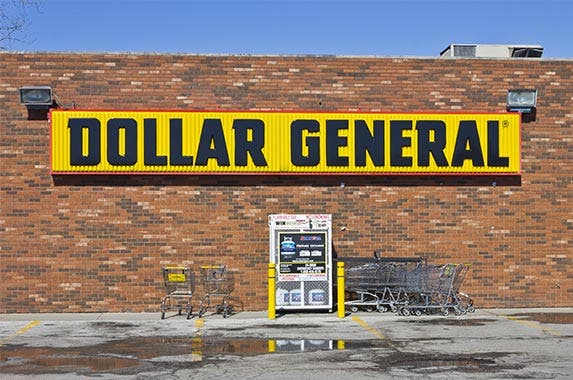 Dollar General
© Joe Seer/Shutterstock.com
Dollar General, a popular, mega-discount chain, announced in March its plans to open 900 new stores and relocate or remodel 875 stores in 2016. The retailer plans to have roughly 14,000 total stores opened by the end of next year, according to a Dollar General spokesperson.
Dollar General is based in Goodlettsville, Tennessee, and offers everything from cleaning supplies to vitamins for deeply discounted prices.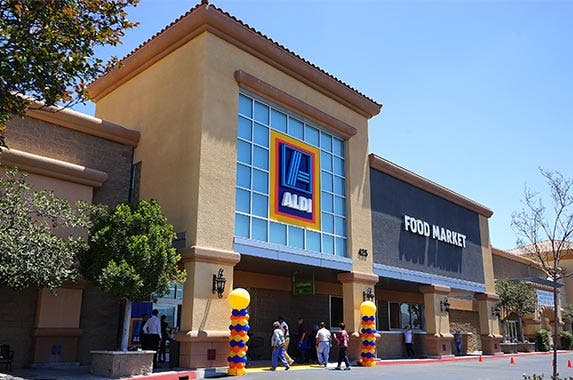 Aldi
© Jonathan Weiss/Shutterstock.com
Aldi, a discount supermarket chain, is in the midst of an aggressive coast-to-coast expansion plan to boost the number of its U.S. stores by 50%. The company plans to rapidly expand its stores and to have 2,000 stores open nationwide by the end of 2018. That's an increase of almost 500 stores from its current total.
"We are ramping up expansion because there is growing demand for our stores," Aldi U.S. President Jason Hart told The Wall Street Journal last year.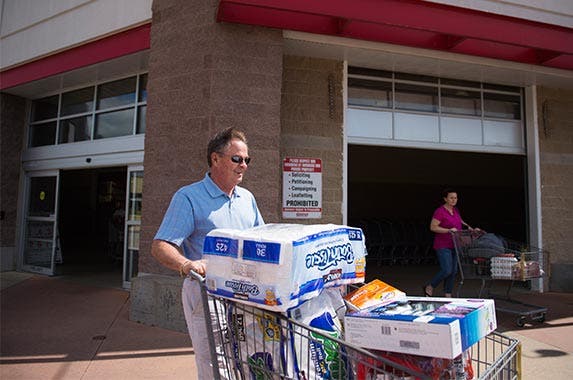 Costco
The Washington Post/Getty Images
Warehouse club Costco announced earlier this year its plans to add 29 new warehouses this fiscal year, with 21 expected to open in the U.S. The retailer also plans to open warehouses in Canada, Japan, Taiwan, the U.K, Australia and Spain.
In October alone, Costco will open 4 U.S. locations:
Flemington, New Jersey
La Vista, Nebraska
Hanford, California
Redmond, Washington.
Costco has more than 700 stores worldwide, including 500 in the United States.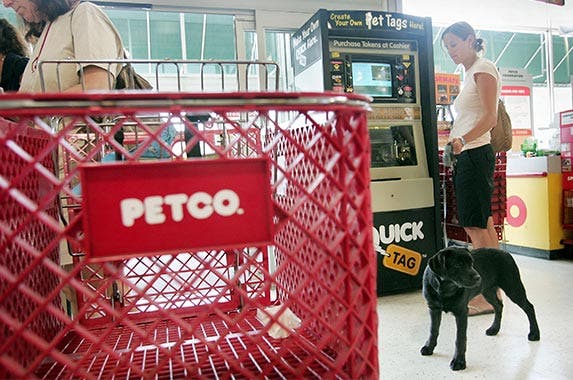 Petco
Scott Olson/Getty Images
Retailer Petco is in the midst of an expansion plan, offering more pet owners nationwide access to its pet products.
Petco's 2016 growth plan includes the opening of 34 new Petco stores and one new "Unleashed by Petco." Unleashed is a Petco store concept that offers high quality, premium pet products and services.
Currently, Petco operates more than 1,400 locations nationwide.
In September alone, Petco plans to open 13 new stores. Locations of new Petco stores slated to open this month include:
Arkansas
California
Colorado
Florida
Idaho
Minnesota
North Carolina
Pennsylvania
Texas
Washington
Washington D.C.
RATE SEARCH: Try shopping today for the best mortgage deal on Bankrate.com.