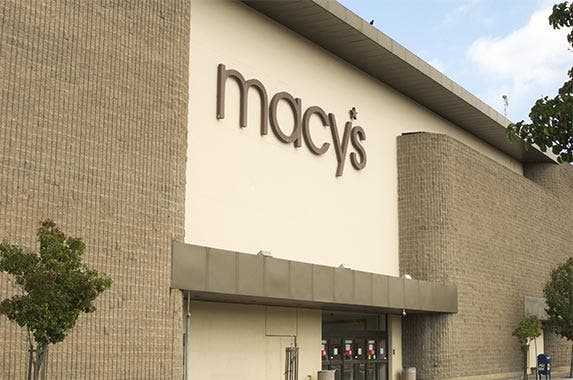 Macy's
Macy's, the nation's largest department store company, began 2016 by shuttering 40 stores. It later announced plans to close 100 more, one of many moves by retailers to stave off financial struggles. As more shoppers flock to the convenience of online shopping, brick-and-mortar stores are shutting down nationwide. Besides Macy's, we take a look at seven other chains that announced lots of store closings in 2016.
Compare rewards credit cards today, and get rewarded for your shopping.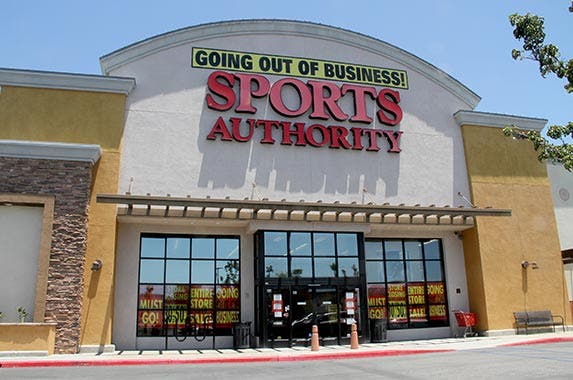 Sports Authority
CarlaVanWagoner/Shutterstock.com
Sports Authority, once the nation's largest sporting goods retailer, filed for bankruptcy in March 2016 and said it would close 140 of its 450 stores. Two months later, the company followed up by saying it would close all of its remaining stores. Rival sporting goods chain Dick's would eventually buy the Sports Authority name and other intellectual property, plus 31 store leases, for $23 million.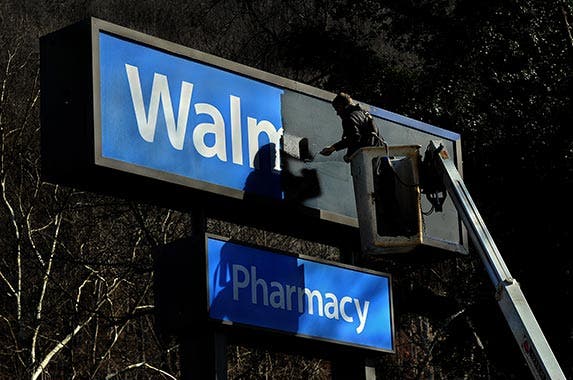 Wal-Mart
The WashingtonPost/Getty Images
Even discount retailing giant Wal-Mart isn't safe from the competition from online retail. In January 2016, the chain announced it would close 269 stores worldwide, including 154 U.S. locations. As it moves to grow its online business, Wal-Mart has since agreed to acquire web retailer Jet.com for $3.3 billion.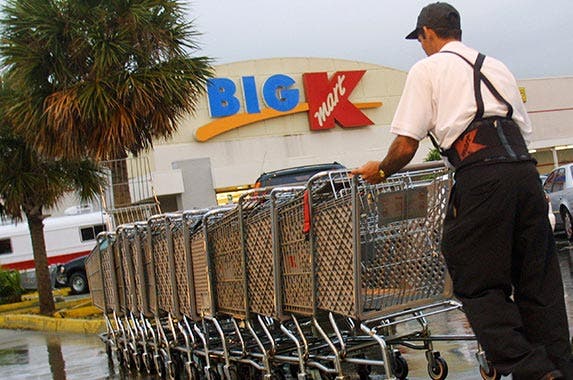 Kmart/Sears
Joe Raedle/Getty Images News
In April 2016, struggling Sears Holdings Corp. announced it was closing 68 of its Kmart stores and 10 Sears stores. 2017 hasn't been kind to Sears either.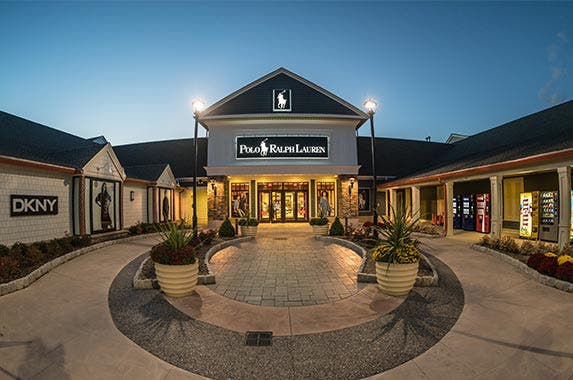 Ralph Lauren
Tooykrub/Shutterstock.com
Ralph Lauren announced in June 2016 that it would close 50 of its stores and cut 1,000 jobs. The company behind the Polo brand has faced sluggish sales and stiff competition from popular — and cheaper — brands like H&M and Zara.
Be ready for the next big sale. Find a low-rate credit card today.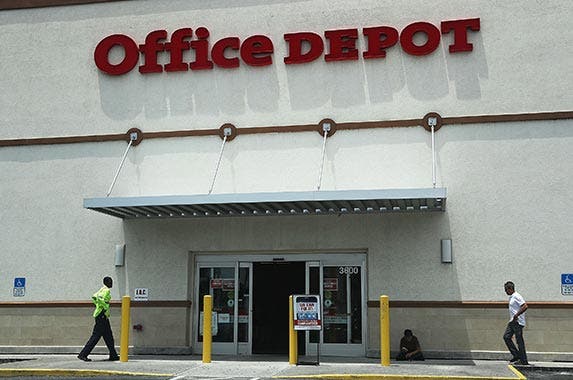 Office Depot
Scott Olson/GettyImages News
Office Depot, which closed 400 stores during the first half of 2016, announced plans in early August 2016 to close 300 additional locations within the next three years. The company scrapped plans to merge with bigger rival Staples early in the year.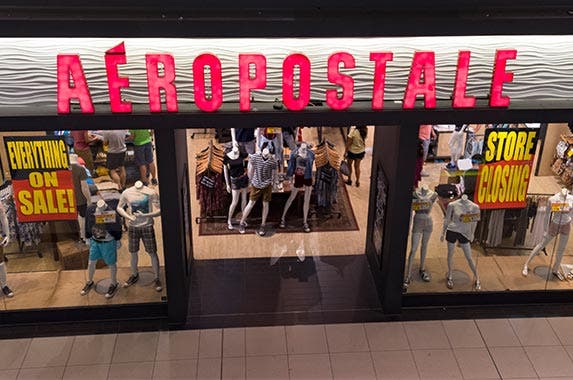 Aeropostale
Roberto Machado Noa/Lightrocket/Getty Images
In May 2016, Aeropostale — a clothing retailer targeted to teenagers — announced plans to close 113 U.S. locations, along with all 41 of its Canadian stores. The company filed for bankruptcy protection and is struggling to stay afloat with fierce competition from lower-priced chains like Forever 21.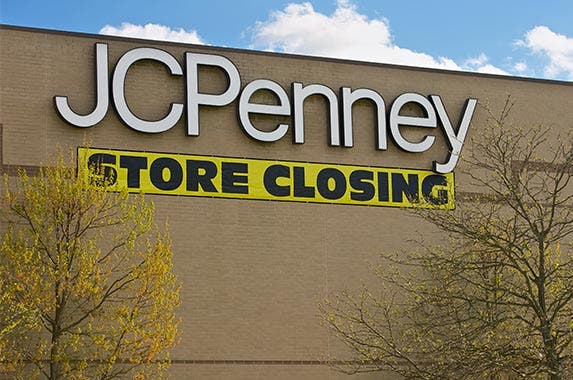 J.C. Penney
RobertBarnes/Moment Mobile/Getty Images
In January 2016, J.C. Penney announced plans to close seven of its U.S. stores. It was the third straight year in which the company had announced closings at the beginning of the year; it shuttered 40 stores in 2015 and 33 in 2014.
Open a rewards credit card before you hit the liquidation sales.