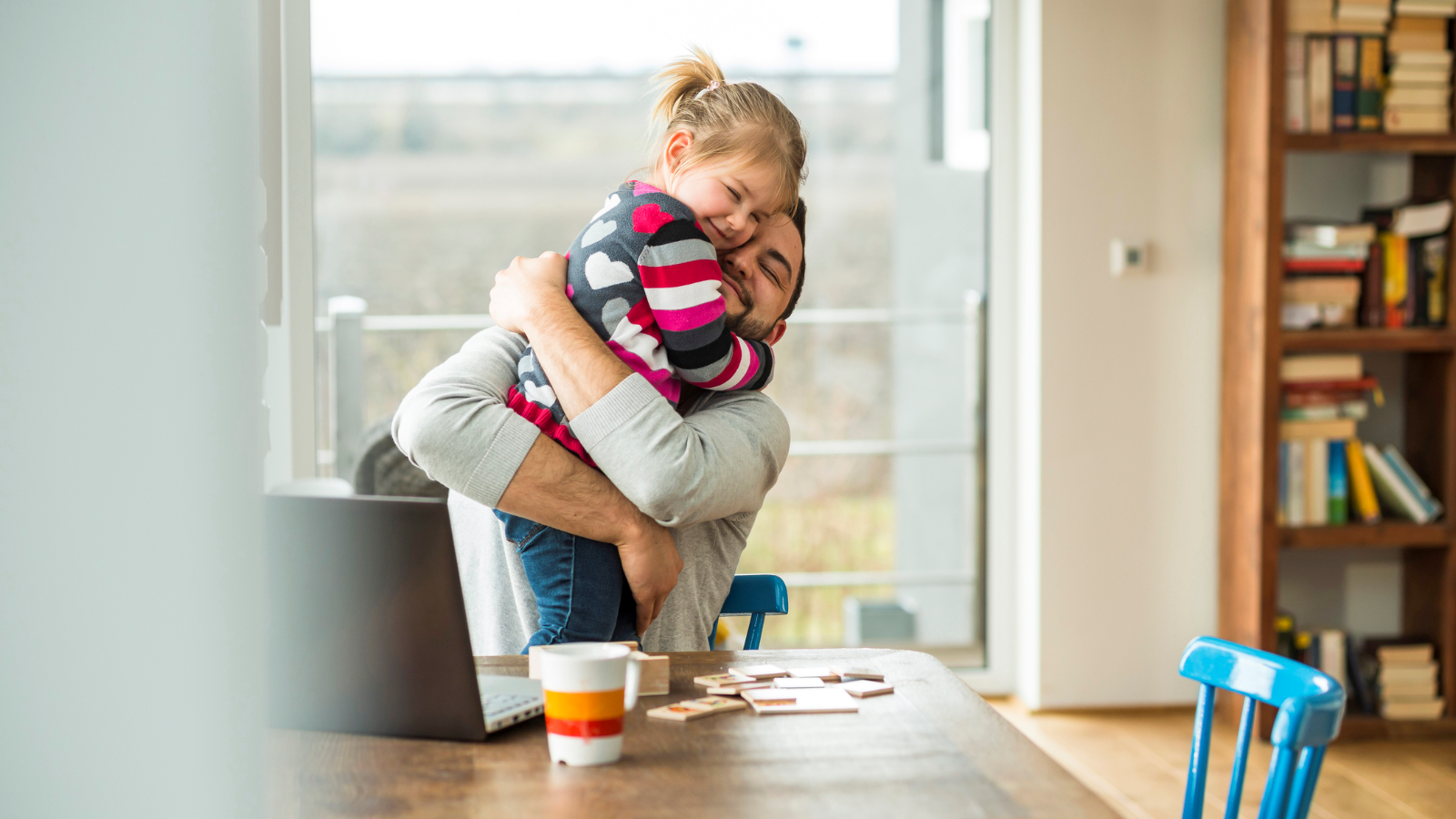 Home insurance for the new age
With plans starting at just $5 a month, Lemonade insurance is making insurance coverage affordable and accessible for every renter and homeowner. Their high-tech business model uses a mobile app and artificial intelligence to help you build your plan, file claims and get paid fast. Unlike traditional insurance companies who can take months to pay your claim, Lemonade can pay you in as little as three minutes.
Pros
Affordable & flexible plans
Easy claim filing on Lemonade app
Fast processing & payments
Giveback program
Cons
Only available in about half of US states
No auto insurance or bundles
No in-person customer service
Customizable insurance in the palm of your hands
With its easy to use mobile experience, customizable coverage and affordable rates, Lemonade renters insurance is ideal for younger consumers looking for basic insurance on their terms. Lemonade's iOS and Android app lets you sign up for coverage in 90 seconds or less and make changes to your policy anytime. As a certified B Corporation, Lemonade is a great choice for new homeowners looking for companies who do good, and for first time home buyers looking to save some cash.
How does Lemonade work?
Lemonade is a peer-to-peer insurance provider. This means that when policyholders pay their premiums, those premiums go into a collective pool and Lemonade uses money from that pool to pay claims for policyholders who suffer covered losses. Lemonade also takes a flat fee off each premium to cover salaries, business costs and technology updates. If the cost of claims exceeds the premiums paid by policyholders, reinsurance is used to cover those claims (so you don't have to worry about unexpected fees).
But since there's no way to predict the number and cost of claims in a given year, policyholders may pay more than what's needed to cover the claims. Unlike traditional insurance companies who take that leftover money as profits, Lemonade donates that money to charities and causes of your choice. This is called their Giveback program. When you sign up for a Lemonade insurance policy, you're able to select a nonprofit you care about and once a year the insurance company will give back unclaimed money to that cause. So far in 2019, they've given over $600,000 to nonprofits.
Lemonade offers home insurance for homeowners, renters and co-ops
Renters insurance
Renters can protect their items up to the total value of their choice. Standard renters insurance policies cover the cost of lost or damaged items in a variety of situations, including:
Fire
Vandalism
Theft
Environmental catastrophes like lightning, windstorm, hail, smoke and freezing (hurricanes and earthquakes are not included)
Renters can also add Extra Coverage for high-value items like fine jewelry, electronics, bikes, musical instruments and more (some extra coverage items might need a value assessment or other proof of purchase). These items can be added to most insurance policies for an additional cost right from the Lemonade app. This coverage also covers theft outside the home (like if your laptop gets stolen at the coffee shop).
As you start shopping for home insurance, make sure to compare Lemonade's offerings and rates to our list of the best homeowners insurance companies of 2019.
Homeowners insurance
Standard coverage includes:
Your home (the cost of reconstruction is estimated by Lemonade's experts)
Other structures on your property (your driveway, fence, shed, etc.)
Personal property (the total value of your electronics, clothing, furniture, etc.)
Personal liability (if someone gets hurt on your property and takes legal action)
Loss of use (if your place becomes unlivable, Lemonade will cover a hotel or rental home and living expenses)
Medical payments to others (if a guest or neighbor is injured on your property)
Condo insurance
Standard coverage (called an HO6 policy) includes:
Your unit
Personal property
Loss of use
Personal liability
Medical payments to others (under $5,000)
Co-op
Co-op insurance protects you, your property and your possessions, but not the rest of the building, common areas or grounds.
Like condo insurance, co-op covers:
Your unit on the property
Your personal property
Loss of use
Personal liability
Medical payments to others (under $5,000)
Lemonade insurance reviews
Lemonade insurance reviews on consumeradvocate.org also rate Lemonade renters insurance at a 4.8 out of 5 and Lemonade homeowners insurance at 4.9 out of 5. But keep in mind that Lemonade is not yet accredited with the Better Business Bureau.
Lemonade rates
The cost of Lemonade depends on a variety of factors, including the value of your property, where its located, the insurance deductible you choose and the extra items you choose to cover. But Lemonade prides itself on offering affordable rates, with renters coverage starting at $5 a month and homeowners coverage starting at $25 a month.
For a $395,000 home in Austin, Texas, Lemonade home insurance was at quoted $151.92 a month for standard coverage. For the same home, Allstate quoted $276 a month for their "minimal coverage, lower cost" home insurance option. Even though Allstate is ranked one of the best renters insurance companies for discounts, Lemonade still beat their price by over $100 a month.
Additional policies offered by Lemonade
Lemonade also offers a Zero Everything policy for condo and co-op owners in California, Texas, Nevada and Illinois, which means they can get stolen or damaged possessions replaced without paying a deductible.
Plus, Lemonade insurance automatically covers all your family members (for free!), as well as your landlord if your rental agreement requires you to add them.
Earthquake insurance is currently available in Arkansas and California and will be added to more states soon.
Frequently asked questions
What information is needed to get a quote from Lemonade?
On the Lemonade site, you'll be asked to fill in your name and address, the type of home you own or rent and what kind of policy you're looking for. If you're looking for homeowners insurance, you'll be asked questions like:
The type of fixtures and finishes in your home (to estimate reconstruction costs)
If you have an alarm system
When the roof was built or replaced
If you have a mortgage or loan
If you've filed a home or property claim within the past 5 years
The whole experience takes about 3 minutes, depending on how you answer the questions. You can sign up for your policy right after receiving your quote.
How do I file a claim with Lemonade?
The Lemonade app makes filing a claim as easy as pressing a button. You'll be taken to an artificial intelligence expert who asks for some details, then you'll record a short video to explain exactly what happened (don't worry, it's completely confidential). Lemonade's AI will then review your claim and pay you in seconds if your claim is approved. If it's not, AI turns your claim over to Lemonade's team of humans to handle ASAP.