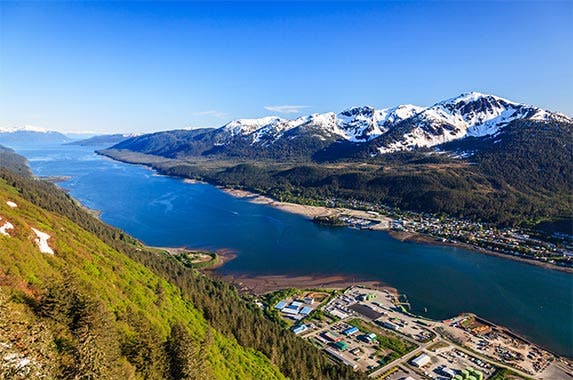 It's bad enough paying taxes at the federal level. Having to file state income tax can make tax time even more annoying.
That's not a problem for residents of seven states that have no state income tax, plus two others that don't tax wage income.
States with no income tax
Alaska
The Last Frontier doesn't have a state sales or income tax, though the governor has proposed both taxes to help close the state's budget deficit. State lawmakers have resisted. Alaska does allow some municipalities to impose local sales taxes.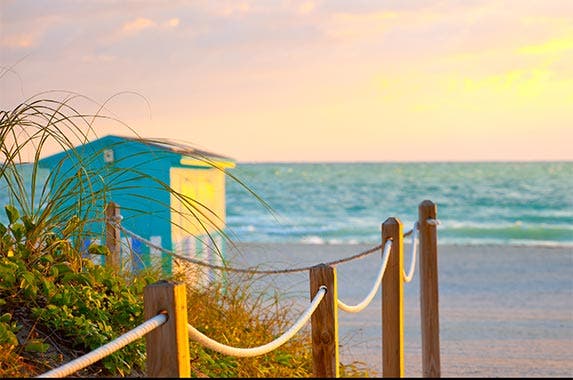 fotomak/Shutterstock.com
Florida
In the absence of an income tax, the Sunshine State relies heavily on sales taxes. Local government costs are covered by property taxes.
Florida is a popular tax and retirement haven. If you're considering buying a second home, check out mortgage rates at Bankrate.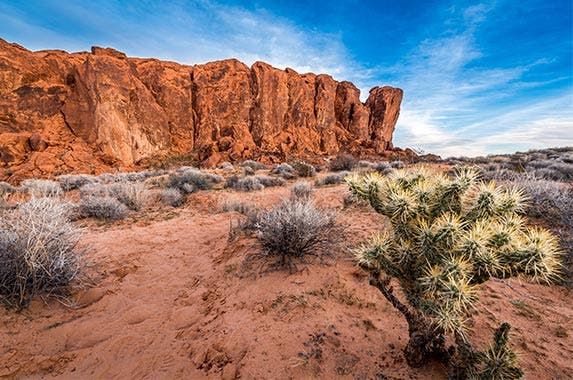 Kawin Towe/Shutterstock.com
Nevada
No need for an income tax in Nevada. The Silver State's treasury collects half its revenue from sales taxes and fees, much of it gambling related.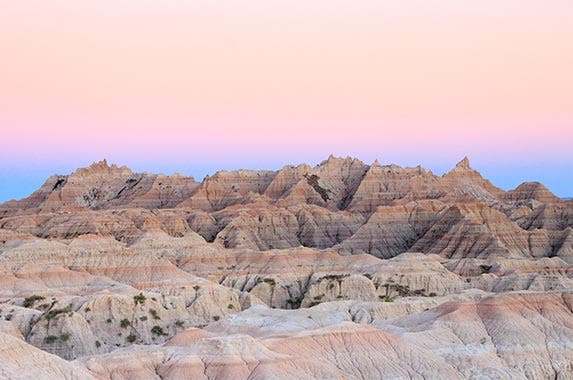 Melanie Hobson/Shutterstock.com
South Dakota
To cover costs not paid for by an income tax, South Dakota's Department of Revenue Special Tax Division collects a variety of state taxes, including cigarette excise, bank franchise and alcoholic beverage taxes, and even a license fee for coin laundromats.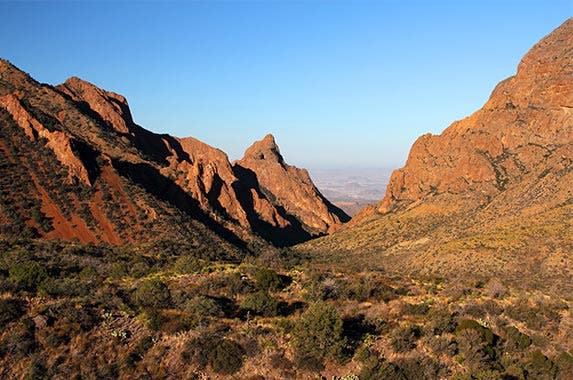 William Silver/Shutterstock.com
Texas
The Lone Star State depends on a state sales tax, and local jurisdictions collect additional sales tax and property taxes to help pay government bills. State and local taxes combined average nearly 8.2 percent in Texas.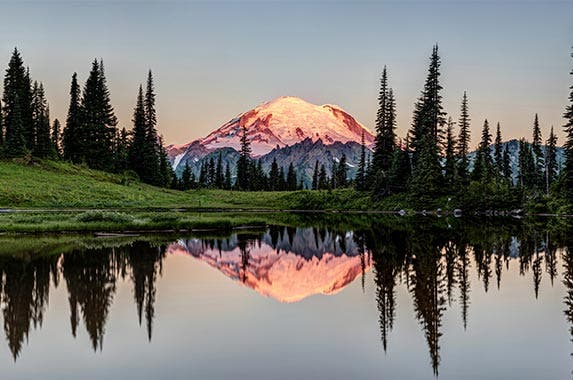 Pierre Leclerc/Shutterstock.com
Washington
The Evergreen State remains in the no-income-tax fold, but it ranks fifth highest in the nation for sales taxes. A 6.5 percent state sales tax and an average local rate of 2.42 percent combine for an average sales tax of nearly 9 percent.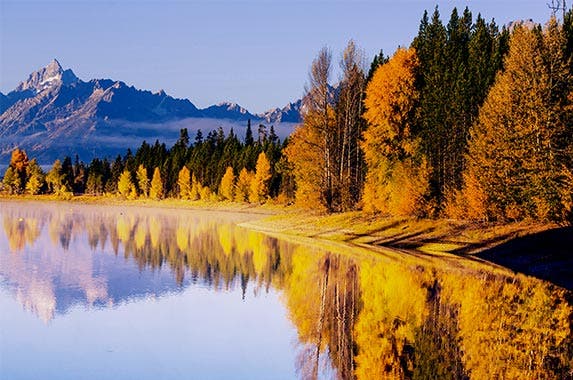 Galyna Andrushko/Shutterstock.com
Wyoming
In addition to no personal state income tax, the Cowboy State also forgoes a corporate income tax.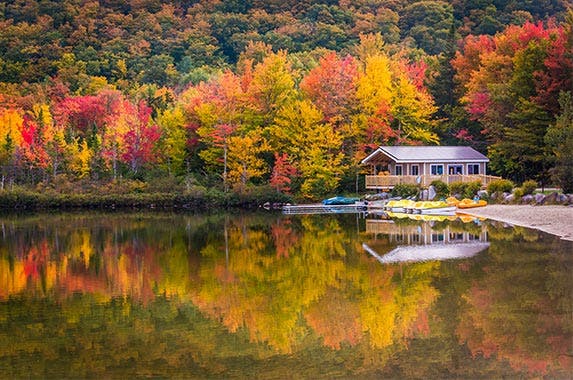 Jon Bilous/Shutterstock.com
New Hampshire
The Granite State doesn't tax wage income, but it does collect a 5 percent tax on income and dividends that exceed $2,400 per individual annually. Some exemptions are available for elderly and blind residents.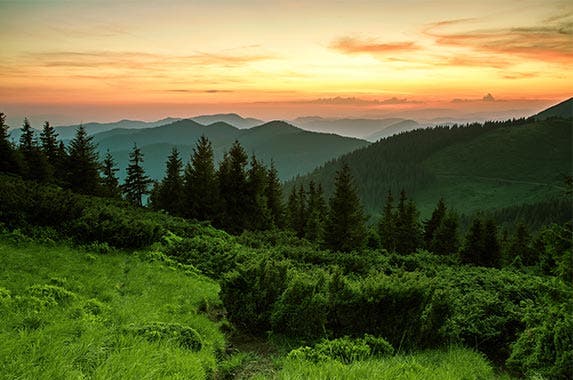 Rushvol/Shutterstock.com
Tennessee
Volunteer State residents don't have to file a return to pay taxes on wages. Tennessee does tax dividends and interest, but that tax on investment income is being phased out and will be gone in 2022.
Moving to a state with no income tax? Compare the cost of living.
Sources: Tax Foundation and individual state tax departments