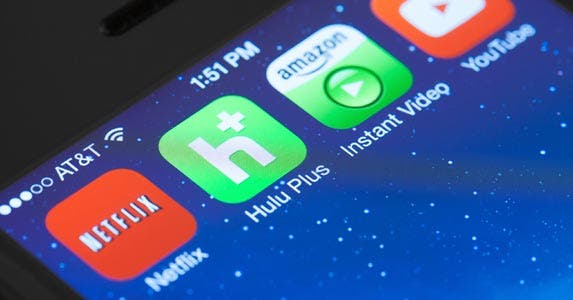 Get rid of cable
These days, all it takes is an Internet connection and an app or two to keep up with your favorite TV shows. So, why hold on to that bank-account-draining cable package?
Based on my experience, I'm here to tell you that you most certainly can live without it.
Editor's note: Each week, 1 of Bankrate's personal finance reporters is sharing a new way to save and chronicling the savings journey. This week, I'm reporting on my experience as a cord cutter. Read on to see how I survive life without cable TV.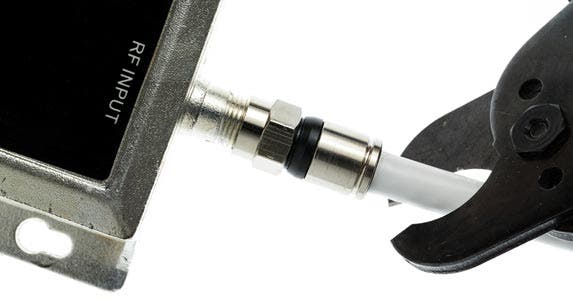 Cut those cable cords
You've seen the headlines about those "cord-cutting" millennials who are increasingly ditching cable and instead streaming content via digital media players such as Apple TV, Chromecast and Roku.
By 2025, half of consumers younger than age 32 won't be paying for a cable subscription, according to Forrester Research.
When I moved into my 1st apartment last year, I decided that I didn't need or want a cable bill. I have enough on my plate with the increased costs that come with living alone, in addition to my existing expenses, among them student loans. So I guess I'm technically considered a "cord never" rather than a cord cutter.
I set up an Internet plan through my apartment community — a $40 monthly cost until it recently increased to $65, (but that's a story for another day) — and invested in an Apple TV (because of AirPlay!). I stream content from my subscriptions to Hulu and Netflix, which cost $7.99 and $8.99, respectively.
The only downside is not being able to watch shows in real time. Then again, at least I'm able to watch those shows on my own time, and not when a network thinks I should.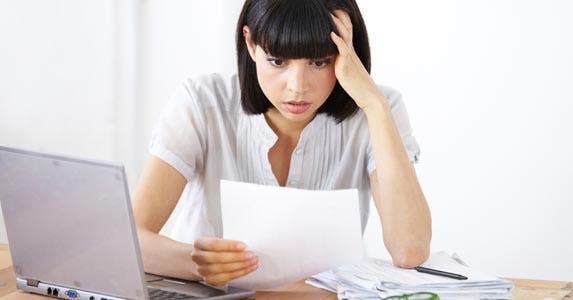 No more bill creep
Financial adviser Chris Hardy says he and his family decided to get rid of cable when they noticed the "bill creep."
"When you first sign up, you get the special deal and then the next thing, you look up and the price is 4 or 5 times what you originally signed up for," says Hardy, owner of Paramount Investment Advisors in Suwanee, Georgia. "It caused me to pause and (ask): 'What exactly am I watching?' And I wasn't watching a whole lot of anything."
Hardy and his family now use Netflix and Amazon Prime to stream media and to take a more targeted approach with what they watch. Getting rid of cable saves them about $150 each month.
"It also helped us to not be attached to the TV as much," he says.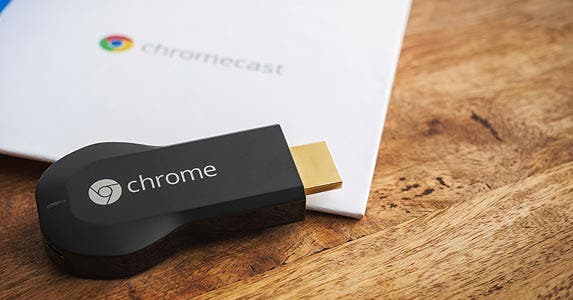 Some spending will be involved
Before you cut the cable cord, the 1st thing you should do is review your contract to make sure it has ended or is coming to an end. You don't want to be on the hook for early cancellation fees, Hardy suggests.
The 2nd thing to do is track what you are actually watching and do some research to find out whether you can stream through another medium such as Hulu, he adds.
Something else to keep in mind about moving away from cable is that you likely will need to invest some money upfront in order to do so, says Katie Brewer, president and financial planner at Your Richest Life in Garland, Texas.
"If you have an Internet-enabled TV, you're probably good to go," she says. But if you don't, then you need a device that streams shows to your TV.
You could also buy stand-alone subscriptions to individual networks, such as HBO or Showtime. And don't forget to grab an indoor HDTV antenna to view local affiliates of ABC, NBC and other major networks, Brewer adds.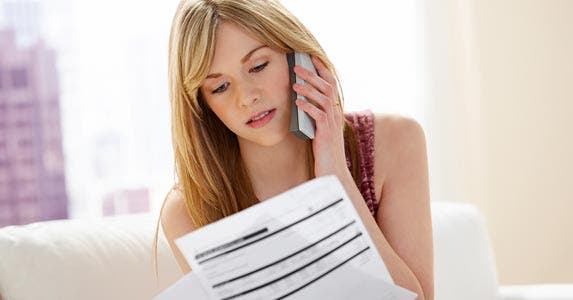 Can't make the sacrifice?
Completely nixing cable isn't for everybody. If you just can't muster up the moxie to let it go, you still can reduce your monthly bill.
For instance, you could remove some of the channels from your package, says Tiffany "The Budgetnista" Aliche, financial educator and author of the "Live Richer Challenge."
"Ask yourself, 'What do you really watch?' because oftentimes cable packages can be broken up," she says.
Need another way to lower your bill? Threaten to cancel your subscription. The cable provider may significantly lower your bill as a last-ditch effort to keep you, but you have to really be willing to leave just in case that plan fails, Aliche warns.
Though it might seem scary to get rid of cable, you won't miss it. And going without it allows you to spend some of your time in other ways, Hardy says.
"You'll be more intentional with what you watch, you'll be more intentional with your relationships and investing time with a spouse, or a child, or a loved one or a friend," he says.