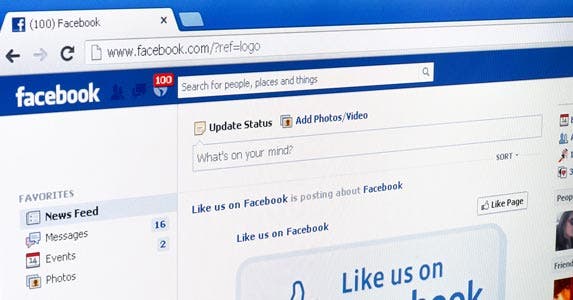 A strategy for self-promotion
Each month, more than a billion people around the world use Facebook. In the age of the selfie, it's only natural that many of those people turn to Facebook and other social media platforms like Twitter, LinkedIn and Instagram to promote themselves, their careers or their business.
But there's a big difference between simply being on social media and using it well. Social media experts say it's important to have a strategy and learn the rules of the road before engaging in self-promotion.
"If you don't understand effective self-promotion on social media, the rapid pace and huge reach of social media mean you'll either go invisible in the clutter or be drowned out by those doing it better," says Cameron Conaway, the content marketing manager at Flow, a company that builds team task management software.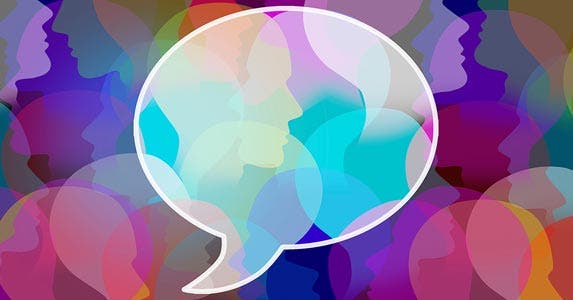 Respect your audience
Although social media is today's go-to tool for self-promotion, it's important to think more about your audience than yourself when posting, according to Mandy Nagel, founder of I Thought of You, an online retailer based in Cincinnati that specializes in handmade goods for women.
"The key to self-promotion is to be brief and give the reader a reason to care," Nagel says.
"The typical online user is bombarded with hundreds, if not thousands, of messages daily. So, it's important to respect the reader's time and choose your words carefully," Nagel says. "Creating a quick, personal connection is the best way to make your message heard."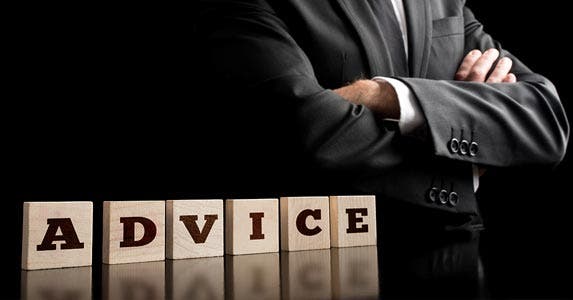 Be useful and add value
If there's one universal piece of advice that all social media experts have on self-promotion, it's to make sure you're adding value by providing useful information to your audience.
"If you are only helping yourself, you are just bragging," says Christina Nicholson, a social media expert and lifestyle blogger at Mascara Maven. "Make sure you are helping someone else when you promote by offering a referral, or good advice, or how-to tips."
Conaway says one key to passing on value is to establish yourself as an expert in your field and share advice and information freely.
"Promotion will grow naturally if you are (seen) as a valuable resource on a particular topic," he says.
You can pass on advice by sharing relevant links, but you also can create your own content and share it through a blog or online platform like LinkedIn or Medium, which encourage longer pieces.
"If you show others you know what you're talking about, and you're generous and helpful, people will look to you as an expert in your field," says Amy Vernon, an adviser for Predictable.ly, a data analysis platform.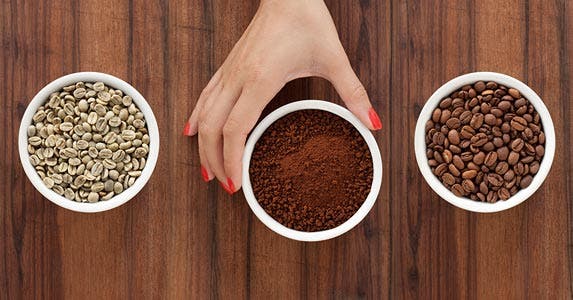 Vary your social media posts
Monotony is the kiss of death on social media, so it's important to vary your posts with different kinds of content and mix up the self-promotion with material that connects with your audience in different ways.
According to Danny Groner, manager of blogger outreach and partnerships for Shutterstock, a New York-based photo licensing site, the best way to make sure your posts have variety is to post on a couple of different but related topics.
"A third about yourself, a third about your work and a third about your industry," says Groner, who credits this approach with helping him build an audience of 2,000-plus Twitter followers.
But if you want to take Groner's advice, he says you shouldn't sweat the exact numbers. In fact, many social media experts adhere to an 80-20 rule, which means 80% about other stuff, 20% self-promotion.
"It doesn't have to be a hard-and-fast rule," Groner says. "The idea is that when you do share something, you're proud of. It should fit consistently with (content) you typically share.
"If you've got the breakdown right, self-promotion won't look like self-promotion, since it'll be useful for your audience to check out because they know and trust you and your tastes," Groner says.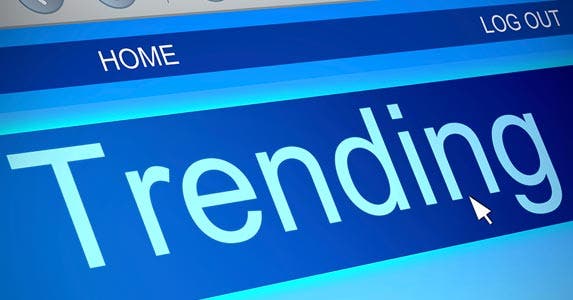 Ride a trending topic
One way to do as little self-promotion as possible is to ride the wave of a trending topic that's relevant to you and your audience, says Los Angeles-based brand consultant C.J. Johnson. That way, you grow your audience and increase your influence while always staying relevant.
"A smart tactic is to actually comment on trending topics, promote similar brands or social users, and share interesting news and links," Johnson says. "The reasoning is that you're earning the trust of your followers, and by the time you promote yourself, there will be genuine interest there."
But, while Johnson says you can grow your audience and your influence by selecting the right trending topics to share and comment on, he warns that you should avoid controversial and divisive topics at all times.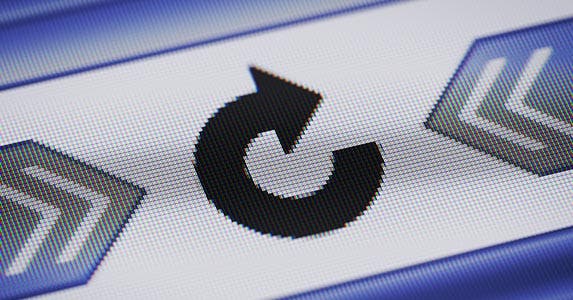 Post or tweet multiple times
Given the volume of social media, it's common for posts to go unseen. Knowing that, it's advisable to repeat a self-promotional post under certain circumstances, says Brittany Berger, the content and public relations manager at Mention, a social media monitoring and analytics firm.
"Don't be afraid to promote something more than once," says Berger. "For example, if you received an award, it may seem self-absorbed to tweet about it multiple times. But the shelf life of a tweet is about 30 seconds.
"So, if your audience wasn't online a few minutes after you shared, they won't see it. If you share it again, it will still be the first time most of your audience sees it," she says.
Of course, the shelf life of a Facebook post will most likely be longer than that of a tweet, so it's important to consider the platform when sharing the same self-promotional information more than once.
In some cases, it might also be advisable to begin the post with ICYMI, a popular acronym for "in case you missed it." That way, followers who saw the original post will know to skip over it.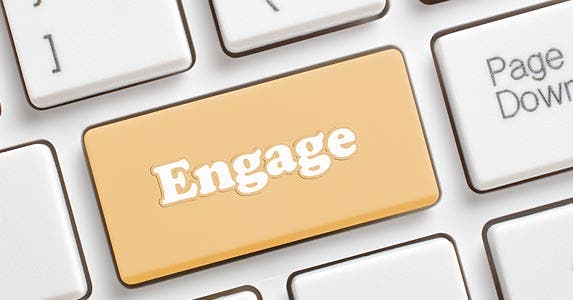 Don't obsess over the numbers
You don't have to look hard to find friends or colleagues with huge social media followings, but those gaudy numbers can be misleading. It's a mistake to focus solely on the size of your audience, says Carlota Zimmerman, a social media expert in New York.
"The numbers don't matter; engagement matters," Zimmerman says. "It's better to have 5 followers on your Facebook business page who are engaged, who comment on your posts and share them, than to have 5,000 followers who never bother to visit the page."
But how do you engage an audience of any size? The key is to develop your voice, Zimmerman says.
"Defining your social media voice takes a while, so get started before you're ready," she says. "With my own clients, I have them prepare at least 6 weeks' worth of content so they feel more in control."