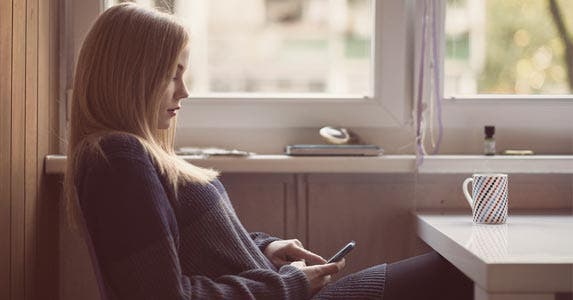 5 ways to cut smartphone costs
If you've had the same smartphone plan for the past few years and you're looking for a chance to save money, you have a lot to learn. Phone plans have changed significantly.
Most plan pricing is no longer based primarily on how much you talk or text, but on how much data you use.
Contract plans and subsidized devices are less common, too.
And it's not just our smartphones that use data; our tablets, wearables and other devices do, too.
Here are 5 tips that can help you save money.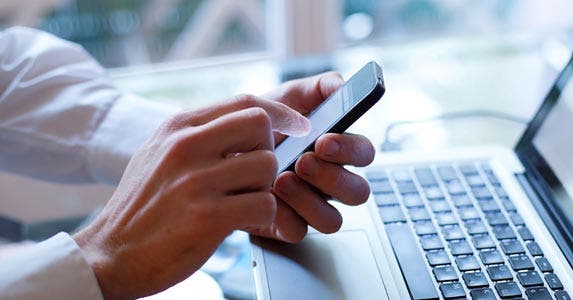 Analyze plans at comparison sites
How do you know if a plan you're considering offers not just a low price, but a good value?
Comparison sites are a good place to start.
MyRatePlan.com and WhistleOut.com ask you to enter the minutes, data and text messages you use in a typical month and how many phone lines you need. A search for single-line plans with unlimited minutes and texts and at least 3GB of data, the amount the typical consumer uses, reveals dozens of options. You can narrow the results by plan type (contract versus prepaid) and carrier and sort by price.
Once you've chosen a carrier, check to see if you qualify for preferred pricing through your employer, school or professional organization, says Andrew Constantine, a Seattle-based technology consultant who advises high-tech and telecom companies for Hitachi Consulting. You'll often be able to get the activation fee waived and a 10% to 25% discount on monthly service, he says.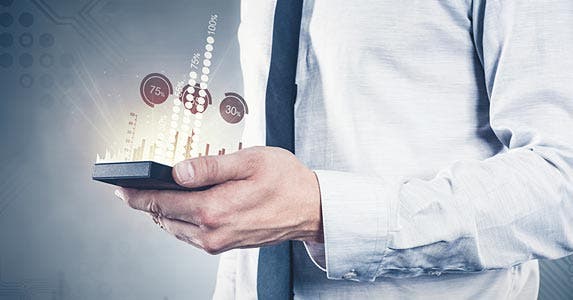 Know your data needs
Most of today's plans are priced for data usage, not for talk or text. What you really need to know when choosing a plan is how much data you're going to use so you don't overspend.
Start by examining your usage from recent bills. You can also use online data estimation calculators, which ask how much you use your smartphone for everything from email to social media to app downloads. But these calculators assume you'll use cellular data for everything. You can significantly cut down on data usage by using Wi-Fi at home.
It's also crucial to understand how any plan you're considering defines "unlimited data."
According to a WhistleOut.com search, the least expensive option for getting 3GB of data, a $25-per-month plan from GIV Mobile, provides unlimited data at relatively slow 2G speeds. For $60 a month, "unlimited" means you get significantly faster 4G LTE speeds, the best available.
For any plan that isn't unlimited, find out what happens if you go over your data allotment. Some carriers reduce data speeds, while others charge extra for going over.
Some plans offer rollover data or monthly refunds for unused data. With others, you're overpaying for service you're not using.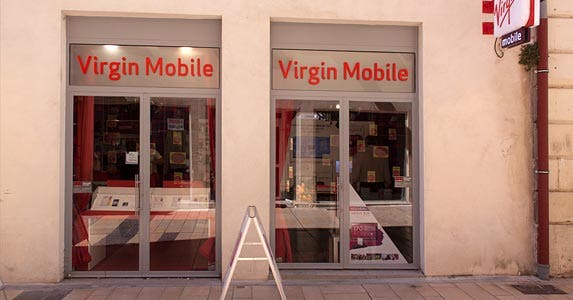 Prepaid services can pay off
You can save money with prepaid services because they usually cost less than contract plans.
The catch is that you'll have a smaller selection of devices with no subsidies, and they often aren't the latest and greatest models.
The big 4 carriers (AT&T, Sprint, T-Mobile and Verizon) and smaller carriers like Cricket and Virgin Mobile offer prepaid service.
The cheapest plan comes from discount carrier Republic Wireless, which operates on the Sprint network. You can pay just $5 a month if you don't need any cellular service and are willing to do everything on your smartphone over Wi-Fi.
Don't assume you'll get subpar service because you're paying less. Customers ranked 3 smaller providers — Ting, Consumer Cellular and Republic Wireless — as excellent in Consumer Reports' 2014 cellphone service satisfaction survey.
"If you live in and around major cities, paying a premium for America's largest network isn't always the best investment," says Jason Bauman, a former Verizon Wireless manager at one of their reseller stores, TCC Wireless.
But some discount carriers use Sprint's smaller network; if they don't offer roaming, you won't get service in more remote areas.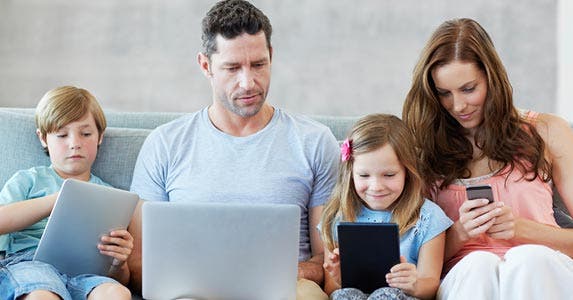 Be careful with add-on plans
Adding monthly cellular service for other devices to your smartphone plan can add up.
Some plans charge for device access and data use separately; you could pay $15 to $40 a month in access charges for each device, plus $30 for 3GB of data for your tablet, $50 for 5GB of data for a mobile hot spot, and $10 extra per gigabyte if you exceed your data allotment. Other providers combine the 2 for $20 to $80 per month based on data usage.
A daily, weekly or monthly data pass can save you money if you need cellular data for an extra device only occasionally, such as your tablet when you're traveling.
Family plans are available with and without contracts from major carriers. Discount carriers sell family plans, too. There's usually a base price plus an extra fee per line. You'll need to decide whether you want to share data or have separate allotments for each line based on each family member's usage habits.
Per-person costs can be less expensive with a family plan, so singles might want to create a "family" among trusted friends or relatives to save money.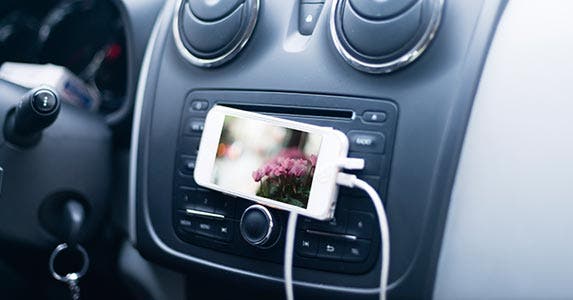 Change your behavior and save on data
Social media, Web surfing and email don't use much data. Streaming music and podcasts and watching videos are the biggest data hogs for the typical user.
Bauman suggests downloading podcasts, YouTube clips and songs over Wi-Fi at home in the mornings to minimize the data you consume during your commute. "This could let you get into a lower tier in pricing," he says.
You can also turn off or limit push notifications and background updating for apps in your phone's settings menu.
Monitor your data usage through your carrier or a third-party app to see where you stand at various points in your billing cycle. Disable cellular data altogether if you're worried about going over your limit.
"Most carriers allow you to change plans, so it's not worth overanalyzing usage patterns," Constantine says.
Finally, upgrading your plan if you're about to exceed your cap may be cheaper than paying overage fees.