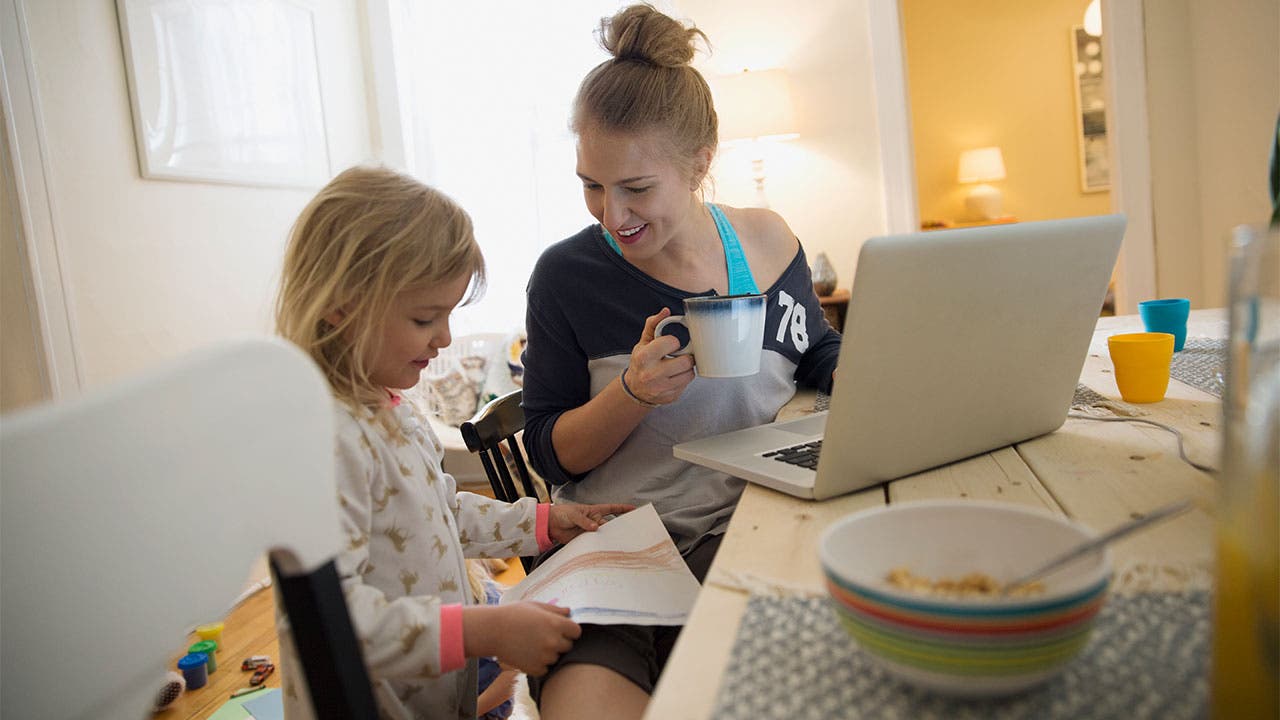 A health savings account, or HSA, is exactly what the name implies: a financial account that can be used to save money for future medical expenses. These accounts, combined with a high-deductible health insurance plan, also offer certain income tax breaks.
But which HSA offers the best deal?
The answer depends in part on how the account will be used, says Liz Ryan, executive vice president at Wells Fargo in Minneapolis. Most people use the money from an HSA to pay for occasional medical costs immediately or over time. But some use an HSA as a savings account for anticipated medical costs far in the future.
Either way, it's a good idea to shop around. Banks, credit unions, insurance companies and other financial institutions, referred to as "administrators" or "custodians," offer HSAs, and each has its own policies and fees.
Consider these seven factors before choosing your next HSA.
Convenience
Some HSA custodians are big banks that have a network of branches and ATMs across the country. Others are smaller institutions or online banks that interact with customers via mail, a telephone call center or website. Customers who like to talk to a live person should find out what days and hours the branch or call center is open.
Access
Most HSAs offer checks or a debit card. Ryan is a fan of the latter because it can be used at the point of purchase or point of care to pay directly for medical products or services.
Some older health savings accounts require disbursement and reimbursement forms, which can be a hassle for consumers and cause delays in payment, according to Kirk Hoewisch, former president of HSA Bank in Milwaukee.
Fees
Some HSAs have a monthly fee. Others have per-transaction charges or combinations of fees. Some charge a fee to open an account, obtain, replace or renew a debit card or transfer money from a savings account to an investment account. Always ask for a complete schedule of fees and find out what is included in a bundled fee.
HSAs may also have so-called "behavioral fees," triggered by circumstances such as an overdraft or an insufficient funds deposit. These fees are typical of other types of bank accounts as well.
Security
Consumers should look for an HSA custodian that's serious about security. Ryan suggests two clues: whether the institution's website is secure and whether Social Security numbers are truncated on printed documents.
Records
HSA administrators are required to provide paper or electronic account statements. Some institutions offer electronic check images through their websites.
Investment options
Some HSAs are only savings accounts while others feature an investment option. Those who want to invest should consider the types of investments, fees and flexibility.
Savings accounts are insured, up to certain limits, by the Federal Deposit Insurance Corp., which protects savers if a bank shuts down. Investment accounts don't have this protection.
Minimum balances
HSAs often don't require a minimum balance, but some administrators waive fees if the account has at least, say, $3,000 or $5,000. Ask whether the waiver is based on a minimum savings balance or a combination of a savings and investment balance.
Best health savings accounts
Not happy with your health savings account? Consider opening one from a different provider. Check out some of the nation's best HSAs offered by banks and credit unions.
Top nationally available health savings accounts

| Institution | APY | Minimum balance to earn APY |
| --- | --- | --- |
| First Tech Federal Credit Union | 1.40% | $0 |
| Lake Michigan Credit Union | 1.00% | $5,000 |
| RiverLand Federal Credit Union | 0.75% | $0 |
| Pen Air Federal Credit Union | 0.70% | $0 |
| Northpointe Bank | 0.50% | $0 |