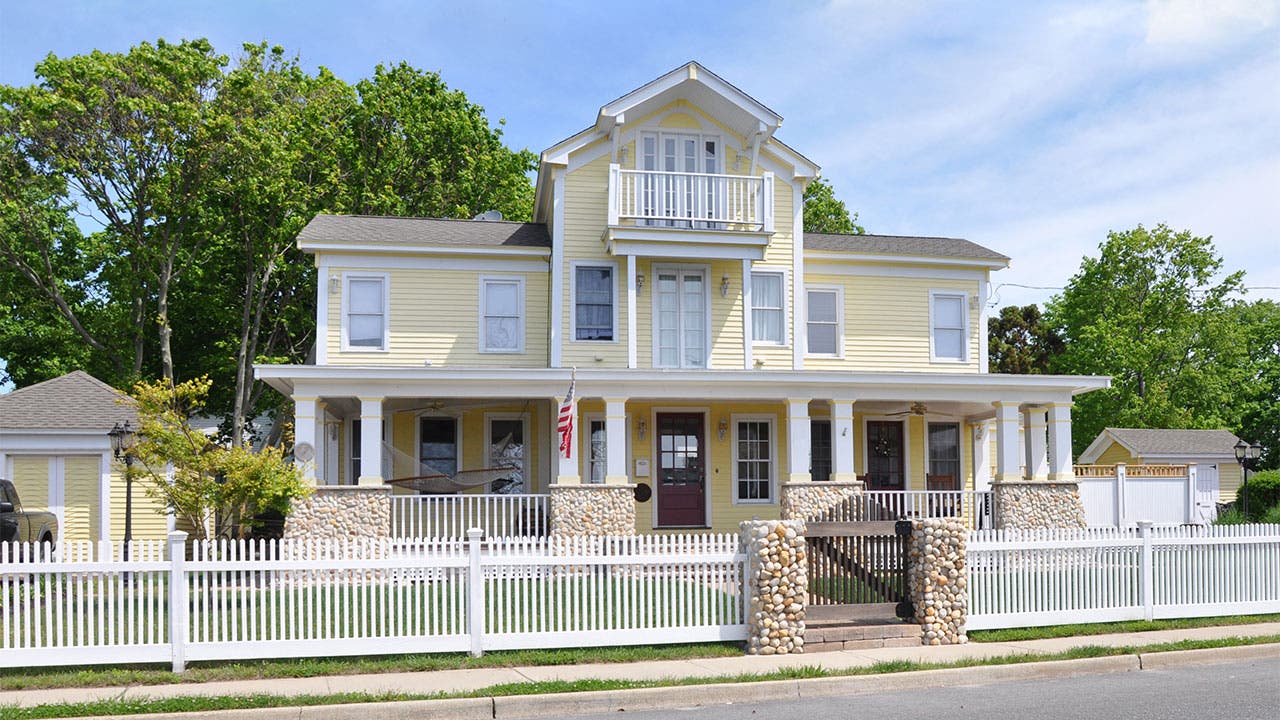 Boost your home's curb appeal
Improving your home's curb appeal does more than make it look good. It can put money in your pocket by increasing your home's value. Real estate agents and interior designers agree that curb appeal is one of the most valuable features of a home that's on the market.
A study by the National Association of Realtors found that investing just $330 in standard lawn care adds about $1,000 to the selling price of a home. If the outside of the home is in excellent condition, buyers expect that the rest of the home will be in good condition, too.
Here are seven ways to increase your home's curb appeal.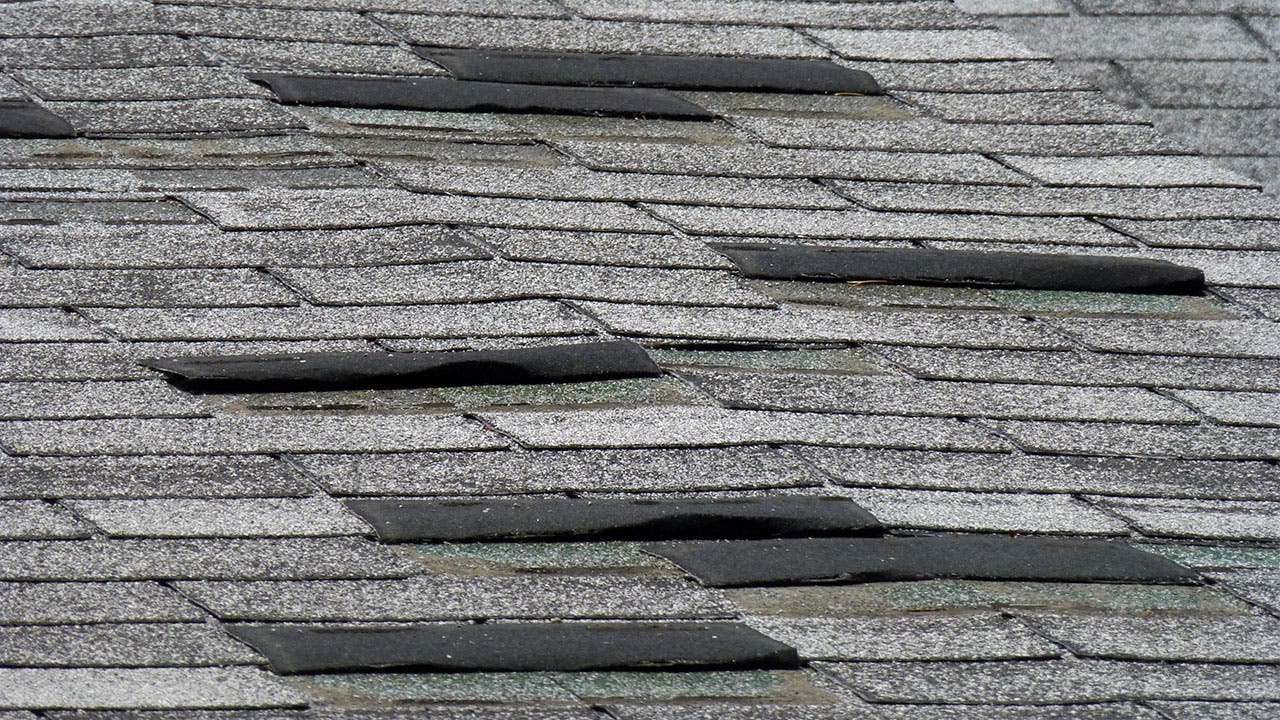 Fix what's broken
Broken shingles, damaged gutters, loose railings and chipped concrete deter buyers. By making these repairs, you allow potential buyers to picture themselves enjoying their new outdoor space, rather than laboring over it.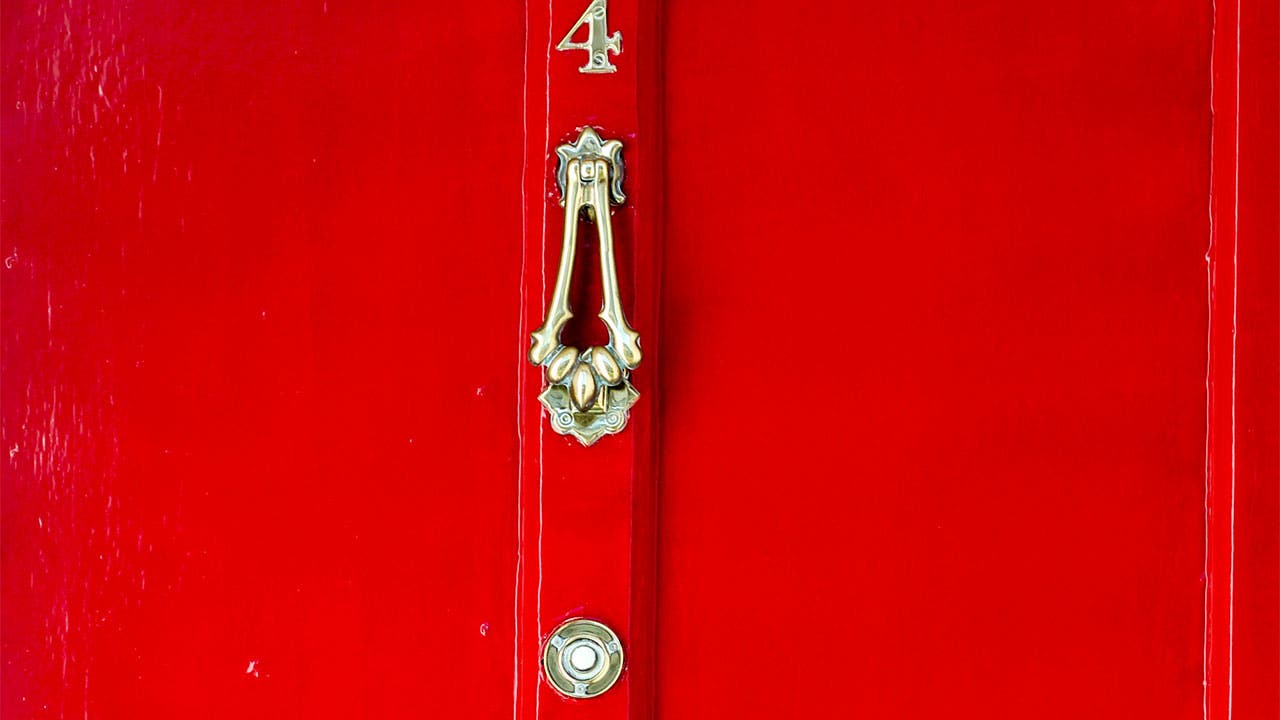 Accessorize
Small updates make a big difference. Shiny new address numbers, a welcome mat, updated lighting, and a new doorbell enhance your home's appearance. These features create a welcome environment that entices buyers to look further. Planting flowering annuals in brightly colored pots creates splashes of color and provides an instant mood lift.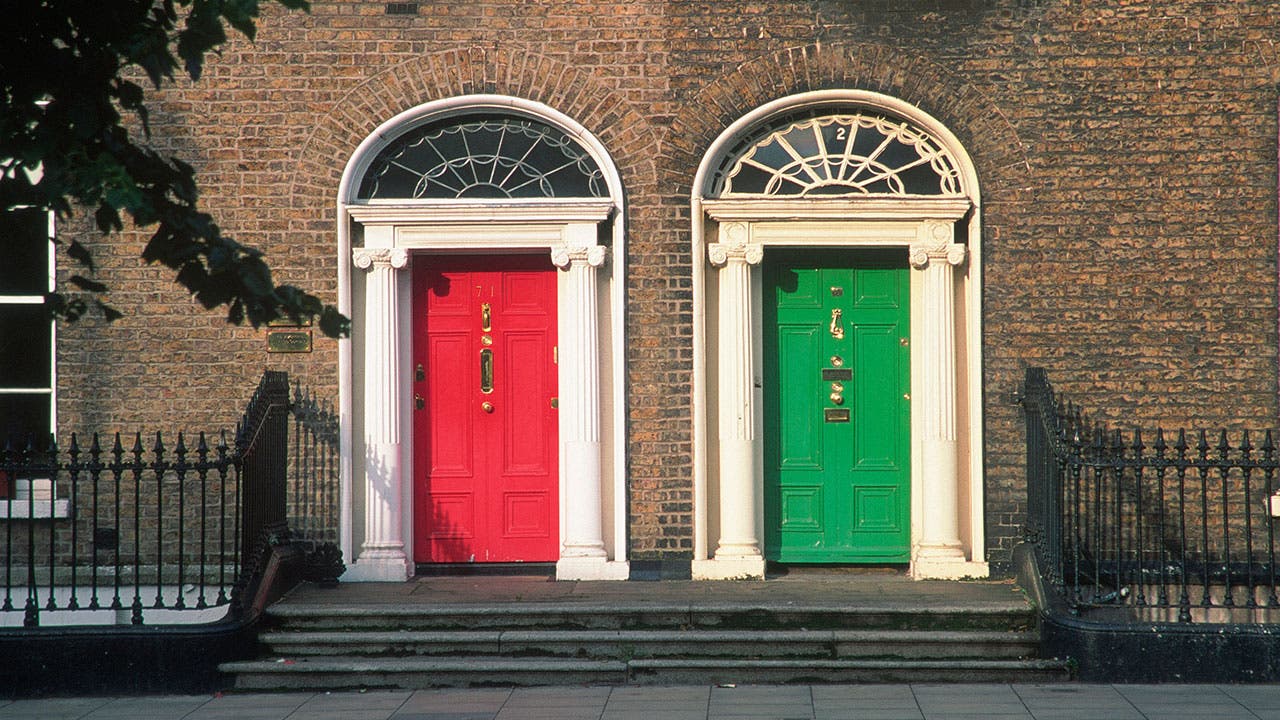 Dress up the front door
Your front door is the focal point of your home. Updating it with a fresh coat of paint and new hardware is a quick and inexpensive way to revive the home's appearance. If you prefer not to replace the hardware, cleaning and polishing it improves the look.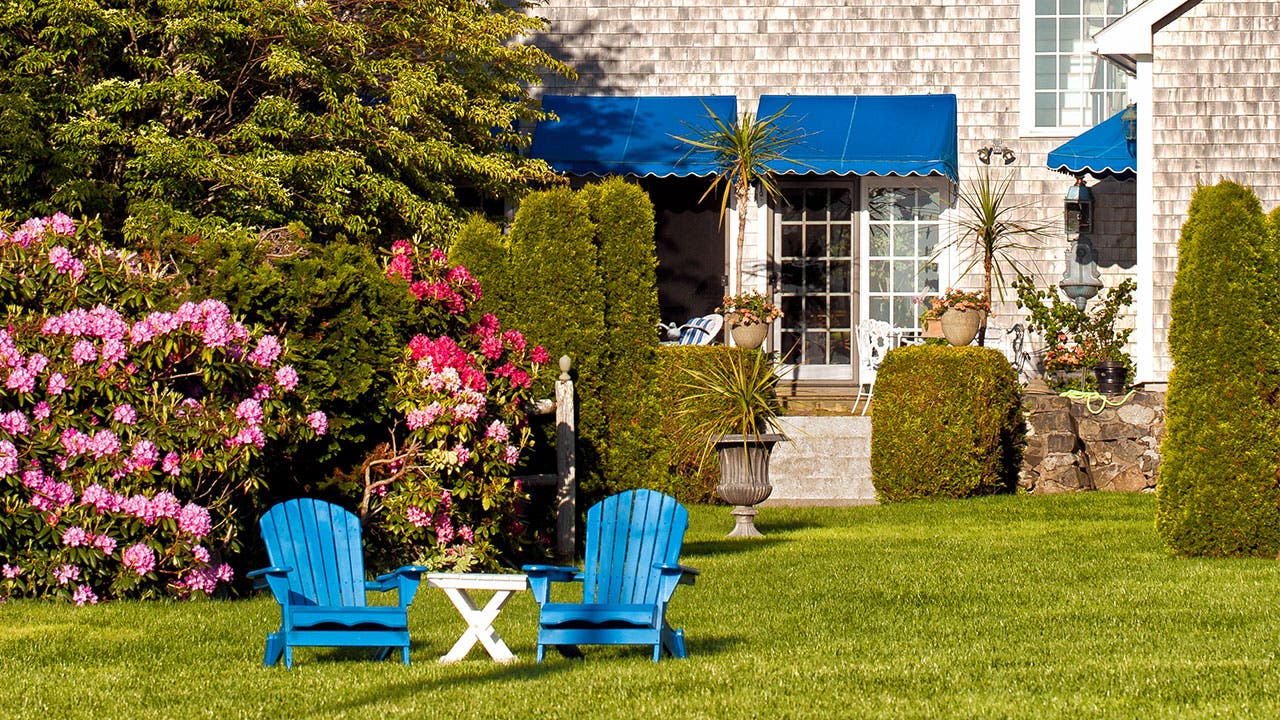 Add colorful landscaping
Do you have a green thumb? Landscaping can increase a home's value by 6 percent to 11 percent. A sophisticated design, including foundation planting, with adjoining beds and two or three large island plantings with curved bed lines, adds significant curb appeal. Also, larger plants offer greater value.
If you can't create these landscape features yourself, hiring a landscaper may be worth the money.
When evaluating your landscape, ask yourself:
Will the landscaping entice potential buyers to walk through the front door?
Could the landscaping help potential buyers save money on maintenance?
Does the landscaping improve energy-efficiency?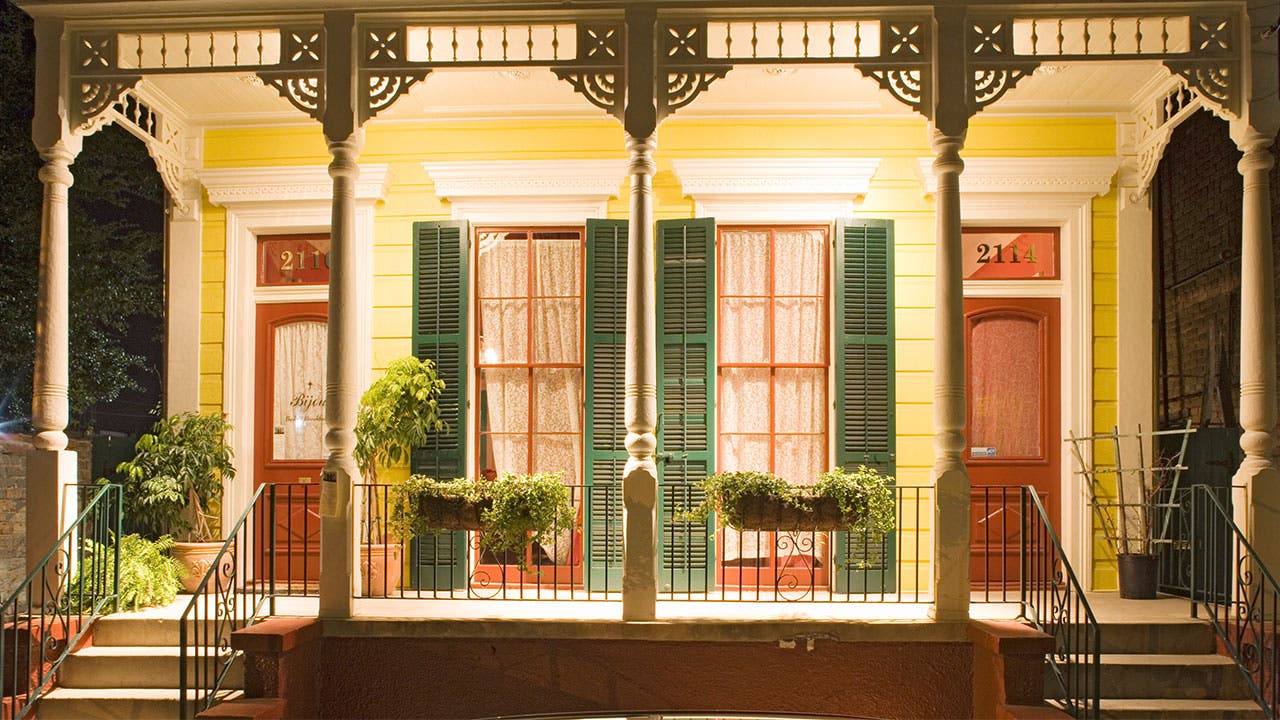 Create an outdoor room
You've heard about staging the interior of your home. Why not stage the front porch, as well? An inviting outdoor living area expands the perceived amount of living space. Adding cozy furniture, a coffee table, extra lighting and an outdoor rug makes a stunning first impression on potential buyers and provides a warm and welcoming atmosphere.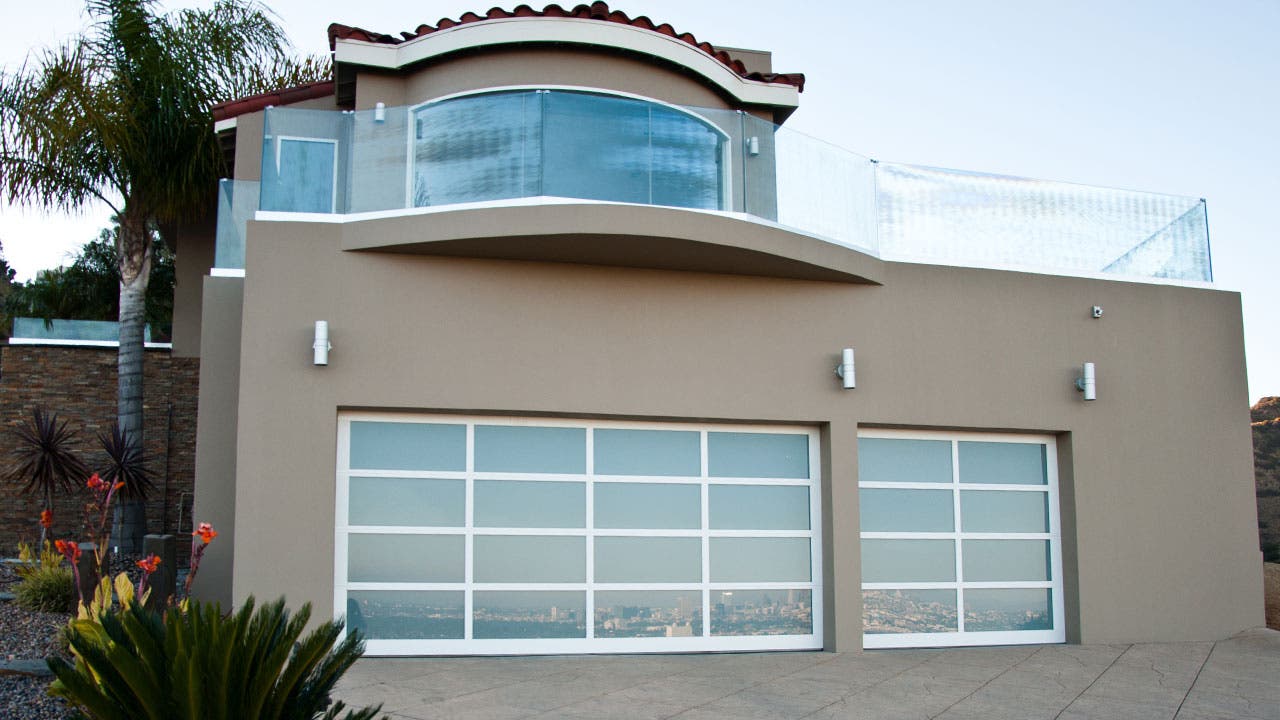 Don't forget the garage door
Garage doors tend to be overlooked but they make up a large portion of a home's exterior. Fixing dents and giving the door a good scrubbing instantly improves your home's appearance. Consider applying a fresh coat of paint to brighten it up.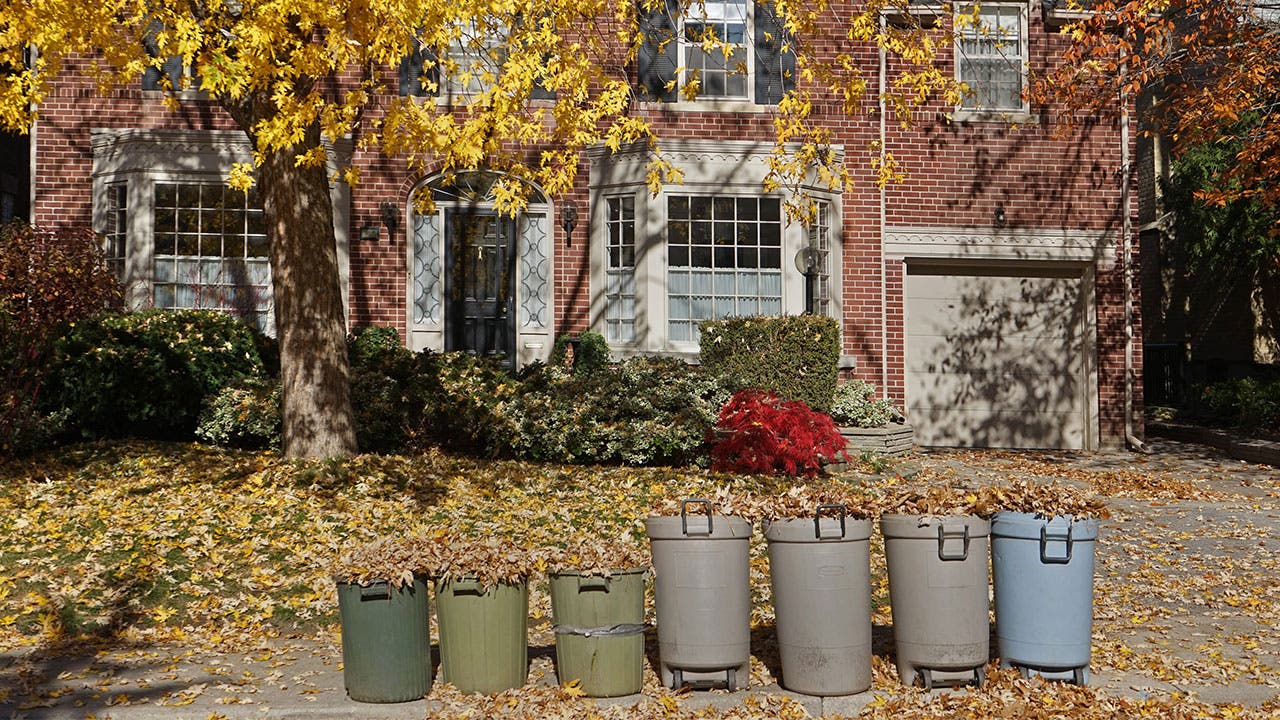 Remove or hide eyesores
Garbage cans, recycling bins, garden hoses, air-conditioning units and children's toys all detract from your home's beauty. Moving these objects out of sight or camouflaging them with fencing allows buyers to focus on the home's features and selling points.