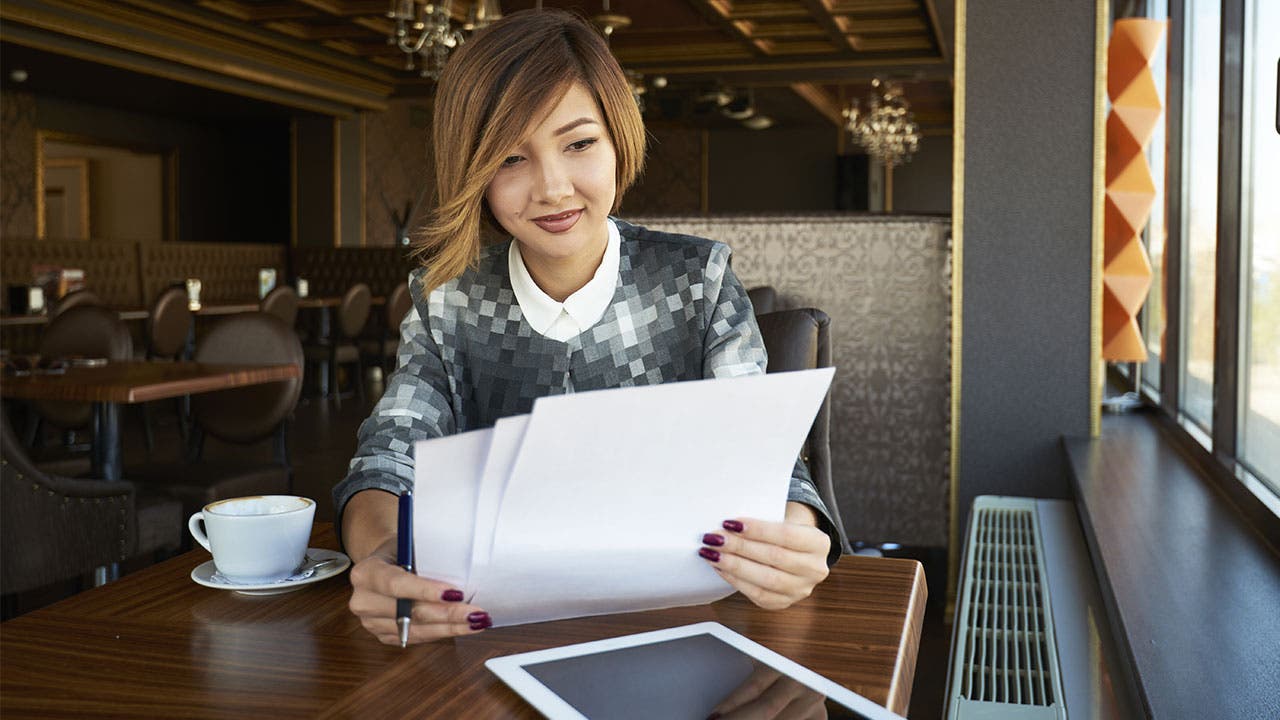 Considering a credit consolidation loan
If your revolving credit card debt is keeping you up at night, you may be thinking about a credit consolidation loan. While consolidation can be a beneficial tool to have in your arsenal, it can backfire drastically if you don't watch your step. Take time to carefully consider if this type of loan is right for you.
The upside
Consolidating all of your credit debt into one lump payment is very convenient. Instead of risking missing a payment on one or multiple cards, there is only one payment to remember. A credit consolidation loan isn't just for credit card debt; many people add in other debts, even car loans to the payment. These loans often come with a lower interest rate than credit card companies usually offer, making them more enticing. Calculate both sides of the equation, however, before deciding. The Bankrate.com credit consolidation loan calculator can help you compare your current payments against those of a new loan.
The downside
Though a lump sum payment can be convenient, it may not be the best decision for your situation. Many make the mistake of using the cards again once they are paid off. If you think you may lack the discipline to pay off the loan and stay within your limits, then you might want to avoid this type of debt management. It's also important to make sure the payment will fit into your budget, as some individuals will be offered higher interest rates than others.
Quick tips for a credit consolidation loan:
Make a list of all your debt before looking into consolidation.
Use a credit card calculator to estimate how long it will take you to pay off your cards.
Compare your total credit card payments with the total payments on the loan.