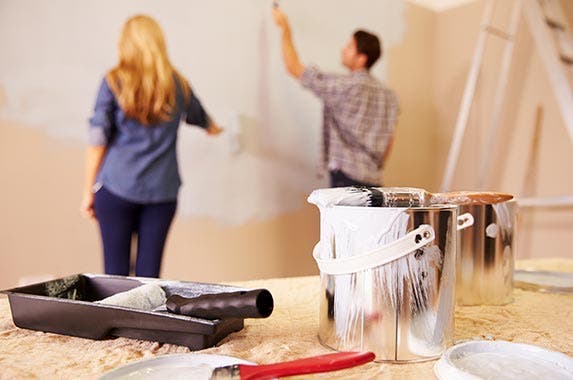 Top 10 remodeling hot spots
In some communities, the most popular weekend destination is the hardware store. Americans are incessant tinkerers, and homeowners have been ramping up spending on renovation projects for the past 4 years, according to industry experts.
Where's the hottest remodeling action in the country? Bankrate used government banking data to find out. Here are the top 10 counties where residents took out the most home improvement loans from 2009 to 2013.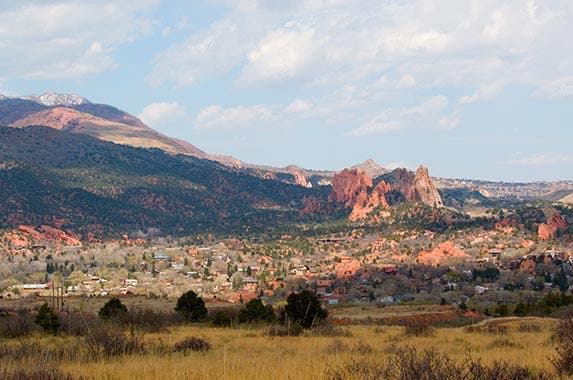 No. 10: Maricopa County, Arizona
Home improvement loans: 2,906
Median home value: $176,500
Total number of owner-occupied homes: 882,862
Total home loans: 464,010
Sources: Consumer Financial Protection Bureau, U.S. Census Bureau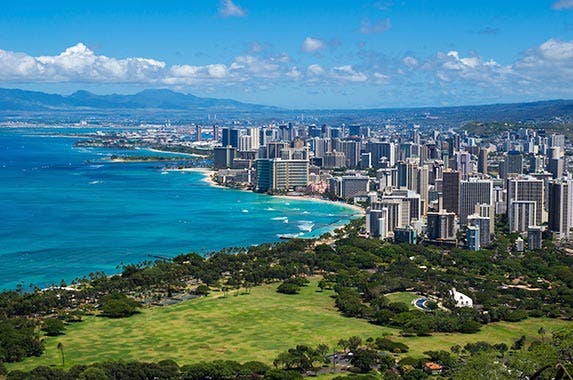 No. 9: Honolulu County, Hawaii
Home improvement loans: 3,073
Median home value: $556,300
Total number of owner-occupied homes: 172,043
Total home loans: 84,369
Sources: Consumer Financial Protection Bureau, U.S. Census Bureau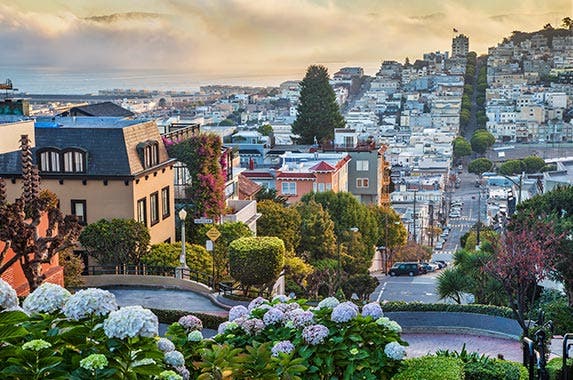 No. 8: Alameda County, California
Home improvement loans: 3,234
Median home value: $493,800
Total number of owner-occupied homes: 289,960
Total home loans: 228,282
Sources: Consumer Financial Protection Bureau, U.S. Census Bureau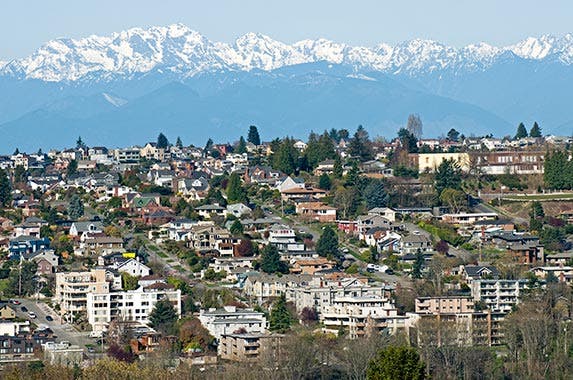 No. 7: King County, Washington
Home improvement loans: 3,424
Median home value: $377,300
Total number of owner-occupied homes: 466,964
Total home loans: 313,333
Sources: Consumer Financial Protection Bureau, U.S. Census Bureau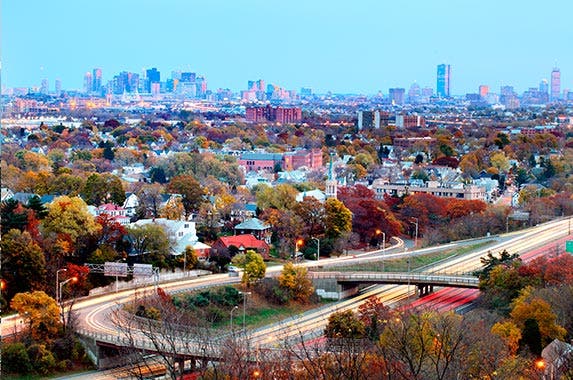 No. 6: Middlesex County, Massachusetts
Home improvement loans: 4,099
Median home value: $398,200
Total number of owner-occupied homes: 364,548
Total home loans: 233,403
Sources: Consumer Financial Protection Bureau, U.S. Census Bureau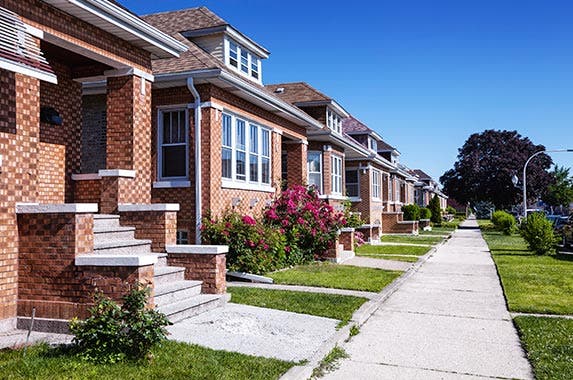 No. 5: Cook County, Illinois
Home improvement loans: 4,120
Median home value: $231,200
Total number of owner-occupied homes: 1,127,937
Total home loans: 489,812
Sources: Consumer Financial Protection Bureau, U.S. Census Bureau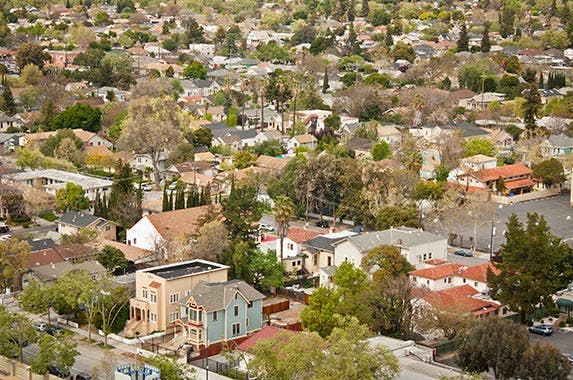 No. 4: Santa Clara County, California
Home improvement loans: 4,559
Median home value: $645,600
Total number of owner-occupied homes: 350,367
Total home loans: 297,098
Sources: Consumer Financial Protection Bureau, U.S. Census Bureau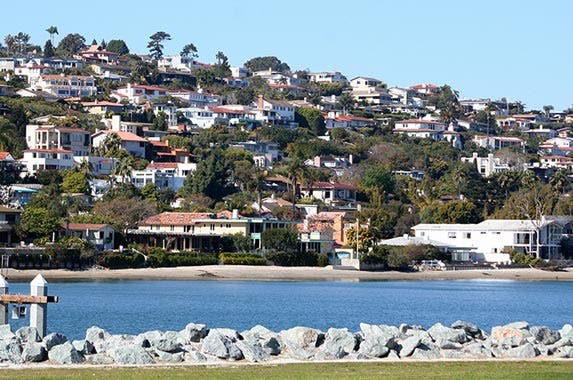 No. 3: San Diego County, California
Home improvement loans: 5,133
Median home value: $402,100
Total number of owner-occupied homes: 579,661
Total home loans: 368,798
Sources: Consumer Financial Protection Bureau, U.S. Census Bureau
No. 2: Orange County, California
Home improvement loans: 7,271
Median home value: $519,600
Total number of owner-occupied homes: 584,250
Total home loans: 383,453
Sources: Consumer Financial Protection Bureau, U.S. Census Bureau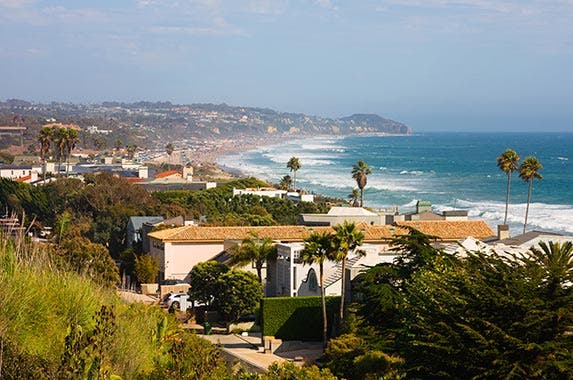 No. 1: Los Angeles County, California
Home improvement loans: 14,902
Median home value: $420,200
Total number of owner-occupied homes: 1,515,098
Total home loans: 802,486
Sources: Consumer Financial Protection Bureau, U.S. Census Bureau

More On Home Improvement: