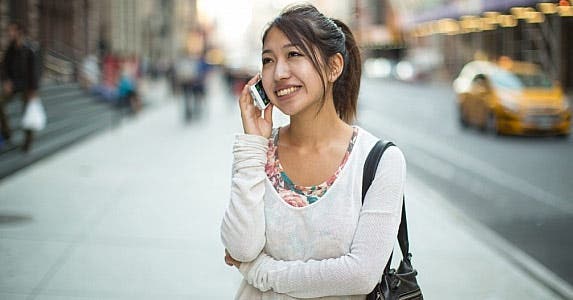 Gen Y seeking financial independence
Obtaining financial independence is a rite of passage for 20-somethings.
But a bleak economy and mounting debts are keeping many Millennials on their parents' payrolls, but they're surprisingly upbeat.
Every month, Bankrate surveys Americans about their savings, debt, job security and other financial topics. And every month, millennials consistently express higher levels of financial security than older generations.
So while experts say it might not be easy, 20-somethings can dig their way out of an economic hole by following these common sense tips on debt and saving.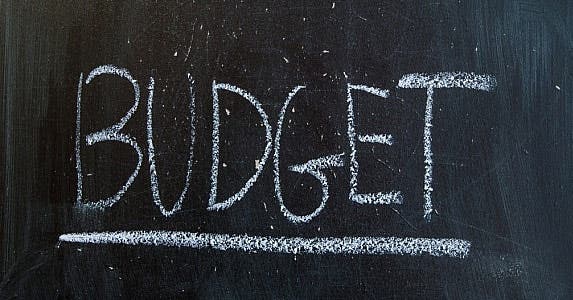 Remember Budgeting 101
If you want to get out of mom and dad's basement, heed a piece of their own advice: Create a budget.
Determine how much you're bringing in each month versus how much is going out. And of that, how much might you need to cover a rent payment?
It sounds like a no-brainer, but even the simplest tenets of debt and saving are easily overlooked when you're just starting out, said Ken Weiss, an estate planning attorney at McGlinchey Stafford PLLC in New Orleans.
"A lot of people in their 20s come pretty unprepared for being adults," he said. "Many never had to figure out a financial statement or their net worth, or some of the basic steps to taking their financial temperature."
To stick to your budget, fight the urge to splurge, said Eleanor Blayney, consumer advocate for the Certified Financial Planner Board of Standards based in Washington, D.C. Set some space between seeing something you want and actually buying it.
"Get out of the mall and say, 'If I really want this, I'll come back tomorrow,'" she said.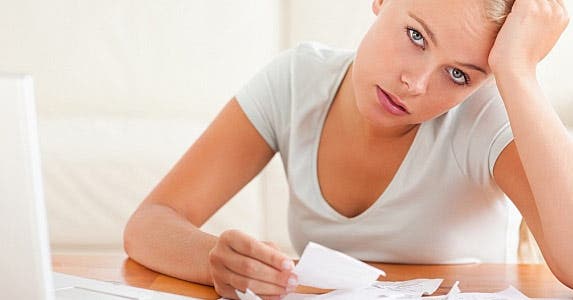 Assess your debt
Along with those new initials you now have behind your name — MBA, B.S., Ph.D. — you also may have acquired a heaping pile of debt. It's up to the individual to devise a budgeting strategy that maps out which debts to pay first, Weiss said.
Many 20-somethings coming out of college and graduate school are saddled with a series of student loans. Government subsidized loans may have more favorable interest rates and deferment opportunities, whereas private student loans might have high interest rates.
Also factor in any credit card debt that may have accumulated from all those textbooks and late-night pizzas.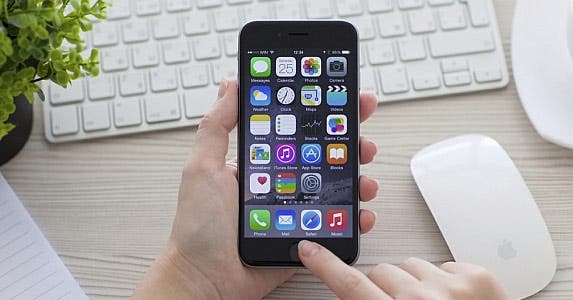 Use your tech savvy to save money
Turns out there are budgeting smarts in using your smartphone.
Today's 20-somethings may have a leg up with budgeting skills simply because they came of age in the digital era.
Research conducted by Zogby and commissioned by Mitek Systems, a mobile technology company that specializes in financial services, found that as expected, millennials love smartphones.
Among millennials, 47% say they access business via a mobile website at least once per day.
So, whether creating a budget or sticking to your budget, check out your phone's offerings. There's an app for that.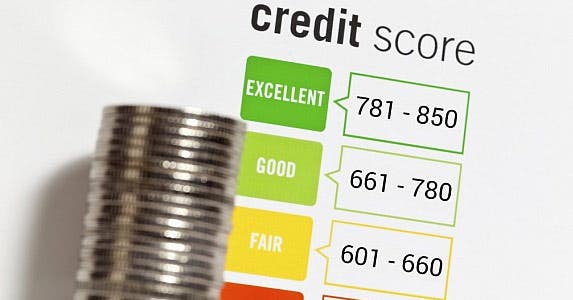 Check your credit score
Even with all the online resources at their disposal, 20-somethings don't check their credit report or credit score nearly enough, experts say.
You can check your credit report and score for free on myBankrate. It's a good idea to make it a habit to check for any erroneous claims.
"Also understand that your credit report is not your credit score," Blayney said.
The credit bureaus review your credit report to come up separately with your overall credit score.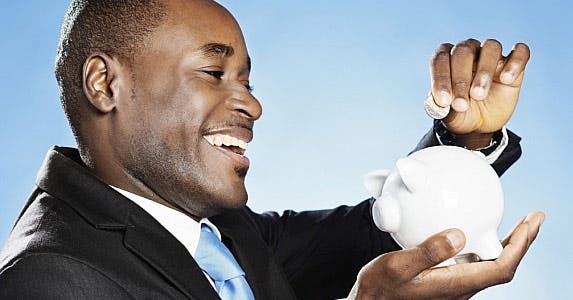 Start fattening your piggy bank
The same rule that applied when you were 5 years old still applies today: Save, save, save, even if it's just a few pennies at a time.
When you're still getting established in your career, and paying down debt and planning major purchases such as a home or car, saving can be especially difficult.
The trick is to set aside that savings into your budget before you get accustomed to spending it every month. Setting up a direct deposit into a 401(k) or emergency savings account will reduce the temptation.
"If you can begin getting in the habit of saving part of your paycheck, particularly before it ends up in your pocket, it makes it easier to increase that once you get a handle on your student loans," Weiss said.