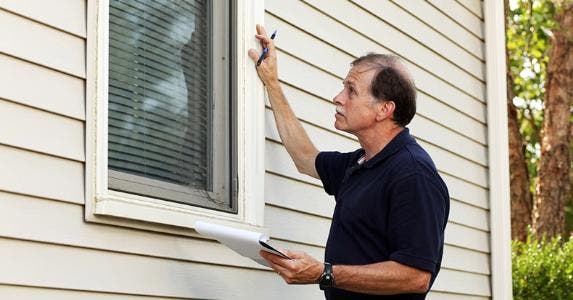 While the lender and third parties prepare your loan for closing, you should do a couple of things:
Have the home inspected.
Shop for homeowners insurance.
Inspection
A home inspection protects you from buying a dwelling with serious, previously unknown problems. Your purchase offer should be contingent on the results of the home inspection, so that if you find major issues, you can walk away from the house with no penalty. And if minor problems are found, you may require the seller to fix them or adjust the price.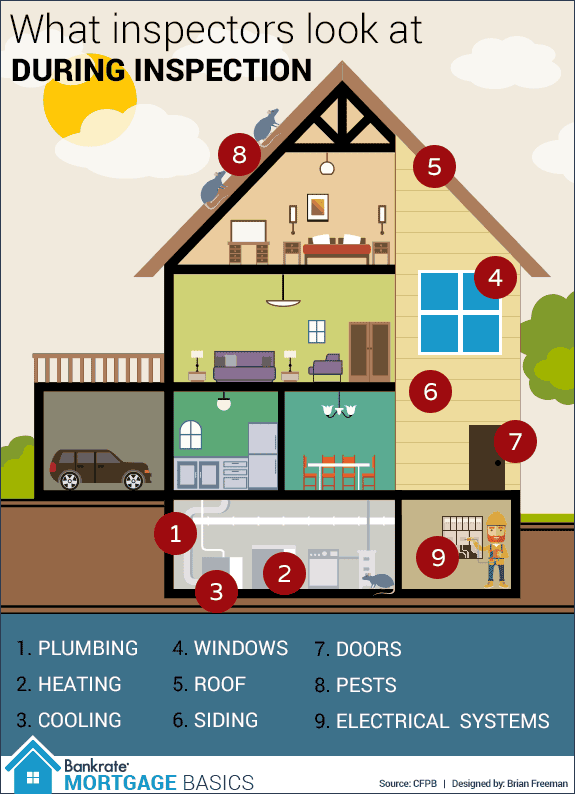 The home inspection should cover the structural and mechanical condition of the house, including the roof, heating, plumbing, air conditioning and wiring.
A home inspection typically costs between $250 and $500.
RELATED: How much does a home inspection cost?
Pest inspection
A pest inspection usually is done by someone other than the home inspector. A qualified pest inspector will check to see whether the home is free of termites and damage caused by termites or other destructive creatures.
Homeowners insurance
Your home will be appraised as part of the underwriting process. When you have the appraisal, start looking for home insurance.
2 types of homeowners coverage
There are two types of homeowners insurance: a replacement-cost policy and a cash-value policy.
A replacement-cost policy covers the current cost to replace your home. For example, if you buy an older home with unique molding or other features, the cost to restore it may be higher. A replacement-cost policy runs about 10 percent more than a cash-value policy, but it will cover the cost of rebuilding.
A cash-value policy insures the house and its contents for the market value. While it is less expensive than a replacement-cost policy, a cash-value policy will reimburse you only for the depreciated cost of your possessions. For example, if your refrigerator was 10 years old, you would probably recover only a portion of the cost of a new one.
Whichever policy you choose, be sure to ask your insurance agent about safety features such as deadbolts, storm shutters and security systems you can install to reduce your premium.