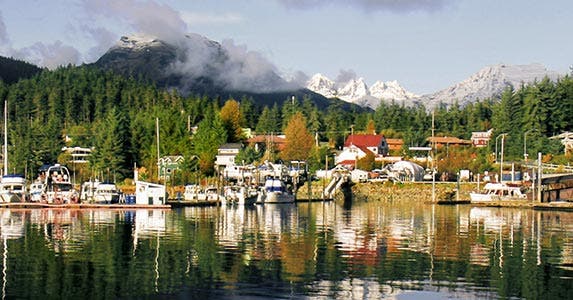 The 10 worst states for retirement
Do you dream of retirement as a kind of permanent vacation that you'll begin once your working days are done? Bankrate looked at costs, weather, health care, crime, taxes, culture and a few other factors and found these are the states that are no picnic for Americans seeking that carefree life when they retire.
And, if you think you may not want to move in retirement but just travel more, check out the best travel credit cards.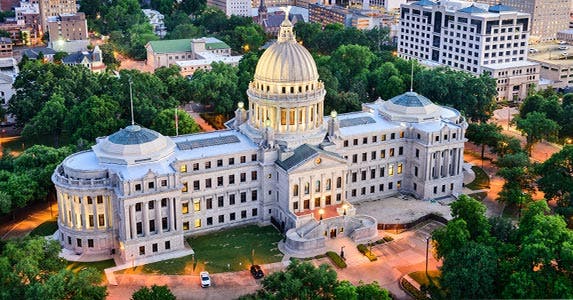 41. Mississippi
The state that gave us Elvis Presley is singing the blues in the bottom 10, partly due to its last-place ranking for culture opportunities. The negatives outweigh Mississippi's No. 1 score for cost of living, which makes it a place where your savings will go far.
Scores lowest for:
Culture
Health care quality
Seniors overall well-being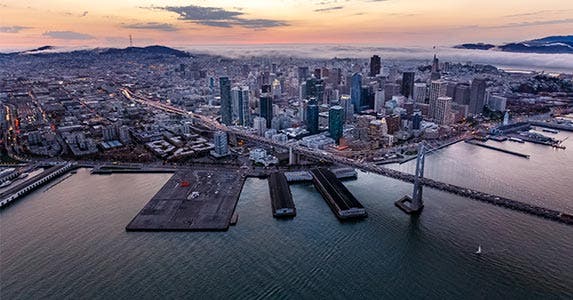 42. California
Though we found the Golden State offers the nation's best weather, California is expensive for seniors. And here's another big minus for retirees: Studies have found major shortcomings in the state's health care system.
Scores lowest for:
Health care quality
Taxes
Cost of living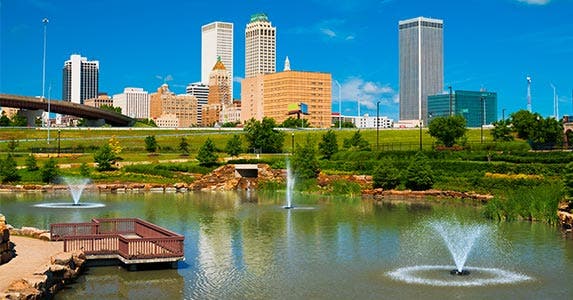 43. Oklahoma
The Sooner State scored poorly in many of our categories, but it has affordability going for it. It ranks third best for cost of living, after Mississippi and Arkansas. (If costs are high where you live, use a cash-back credit card to make your money go further.)
Scores lowest for:
Health care quality
Seniors' overall well-being
Culture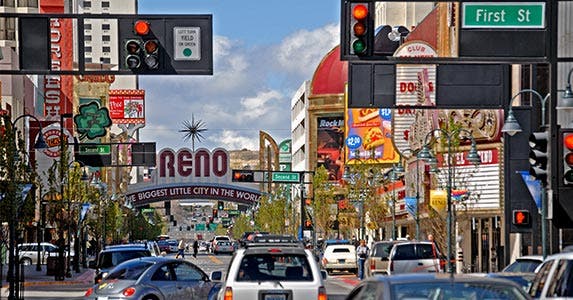 44. Nevada
Take a gamble on Las Vegas for your retirement and you may regret it, according to our analysis. Though the state gets high marks for its weather and its cheap living costs, its health care system ranks last in the nation.
Scores lowest for:
Health care quality
Crime
Seniors' overall well-being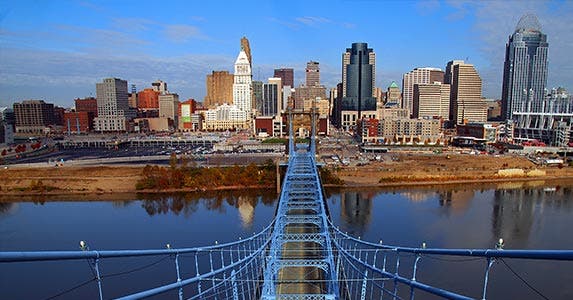 45. Kentucky
Despite the presence of bourbon, bluegrass and horseracing, we found Kentucky generally lacks fun things to do. And while it's a low-cost state, it also a place where living a healthy, happy life in retirement can be challenging.
Scores lowest for:
Culture
Seniors' overall well-being
Health care quality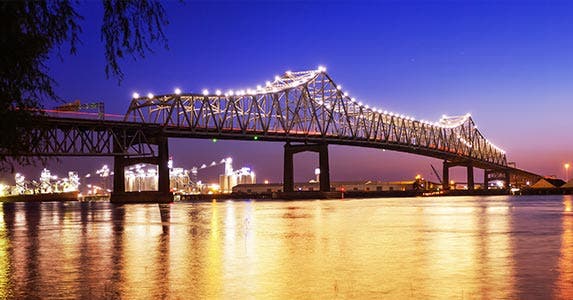 46. Louisiana
Though Louisiana offers New Orleans jazz and Cajun cooking, Bankrate's research finds the state generally falls short in terms of cultural opportunities. On the plus side, the Pelican State boasts low taxes and affordable living costs.
Scores lowest for:
Culture
Crime
Health care quality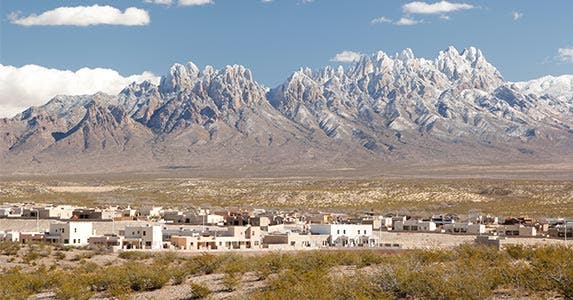 47. New Mexico
New Mexico beckons retirees with breathtaking scenery and sunny days accompanied by cool, comfortable nights year-round. But the state also has the nation's worst crime rate, according to FBI data, and its health care system is near the bottom of our list.
Scores lowest for:
Crime
Health care quality
Culture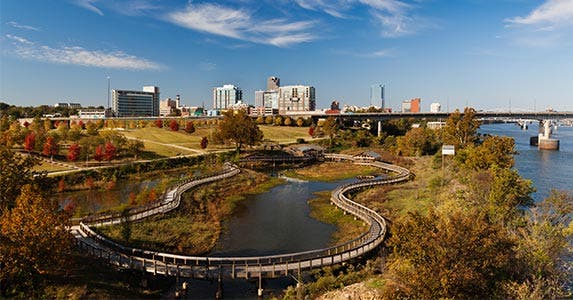 48. Arkansas
Arkansas' drawbacks beat out its positives for seniors, including some of cheapest living costs in the country — very fitting for the state that's home to Wal-Mart. Retirees also will find a relatively high population of people their age.
Scores lowest for:
Culture
Health care quality
Crime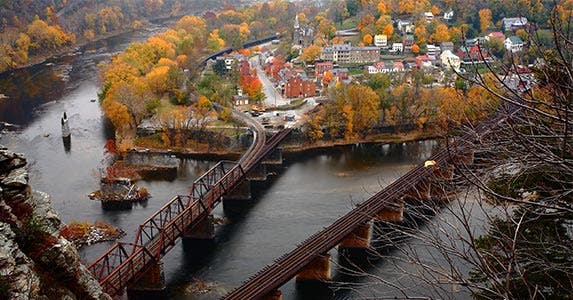 49. West Virginia
One reason the Mountain State is near the bottom is its No. 50 ranking in the Gallup-Healthways Well-Being Index, which measures Americans' physical health, sense of purpose, sense of community and other factors. West Virginia's pluses for retirees include low costs and a large senior population.
Scores lowest for:
Seniors' overall well-being
Culture
Health care quality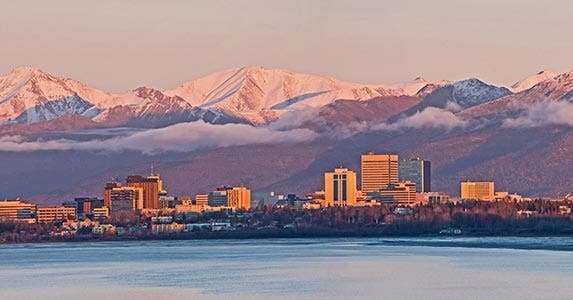 50. Alaska
America's 49th state is No. 50 in our ranking of retirement destinations, due in large part to its worst-in-the-nation weather dominated by cold, cloudy days. It's also the state with the lowest percentage of residents older than 65, meaning retirees may have difficulty finding friends.
Scores lowest for:
Weather
The presence of other seniors
Health care quality
Once you've settled on the state where you want to retire, consider the best cities for retirement.