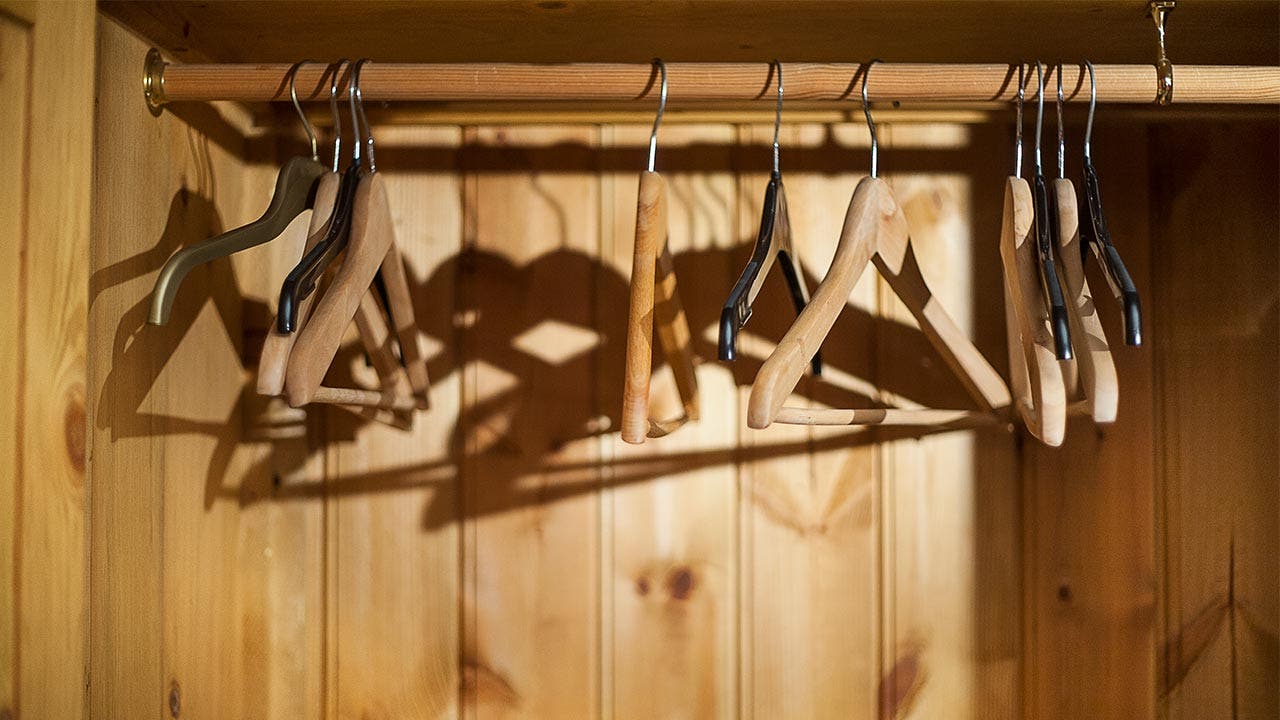 End marriage, start a new mortgage?
Getting divorced is often financially messy. One important step toward tidying up might be refinancing your mortgage so you can take full responsibility for the debt and remove your former spouse from the obligation.
But before you start shopping for a new home loan, here are some things you need to know about refinancing and divorce.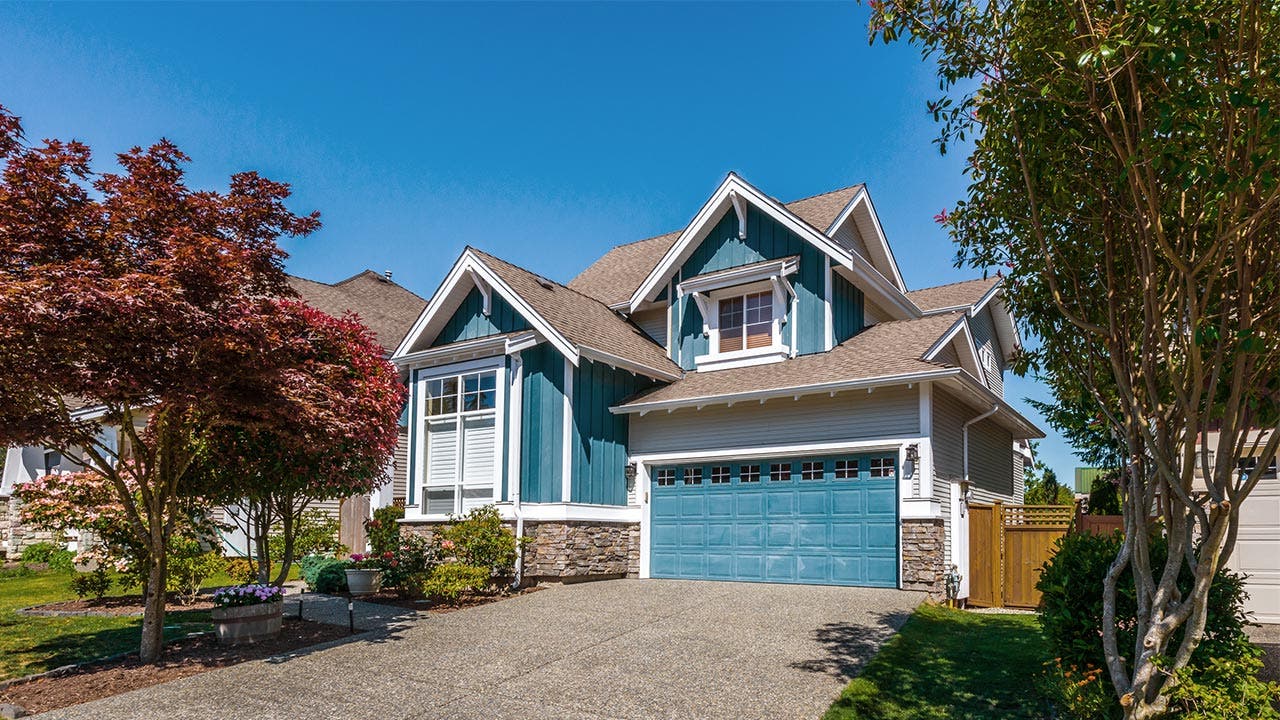 A refi could help you keep your house
Perhaps the most common reason to refinance after a divorce is that you want to keep your home and need cash to buy out your spouse's share of the equity.
For example, suppose your home is worth $300,000 and you owe $200,000 on your mortgage. You have $100,000 equity, and you need $50,000 to buy out your spouse's share, if you've agreed to a 50-50 split. To get the money, you refinance into a $250,000 loan and cash out $50,000. The new loan is in your name only.
Use Bankrate's calculator to see what your new monthly mortgage payments would be.
If you buy out your spouse's ownership interest in the home, make sure he or she signs a quit-claim agreement or other legal document to be removed from the title. Otherwise, you'll be solely responsible for the mortgage but your ex will still own a portion of your home.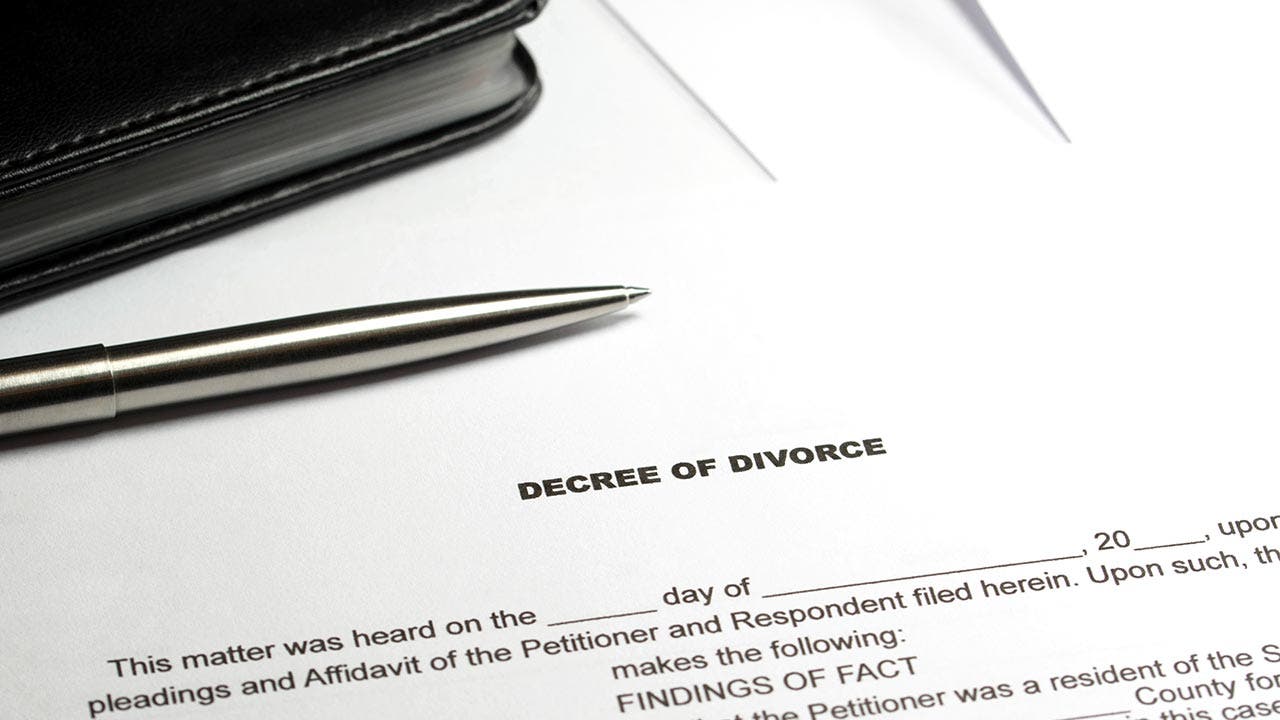 You may have no choice but to refi
Many divorce settlements require the spouse who keeps the home to refinance to remove the other spouse from the loan.
If your agreement has this requirement, you'll have to refinance, even if the new mortgage loan will cost you more than the existing mortgage. If your agreement doesn't have this requirement, your spouse cannot force you to refinance.
If your spouse signs a legal document to be removed from the title to the home, that does not remove him or her from the mortgage. The title and the mortgage debt are two separate issues.
Your lender doesn't sign your divorce agreement. That means the lender has no obligation to remove your spouse from your mortgage or allow you to refinance, even if your agreement with your spouse requires that you do so.
If you're required to refinance but you don't do it, you might have to renegotiate the divorce agreement.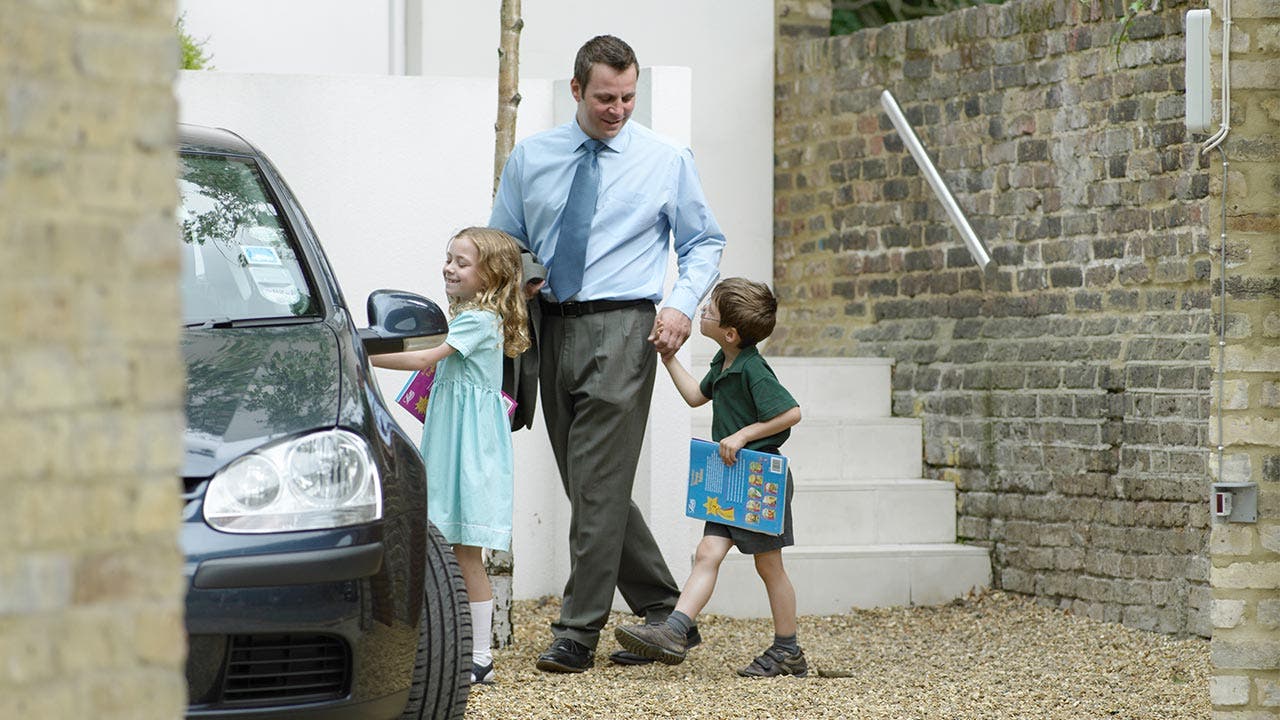 A post-divorce refi can be challenging
To refinance after a divorce, you'll have to qualify for a new mortgage based on your own income, debt and credit score.
To use spousal or child support payments you expect to receive from your ex as income to qualify, you may have to show that that income will continue for at least three years.
"If a child is 15 or older, the child support payment for that minor may not be usable. If the divorce agreement calls for spousal payments that end within three years, that income will not be usable," says Casey Fleming, a mortgage adviser with C2 Financial Corp. in San Jose, California, and author of "The Loan Guide: How to Get the Best Possible Mortgage."
If you don't have enough income to qualify on your own, you might want to ask a parent, sibling or adult child to help you. If you get a co-signer, that person would be fully responsible for the loan.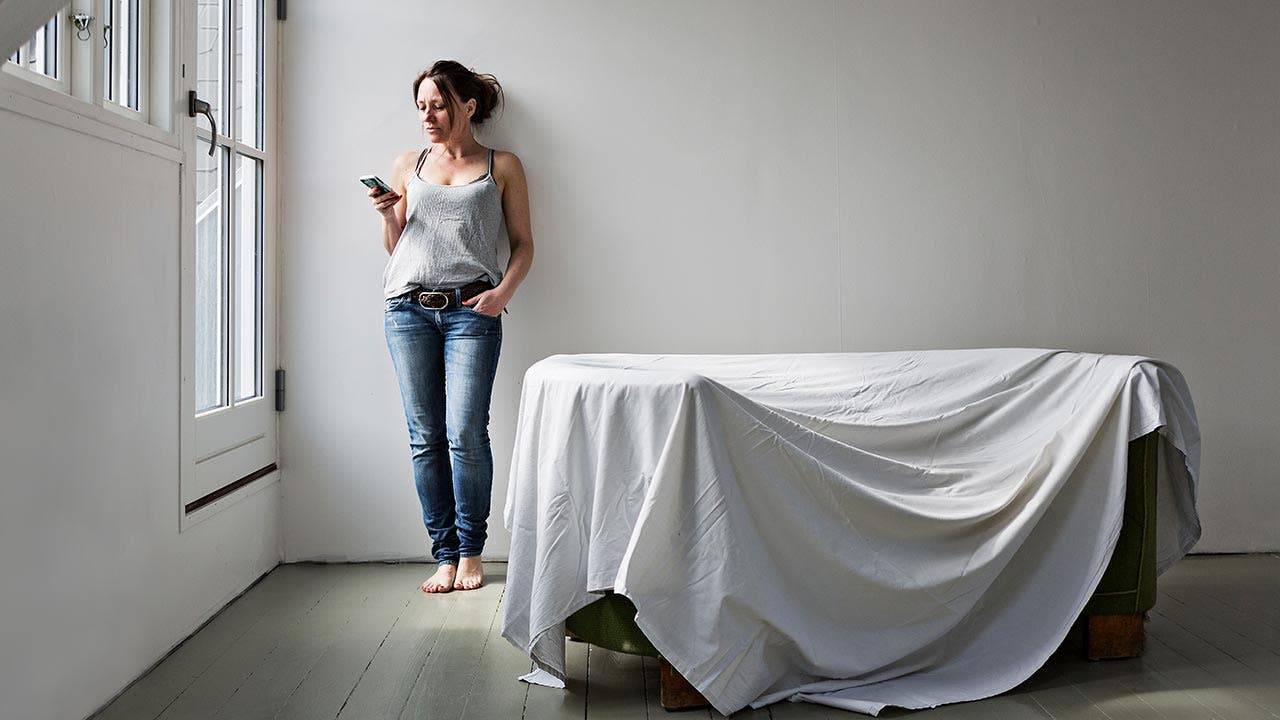 Your soon-to-be ex may trash your credit
If your credit score is low, you might have trouble refinancing, even if the bad score is due to your spouse's irresponsible or vindictive behavior.
"Late payments can destroy your credit scores, even if the court has determined that your ex will be responsible for the payments," says Michelle Black, president of HOPE4USA, a credit education and restoration program in Fort Mill, South Carolina.
To avoid this problem, you'll have to pay bills that are in your name on time, even if your divorce agreement states that you're not responsible for them.
To find out which accounts will affect your credit, review your credit reports from the three major credit bureaus: Experian, Equifax and TransUnion. If you see mistakes or bills that aren't being paid on time, take action and do what you have to do to rectify the situation.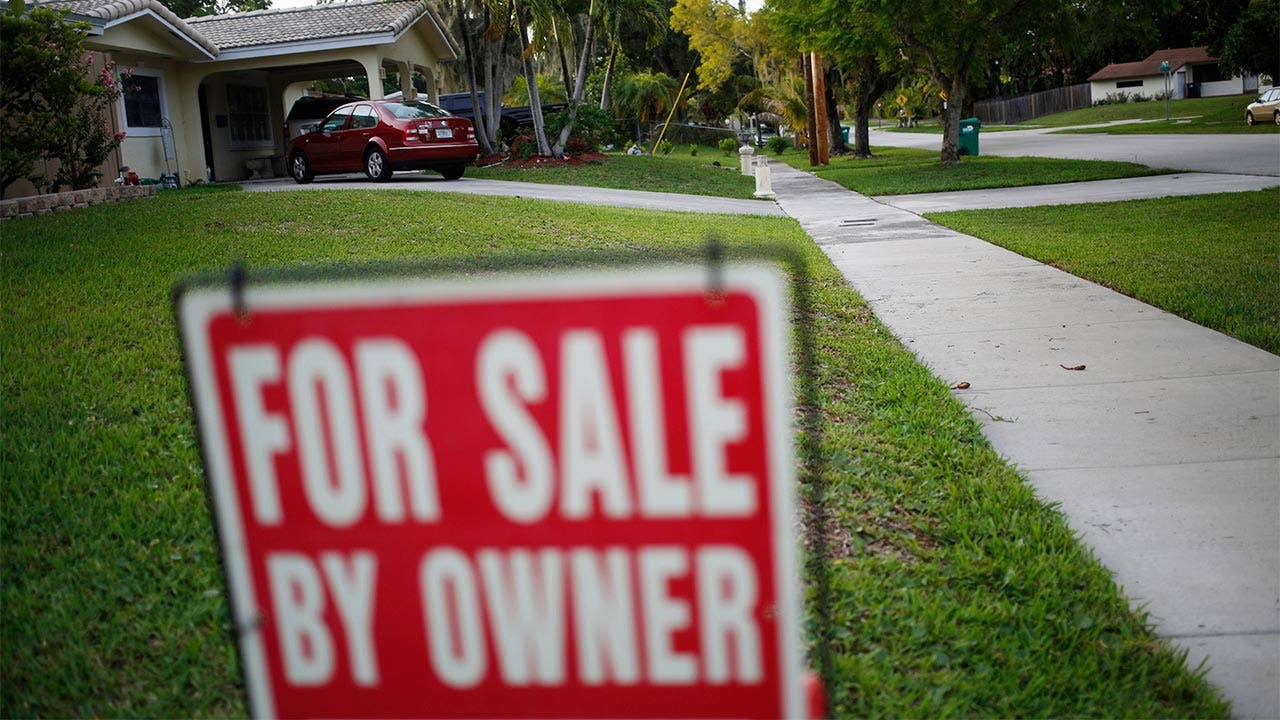 Selling your home might be a better option
A divorce agreement might give you a limited time to refinance and might stipulate that if you don't meet the deadline, your home will be sold and the net proceeds divided between you and your spouse.
That might not be as bad as it sounds. In fact, you might be better off letting go of the house and living someplace else.
"Your house isn't the Taj Mahal," says A.W. Pickel III, president of AmCap Mortgage's Midwest Division in Overland Park, Kansas. "Your objective here is for both you and your spouse to move on peacefully."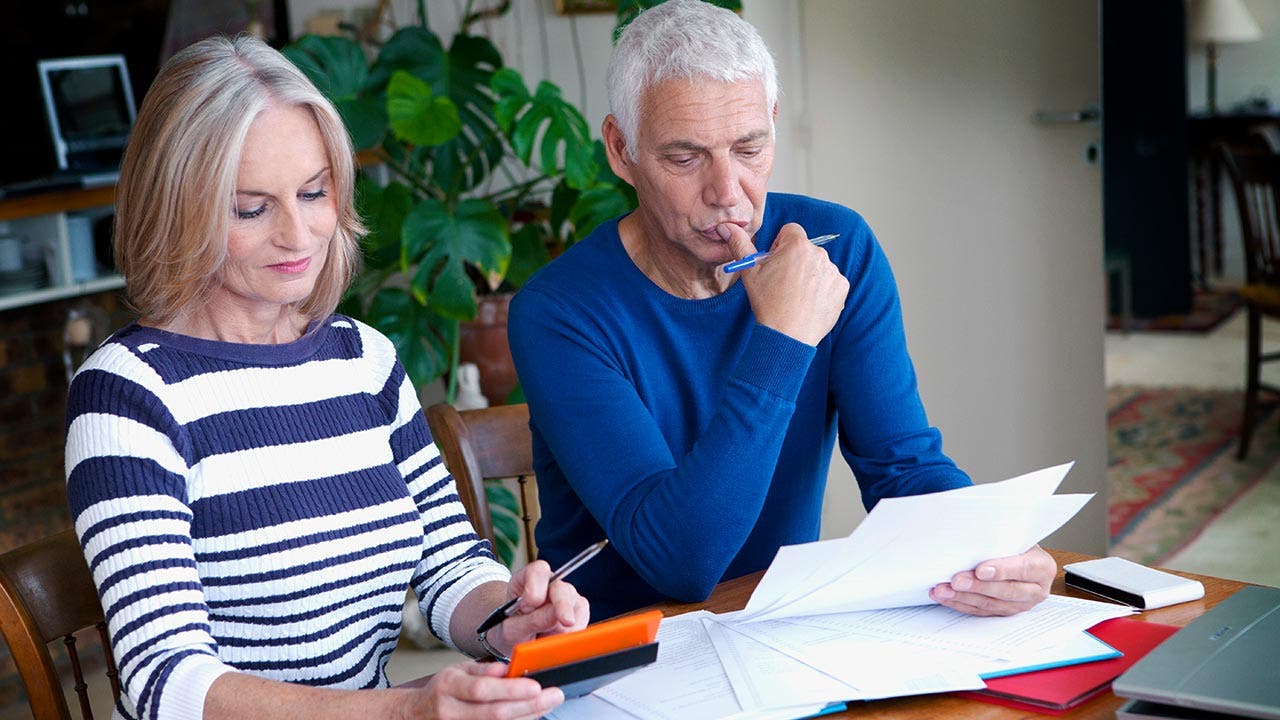 Refinancing can end squabbles
Refinancing might make sense, even if you're not required to do it.
Your ex might hassle you to remove him or her from the mortgage. Or, the ex may be legally obligated to pay the mortgage but is irresponsible about making the payments on time. Refinancing on your own would solve those problems.
If you have good credit, you might qualify for a lower rate or lower payment on a new loan without your spouse. A mortgage professional can help you figure out your best options.
"If you intend to refinance or expect your ex-spouse to do so once you're divorced, it might be smart to discuss your situation with a mortgage adviser before your agreement is finalized," Pickel says.