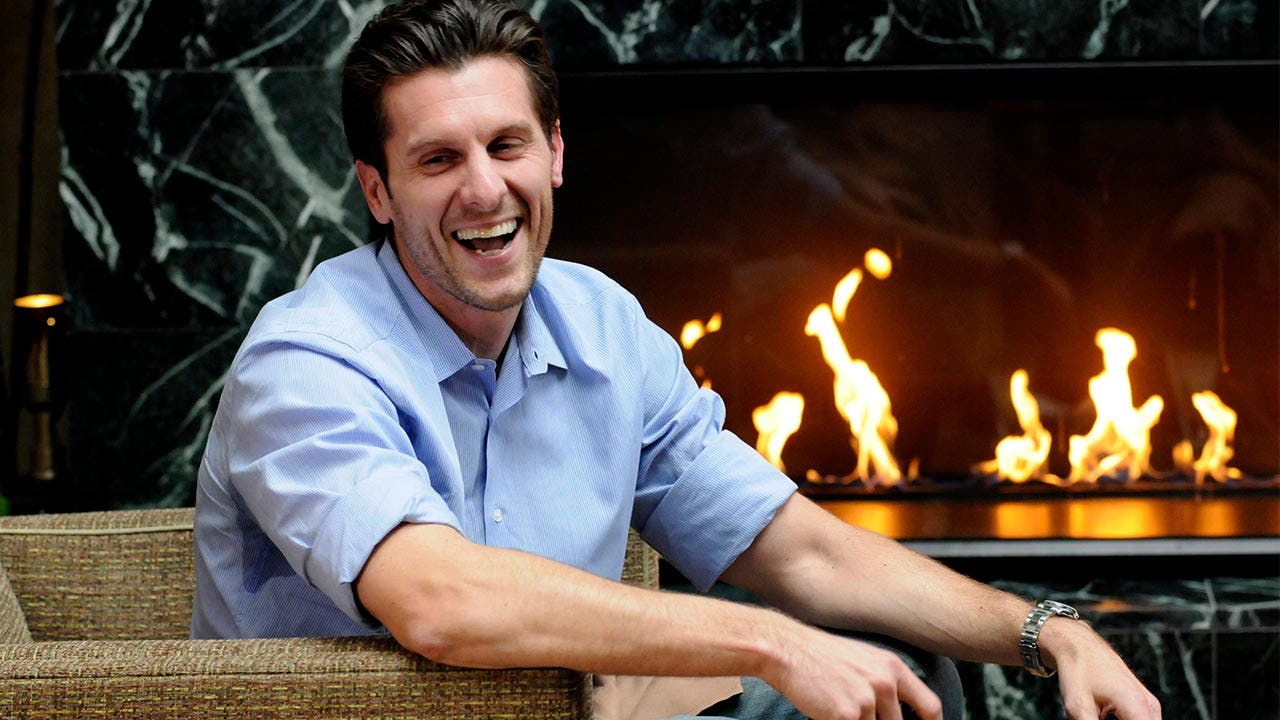 How Jason Hoppy's net worth was built
Jason Hoppy is an American reality TV star and ex-husband of another reality TV personality, Bethenny Frankel. He rose to prominence after appearing on Bravo TV's "The Real Housewives of New York City" (2010) and "Bethenny Ever After" (2010-2011) with Frankel.
He has earned the highest percentage of his net worth as a real estate agent. Prior to that, he was a pharmaceutical sales executive. He used his sales experience to start a career with the real estate big shots in New York, earning high commissions from sales and buying properties to add to his portfolio.
According to Celebrity Net Worth, Hoppy's net worth as of June 2017 is estimated at $5 million.
Use Bankrate's net worth calculator to calculate your own net worth.
Jason Hoppy
Born: 1970
Birthplace: New York City
---
What he's up to now
Hoppy's marriage to Bethenny Frankel lasted only two years. In 2012, Hoppy separated from his wife and filed for divorce. They didn't reach a divorce settlement until 2016 because of issues related to the custody of their daughter and their $7 million Tribeca apartment, which Frankel bought with her money and had put in a trust for their daughter. Hoppy moved out of the apartment a month before the divorce settlement.
Although the court did not disclose the amount of the divorce settlement, it was reported that their prenuptial agreement prohibited spousal support payment, and that Hoppy renounced his claim on his ex-wife's Skinnygirl company. Thus, it appears the divorce had little effect on Frankel's fortune.
In 2017, Hoppy was arrested after he contacted his ex-wife several times via FaceTime and email, and allegedly approached her making verbal threats. A judge signed a temporary order of protection for Frankel. The case has since been concluded.
---
Accolades
Hoppy has not received any awards for his appearances on television.
Use Bankrate's compound interest calculator to see how your savings can pile up over time.