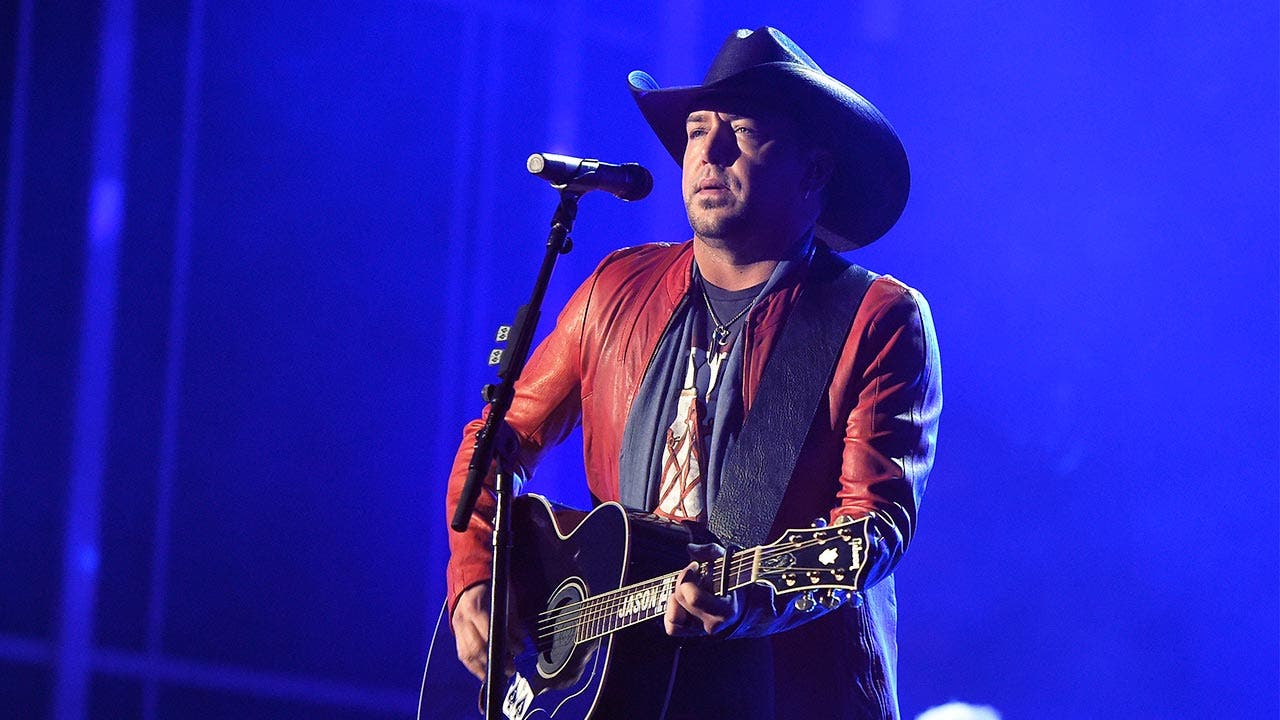 How Jason Aldean's net worth was built
Born Jason Aldine Williams, country music star Jason Aldean knew as a child that he wanted to be a musician, making his first public singing appearance at just 14 years old at a VFW hall. He split his time between his mother's home in Georgia and his father's in Florida after his parents divorced, and by the time he was a teenager he was appearing regularly at local talent contests.
He started pursuing a full-time music career as soon as he graduated high school, helped along by the fact that his father was a booking agent.
Soon, he was playing regularly in college towns throughout the Southeast and along the Eastern Seaboard, selling a CD of his music, which he financed himself. Aldean was signed to a songwriting contract with Warner-Chappell Publishing and moved to Nashville, Tennessee. Though it seemed he was on the verge of a breakthrough, several potential recording deals fell through as he neared the end of his songwriting contract. Fortunately, independent label Broken Bow Records took notice of him. He released several albums through the label, including his third album, "Wide Open," which made him a star.
Jason Aldean's net worth as of June 2017 is $80 million, according to Celebrity Net Worth.
Country crooner Jason Aldean has made quite a fortune. You can use this net worth calculator to see how your riches compare to his.
Jason Aldean
Born: 1977
Birthplace: Macon, Georgia
---
What he's up to now
"Wide Open" spawned a couple of crossover pop hits, and Aldean built on the album's success to establish himself as a major player in country music. He released several more albums, all of which produced multiple chart-topping hits. In 2016 he released his seventh studio album, "They Don't Know." In 2013, Aldean split with his first wife, with whom he has two daughters. In 2015 he married former "American Idol" contestant Brittany Kerr. They are expecting their first child.
---
Accolades
Aldean is a regular on the country music awards circuit, having won and been nominated for multiple American Country Music Awards and American Country Awards. In 2011 he won an American Music Award for Favorite Country Male Artist, and he has been nominated for several more. He's also won and been nominated for several Billboard Music Awards and CMT Awards.
See how Jason Aldean's net worth compares with that of Megadeth frontman Dave Mustaine.