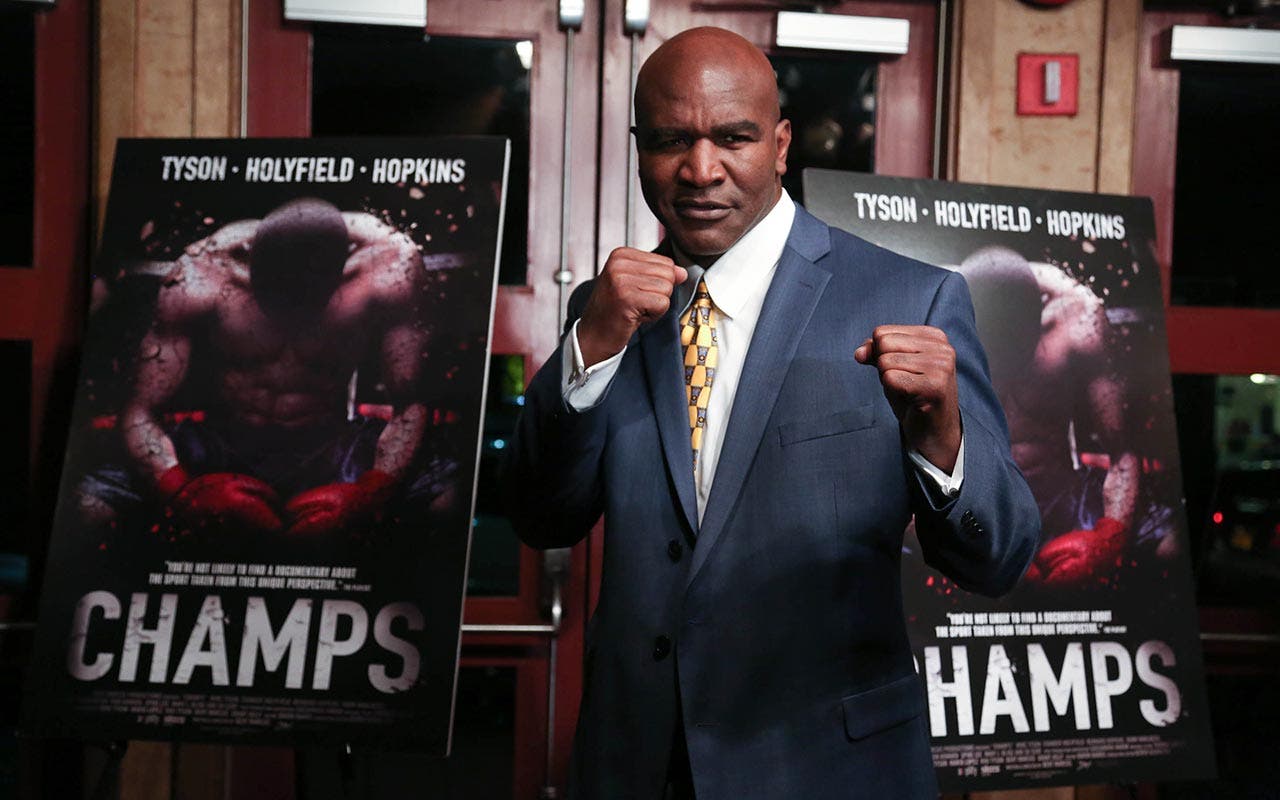 How Evander Holyfield's net worth was built
Evander Holyfield had a distinguished career as a boxer but may be best known for having part of his ear bitten off by Mike Tyson.
Holyfield was an early boxing success as a teenager in the Boys Club. In 1984, he won a national Golden Gloves competition while also competing in the summer Olympics, winning a bronze medal.
He made his professional boxing debut at age 21.
In 1985, he began boxing in the cruiserweight division and won his first title in that weight class a year later. He became heavyweight champion for the first time in 1990. It was in a 1997 heavyweight championship bout that Tyson bit off part of Holyfield's ear.
He continued racking up championship titles throughout the 1980s and into the 1990s and even the 2000s. He last competed in 2011. As of May 2017, Holyfield's net worth is $500,000 after struggling with debt, according to the website Celebrity Net Worth.
Evander Holyfield
Born: 1962
Birthplace: Atmore, Alabama
---
What he's up to now
Holyfield dedicates much of his time to helping young people and has a foundation called the Holyfield Foundation that supports several programs for inner-city youth.
---
Accolades
Holyfield made a name for himself as a boxer, winning several prominent boxing awards and championship titles early in his career — a trend that persisted throughout his time in the ring. In 1986, he won the World Boxing Association's Cruiserweight title.