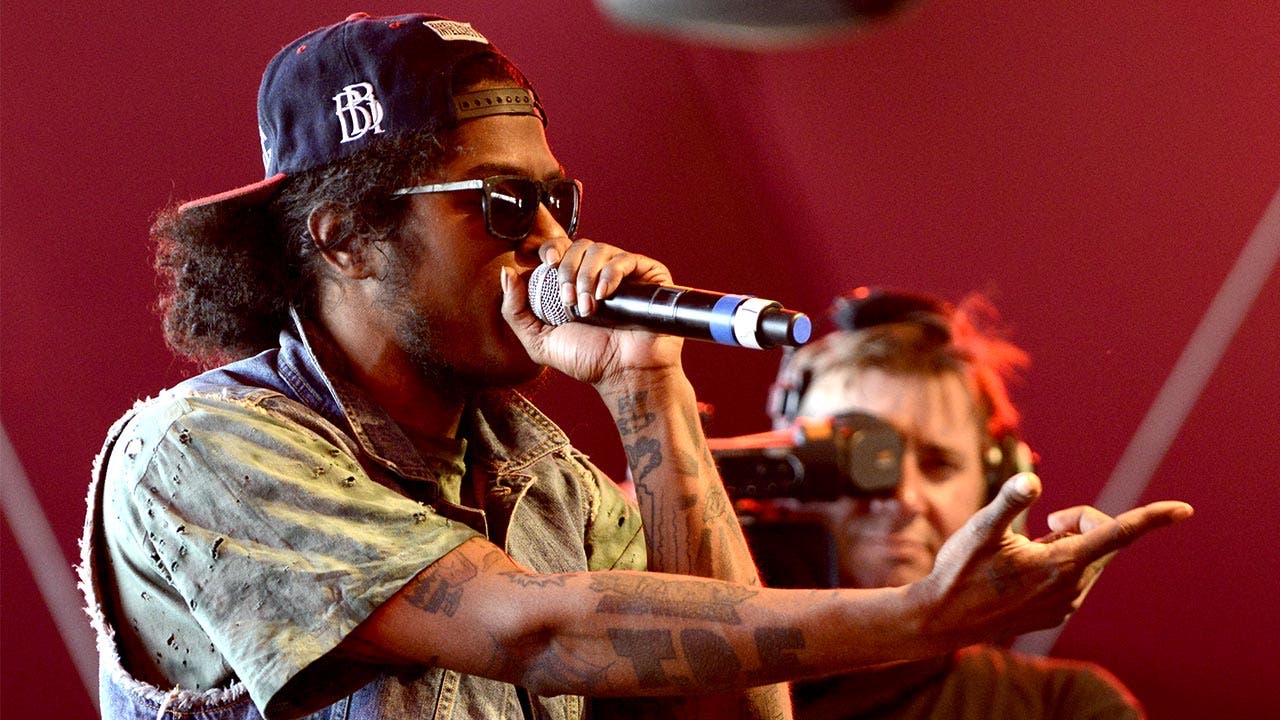 How Ab-Soul's net worth was built
Herbert Anthony Stevens IV, better known as Ab-Soul, is an American rapper. The rising hip hop artist has captured the hearts of many fans with his critically acclaimed music and introspective lyrics.
Stevens started rapping in high school. After graduating, he joined the group Area 51 with the great rapper Snake Hollywood.
In 2007, Stevens joined the independent record label Top Dawg and became a member of the group Black Hippy. This hip-hop supergroup included West Coast rappers Kendrink Lamar (formerly known as K-Dot), Jay Rock, and ScHoolboy Q, who individually have gained varying degrees of success in their own music careers.
Stevens has released four albums: "Longterm Mentality," "Control System," "These Days," and his latest album, "Do What Thou Wilt," released in 2016.
As of May 2017, Ab-Soul's net worth is $800,000, according to Famous Net Worth.
Use this net worth calculator for an estimate of your net worth.
Ab-Soul
Born: 1987 
Birthplace: Los Angeles, California 
---
What he's up to now
Though he is best known as a member of Black Hippy, Ab-Soul has released independent albums under the label Top Dawg Entertainment.
In 2011, his solo debut album "Longterm Mentality" was released. His second album "Control System" was released a year later, featuring Black Hippy and other artists like Danny Brown and Jhené Aiko.
---
Accolades
Released in 2014, the album "These Days" moved up to number 11 on the Billboard 200 albums chart.
In 2016, "Do What Thou Wilt" was released and hit the top 40 of the Billboard 200 album charts.
If you think Ab-Soul has done well for himself, you'll be surprised at Big Sean's wealth.