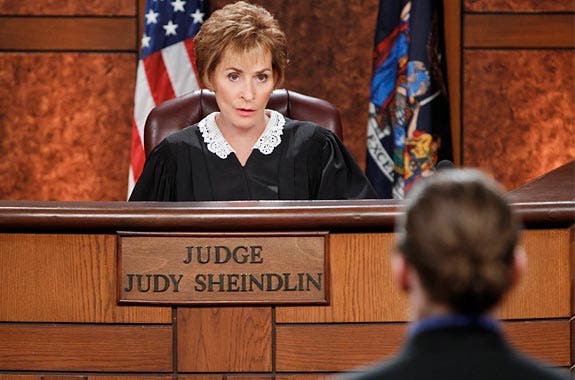 Actor's pay vs. real pay: Judge Judy
1 Judge Judy = 182 Chief Justice John Roberts
It's no wonder conservative political icon Sarah Palin hopes to take the bench in a new reality TV court show and become the next Judge Judy.
According to Variety, Judge Judy makes $47 million a year. That's staggering, given Chief Justice John Roberts takes home $258,100.
Compare what actors earn with what real Americans make in the jobs they portray. The stated pay comes from government data and TV Guide's annual salary report.
RATE SEARCH: Open a savings account and start saving more of your take-home pay today.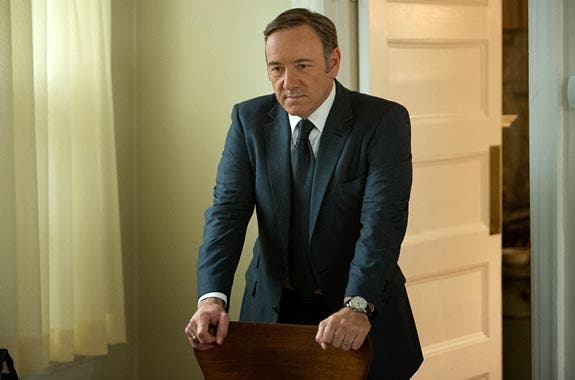 Actor's pay vs. real pay: Kevin Spacey
Patrick Harbron/Netflix
1 Kevin Spacey = 24 U.S. presidents
Actor Kevin Spacey makes $9.5 million per season as the ruthless president, Frank Underwood, in Netflix's Emmy Award-winning drama, "House of Cards." The base salary for the U.S. president is $400,000 a year, plus benefits.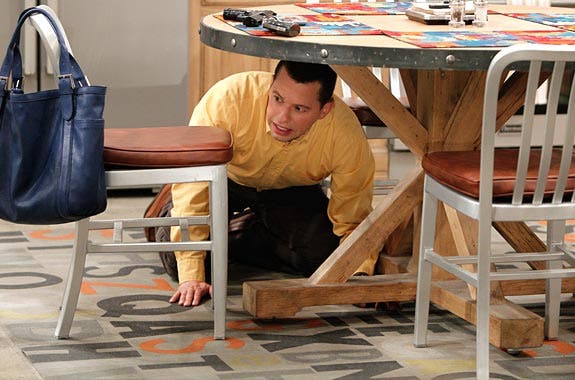 Actor's pay vs. real pay: Jon Cryer
CBS Photo Archive/Getty Images
1 Jon Cryer = 188 chiropractors
Jon Cryer, famous for his role in "Pretty in Pink," makes $650,000 per episode as Alan Harper, a neurotic chiropractor and father in "Two and a Half Men." Real chiropractors make a median $79,760 a year to work out the kinks in your spine.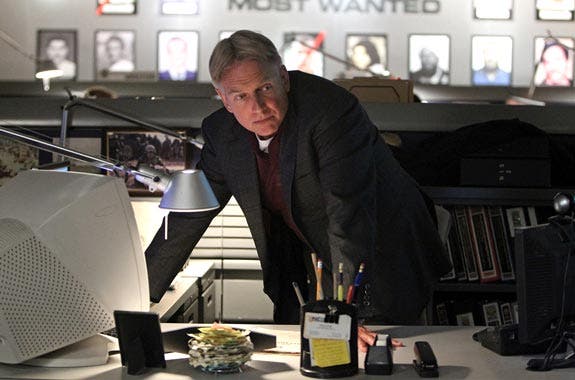 Actor's pay vs. real pay: Mark Harmon
CBS Photo Archive/Getty Images
1 Mark Harmon = 237 police supervisors
Mark Harmon plays the coffee-addicted former Marine and supervisory special agent in the long-standing drama, "NCIS." He commands $20 million per season. Real police detectives and investigators make a median salary of $80,540 and their supervisors, $84,260 a year, to catch bad guys.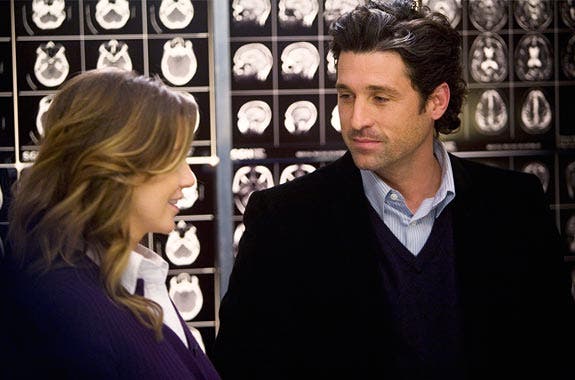 Actor's pay vs. real pay: Patrick Dempsey
CBS Photo Archive/Getty Images
1 Patrick Dempsey = 50 surgeons
Patrick Dempsey plays the part of world-renowned brain surgeon Derek Shepherd at Seattle Grace Hospital in "Grey's Anatomy." He makes about $12 million per season. Surgeons earn an annual mean of $240,440 to fix that broken hip, insert heart stents or remove a cancerous lung.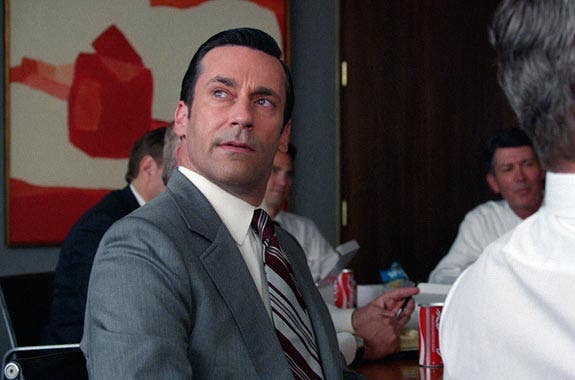 Actor's pay vs. real pay: Jon Hamm
Courtesy of AMC
1 Jon Hamm = 30 ad sales managers
Jon Hamm made $275,000 per episode as Don Draper, the hard-drinking and chain-smoking, sometimes volatile, sometimes seductive advertising director in "Mad Men." For a 14-episode season, that's $3.85 million. Advertising, marketing, promotions, public relations and sales managers earn a median $127,880 to get you to buy products you never thought you'd need.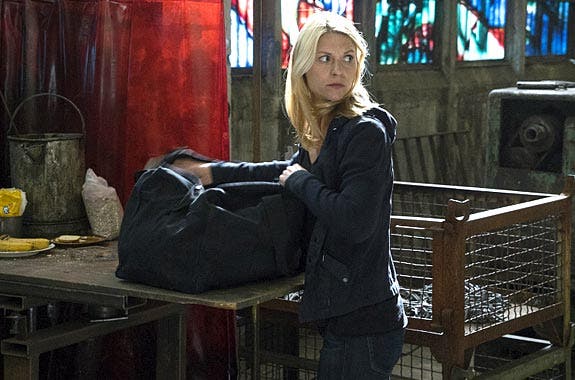 Actor's pay vs. real pay: Claire Danes
Stephan Rabold/SHOWTIME
1 Claire Danes = 35 spies
CIA operative Carrie Mathison in "Homeland," played by Claire Danes, is the bipolar secret agent who struggles to regulate her mental health while still maintaining her razor-sharp intuition. She gets $250,000 per episode to outwit terrorists, or about $3 million a year.
Officers in the clandestine services are paid $55,215 to $84,044. To claim that kind of coin, you have to be proficient in foreign languages such as Arabic, Chinese, Persian, Russian and Turkish, the Houston Chronicle says.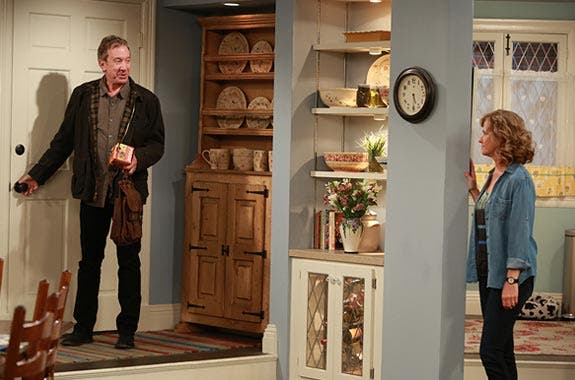 Actor's pay vs. real pay: Tim Allen
Ron Tom/Disney ABC Television Group/Getty Images
1 Tim Allen = 37 marketing managers
Tim Allen plays the part of Mike Baxter, the father of 3 daughters and the director of marketing for a sporting-goods chain that sells guns, jerky and camouflage recliners, in the "Last Man Standing." His take-home pay is $235,000 per episode, or $5.17 million in a 22-episode season. Marketing managers in the real world bring home a median $137,400 per year.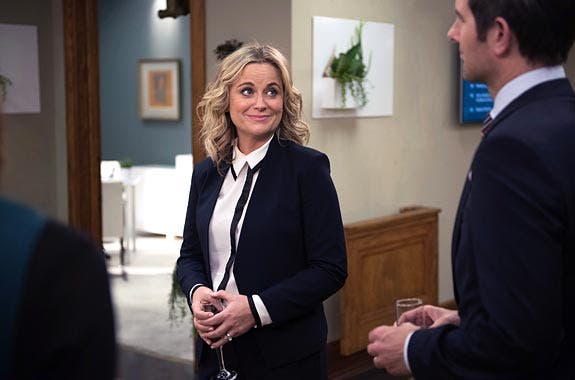 Actor's pay vs. real pay: Amy Poehler
NBC/NBCUniversal/Getty Images
1 Amy Poehler = 55 parks and recreation supervisors
Amy Poehler played Leslie Knope, the perky, mid-level bureaucrat in the parks department of Pawnee, a fictional town in Indiana, in the show, "Parks and Recreation." The former co-anchor of Weekend Update on "Saturday Night Live" added $200,000 to her income for every episode she appeared in. At 13 episodes in the final season, that's $2.6 million. In comparison, first-line supervisors of farming, fishing and forestry workers in the U.S. pull in a modest mean salary of $47,540.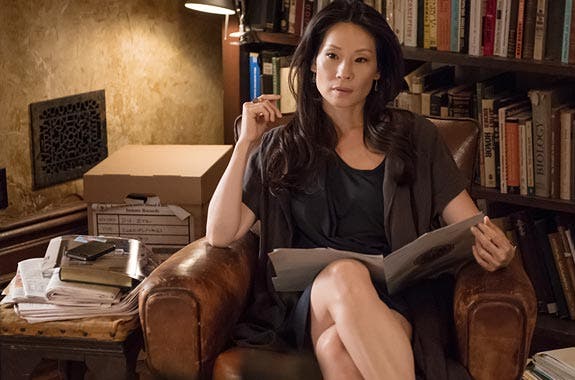 Actor's pay vs. real pay: Lucy Liu
CBS Photo Archive/Getty Images
1 Lucy Liu = 74 drug counselors
Lucy Liu portrays Sherlock Holmes' sidekick and a drug counselor who helps addicts stay clean in the show "Elementary." But her salary is anything but elementary at $130,000 per episode, or $3.12 million per season. A substance abuse and behavioral disorder counselor in a real drug rehab center makes a median $41,870 per year.