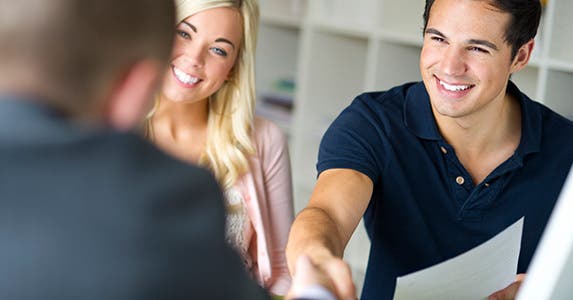 Services that come with checking
Today's checking accounts are about a lot more than checks.
In fact, it's a wonder these financial products haven't been given a new name since paper checks are just one of the many benefits and services that checking accounts now offer consumers.
Checks aren't going away. Rather, they're the foundation on which so many other checking account services are built, says Nessa Feddis, deputy chief counsel for consumer protection and payments at the American Bankers Association, a Washington, D.C.-based industry group.
"Most banks offer what we would call a full-service checking account, and that covers everything from checks to debit cards, direct deposit, online bill pay and mobile banking," Feddis says.
Here's how to maximize your checking account.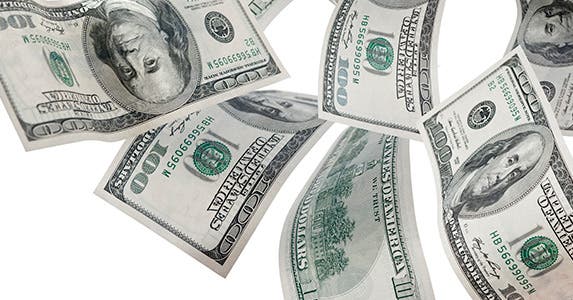 Make use of basic checking services
Checking account services can be grouped into three buckets: money in, money out and money management, says Erin Constantine, executive vice president, consumer deposits at San Francisco-based Wells Fargo.
Money in: The money-in bucket includes paper check deposits, direct deposits and the newest kid on this block — mobile check deposits, in which consumers use a smartphone app to scan a check for deposit into their checking account.
Money out: The money-out bucket includes paper check payments, debit card swipes, ATM withdrawals and new services such as mobile and person-to-person payments. Mobile payments allow consumers to wave a smartphone to pay for purchases at retail stores and other establishments. Person-to-person payments allow consumers to send money electronically to other people with just the recipient's email address or cellphone number.

"You don't even need the account number, so that makes it super easy," Constantine says.

Money management: Examples of services in the money-management bucket include online budgeting features and alerts. Banks send alerts by text or email when your checking account receives a direct deposit, you need to make an online payment or you have depleted your account to a certain balance.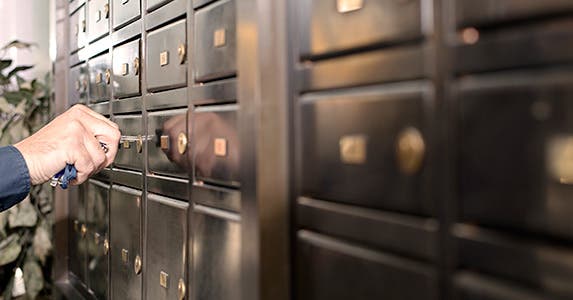 Take advantage of add-on services
Beyond basic services, consumers who have checking accounts can get other banking services as add-ons at some financial institutions.
Examples include safe-deposit boxes, remittances, foreign currency exchange, cashier's checks and reloadable prepaid cards. Remittances involve sending money to people outside the U.S. Currency exchange turns U.S. dollars into euros, francs, pesos, yen or other forms of money.
While some banks offer checking account services only online, others also have brick-and-mortar locations where consumers can access services in person.
"Online is the most common way to access an account, but a branch is second," Feddis says. "Branches aren't going away. The number of branches has decreased 5 percent in the last five years, but people still want to go into the branch."
Branches also can offer a wider ATM network.
ATMs offer greater convenience for customers who want to withdraw cash or complete other basic transactions when the branch is closed.
Some financial institutions rebate out-of-network ATM fees to their customers. This enlarges the customer's access to free-to-use ATMs, even if the financial institution doesn't have many of its own branches, says Jason Lindstrom, chief marketing officer at Belvoir Federal Credit Union in Woodbridge, Virginia.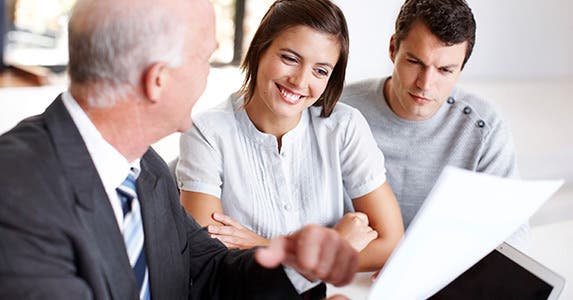 Check out relationship banking
Premium checking accounts offer additional services to select customers whose financial needs are more complex.
Benefits might include a discounted rate on a home equity loan or line of credit, extra bonus points for credit card transactions, or slightly higher rates for savings accounts or certificates of deposit, among other things.
"As you reward us with more of your business, we reward you with discounts and bonuses," Constantine says.
This approach is sometimes called "relationship banking."
Another beyond-the-basics option is a rewards checking account, which offers an interest rate bonus for customers who maintain a higher balance or complete a certain number of specific types of transactions each month.
"Maybe someone transacts a higher amount of business or has $50,000 or $100,000 on deposit and gets a higher interest rate than what a basic checking account — if it pays interest — gets," Lindstrom says.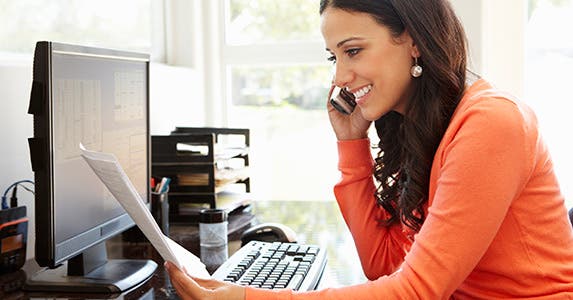 Don't forget to shop around
Consumers have multiple ways to find out more about checking accounts and what they offer. Websites are a good place to start. Most banking institutions have telephone support, and many have bankers in branch locations, too.
Lindstrom says consumers should ask about monthly service charges, minimum and opening balance requirements, per-check charges and ATM networks, among other considerations.
"Anything that incurs a fee is wise to ask about," he says.
Some banks use a model disclosure form designed by The Pew Charitable Trusts, a nonprofit organization, to make checking account fees and terms clear to consumers.
"Customers (should) look for something like that because it's a quick-and-easy-glance — 'I get it' — information document," Constantine says.