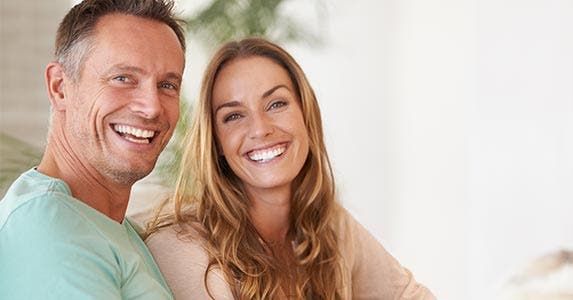 Reverse mortgage loan payment options
While the majority of traditional mortgage borrowers choose a fixed-rate loan, the opposite is true for most reverse mortgage loan borrowers, who prefer the flexibility of an adjustable rate for their loan.
Gregg Smith, president and COO of One Reverse Mortgage in San Diego, says that 90 percent of his customers opt for adjustable-rate reverse mortgage loans.
Reverse mortgage loan payments are made by the lender to the borrower, so even if interest rates rise, there won't be an immediate negative impact to the homeowners.
However, interest on the amount of your line of credit that you use accumulates and must be repaid with the loan balance when you sell your home (as well as if the home no longer serves as your primary residence for 12 months or more or if all the owners die). A higher interest rate will increase the eventual repayment amount.
"While a fixed-rate reverse mortgage offers only a lump-sum payment, an adjustable-rate reverse mortgage offers the flexibility of numerous ways borrowers can receive their payments, says Lyn Coffin, a certified reverse mortgage professional with Mortgage Network in Danvers, Massachusetts.
Reverse mortgage customers can choose between six payment options for their loan.
"Customers can change their payment option at any time and change it multiple times as their circumstances change," says Paul Fiore, executive vice president of retail sales with American Advisors Group in Orange, California.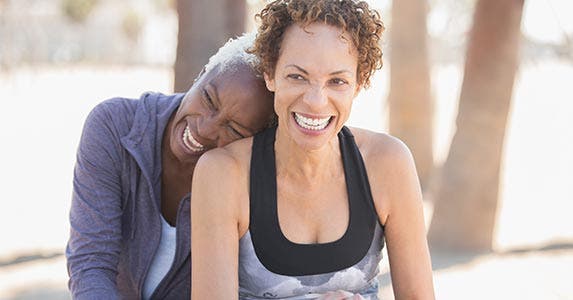 Tenure
Sam Edwards/Getty Images
A tenure payment is a set monthly sum that the borrower receives as long as they live in the home, even if they live to 150, Coffin says.
"A tenure payment can be used to supplement your other income such as a Social Security benefit or pension," says Fiore. "It's usually a smaller payment than if you choose to receive a payment for a limited number of years, but the advantage is that it's guaranteed for as long as you live in the home."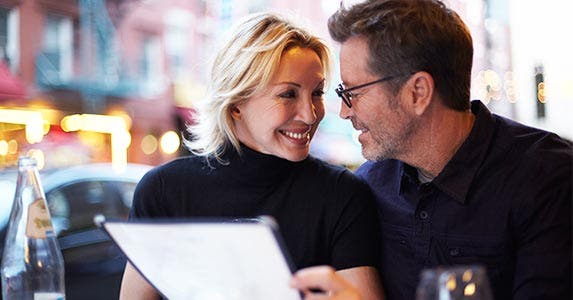 Term
Sam Edwards/Getty Images
A term payment allows borrowers to choose a specific sum to receive each month for a specific time period, such as $1,000 per month for five years.
Coffin says some borrowers opt for a term payment so they can get a higher amount per month than a tenure payment or because they know their needs will change in the future.
"Some people use this money for extra income so they can pay for health insurance until Medicare is available, delay taking their Social Security benefits until they are over 70 1/2 or pay life insurance premiums on a policy that will be paid in full in five years," she says.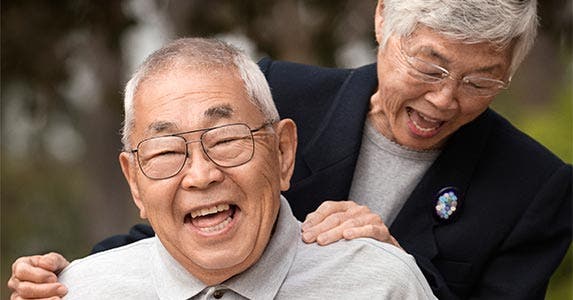 Line of credit
Hill Street Studios/Getty Images
A line of credit on a reverse mortgage loan is similar to a home equity line of credit, because you access the funds only when you need them, Smith says. He says people use this as an emergency fund or for peace of mind in case their other investments don't provide enough income.
While not required, some consumers opt to make payments on their line of credit, especially to cover the interest that accrues on the amount they already have borrowed.
"That way, if the homeowners decide to sell at some point, there will be more equity available to them," Fiore says.
Single disbursement lump sum
Kelly Nelson/Shutterstock.com
Reverse mortgage loan customers can only access 60 percent of their maximum borrowing limit during the first 12 months after a loan approval, Smith says.
Typically, a lump-sum disbursement on an adjustable-rate mortgage is used to pay off an existing mortgage. The remaining line of credit would not be available until the following year.
"A fixed-rate reverse mortgage only gives you the option of a single disbursement, and then you don't have any access to your home equity after that," Fiore says. "It's usually only a good option if you have a large mortgage to pay off and you want to increase your cash flow by eliminating that payment."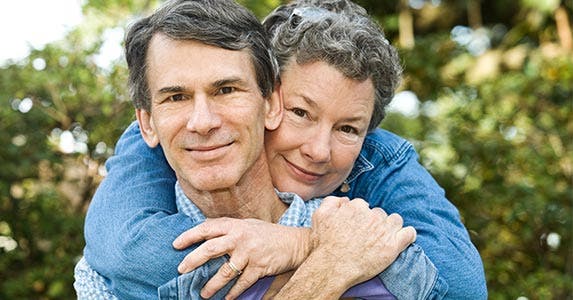 Modified tenure
forestpath/Shutterstock.com
Fiore says a modified tenure payment, which refers to an initial lump sum payment followed by lifetime of monthly payments to the borrowers, is one of the most common ways to receive the cash from your reverse mortgage loan.
The lump sum pays off an existing mortgage along with credit card debt to ease cash flow. Then, the tenure payments provide an income stream that functions like a pension to supplement retirement investments and Social Security benefits.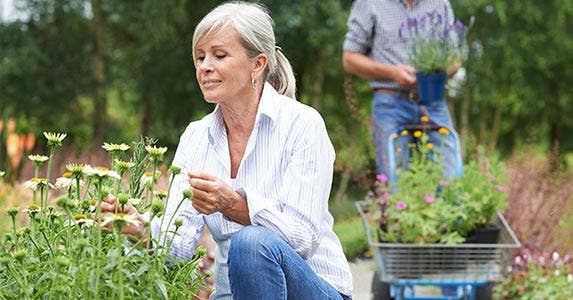 Modified term
SpeedKingz/Shutterstock.com
Mortgage Network's Coffin says a modified term-payment plan includes a lump-sum distribution at the beginning of the reverse mortgage loan followed by term payments.
"It's best to be as conservative as you can in the early stages of a reverse mortgage so that you have more flexibility later as your circumstances change," Coffin says.
She says that while there is no limitation to the number of changes you can make to your payments, most lenders charge a modest fee of $20 or $30 per change, and it could take 30 to 45 days for changes to be completed.