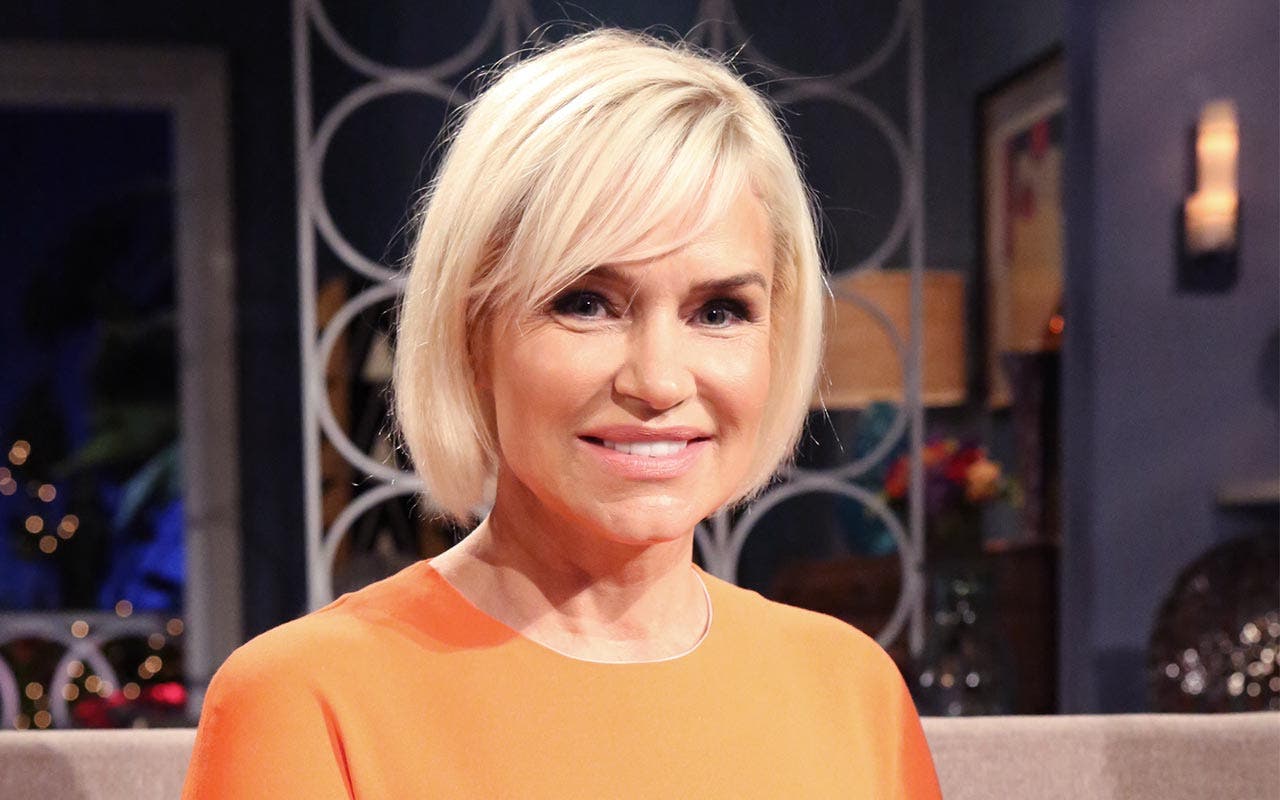 How Yolanda Hadid's net worth was built
Yolanda Hadid is best known as a former star of the hit Bravo reality TV show "The Real Housewives of Beverly Hills." She's also the mom of models Gigi Hadid and Bella Hadid.
Born Yolanda van den Herik in the Netherlands, Hadid was a model herself who was discovered at age 16 by renowned modeling agent Eileen Ford. Hadid modeled internationally before settling in Los Angeles in 1994, where she married and started a family with real estate developer Mohamed Hadid. When the Hadids divorced in 2003, Yolanda got $3.6 million, a mansion in Santa Barbara, California, a home in Malibu, several cars and $30,000 in monthly child support.
After her divorce, she joined the "Real Housewives" show, earning $100,000 per season. In 2011, she married David Foster, a music composer and producer who has won 16 Grammys. The couple split in 2015 and Hadid started using her first husband's last name again. She has a net worth of $45 million as of March 2017, according to Celebrity Net Worth.
You can use this net worth calculator to see your net worth.
Yolanda Hadid
Born: 1964
Birthplace: Papendrecht, Netherlands
---
What she's up to now
In 2012, Hadid was diagnosed with Lyme disease. She as raised awareness of the ailment by going public about her struggles with it and the impact it has had on her health. In 2017, she released a memoir titled "Believe Me: My Battle With the Invisible Disability of Lyme Disease." That same year, she left the "Real Housewives" cast.
---
Accolades
Hadid has earned recognition for her efforts to educate others about Lyme disease. This includes a Lifetime Achievement Award from ProHealth Inc. and a But You LOOK Good Inspiration Award from the Invisible Disabilities Association.
See how Yolanda Hadid's net worth compares with another 'Real Housewives' alum, Bethenny Frankel.