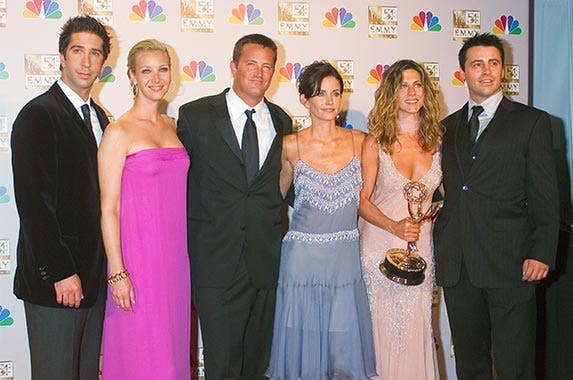 Net worth of the 'Friends' stars
Life has hardly been stuck in second gear for the stars of "Friends." The actors who played Chandler, Monica, Joey, Phoebe, Ross and Rachel have a combined net worth of more than half a billion dollars, according to CelebrityNetWorth.com. So put on your holiday armadillo costume, grab some cheesecake or unagi and follow along as we count down to the friend who's is in the best financial position to buy out Central Perk.
RATE SEARCH: Shop Bankrate today for the best high-yield CD rates.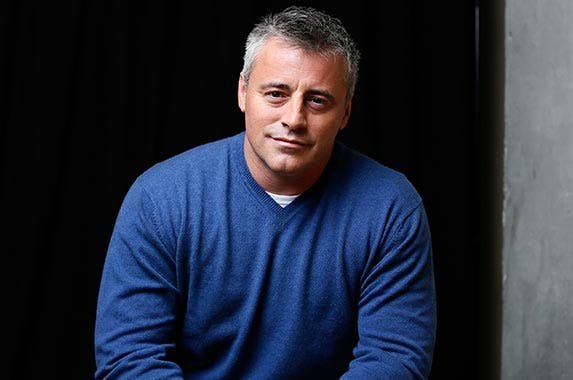 No. 6 Matt LeBlanc
© LUCY NICHOLSON/Reuters/Corbis
Net worth: $60 million
How you doin', Matt LeBlanc? Sounds like pretty well. LeBlanc, who played Joey on "Friends," has an estimated net worth of $60 million, thanks to his $1-million-per-episode salary with the other "Friends" during the final season, as well as his pay from spinoff "Joey" and Showtime's "Episodes." His latest TV series is CBS' "Man With a Plan."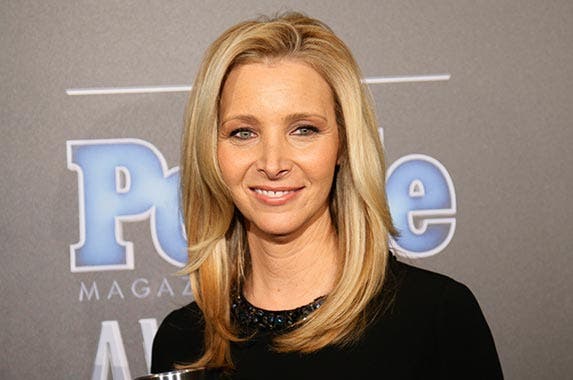 No. 5 Lisa Kudrow
© DANNY MOLOSHOK/Reuters/Corbis
Net worth: $70 million
As Phoebe Buffay would say, "They don't know that we know that they know we know." But now we know: "Smelly Cat" sure paid off. Phoebe actress Lisa Kudrow is worth $70 million, with more recent roles in movies "The Girl on the Train" and "Neighbors" and her TV series "The Comeback" and "Web Therapy."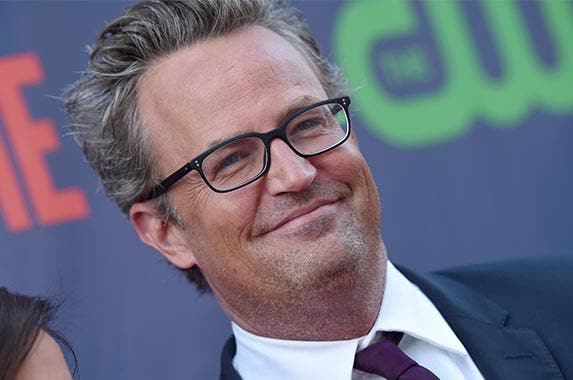 No. 4 Matthew Perry
Axelle/Bauer-Griffin/Getty Images
Net worth: $80 million
Could he BE worth any more money? Well, technically, yes, but $80 million isn't too shabby. Matthew Perry, who portrayed Chandler Bing on "Friends," went on to other roles in movies such as "The Whole Nine Yards" and "Fools Rush In," and in "The Odd Couple" TV show reboot.
ADVISER SEARCH: Want help changing your money habits and making your money go further? Find a financial adviser near you today.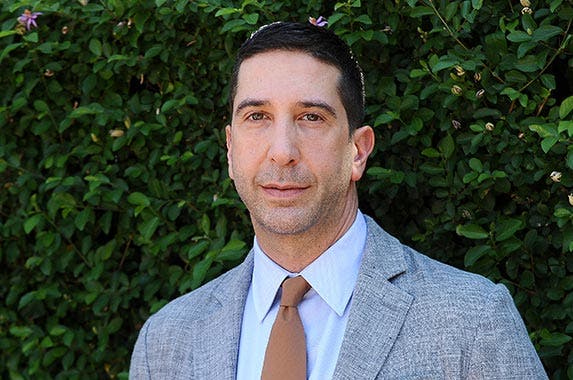 No. 3 David Schwimmer
Jason LaVeris/Getty Images
Net worth: $85 million
We were on a break! But David Schwimmer, who played Ross Geller, hasn't been. In the years since his "Friends" fame, Schwimmer has racked up cash playing roles like Melman the giraffe in the "Madagascar" movies and his Emmy-nominated role as Robert Kardashian in the TV series "The People v. O.J. Simpson: American Crime Story."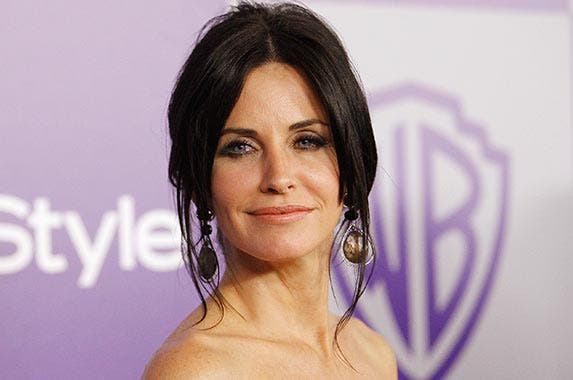 No. 2 Courteney Cox
© MARIO ANZUONI/Reuters/Corbis
Net worth: $120 million
That's right, everyone, our little "harmonica" is the second-richest "Friends" star. What has Courteney Cox been cooking in the years since playing Monica Geller on "Friends"? She was leading lady and executive producer of the series "Cougar Town" for six seasons.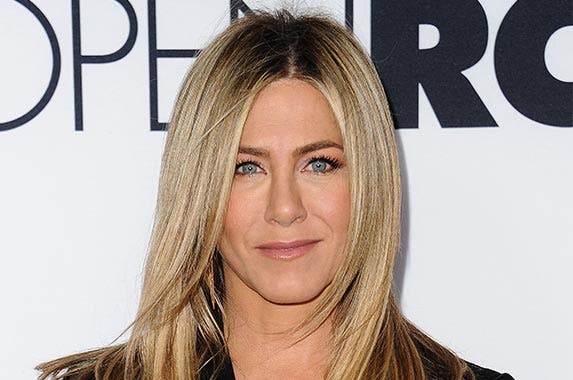 No. 1 Jennifer Aniston
Jason LaVeris/Getty Images
Net worth: $170 million
This, my friends, is what we call closure. Topping the list for highest net worth? Jennifer Aniston, aka Rachel, who has been bringing home the "Green" in the years post-"Friends." Golden Globe award-winner Aniston has since acted in "We're the Millers," "Just Go With It," "The Break-Up," "Horrible Bosses," "Marley & Me" and "Wanderlust," among others, bringing her net worth to $170 million. Her newest film is "Office Christmas Party."
RATE SEARCH: Get some interest on your savings starting today! Shop money market accounts at Bankrate.com.