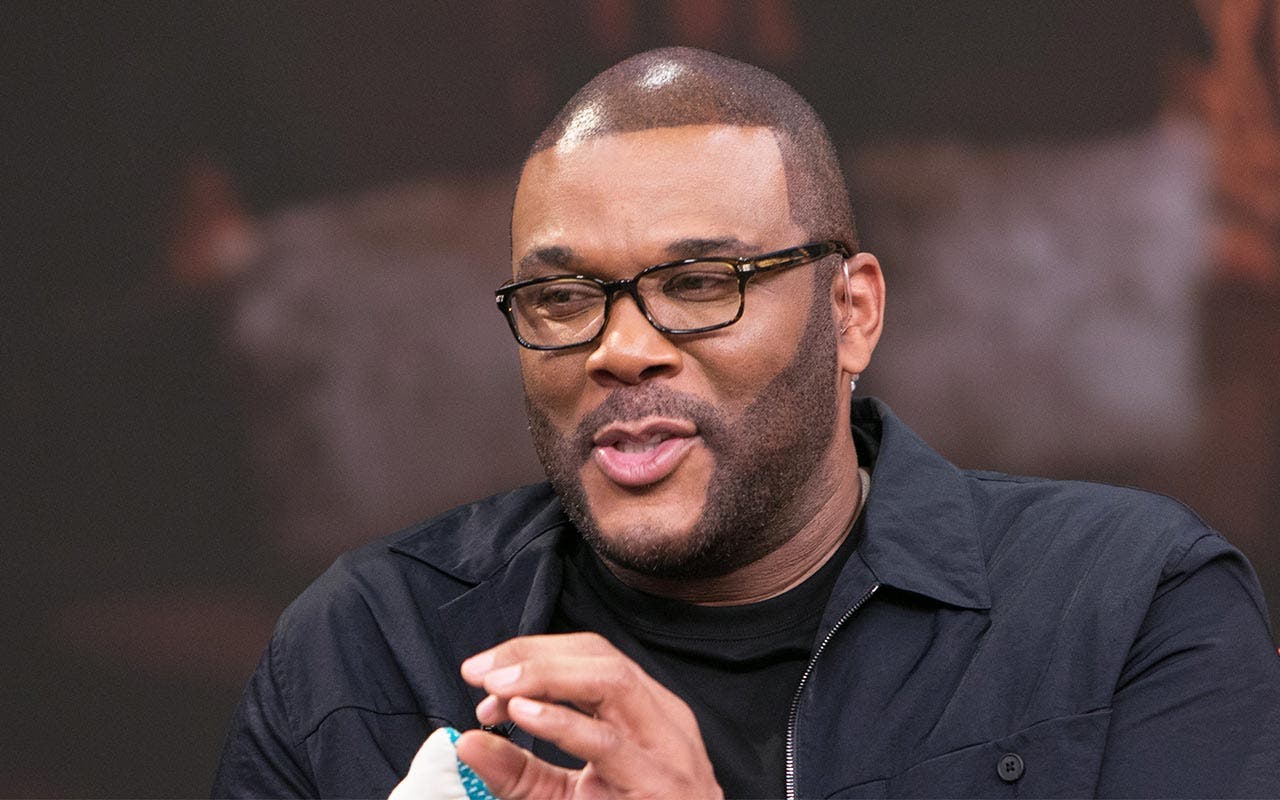 How Tyler Perry's net worth was built
Tyler Perry, born Emmitt Perry Jr., is a film and theater director, film and TV producer, playwright, screenwriter, songwriter and actor. The musical theater production "I Know I've Been Changed," based on letters he wrote to himself to deal with issues from his difficult childhood, propelled him to success in 1998. His plays reportedly sold over $100 million worth of tickets and $30 million in merchandise.
His most successful movies have grossed more than $600 million at the box office. He has also created and produced five television shows. Much of Perry's work revolves around the Madea character that he plays. Unlike most Hollywood productions, Perry's films are made quickly and with a low budget. His net worth as of March 2017 is $600 million, according to Celebrity Net Worth.
You can use this net worth calculator to see your net worth.
Tyler Perry
Born: 1969
Birthplace: New Orleans
---
What he's up to now
Perry remains active in the entertainment industry. In the fall of 2016, he debuted a new series, "Too Close to Home," on TLC. He also took on several acting roles in 2016, including parts in the films "Gone Girl" and "Teenage Mutant Ninja Turtles." In 2015, Perry announced plans to expand his company, Tyler Perry Studios, onto the grounds of the historic Fort McPherson Army base in Atlanta. He also continues with his Madea movies. "Boo! A Madea Halloween" was released in October 2016.
---
Accolades
Perry's extensive career has earned him 11 industry awards and 37 nominations. Some of his most notable accolades include 2005 BET Comedy Award for Outstanding Lead Actor and Outstanding Writing; a 2005 Black Movie Award; a 2013 Black Film Critics Circle Award; a 2014 win from the African-American Film Critics Association; and 2010 and 2011 Image Awards. In 2008, both Time and Essence magazines named Perry one of the most influential people.
Think Tyler Perry is well off? Wait till you see how much Tiger Woods is worth.