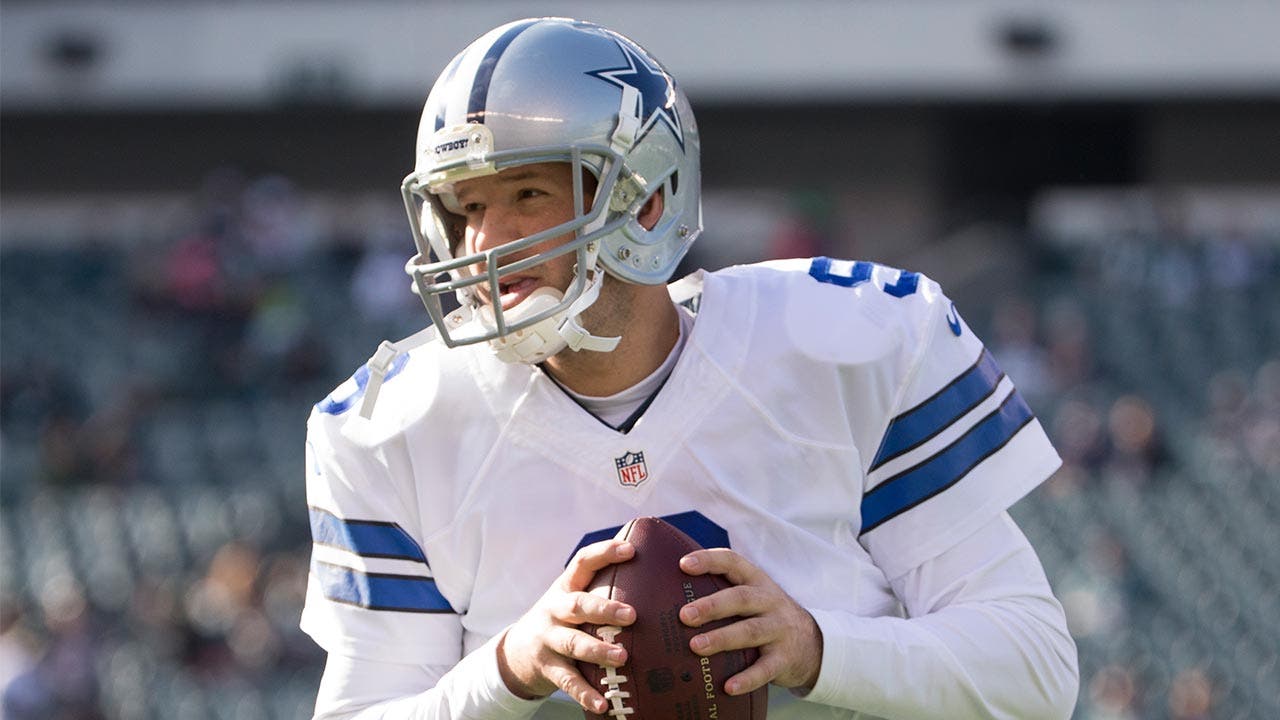 How Tony Romo's net worth was built
Pro quarterback Tony Romo had a bumpy ride over his long athletic career.
At Eastern Illinois University, Romo was an award-winning football player but was passed over in the 2003 NFL draft. He became a free agent and was signed by the Dallas Cowboys.
Romo sat on the bench for three seasons before becoming the team's starting quarterback in 2006. While compiling franchise passing records and winning seasons, he often was criticized for his playoff losses.
Throughout the next several years, he suffered multiple injuries, including a broken clavicle in 2010, a broken rib and punctured lung in 2011, a herniated disk in 2013 and back and rib problems in 2014.
As of May, Celebrity Net Worth reports that Romo earns an annual salary of $15 million, and that he has a total net worth of $70 million.
Tony Romo has used his athletic ability to build an impressive net worth. See how your wealth stacks up to his using this net worth calculator.
Tony Romo
Born: 1980
Birthplace: San Diego, California
---
What he's up to now
Romo is heavily involved in charitable and philanthropic work, participating in several Dallas-based groups and leading the Tony Romo Youth Football Camp at Burlington Area School District in Burlington, Wisconsin.
In 2011, Romo married television anchor and former Miss Missouri Candace Crawford. They have two sons, Hawkins and Rivers.
In the off-season this year, Romo took a broadcast job with CBS.
---
Accolades
In college, Romo won the Walter Payton Award for being the nation's top I-AA player, and in 2006 was named to the Pro Bowl team. In 2009, he was nominated for an ALMA Award for Best of the Year in Sports Television.
Curious about what other pro athletes earn? Then check out the net worth of NFL player Johnny Manziel.