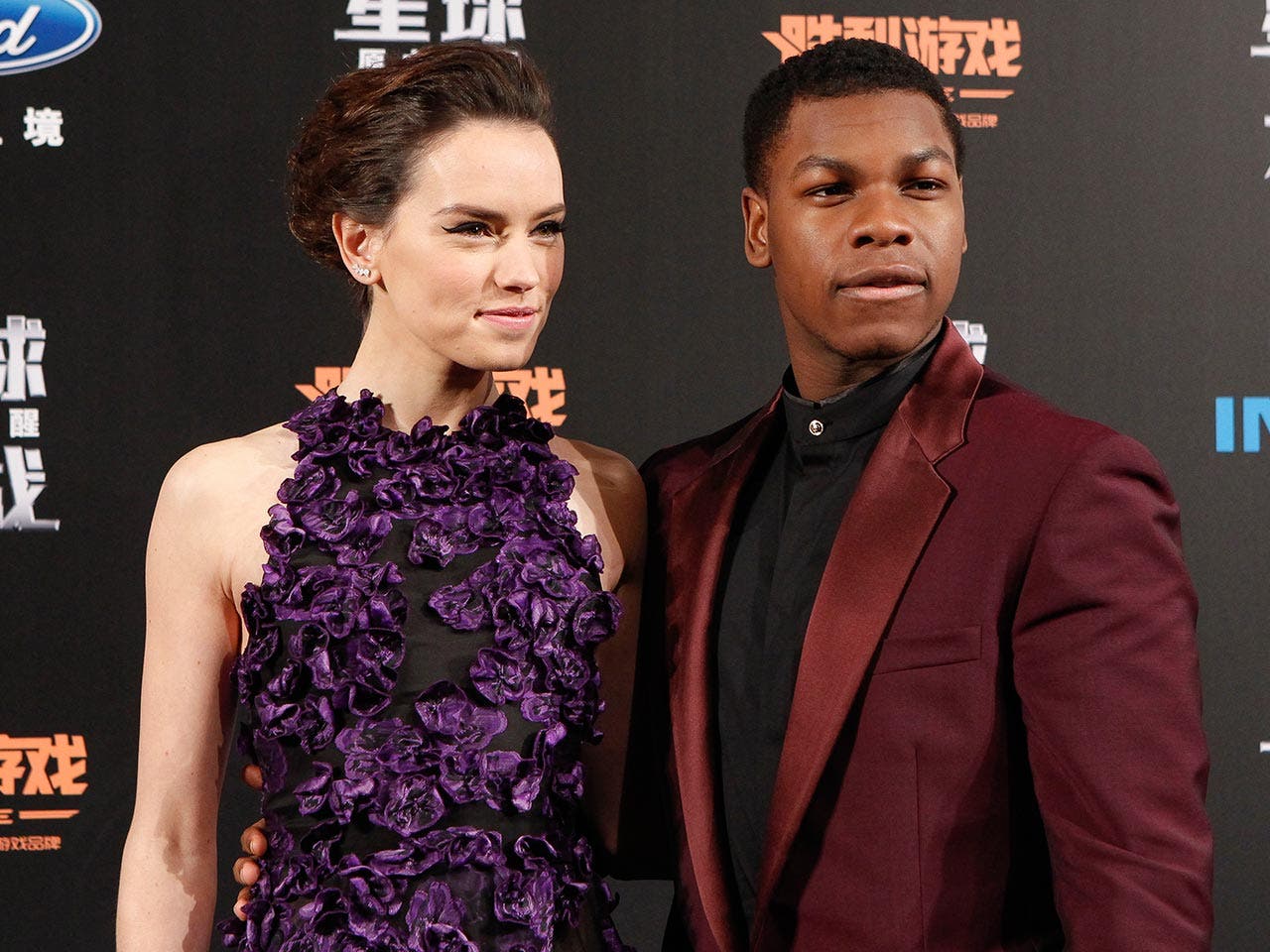 What the 'Force Awakens' stars were paid
"Star Wars: The Force Awakens" has Snoke-d the competition, pulling in a record $2.07 billion at the box office. The film's actors also scored huge paydays, though some were more galactic than others. Who earned a Starkiller Base-sized salary, while co-stars made mere Death Star-sized paychecks? Join us as we travel to that galaxy far, far away from many of us: Hollywood income brackets. And beware of spoilers!
RATE SEARCH: Want to turn your Death Star-sized emergency fund into a Starkiller Base-sized one? Shop money market accounts today to get some interest on your savings.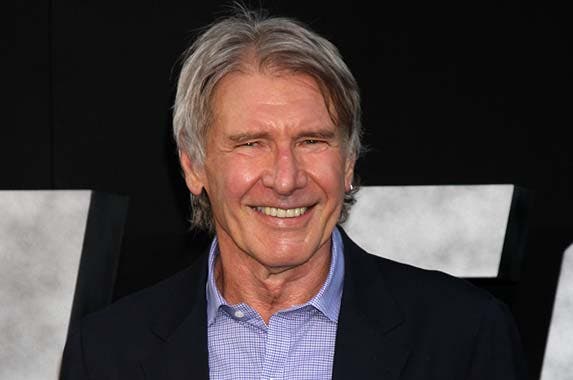 The top: Harrison Ford
© Jenna Blake/Corbis
Reported salary: $10M-$25M
Multiple reports have it that 74-year-old Harrison Ford made the Jabba the Hutt of salaries paid to the "Force Awakens" cast. Variety says he earned $10 million to $20 million to reprise his role as Han Solo, while the Daily Mail says he made $25 million. Ford earned an emperor's paycheck because of his experience and because his character is killed off, Variety says, meaning the Oscar-nominated actor may not return for later films.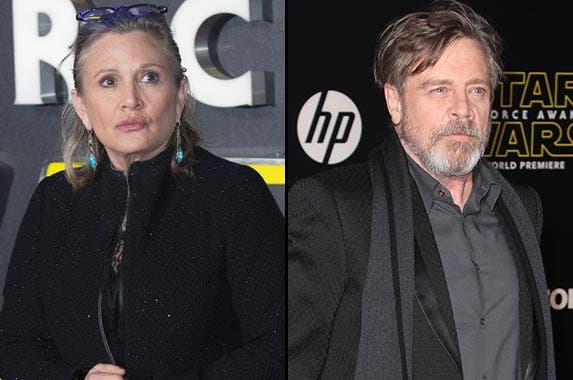 Upper middle: Carrie Fisher, Mark Hamill
© Zak Hussein/Corbis, © Faye Sadou/Retna Ltd/Retna Ltd./Corbis
Reported salaries: $1M-$5M
The veteran "Star Wars" actors who play General Leia (formerly Princess Leia) and Luke Skywalker were compensated in the low seven figures to revisit their Jedi roles, according to Variety's sources. It's expected their pay will shoot up like switched-on lightsabers as their parts expand in the franchise's next episodes. Plus, Variety reports the "Force Awakens" cast generally may earn bonuses based on what the film ultimately takes in at the box office.
RATE SEARCH: Ready to make the most of your money? Shop Bankrate today for the best high-yield CD rates.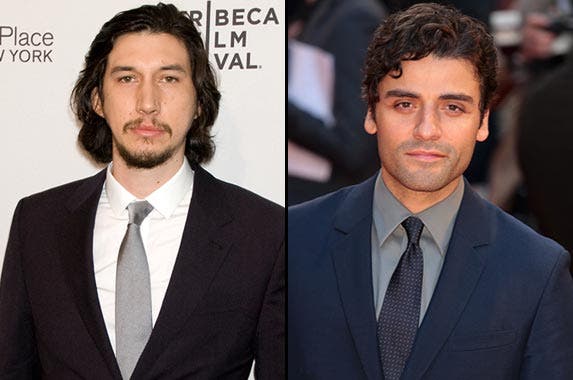 Lower middle: Adam Driver, Oscar Isaac
© Efren S. Landaos/Press Line Photos/Corbis, © info100/Demotix/Corbis
Reported salaries: $400K-$900K
The younger "Force Awakens" co-stars with the more familiar faces — Adam Driver ("Girls") and Oscar Isaac ("Inside Llewyn Davis," "Show Me a Hero") — were paid salaries in the mid-to-high six figures, Variety says. The Disney studio reportedly chose to pay Driver, who plays baddie Kylo Ren, and Isaac, who plays ace X-wing pilot Poe Dameron, less than the "legacy" actors but more than the movie's less-established stars with more prominent roles.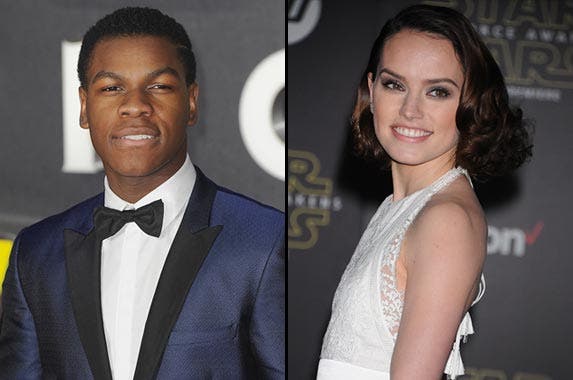 The bottom: John Boyega, Daisy Ridley
© Ferdaus Shamim/ZUMA Press/Corbis, © Frank Trapper/Corbis
Reported salaries: $100K-$300K
The young actors whose characters drive the plot of "Star Wars: The Force Awakens" were paid in the low six figures, according to Variety, which points out that John Boyega ("Finn") and Daisy Ridley ("Rey") are relative newbies appearing in their first blockbuster movie. The Hollywood force known as clout should be with them when pay is negotiated for the upcoming films in the series; Variety suggests multimillion-dollar deals are possible.
ADVISER SEARCH: Need help making the most of your money? Find a financial Jedi master near you today.