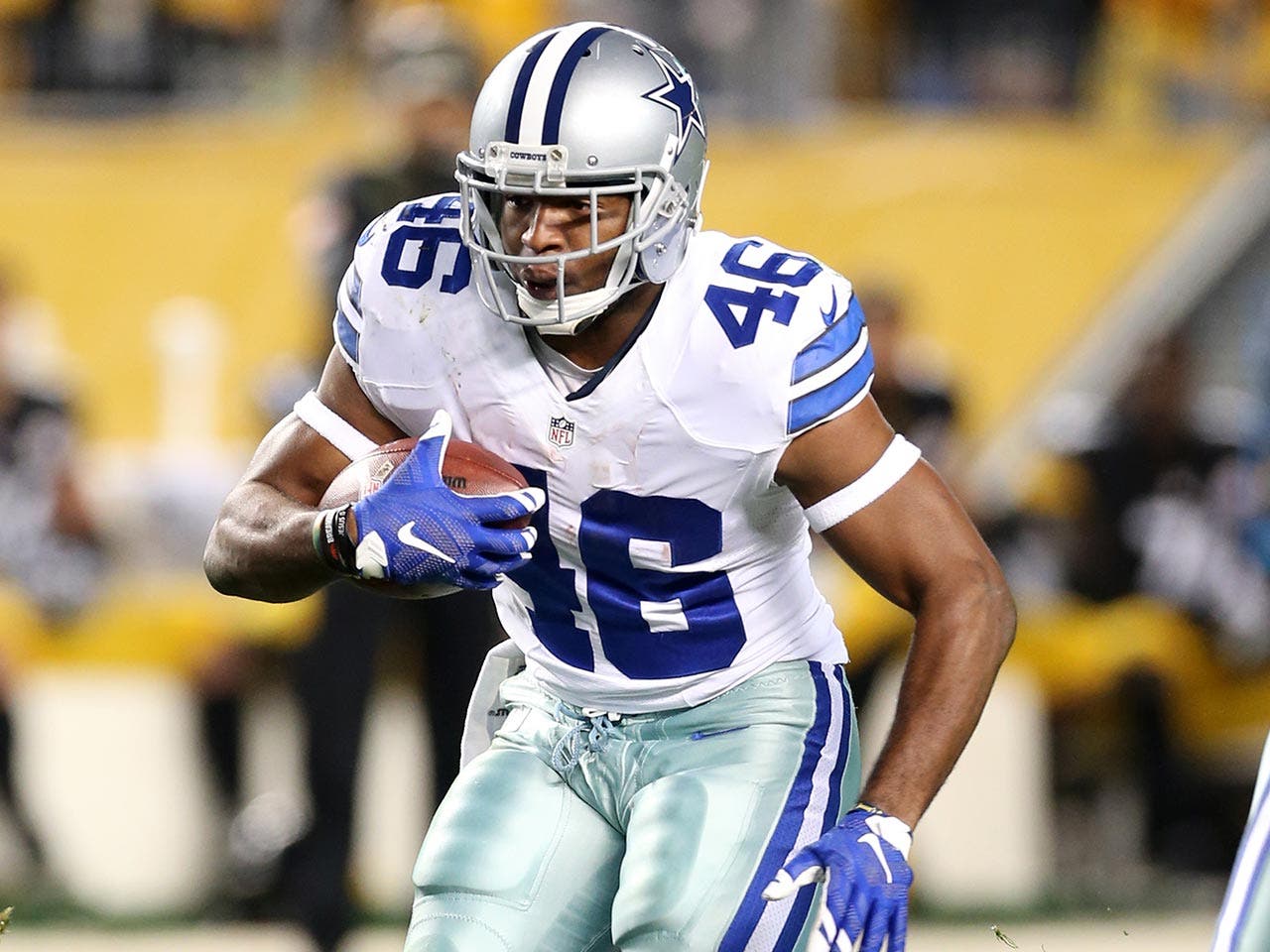 Cheapskate NFL players sack spending
There's no shortage of stories about NFL players who made it to the big time and racked up many millions in earnings, only to go broke a few years into retirement. A 2015 working paper by researchers at the National Bureau of Economic Research found that 15.7 percent of NFL players are broke within 12 years of retirement.
But some players are different. In a league of big spenders, they practice conspicuous nonconsumption — driving old cars, living with roommates and even pocketing their per diem meal allowance in favor of cheaper eats.
If there were a Pro Bowl for frugality, these players would be a lock.
Saving for something big? Get some interest on your savings starting today by shopping money market accounts at Bankrate.com.
Alfred Morris
Team: Dallas Cowboys
Position: Running back
When he's not riding his bike to work, Alfred Morris drives a "Bentley" — at least that's what he calls his 1991 Mazda 626, which he bought used in college.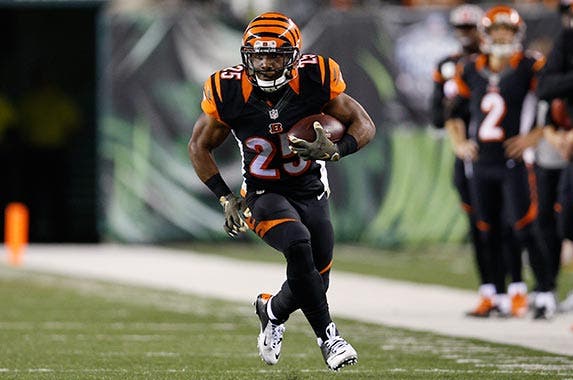 Giovani Bernard
Team: Cincinnati Bengals
Position: Running back
Bengals running back Giovani Bernard may have Morris beat — he doesn't own his own car. In 2013, Bernard told Yahoo Sports that he avoided a car payment his rookie year by living in an apartment close enough to the team's stadium that he could walk to practice, and by borrowing a van from his girlfriend's mother when he needed a vehicle.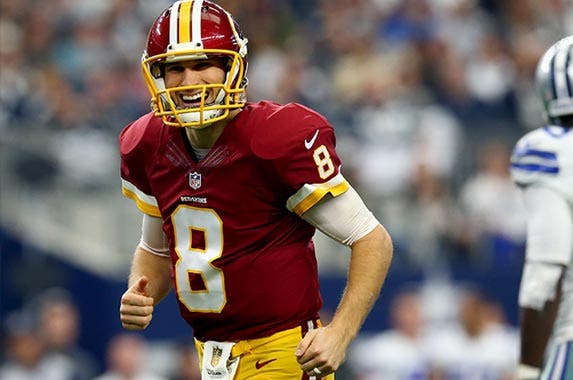 Kirk Cousins
Ronald Martinez/Getty Images Sport/Getty Images
Team: Washington Redskins
Position: Quarterback
Redskins quarterback Kirk Cousins will make almost $24 million this season, but he certainly isn't living like it. Cousins drives a beat-up GMC Savana passenger van and told The Wall Street Journal, "It's better to buy appreciating assets than depreciating. No yachts, no sports cars."
Not a natural saver like Kirk Cousins? Find a financial adviser today to help you make sense of your spending and saving habits.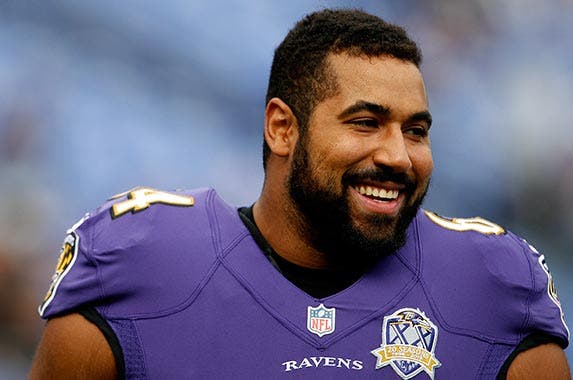 John Urschel
Matt Hazlett/Getty Images Sport/Getty Images
Team: Baltimore Ravens
Position: Offensive tackle
Ravens reserve tackle John Urschel is not only a math whiz who was accepted into a Ph.D. program at the Massachusetts Institute of Technology, he's also a serious penny pincher who lives on $25,000 a year despite a multimillion-dollar contract. His secret weapon in fighting costs? A $9,000 Nissan Versa that saves him big money on gas.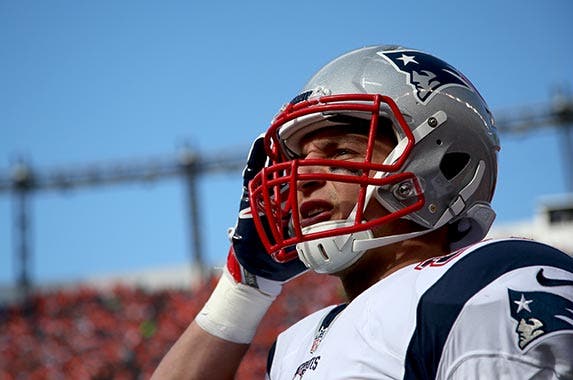 Rob Gronkowski
Doug Pensinger/Getty Images Sport/Getty Images
Team: New England Patriots
Position: Tight end
In his book, the Patriots' Pro Bowl tight end wrote that he hadn't "touched one dime of my signing bonus or NFL contract money." Instead, he lives on money from his various marketing deals and saves his football earnings.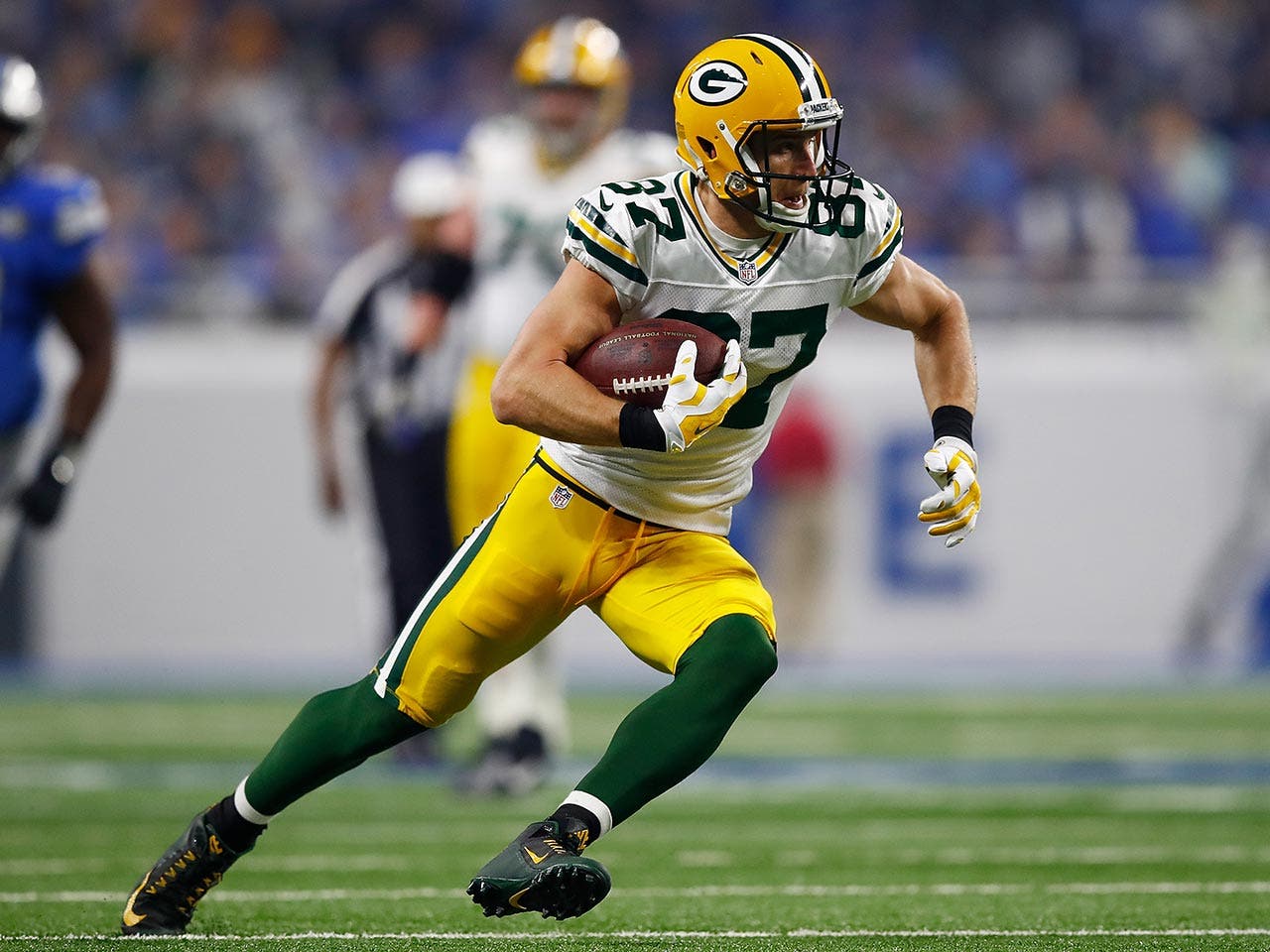 Jordy Nelson
Team: Green Bay Packers
Position: Wide receiver
On a recent episode of the Dan Le Batard radio show, Green Bay wide receiver Jordy Nelson recently confessed to being "cheap." For example, he opts out of team dinners and instead eats a snack so he can save his per diem for a rainy day.
Saving for something big to invest in? Get some interest on your savings starting today by shopping money market accounts at Bankrate.com.