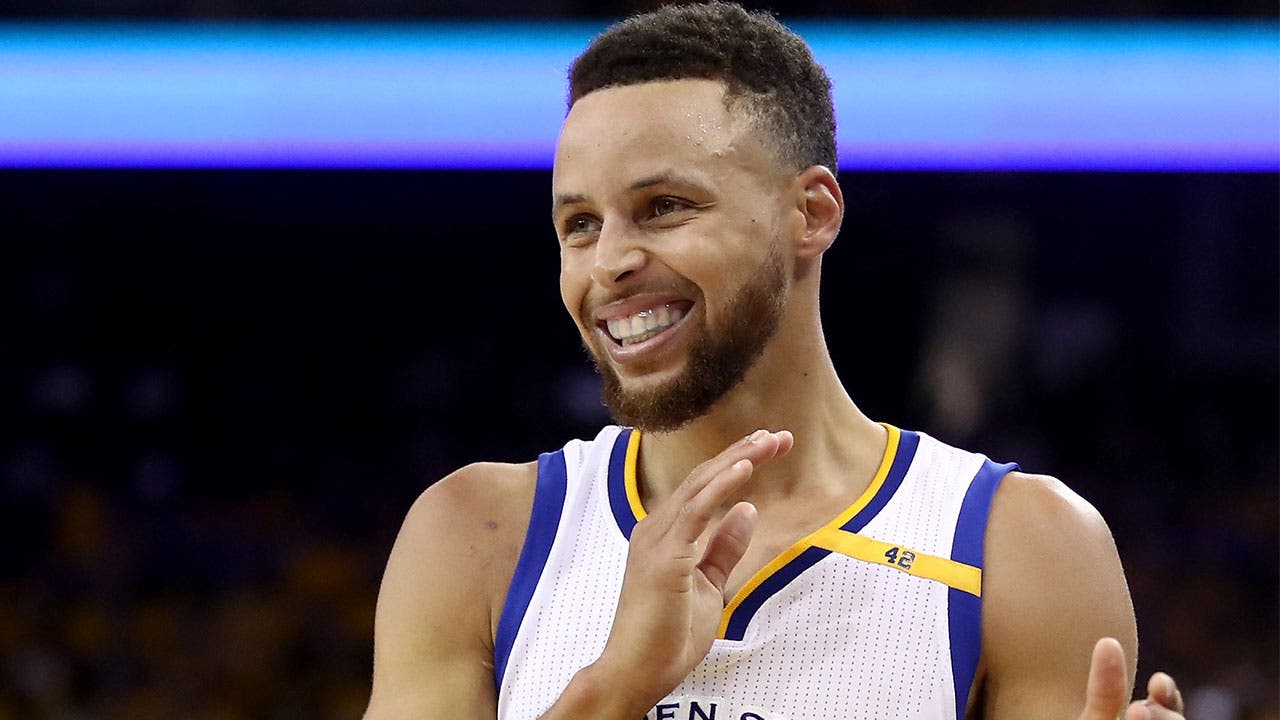 How Steph Curry's net worth was built
Steph Curry is a two-time NBA champion and two-time league MVP, but he hasn't always been considered a superstar. After not being heavily recruited by top college programs, Curry chose to attend Davidson College in North Carolina. There, he thrived and gained attention as an offensive juggernaut.
In 2009, the Golden State Warriors drafted Curry with the seventh pick in the first round. He had a successful rookie year, but then suffered injuries in 2011 and 2012. Both required surgery.
Although many considered Curry a risk because of the injuries, the Warriors signed him to a four-year, $44 million contract. And in the 2014-2015 season, he led the team to an NBA championship.
He won his second championship in the 2016-2017 season. In the offseason, Curry and the Warriors agreed to a five-year, $201 million contract extension, which was the league's richest contract at the time.
In 2017, Curry will earn a whopping $35 million from endorsement deals with companies such as Under Armour, Brita, and JPMorgan Chase, according to Forbes. His net worth as of October 2017 is $60 million, according to Celebrity Net Worth.
You can use this net worth calculator to see your net worth.
Born: 1988
Birthplace: Akron, Ohio
---
What he's up to now
Curry is still with the Golden State Warriors and is setting numerous records. For example, in 2016, he became the 19th player to reach 1,600 three-pointers and reached that mark faster than any player. In a game against the New Orleans Pelicans, he scored 13 three-pointers, more than any player has ever scored in a single game. He has won two NBA championships, two MVPs and is a four-time All-Star. Curry and the Warriors enter the 2017-2018 as heavy favorites to defend their NBA title.
---
Accolades
Throughout Curry's college and pro basketball careers, he has set numerous records and won dozens of awards. At Davidson College, he became the leading scorer in school history, led NCAA Division I in scoring and made the most three-point baskets in a single NCAA season.
With the Warriors, Curry led the team to its first NBA championship in 40 years in 2015. He was named the league's MVP in both 2015 and 2016, and is a four-time NBA All-Star and two-time All-NBA First Team selection. In 2015, he won the ESPY for Best Male Athlete.
Think Stephen Curry is worth a lot of money? Check out the net worth of hoops hero LeBron James!