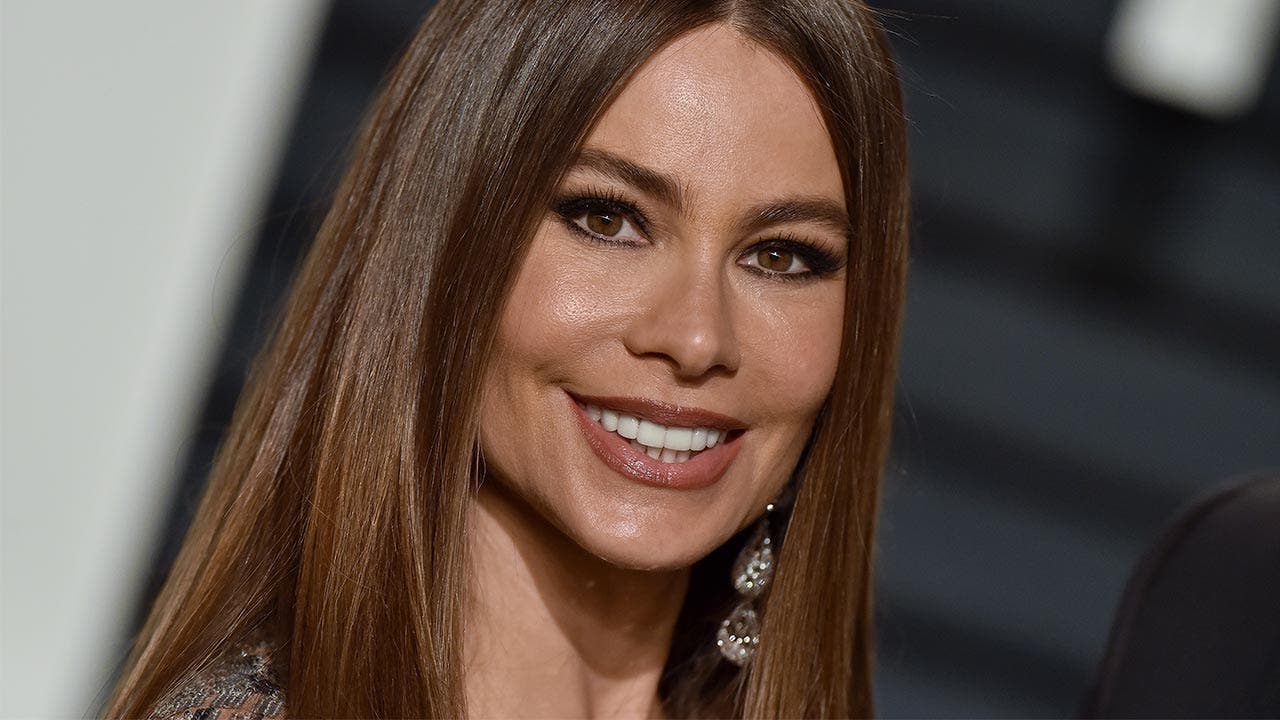 How Sofia Vergara's net worth was built
You may know Sofia Vergara from her role on the ABC hit "Modern Family," but she also has boosted her wealth by taking on endorsement deals.
In addition to her TV role as Gloria Delgado-Pritchett and product pitches for State Farm and Cover Girl, Vergara has appeared in several movies. Her first film role was in the crime comedy "Big Trouble" in 2002.
Still, acting wasn't her first choice coming out of a bilingual school. Initially, she wanted to be a dentist.
She was discovered by a photographer while relaxing on a beach, and that led to her first on-screen role in a Pepsi commercial. That first job allowed her to branch out into other work, such as modeling and starring in a Mexican television show.
As of May 2017, Sofia Vergara's net worth totals $120 million, according to Celebrity Net Worth. In 2016, Vergara was TVs highest-paid actress, taking in $43 million.
You can use Bankrate's net worth calculator to see your net worth.
Sofia Vergara
Born: 1972
Birthplace: Barranquilla, Colombia
---
What she's up to now
Sofia Vergara is working on various acting projects, in addition to continuing her work on "Modern Family."
---
Accolades
From 2010-2013, Vergara received four Emmy nominations for Outstanding Supporting Actress in a Comedy Series, resulting from "Modern Family." She also received four Golden Globe Award nominations and four Primetime Emmy Awards as well as 11 Screen Actors Guild Award nominations, winning four over the period.
Vergara's work helped earn a 2017 People's Choice Award for Favorite Comedic TV Actress.
Sofia Vergara has a high net worth. See how it compares to the stars of "Friends."