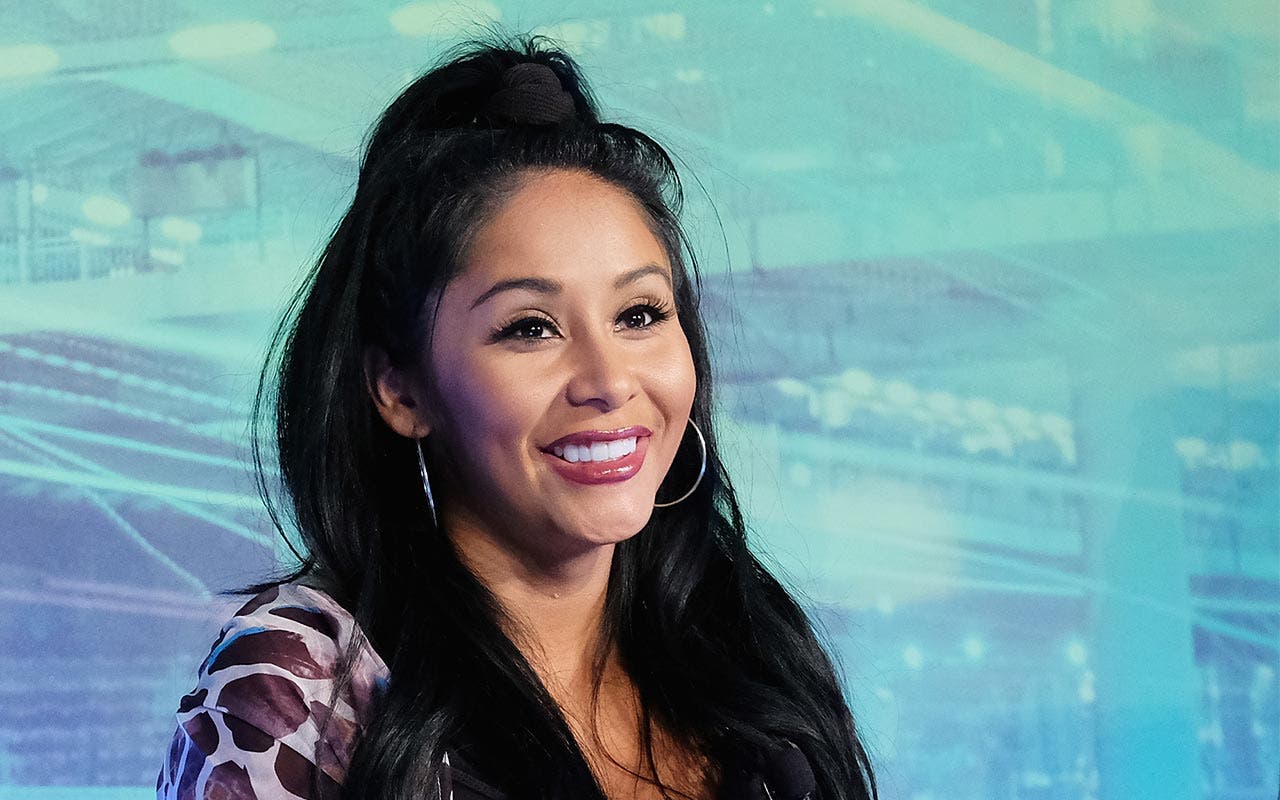 How Snooki's net worth was built
Born in South America, Nicole Elizabeth Polizzi, better known as "Snooki," was adopted by an Italian-American couple when she was 6 months old. Her friends in high school gave her the now-famous nickname. After graduating, Snooki started college and was studying to become a veterinary technician when she decided to audition for an MTV reality show about young housemates spending their summer at the Jersey Shore in New Jersey. Snooki aced the audition, which included a candid spiel about sex and alcohol, and the producers hired her.
"Jersey Shore" became instantly popular when it debuted in 2009, largely because of Snooki. She earned $150,000 per episode for the show's last two seasons. She followed that with a "Jersey Shore" spinoff called "Snooki and JWoww," which lasted four seasons. Snooki had a net worth of $4 million as of May 2017, according to Celebrity Net Worth.
Use our networth calculator to figure out your own net worth.
Snooki
Born: 1987
Birthplace: Santiago, Chile
---
What she's up to now
Snooki is married and she and her husband have two children. She released a book in December 2016 titled "Strong Is the New Sexy" about how she lost weight and found her "formula for fierce." She has an online retail store called The Snooki Shop and uses social media and podcasts to keep her fans updated on her life, her kids and the latest gossip. She and former reality show buddy JWoww post videos on YouTube in which they showcase their lives, crafts and hobbies.
---
Accolades
Snooki has been nominated for three Teen Choice Awards for Female Reality/Variety Star and a Razzie Award for "The Three Stooges: A Movie."
See how Snooki's net worth compares with that of Amber Rose, another celeb with an affinity for reality TV.