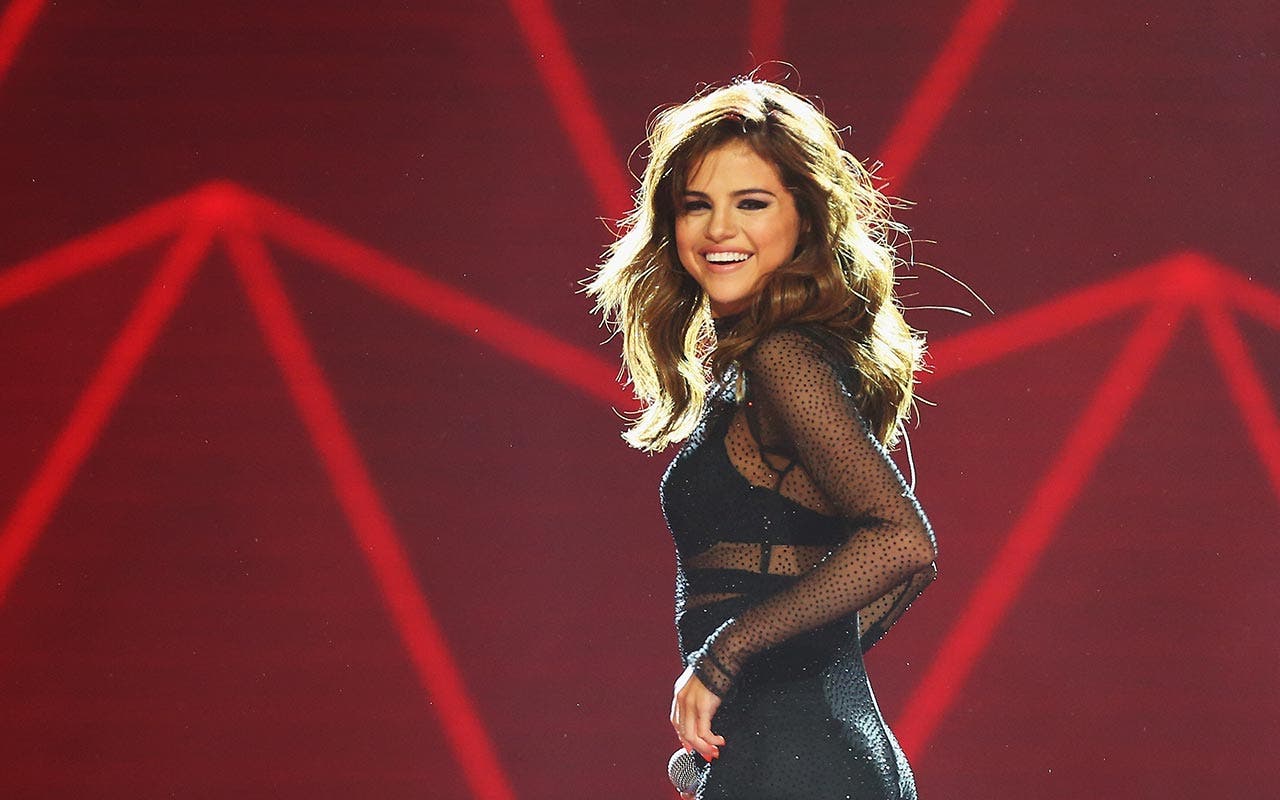 How Selena Gomez's net worth was built
Selena Gomez began her TV career on "Barney and Friends" from 2002 to 2004, but she was discovered by the Disney Channel in 2004, appearing on popular shows such as "Hannah Montana."
She quickly went from a TV friendship with a purple dinosaur and minor TV guest shots to playing a sorcerer on her own Disney show, "Wizards of Waverly Place," from 2007 through 2012.
Gomez used her TV career to launch her musical career by recording songs for her Disney projects. She began to rise as a pop star with her own band, Selena Gomez & the Scene. Gomez now has her own production company, July Moon Productions.
Gomez dabbles in investing. She became a tech investor in 2011 when she participated in funding a startup app company called Postcard on the Run. As of April, her net worth is $50 million, according to Celebrity Net Worth.
You can use this net worth calculator to see your net worth.
Selena Gomez
Born: 1992
Birthplace: Grand Prairie, Texas
---
What she's up to now
With more than 117 million Instagram followers, Gomez is still flying high. After battling depression related to lupus and canceling much of her Revival musical tour because of her diagnosis and exhaustion, Gomez closed 2016 on a high note.
In December, she landed an eight-figure deal as the face of Coach, a luxury brand of accessories. Gomez has a way of effortlessly garnering attention, as evidenced by her popular Instagram photo holding a Coke bottle (liked more than 6 million times).
---
Accolades
Gomez has been nominated for a number of acting and singing awards and won numerous awards for her acting on "Wizards of Waverly Place," in addition to MTV and Teen Choice Awards for her songs.
Gomez won her first American Music Award for Favorite Pop/Rock Female Artist in 2016.
In addition to her awards, she is an active philanthropist who works with UNICEF's fundraising efforts.
Although Gomez and pop star Britney Spears have a Disney connection in common, Gomez has some catching up to do to match Spears' net worth.