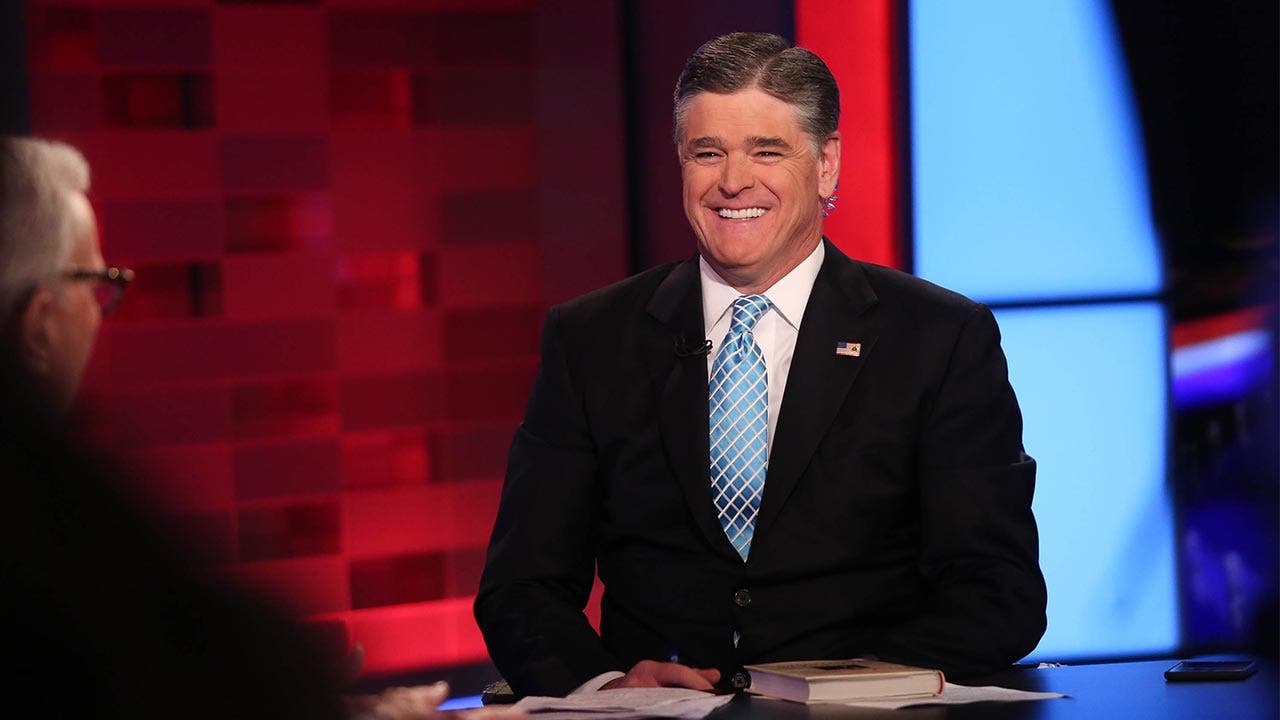 How Sean Hannity's net worth was built
Conservative political commentator Sean Hannity has made a name for himself at the right-leaning Fox News Channel.
Hannity attended New York and Adelphi universities but left without finishing his degree. In 1989 he got his first radio gig at KCSB FM in Santa Barbara, California, but the station fired him after he made controversial remarks about homosexuality.
Hannity moved on to two conservative radio stations in Georgia. He got his big break when Fox News hired him in 1996 to co-host "Hannity & Colmes," with Alan Colmes, a more liberal voice. When the show ended in 2009, he got his own show, "Hannity."
Hannity also has written several books, including "Let Freedom Ring: Winning the War of Liberty Over Liberalism," "Deliver Us from Evil: Defeating Terrorism, Despotism, and Liberalism," and "Conservative Victory: Defeating Obama's Radical Agenda."
These media efforts have led to Hannity's net worth of $80 million, according to TheRichest.com.
You can use this net worth calculator to see how your net worth compares to Sean Hannity's.
Sean Hannity
Born: 1961
Birthplace: New York City
---
What he's up to now
Hannity remains the host of "Hannity" on Fox News and lives in New York with his wife Jill Rhodes and their two children Patrick and Merri Kelly. He's a gun enthusiast and pistol marksman.
He sometimes reports from the field, including traveling to Israel in 2014 to interview Prime Minister Benjamin Netanyahu during the Israel/Gaza conflict.
---
Accolades
Hannity has won several awards for his work on Fox News, including two NAB Marconi Radio Awards for Network Syndicated Personality of the Year in 2003.
He's also won the Radio & Records National Talk Show Host of the Year Award three consecutive years times from 2003 to 2005.
"Talkers Magazine" ranks him No. 2 in its Top 100 Talk Show Hosts in America, and in 2013 he made it to 72 on the "Forbes" Celebrity 100 list. In 2017, he won the Gene Burns Memorial Award for Freedom of Speech from "Talkers Magazine."
Sean Hannity isn't the only conservative media host with a lot of money. Check out how much Bill O'Reilly is worth.