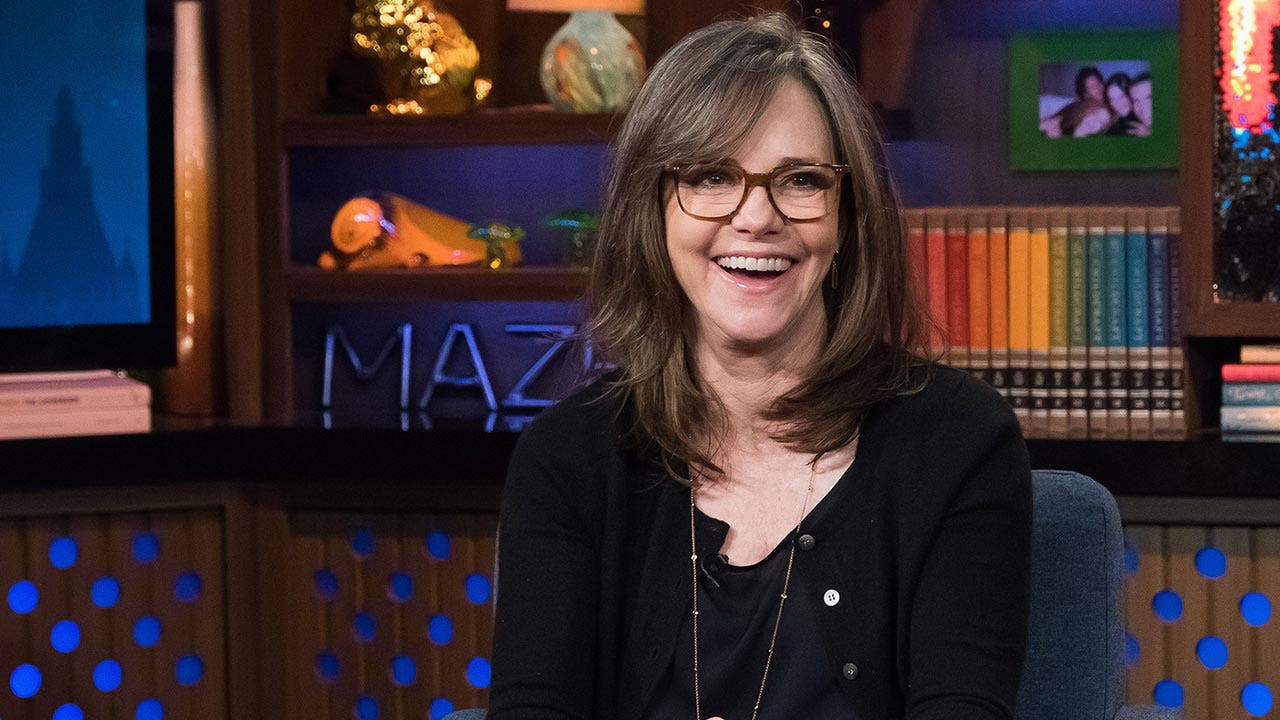 How Sally Field's net worth was built
Since her breakout role as "Gidget" in the 1965 TV sitcom, Sally Field has never really left the spotlight. She had more memorable roles on TV, as "The Flying Nun" and "Sybil," before transitioning to the movies during the 1970s, first as Burt Reynolds' co-star in "Smokey and the Bandit."
It was in 1979 that Field broke through as a major star. She won the Academy Award for Best Actress in a Leading Role for her portrayal of the title character in the film "Norma Rae," based on the true story of a factory worker who fought to unionize her textile mill.
Field's many other standout performances have included her work in the films "Mrs. Doubtfire," "An Eye for an Eye," "Steel Magnolias," "Absence of Malice" and "Lincoln," and in the TV series "Brothers & Sisters."
According to Celebrity Net Worth, Sally Field's net worth stood at $55 million in June 2017. Use the Bankrate net worth calculator to determine your own net worth.
Sally Field
Born: 1946
Birthplace: Pasadena, California
---
What she's up to now
Aside from her work in film and television, Field regularly serves on the board of the Sundance Institute and volunteers during summer workshops. She is an advocate for LGBT rights and women's rights, and is associated with the Global Leadership Award, Stand Up for Cancer, and the Vital Voices Global Partnership.
After she was diagnosed with osteoporosis, Field became an active spokeswoman for the pharmaceutical company that markets Boniva, the medication that treats the condition.
---
Accolades
Field's awards include a 1976 Primetime Emmy for performance as a woman with multiple personalities in the miniseries "Sybil." She also received a second best actress Oscar for the 1984 movie "Places in the Heart."
In 2017, she was nominated for a Tony Award for her starring role in a Broadway revival of the Tennessee Williams play "The Glass Menagerie."
If you think Sally Field is rich, check out the net worth of another Oscar winner, Cher.