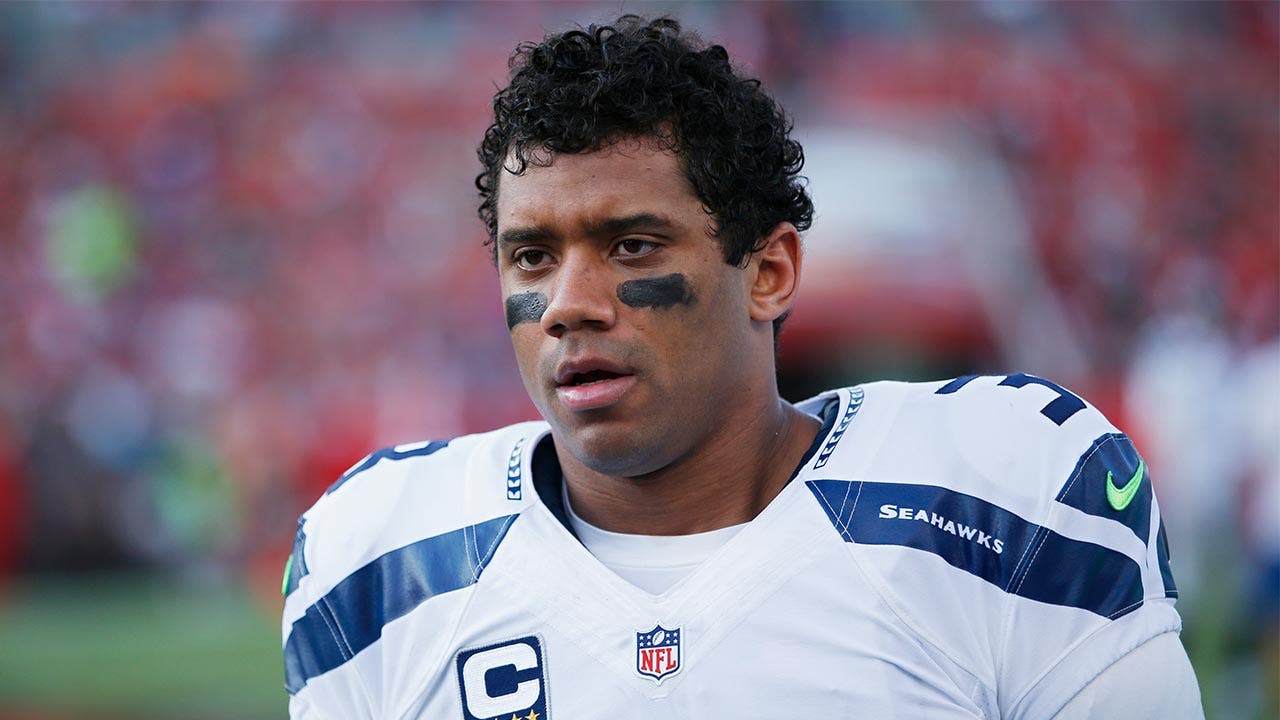 How Russell Wilson's net worth was built
Seattle Seahawks quarterback Russell Wilson was a star player on his high school football, baseball and basketball teams. At North Carolina State University, he was the first freshman quarterback to earn all-ACC first team honors. Even with his football success he maintained an interest in playing Major League Baseball, and was drafted in 2010 by the Colorado Rockies.
He attended spring training with the Rockies, and later transferred to the University of Wisconsin-Madison for his final year of college. He returned to football when the Seahawks picked him in the third round of the 2012 NFL draft. In 2014, the Seahawks won Super Bowl XLVIII, defeating the Denver Broncos. Wilson threw for 206 yards, two touchdowns and no interceptions.
Wilson, who earns $12.5 million a year, has a net worth of $45 million as of June 2017, according to Celebrity Net Worth.
Figure out your own net worth by using Bankrate's net worth calculator.
Russell Wilson
Born: 1988
Birthplace: Cincinnati
---
What he's up to now
Wilson married high school girlfriend Ashton Meem in 2012, but they divorced two years later.  He married R&B singer Ciara Princess Harris, who goes by just Ciara, in July 2016. In April 2017 he and Ciara had their first child, a daughter named Sienna Princess Wilson.
---
Accolades
In his first year with the Seattle Seahawks, Wilson was voted NFL.com Rookie of the Year. The following year, he became the fourth quarterback in history to win a Super Bowl in just his second NFL season. In 2014, he won the Good Guy Award from the Professional Football Writers Association, making him the first Seahawks player to win the honor.
If you think Russell Wilson is rich, check out the fabulous net worth of another NFL quarterback, Aaron Rodgers.