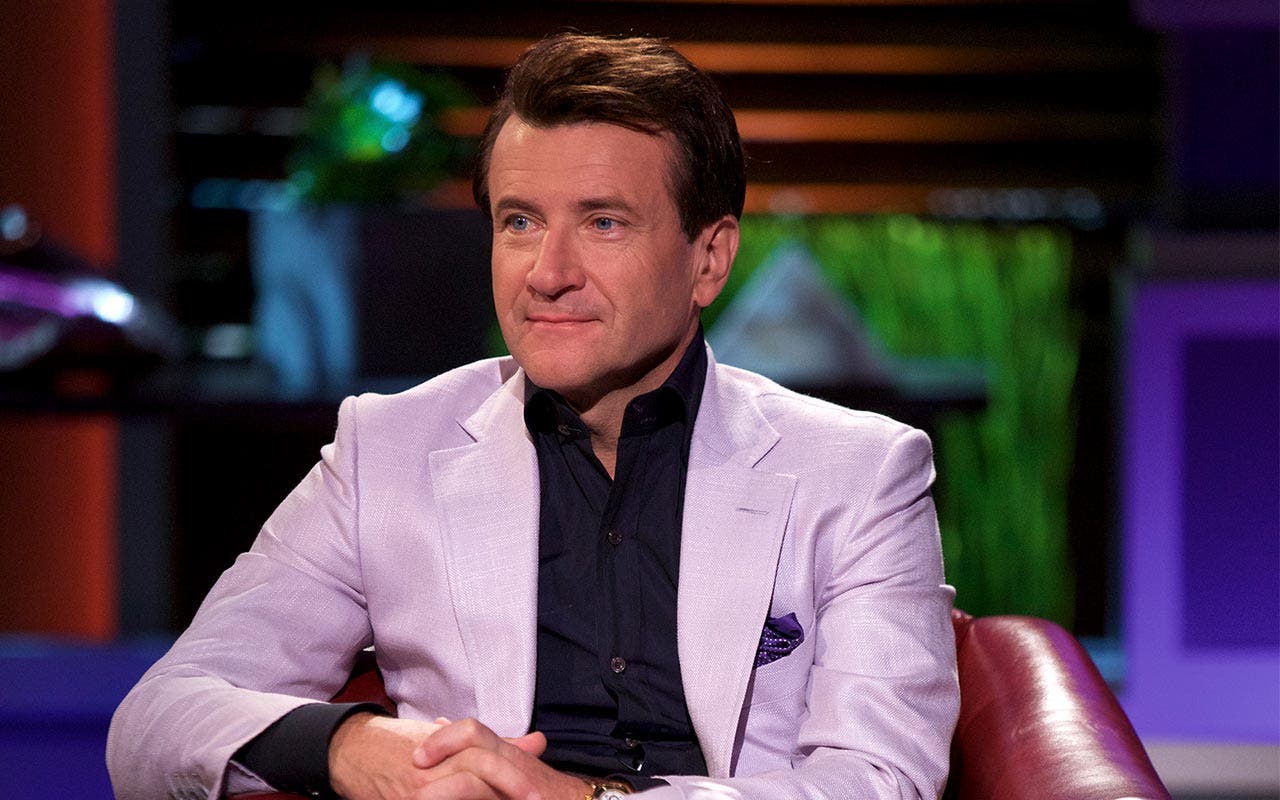 How Robert Herjavec's net worth was built
Robert Herjavec has a classic rags-to-riches story. His family emigrated from Yugoslavia (now Croatia) to Canada when he was 8 years old to escape communism. Herjavec learned about finances at age 13 when he had to help his parents secure a mortgage for a house.
He got to cover the 1984 Winter Olympics in Sarajevo for a TV station that needed someone who spoke Serbo-Croatian. The experience would prove useful. Now a multimillionaire, Herjavec appears on the hit reality TV show "Shark Tank" as an investor.
Herjavec built his wealth by becoming a leader in the global information security industry, specializing in helping organizations, and countries, manage and secure their information systems and shoring up data breaches. He sold one of his early companies to AT&T for $100 million. He started the Herjavec Group in 2003, and now it's Canada's fastest-growing technology company. His net worth as of May 2017 was $200 million, according to Celebrity Net Worth.
You can use this net worth calculator to see your net worth.
Robert Herjavec
Born: 1963
Birthplace: Yugoslavia (now Croatia)
---
What he's up to now
Herjavec continues to invest in companies on "Shark Tank," run the Herjavec Group, and give motivational business speeches. In 2016, he made a tidy profit on a Los Angeles condo and released his third book, "You Don't Have to Be a Shark."
---
Accolades
Herjavec won Rookie of the Year in 2011 for racing a Ferrari in the Ferrari Challenge North America Series. He was one of 60 Canadians to be given the Queen Elizabeth II Diamond Jubilee Medal in 2012. Herjavec won Ernst & Young's Entrepreneur of the Year award in 2012, and a special citation from Ernst & Young in 2013 for financial performance. "Shark Tank," won an Emmy Award for Outstanding Structured Reality Program in 2014.
See how Robert Herjavec's net worth compares with that of fellow "Shark Tank" investor Barbara Corcoran.