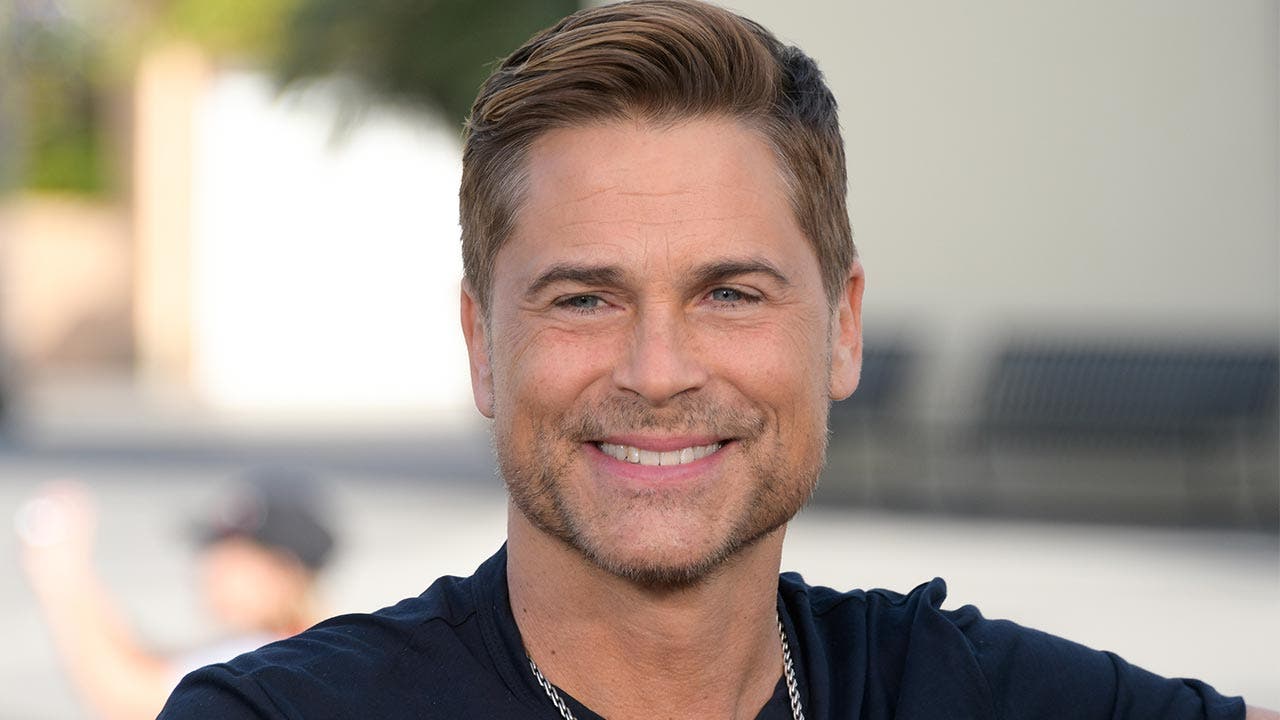 How Rob Lowe's net worth was built
Rob Lowe played a serious role in "St. Elmo's Fire," a comedic role in "Austin Powers: The Spy Who Shagged Me," but he also landed roles on some well-thought-of TV shows.
Lowe got his start in the 1983 teen flick "The Outsiders" and went on to star in "St. Elmo's Fire," the 1985 movie that brought him fame as part of Hollywood's "Brat Pack," along with actors Charlie Sheen, Judd Nelson, Emilio Estevez, Ally Sheedy and Molly Ringwald, among others.
With a Hollywood career spanning three decades, he has played leading roles in the TV series "The West Wing" from 1999 to 2006, for which he won two Screen Actors Guild Awards, and "Parks and Recreation" from 2010 to 2015. In 2015, he starred in the Fox legal drama "The Grinder."
Early in his career, Lowe also played the romantic lead Danny in "About Last Night," in 1986 and took a memorable comedic turn in the 1992 film "Wayne's World."
Lowe launched Profile4Men in 2015, a line of skincare products that he sells online. As of June 2017, his net worth was $30 million, according to Celebrity Net Worth.
Use this net worth calculator to see how you compare to this successful TV and film star.
Rob Lowe
Born: 1964
Birthplace: Charlottesville, Virginia
---
What he's up to now
Lowe, along with his sons Matthew, 23 and John Owen, 21, are expected to star in a reality show, "The Lowe Files," in which they go on the road to investigate ghost stories and strange phenomena. The series premieres on A&E sometime this summer.
In 2016, Lowe joined the fictional emergency room staff at Angels Memorial to play Dr. Ethan Willis on the CBS medical drama series "Code Black." In May 2017, the show was renewed for a third season.
---
Accolades
Lowe has been nominated for numerous awards, including six Golden Globes and a 2016 People's Choice Award. In 2001, he was nominated for an Emmy for his role as Sam Seaborn in "The West Wing."
In 2015, Lowe received a star on the Hollywood Walk of Fame.
Being part of the Hollywood Brat Pack helped catapult Lowe to fame. Now, here's another group of Hollywood stars with impressive wealth. Find out which one of these "Friends" actors has the highest net worth.