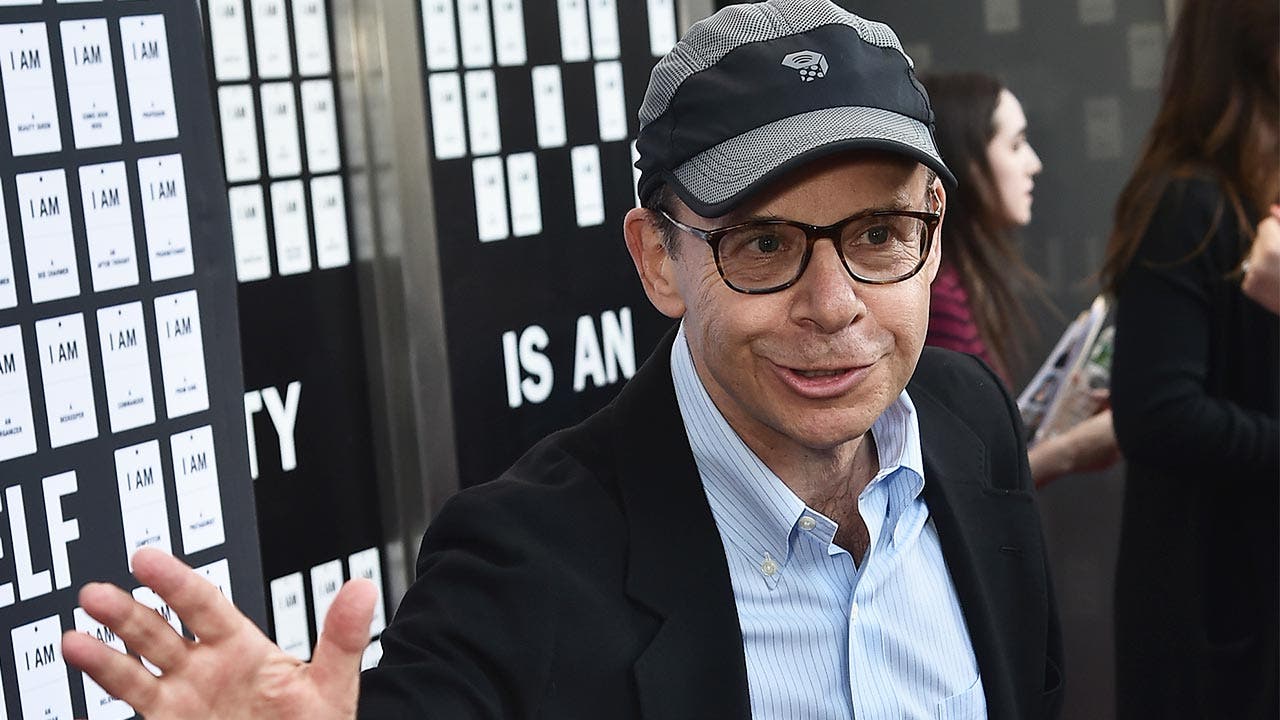 How Rick Moranis' net worth was built
Take off, eh? You know who Rick Moranis is.
The actor and comedian made his mark as Bob McKenzie, the beer-drinking good buddy who spoofed Canadian stereotypes in the early 1980s.
But he and Dave Thomas, the other dimwitted McKenzie brother, took their short skit on Second City TV to greater lengths and bigger audiences, finally making a comedy album and the 1983 film "Strange Brew."
Moranis started his career as a radio DJ when he was still in high school. He later wrote, produced, and hosted his own radio show.
He transitioned to television in 1976 when he joined the cast of the Canadian comedy series "90 Minutes Live," but his time on the sketch comedy show "SCTV" made him a household name in Canada and in the U.S.
Moranis specialized in quirky roles like the part of Louis Tully in the hit 1984 movie "Ghostbusters."
He stayed in comedy for the rest of his career, with roles in hit films including a remake of "Little Shop of Horrors," "Spaceballs," "Honey, I Shrunk the Kids," "Parenthood" and a live-action version of "The Flintstones," in which he portrayed the lovable Barney Rubble.
As of June, Rick Moranis' talent helped him build an impressive net worth of $10 million, according to Celebrity Net Worth. Use this net worth calculator to see how you compare.
Rick Moranis
Born: 1953
Birthplace: Toronto, Canada
---
What he's up to now
Since the late 1990s, Moranis has been a full-time dad, raising his two children after losing his wife to cancer in 1991. He signed up for the 1991 film "City Slickers" but pulled out of the project after his wife's diagnosis. He continued to act after her death but has become primarily a stay-at-home dad as of 1997. He has done voice work during that time.
In the 2003 Disney feature film "Brother Bear," he and Dave Thomas play moose brothers similar to the characters they created for SCTV. He and Thomas also reunited to provide the voices for the animated TV series "The Animated Adventures of Bob & Doug McKenzie," based on their beloved SCTV characters.
---
Accolades
In 1981, Moranis won a Prime-time Emmy for Outstanding Writing in a Variety or Music Program as part of the SCTV cast. In 1990 he won an American Comedy Award for Funniest Supporting Actor in a Motion Picture for "Parenthood," and in 2006 he was nominated for a Grammy Award for Best Comedy Album for "The Agoraphobic Cowboy."
Comedy can be lucrative. Just wait until you see how much fellow comedic actor Kevin James is worth.